Cryptocurrency and blockchain technologies are no longer new concepts, as they have taken over the world with their full potential in the last couple of years. Cryptocurrencies have revolutionized how people bet and gamble by adding a new dimension, making it more entertaining and accessible for players worldwide. Every day a new sports betting site is emerging to provide bettors with a groundbreaking experience over conventional odds-based betting experience.
Bitcoin Sports betting has grown exponentially due to the advantages of blockchain networks over traditional payment methods. With sports betting, these platforms can reach a whole new audience and attract players worldwide who may not have previously been interested in conventional gambling or betting.
Impact of Bitcoin on Online Sports Betting
Fairness and Anonymity: Sports betting with Bitcoin offers an open, impartial, and safe betting experience. According to recent news, Bitcoin sportsbook providers like GammaStack have introduced new features to enhance fairness in the iGaming industry. The use of blockchain technology and smart contracts used by crypto stores all the bets in an immutable public ledger. This makes it difficult for an individual to manipulate the game's outcomes. Moreover, sports betting using Bitcoin is completely anonymous compared to bank transfers and credit card payments. Sports bettors seeking more anonymity while placing sports bets online must use cryptocurrencies like BTC, ETH, and more.
Transparency: Cryptocurrency like Bitcoin uses blockchain technology that makes sports betting transparent and trustworthy. Blockchains keep track of the wagers in an encrypted way and prevent any third party from altering the betting records. Fraudsters and scammers, therefore, find it more challenging to influence the betting system or change the odds in their favor.
Lower Transaction Fees: Sports betting with BTC deals with transactions in a decentralized way. Since crypto deposits are not controlled or regulated by third-party enforcers such as the government, financial institutions, or banks, bookmakers can reduce transaction fees and processing times. The lack of interference allows BTC bookmakers to pass on extra savings and incentives to their sports bettors.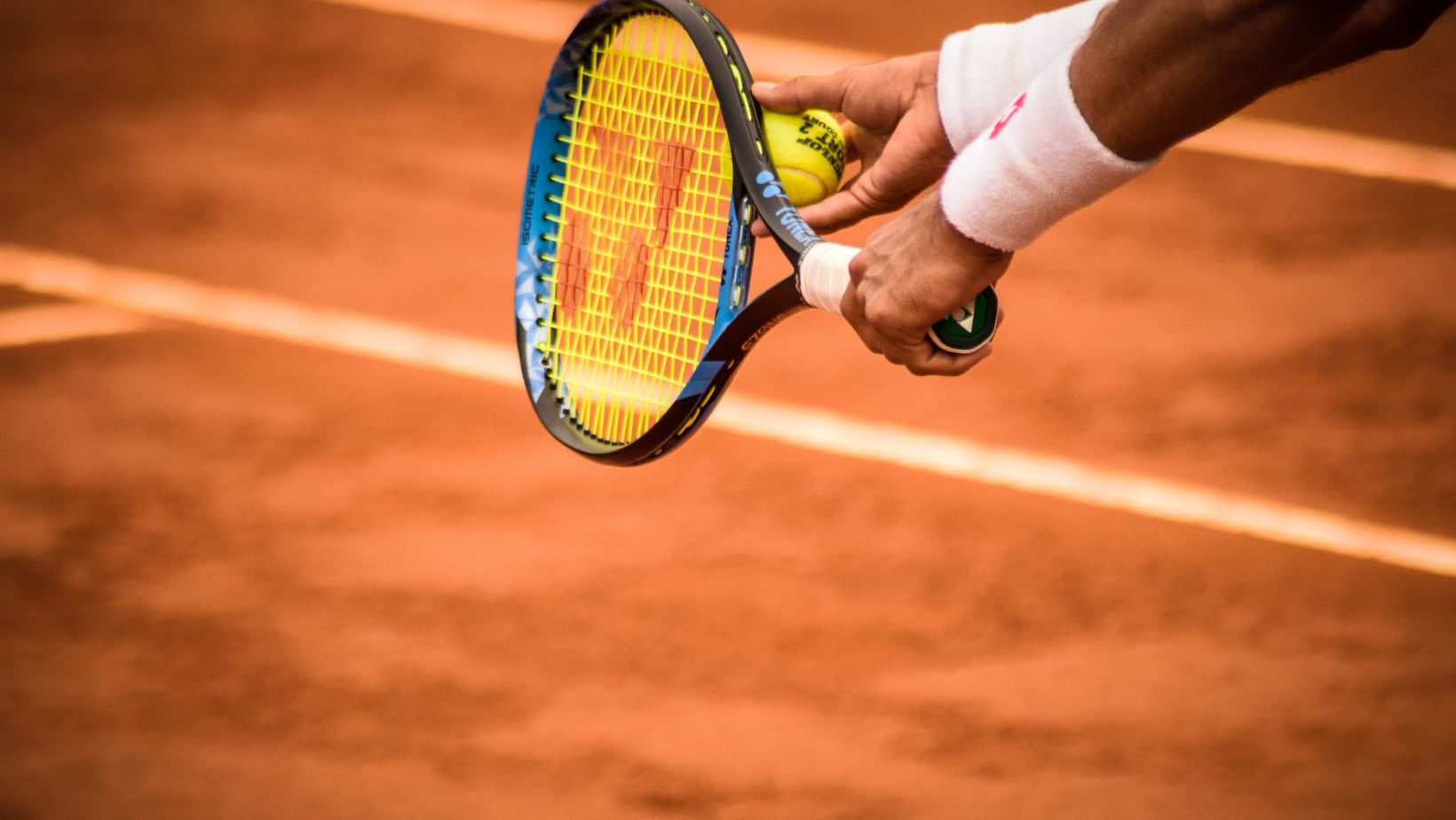 Source of Added Revenue: Sports bettors get an added revenue source by partnering with sports betting platforms. The crypto industry is undeniably a lucrative sector, and the sports bettors are entitled to a part of the money made by the bookies. A substantial percentage of the profits return to the club, which is then made available for players' salaries, transfers, and daily operations.
No Transaction Limits: Sports betting with the best crypto allows players to stake their preferences. The platforms eliminate transaction limits allowing players to make small deposits and large withdrawals depending on their betting styles.
Multiple attractive betting options: Bitcoin sports betting is attached to multiple tournaments and leagues of different sports that are plentiful. The number of betting options is more than traditional sportsbooks. Since Bitcoin bookmakers are new in the betting industry, they often go above and beyond to retain their existing customers while attracting fresh ones.
Union Between BTC and Sports Betting
Cryptocurrencies and sports betting have made a deep bonding that continues growing every day. With the increasing popularity of crypto, many sportsbooks have now opened their doors to digital currencies. With crypto, sports players are currently experiencing blockchain technology's firsthand security and safety. This has allowed players to make 100% safe transactions and avoid falling victim to fraudsters and scammers who often target sports bettors who make transactions on sportsbooks.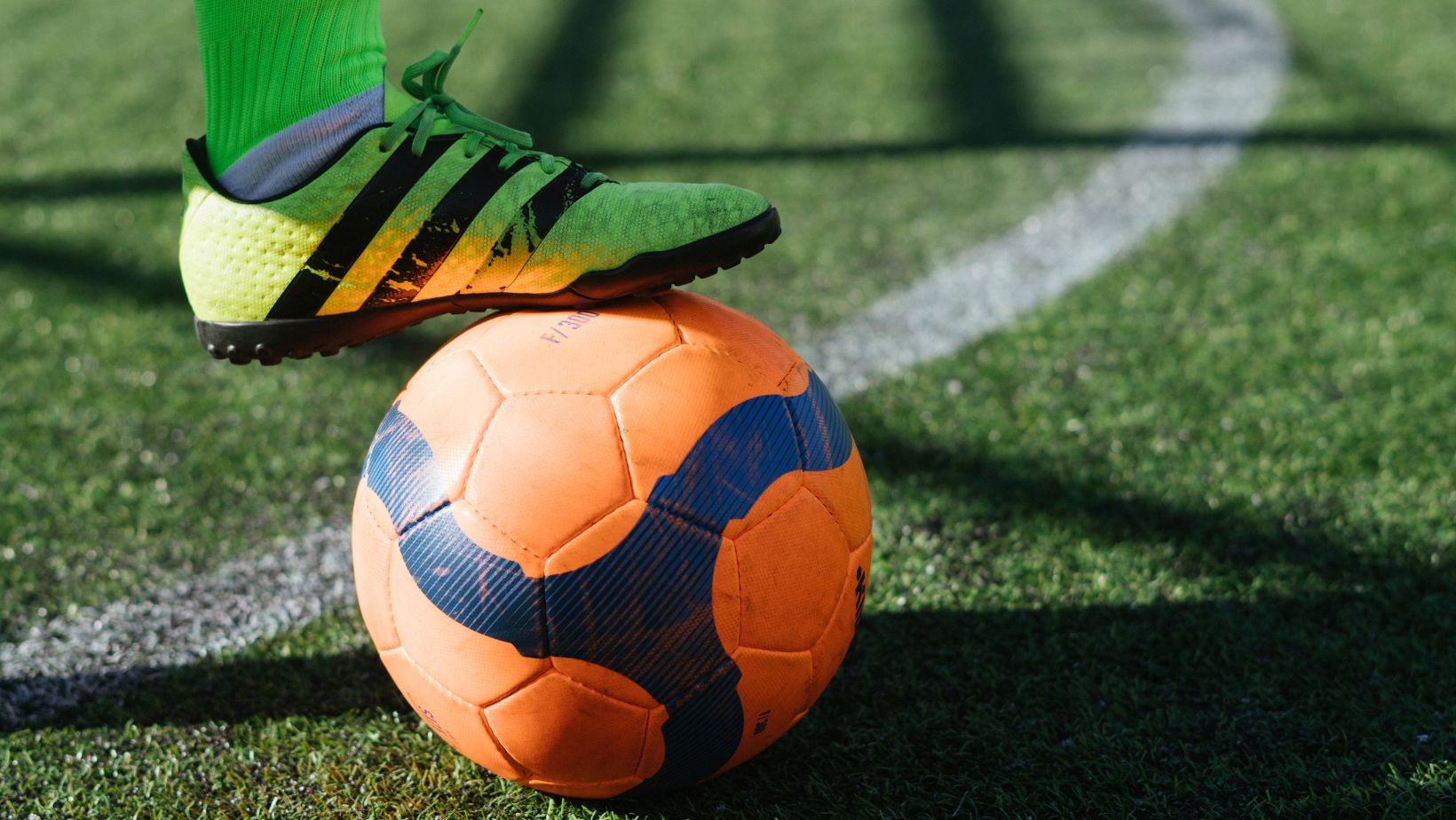 Many professional sports bettors are slowly accepting crypto to purchase club merchandise and tickets. This is a big leap forward for the crypto sports betting industry. Hence, a mutual relationship exists between the sports betting industry and cryptocurrency, where every party benefits from using blockchain and digital currencies.
Conclusion
Sports betting with digital currencies has taken most of the remarkable features blockchain offers and transformed them into essential tools for the top-notch betting experience. With the use of blockchain technology and cryptocurrency, sports betting companies are profiting by offering the privacy design of the technology that protects client information and funds.
All of the features mentioned above prove how digital currency is quickly yet gradually taking over the world of betting and gambling by adding a whole new dimension to the overall experience. If successful, players can make money online betting on their favorite sports and place wagers on their favorite athletes or teams. They can also make money through crypto gambling by playing casino games like slots and table games. With the plethora of sports betting options, casino games, bonuses, and promotions, players get several opportunities to win big and enjoy the excitement and thrill of online betting with Bitcoin.