The rise of online casinos has made gambling more accessible and convenient than ever before. While it can be an enjoyable form of entertainment, it's important to approach it responsibly to ensure it remains a fun activity rather than a potential problem. Below, we will explore the concept of responsible gambling and provide you with valuable tips on how to stay in control while enjoying your favorite games in a UK online casino.
Understanding Responsible Gambling
Responsible gambling involves engaging in the activity of gambling while maintaining control over your behavior and finances. It means recognizing the potential risks associated with gambling and taking proactive steps to mitigate them. Responsible gambling promotes a balanced approach where gambling is viewed as entertainment rather than a means to make money.
Setting Limits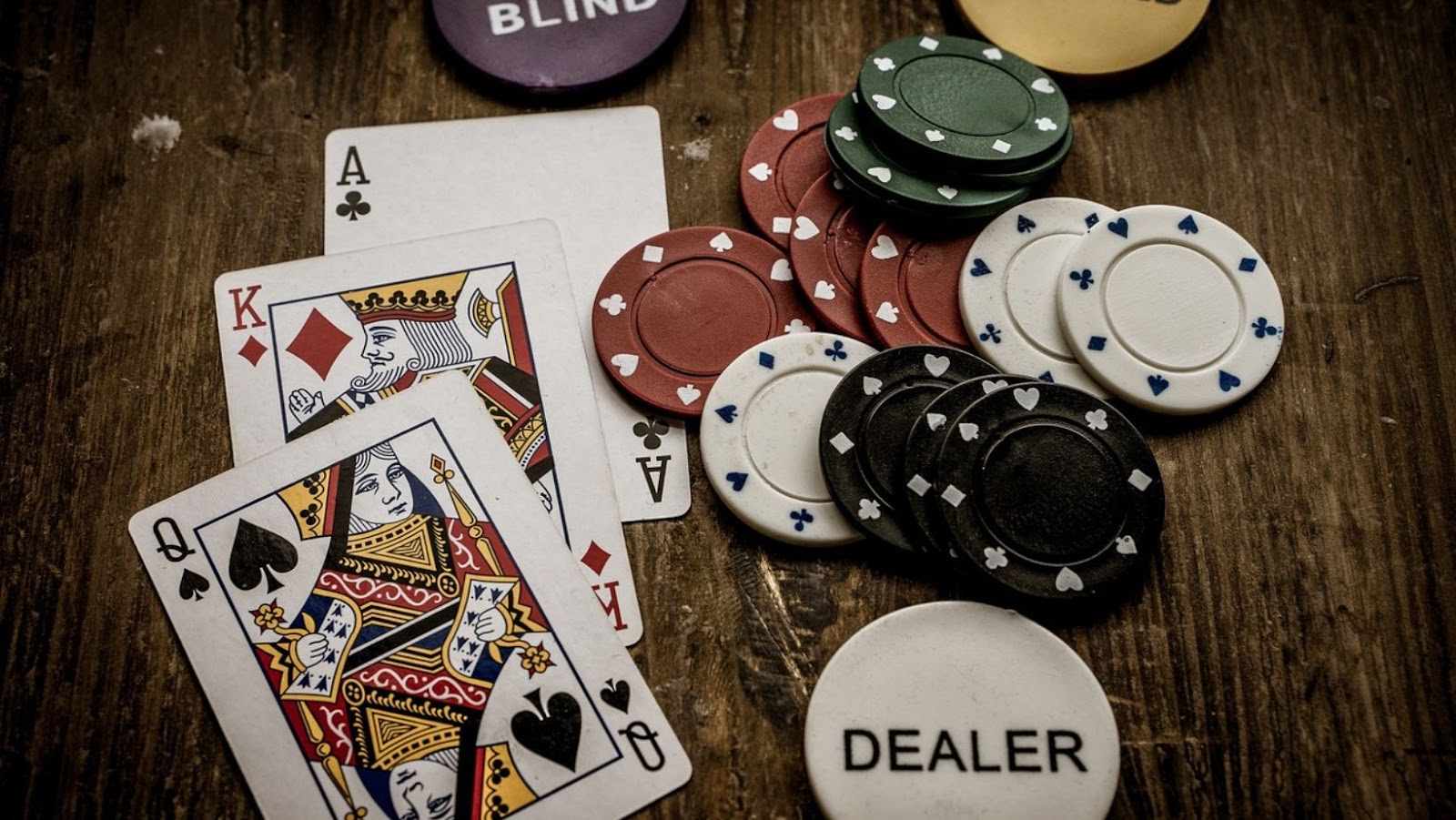 To stay in control while gambling, it's crucial to set limits for yourself. Start by knowing your budget and setting financial limits. Determine how much money you can comfortably afford to lose and never exceed that amount. Additionally, set time limits for your gambling sessions to avoid spending excessive amounts of time online.
Many online casinos offer features such as deposit and wagering limits. Take advantage of these tools to further enforce your limits. By setting a deposit limit, you can control the amount of money you deposit into your account within a specified timeframe. Similarly, a wagering limit allows you to set a cap on the amount you can bet during a given period.
Self-Assessment And Self-Exclusion
Regularly assessing your gambling habits and behavior is essential in maintaining control. Be honest with yourself and reflect on how gambling may be affecting various aspects of your life, such as your finances, relationships, or emotional well-being. Recognize any signs of problem gambling, such as chasing losses, feeling irritable when not gambling, or neglecting responsibilities.
If you find that gambling is becoming a problem, consider self-exclusion. Many online casinos provide self-exclusion tools that allow you to temporarily or permanently block access to your account. This can be a valuable step to help you regain control and take a break from gambling.
Playing For Fun, Not For Profit
One of the fundamental principles of responsible gambling is to view it as entertainment rather than a means to make money. Understand that the odds are typically stacked against you, and winning is never guaranteed. Set realistic expectations and enjoy the thrill of the games without placing undue emphasis on monetary gains.
Avoid chasing losses by attempting to recoup your losses through further gambling. This behavior can lead to a cycle of increased bets and potential financial harm. Additionally, avoid gambling with borrowed money or using credit cards, as this can lead to financial difficulties and debt.
Avoiding Impulsive Behavior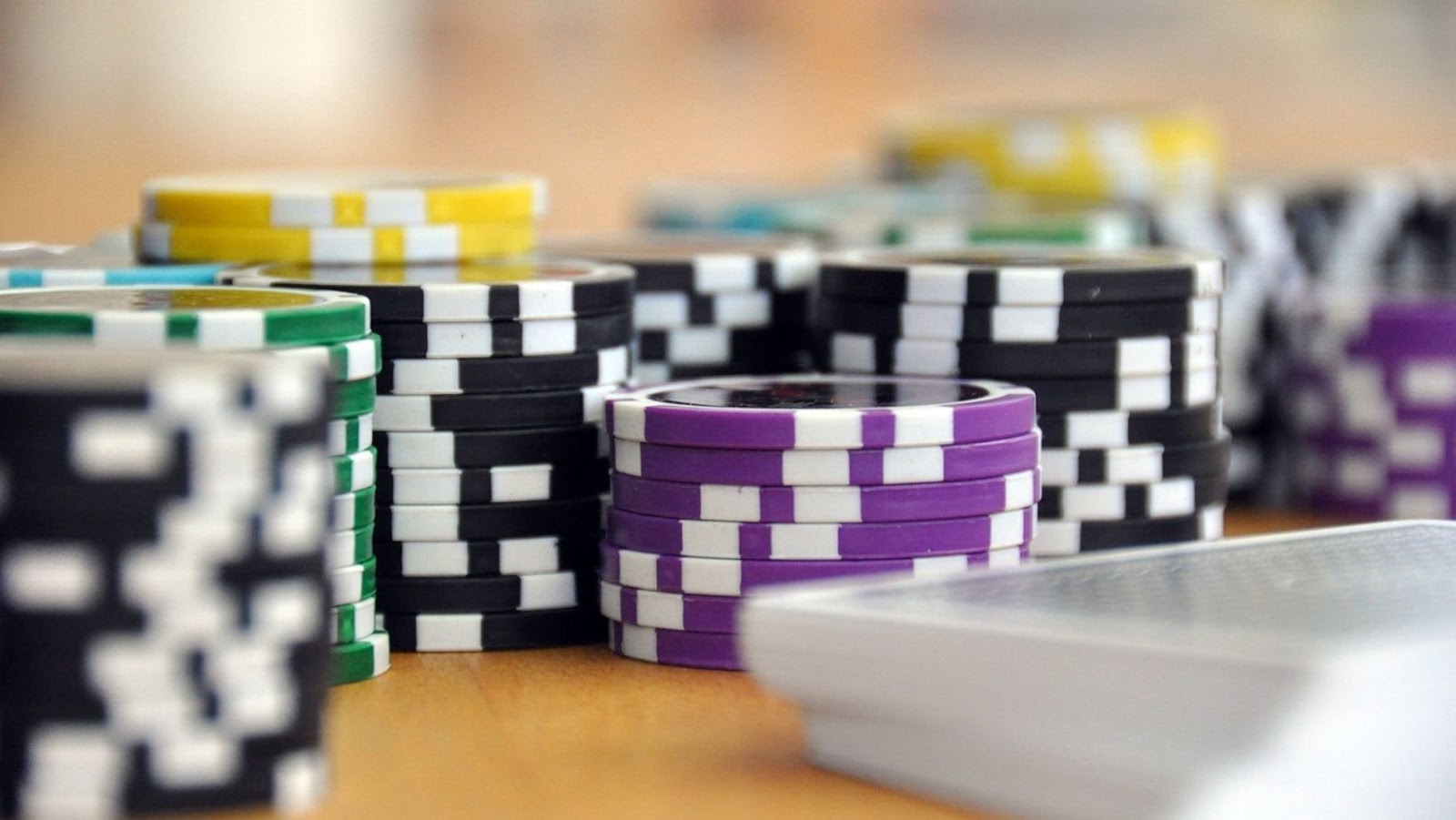 Emotional decision-making and impulsive behavior can quickly lead to irresponsible gambling. Be mindful of your emotions while gambling and take breaks when needed. Stepping away from the game for a while can help clear your mind and prevent impulsive decisions.
It's also essential to avoid gambling under the influence of alcohol or substances. These substances can impair your judgment and lead to impulsive and reckless behavior. Stay sober and maintain a clear mindset while engaging in online gambling.
Seeking Support And Assistance
If you feel that your gambling is becoming problematic, don't hesitate to reach out to friends and family for support. They can provide a listening ear and offer guidance during challenging times. Additionally, consider seeking professional help from counselors or therapists who specialize in gambling addiction.
There are helpline numbers and online resources available specifically for gambling addiction support. These resources can provide you with the assistance and guidance you need to overcome any gambling-related issues you may be facing.