Are you a fan of dice games? Do you love the thrill of gambling in casinos? If so, then you need to check out Thai Hi-Lo, also known as Sic Bo, the popular Thai casino game that has been taking the world by storm.
In this article, we will provide a comprehensive guide to Hi-Lo, exploring its history, rules, and strategies. We will also offer tips on how to win at Hi-Lo and share some insights into the social and psychological aspects of the game.
So let's roll the dice and dive into the exciting world of Hi-Lo!
History of Hi-Lo
Hi-Lo is believed to have originated in China, where it was known as Tai Sai or Dai Siu. The game was introduced to Thailand by Chinese immigrants, who brought their love of gambling with them. Over time, Hi-Lo became an integral part of Thai gambling culture, with many locals and tourists alike flocking to casinos to play the game.
Gameplay and Rules
Hi-Lo is played with three dice, and the objective of the game is to correctly predict the outcome of the roll. There are many different types of bets you can place, each with its own payout.
The most common bets in Hi-Lo are Small and Big. In a Small bet, you are betting that the total sum of the dice will be between 4 and 10 (excluding triples). In a Big bet, you are betting that the total sum of the dice will be between 11 and 17 (excluding triples). The payouts for these bets are typically 1:1.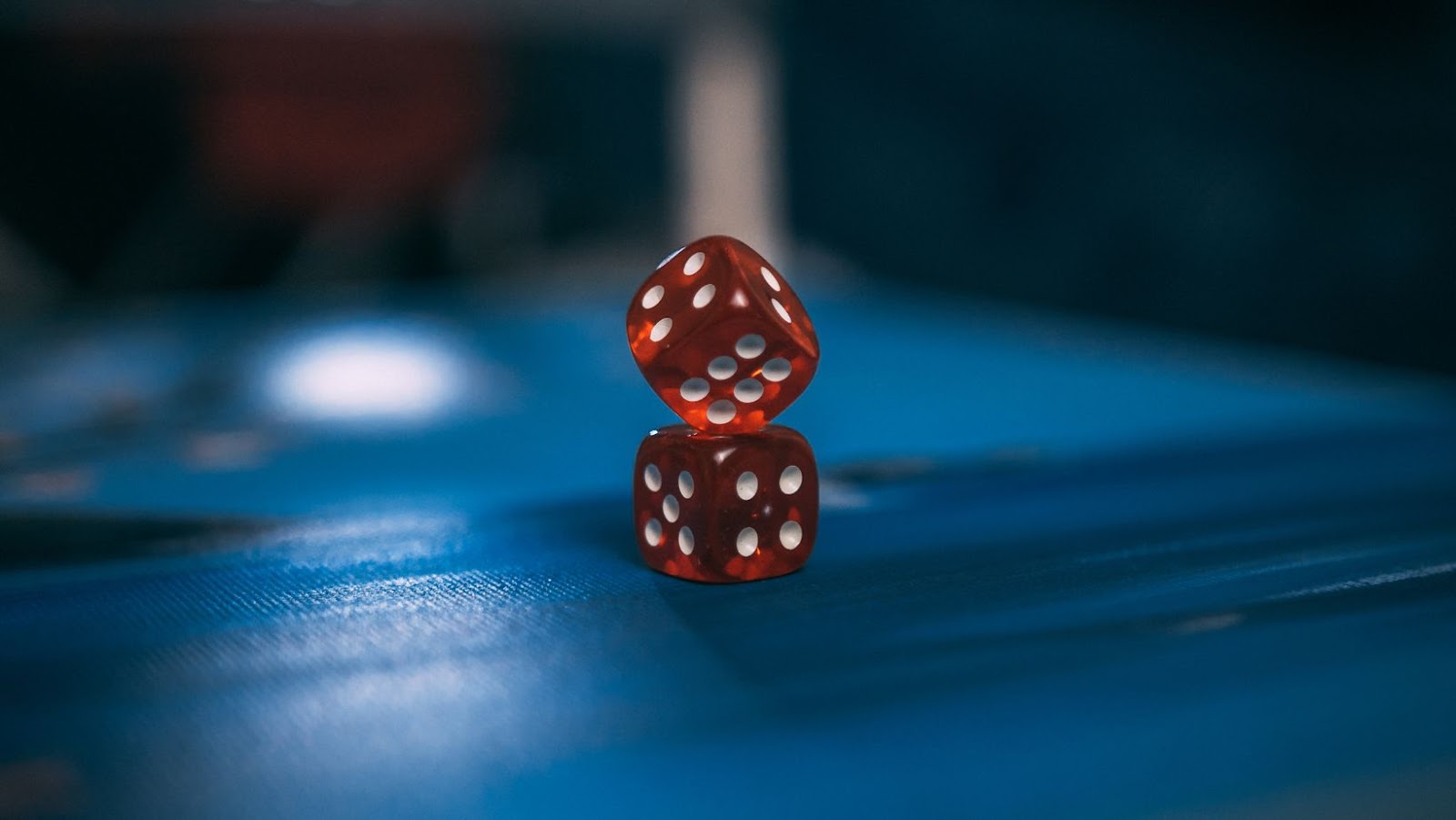 Other popular bets in Hi-Lo include Specific Triples (betting on a specific triple of numbers), Any Triple (betting on any triple), and Combination bets (betting on two specific numbers to appear on two of the three dice).
Strategies and Tips
While Hi-Lo is a game of chance, there are still some strategies and tips that can help you increase your chances of winning. Here are a few things to keep in mind:
Manage your bankroll: Like any form of gambling, it's important to set a budget and stick to it. Don't chase your losses, and don't bet more than you can afford to lose.
Know the odds: Each bet in Hi-Lo has its own odds of winning, and it's important to understand these odds before placing your bet. For example, the odds of rolling a specific triple are much lower than the odds of rolling a Small or Big.
Take advantage of bonuses: Many casinos offer bonuses and promotions for playing Hi-Lo. Make sure to take advantage of these bonuses when they are available, as they can increase your chances of winning.
Use a strategy chart: There are many Hi-Lo strategy charts available online that can help you determine which bets to place based on the outcome of the previous rolls. While these charts are not foolproof, they can be a helpful tool for managing your bets.
Social and Psychological Aspects
One of the things that makes Hi-Lo so appealing to many gamblers is the social and psychological aspects of the game. For example, the camaraderie that can develop between players as they cheer each other on during a roll can be a lot of fun.
In addition, the thrill of placing high-risk bets and the rush of adrenaline that comes with a big win can be addictive. It's important to remember, however, that gambling can also be a serious problem for some people, and it's important to gamble responsibly.
Future of Hi-Lo
As with any casino game, the future of Hi-Lo (Sic Bo) is tied to the evolution of the industry as a whole. With the increasing popularity of online casinos, it's likely that more players will discover Hi-Lo and become fans of the game.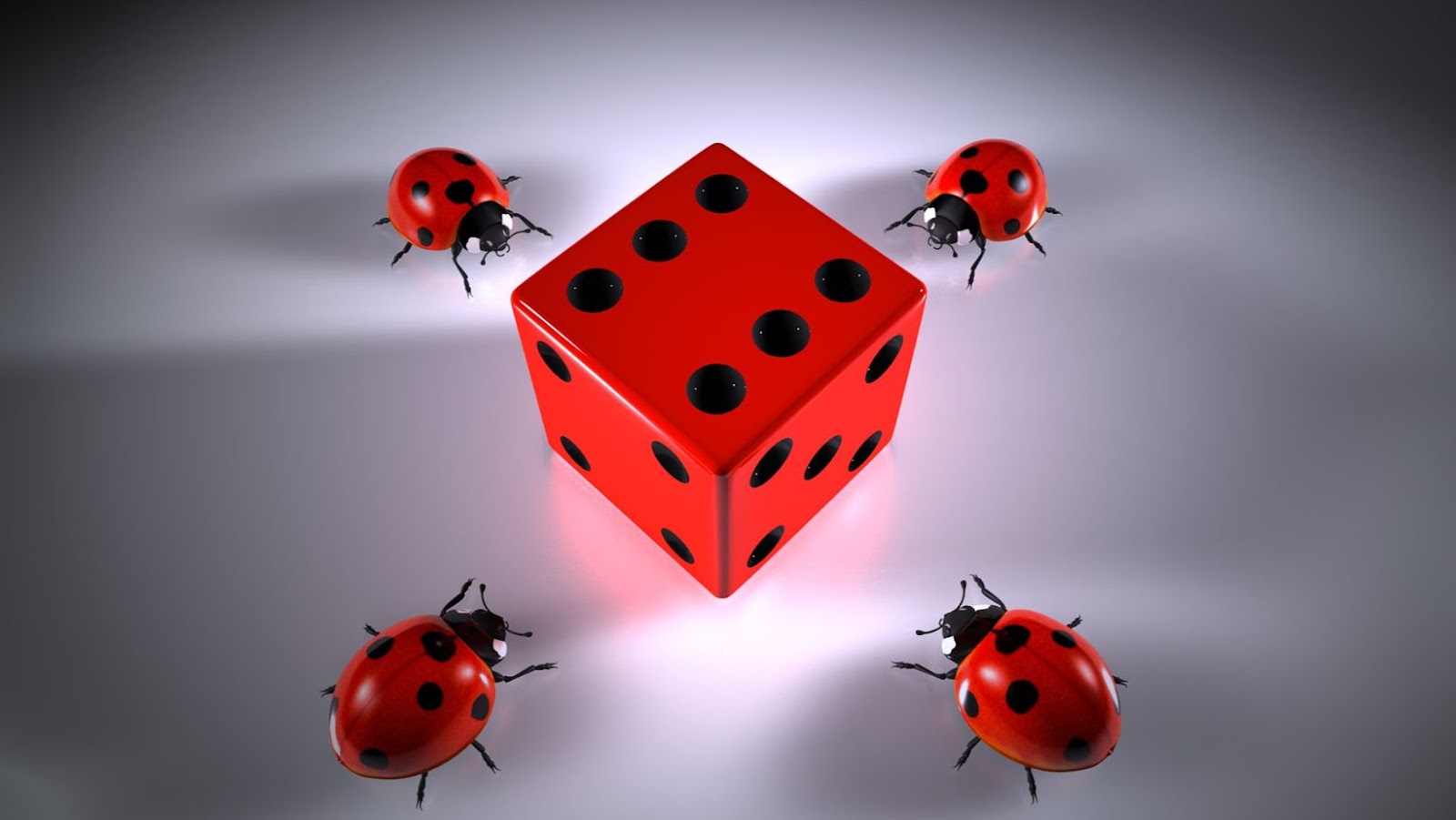 One potential avenue for the future of Hi-Lo is the development of virtual and augmented reality technology. Imagine being able to sit at a virtual Hi-Lo table with fully rendered 3D graphics and a live dealer, all from the comfort of your own home. As VR and AR technology becomes more accessible and widespread, it's not difficult to envision a future where players can enjoy a fully immersive Hi-Lo experience without ever leaving their living room.
Another potential future for Hi-Lo is the continued expansion of the game's reach beyond its traditional Asian market. As more players discover the game's simplicity and excitement, it's possible that Hi-Lo will become a fixture in casinos around the world.
Of course, like any casino game, the future of Hi-Lo is also tied to the changing regulatory landscape. As governments around the world continue to grapple with the regulation of online gambling, it's possible that Hi-Lo could face new restrictions or regulations that could impact its availability and popularity.