Attention NFL fanatics! The 2023 season is here, and it's time to kick your passion into high gear. This electrifying guide will help you do just that. From gearing up to attending live games, we've got you covered! So, strap in and prepare for the ride of your life!
Gear Up
First things first: gear up! Don your favorite team's colors and logo, and let the world know you're a die-hard fan. Snag the latest jerseys, hats, and collectibles to showcase your loyalty.
Consider hunting down those limited edition items and vintage memorabilia that'll make you the envy of your fellow fans. Embrace your inner superfan and wear your allegiance with pride.
Get Social
Rally your fellow fans and create an unstoppable online presence. Join NFL forums and Facebook groups and follow influential Twitter accounts to stay updated on breaking news and join the conversation. Share your opinions, engage in friendly debates, and connect with others who share your love for the game. Be an active participant in the community and let your passion for the game shine.
Attend Live Games
Nothing beats the electrifying atmosphere of a live NFL game. Immerse yourself in the heart-pounding action by securing tickets to your team's home and away games. Tailgate like a pro, mingle with fellow fans, and be part of the roar that echoes through the stadium. Make it a point to visit iconic venues like Lambeau Field and AT&T Stadium, creating unforgettable memories along the way.
Host Game Day Parties
Transform your living room into a gridiron paradise with game-day parties that'll leave your guests talking for days. Serve up mouth-watering snacks and drinks, create custom playlists to pump up the energy, and ensure your TV setup is ready for the ultimate viewing experience.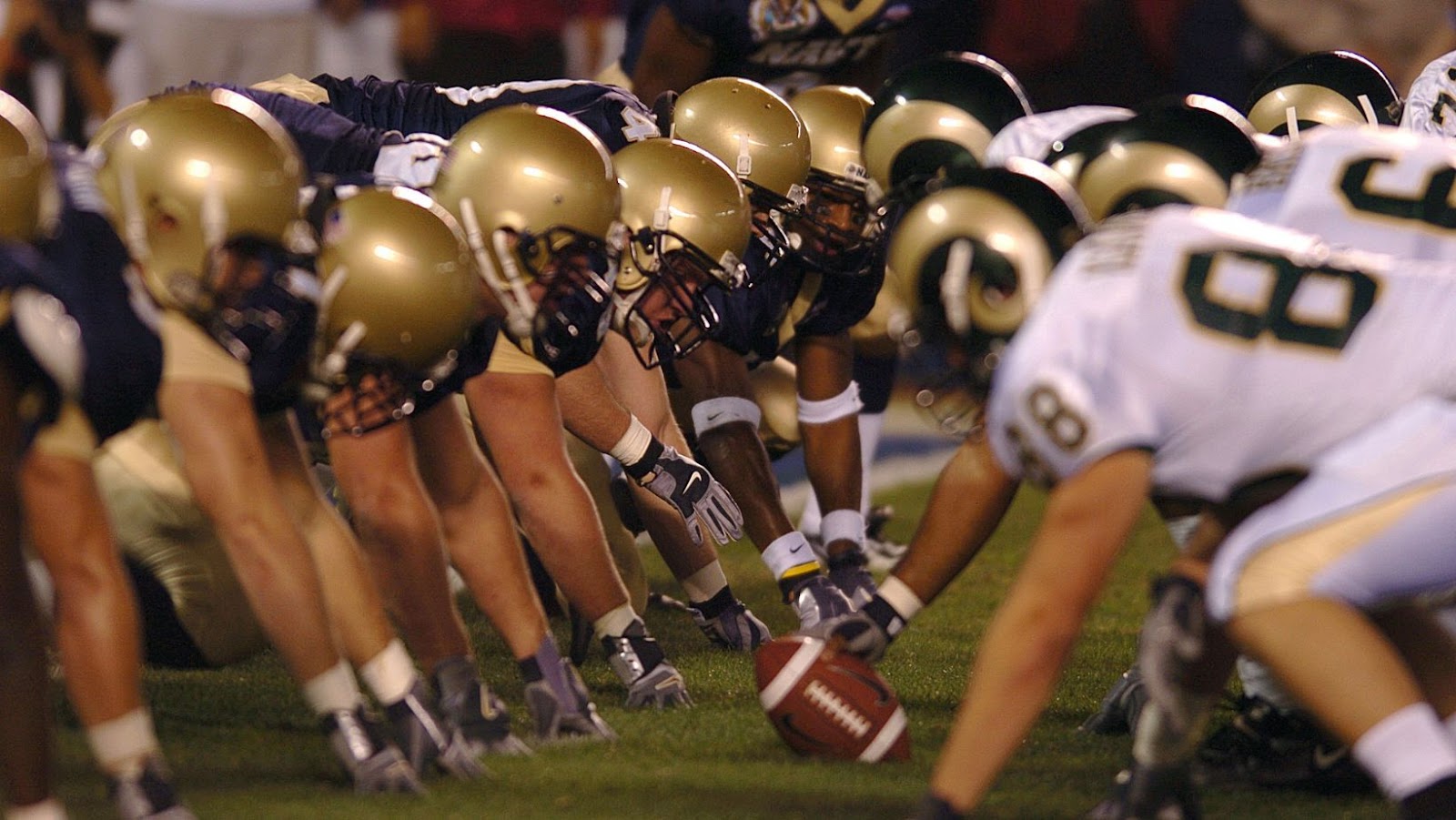 Deck out your space with team banners, memorabilia, and anything else that screams – "I'm a die-hard NFL fan!"
Participate in Fantasy Football
Dive into the world of Fantasy Football and showcase your knowledge of the game by assembling your dream team. Join leagues, challenge friends, and strategize your way to the top. Put your NFL expertise to the test, stay updated on player news, and revel in the bragging rights that follow when you outsmart your competition. Experience the game from a whole new perspective!
NFL Betting: A Thrilling New Dimension
The 2023 season brings another exhilarating dimension to your NFL fandom: betting! Wager on 2023 NFL draft selections, predict regular season outcomes, and anticipate post-season showdowns to heighten the excitement.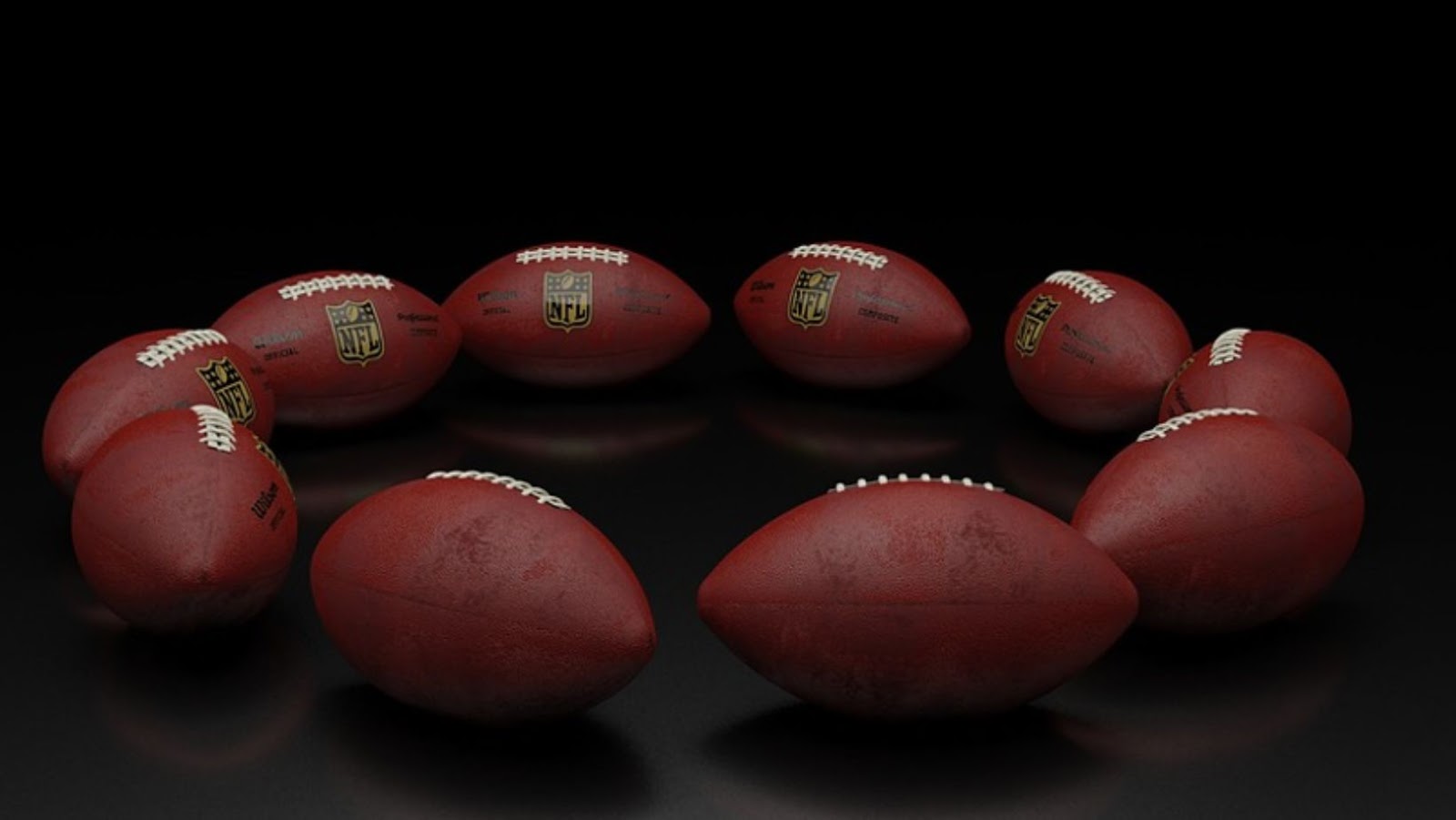 The Super Bowl, the grandest stage of all, offers a plethora of betting opportunities. From the coin toss to the final score, immerse yourself in the adrenaline-pumping world of NFL betting and experience the game like never before. Always remember to bet responsibly and enjoy the added thrill!
Volunteer for Team Events
Get closer to the action by volunteering for team events. Many NFL teams host charity events, fan festivals, and youth camps, allowing you to rub shoulders with players and contribute to your community. Embrace this unique chance to express your passion and make a difference. Not only will you be supporting your favorite team, but you'll also create lasting memories and friendships.
Visit the Pro Football Hall of Fame
Pay homage to the legends of the game by visiting the Pro Football Hall of Fame in Canton, Ohio. Discover the rich history of the NFL, marvel at the exhibits, and retrace the steps of the greats who've graced the gridiron.
Conclusion
The 2023 NFL season awaits, and it's time to unleash your unwavering passion. Follow this ultimate guide and prepare to take your NFL fan game to heights never before imagined. It's time to own the season and let your fandom roar! Make this year a season to remember, and share your unforgettable experiences with fellow NFL enthusiasts.