When it comes to thrilling sports around the world, soccer is one that people enjoy watching the most. It could be in your home in your living room, in a sports bar, or at the soccer stadium. The question is, how do you get started and prepare yourself to watch your favourite soccer team play? Here's how:
Watching Soccer at Home
Creating the right atmosphere when you decide to watch soccer at home is the ultimate deal. If you're watching at home, there are a few things you can do to get ready.
The first thing is to make sure you have a way to watch the game. You may find the game from some popular sports channels if you have a cable or satellite TV. In case you don't, check online. Maybe it is streaming elsewhere. Also, make sure you have a strong Internet connection, so the stream does not lag.
Because you'll be sitting for a long time, it is necessary that you feel comfortable. Pick a cosy place to sit to make yourself comfortable. You can grab a pillow or a blanket, or even wear your favourite soccer jersey to get into the mood.
Finally, the snacks. Games can go on for many hours so be sure you have plenty of snacks on hand. You can make popcorn, chips, and dips. Or, order boxes of pizza to keep you going.
Soccer at The Sports Bar
If you're with a lot of friends, it can be more fun to watch soccer at a sports bar. To prepare, make sure you have the location of the sports bar at the game schedule. Avoid getting late, so you won't miss the action and so as not to forego your reservation.
Once you're at the venue, find a good spot to watch the game with your friends. Avoid sitting too close or too far from the screen. You can also order some food and drinks to enjoy while watching your game.
Watching Live in The Soccer Stadium
To get that ultimate soccer experience, watch soccer live at a stadium. The feeling of watching a soccer game live at a stadium is absolutely incomparable and priceless. Make sure you have all the things you need.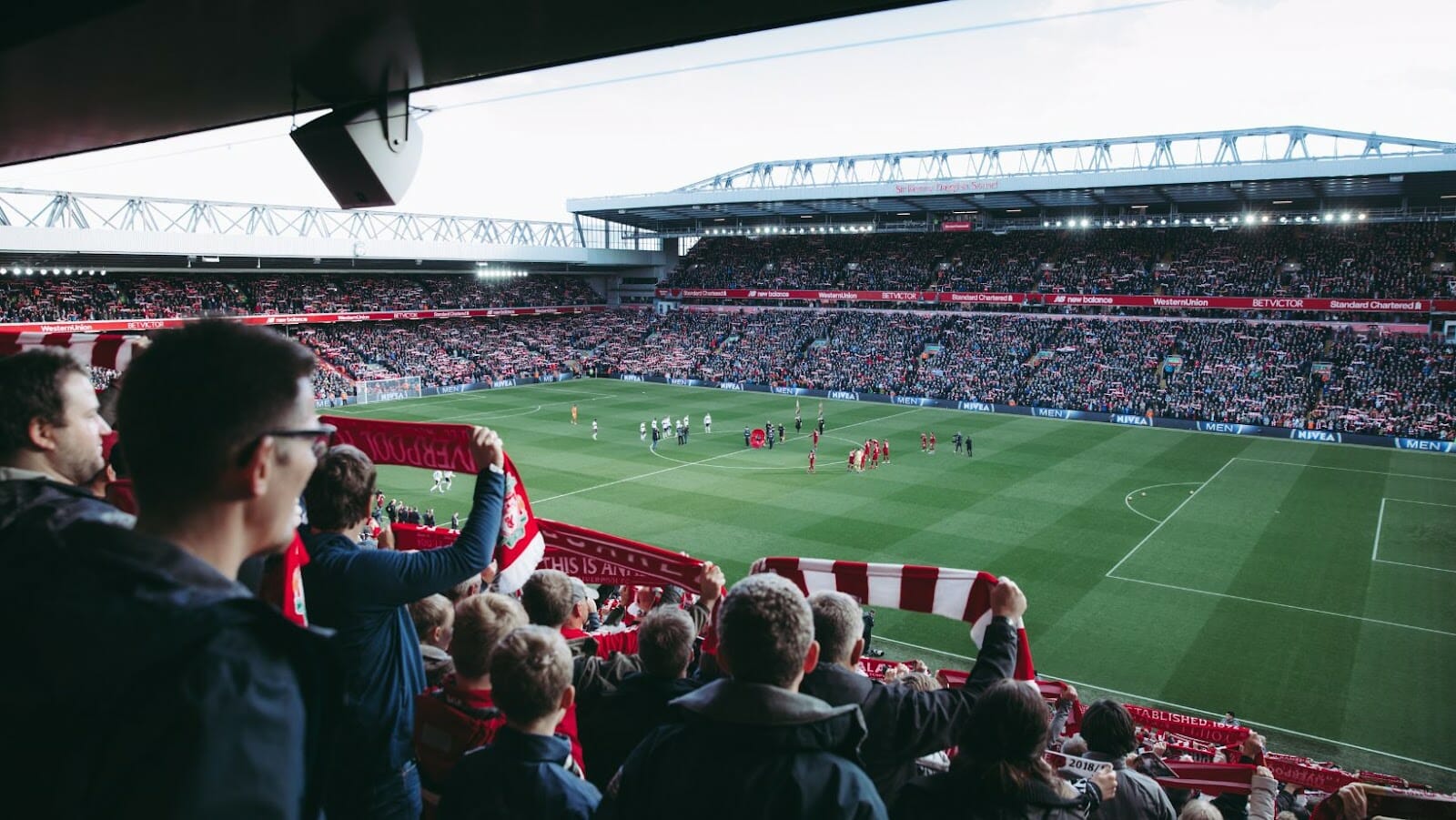 Some things to remind you:
● Secure your tickets and get an idea of how to get to the stadium. You can get good tickets at GO Sport Travel.
● Find your seat and be ready for the game to start. This time, you'll be surrounded by many soccer fans who are as pumped as you are which makes the experience even more exhilarating.
● Be ready once the stadium erupts with cheers and applause.
● Don't go hungry. Bring some snacks and drinks to enjoy too.
You can also dress in your team's colour and be ready to make some noise every time your team gets the ball. Cheer and support your team as loud as you can.
Choose The Right Snacks
Who doesn't love munching on delicious treats while watching your favorite soccer team? The kind of snacks to prepare is entirely up to you. However, you can go for snacks that are easy to make, or you can opt for food delivery. Popular snacks people love are cheese nachos, guacamole and salsa, and even chicken wings with the right dipping sauce. Don't forget to stock up some drinks too.
Staying Comfortable
It's difficult to focus on the game and the fun when you are uncomfortable. Therefore, it is essential to stay comfortable, so you can focus on the excitement. So, here are some tips:
First, dress according to the weather. If it is hot, put on something lightweight, so you stay cool as a cucumber. However, if it's cold, bring along a jacket to snuggle into or keep yourself toasty with a blanket if you're watching the game from home.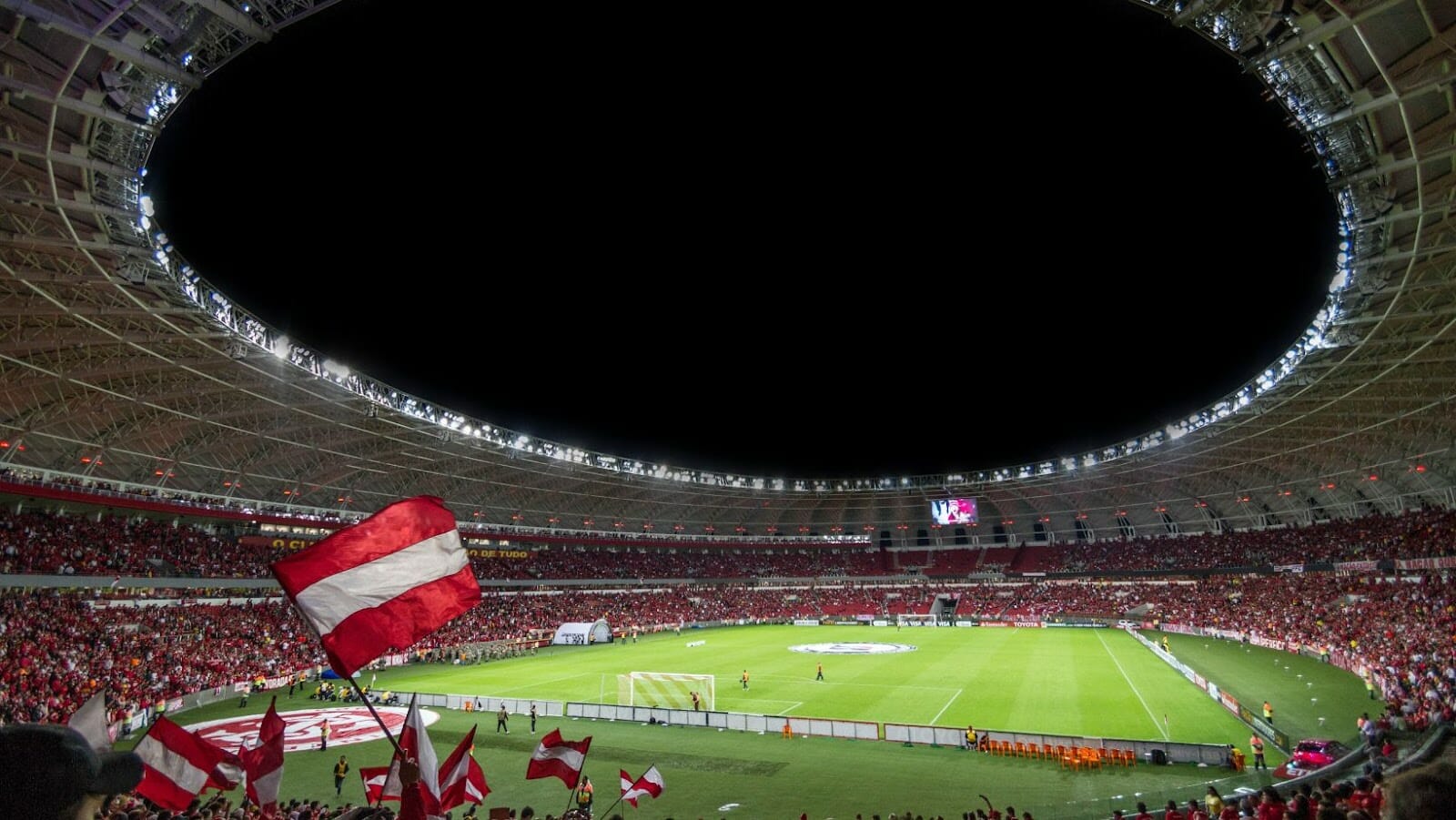 Next, find a strategic spot where you can sit down or stand by. Make sure you have a good view of the game. Lastly, take breaks if necessary. Stand up, take little walks and get back up into the game with a re-established enthusiasm.
There you have it. Remember, there are a lot of ways to prepare and enjoy your soccer viewing experience. As long as you're relaxed, have a comfortable space to plop down on, and plenty of food and snacks to keep you going, you're all set. Go cheer your favourite soccer team to victory!