[Meta: Streaking might seem like a good idea, but it can land you in major trouble. Our article gives you more information on jail time for streaking.]
Almost everyone who is familiar with sports or keeps up to date with newsworthy events is familiar with the concept of streaking – it often occurs during major sports events like the Super Bowl. Spectators typically don't see more than the streaker running across the field in a questionable state of undress before being quickly escorted off by venue security.
While streaking may seem like a fun and harmless prank for adrenaline seekers who want to become a video clip on YouTube, streaking is considered a crime in many jurisdictions and does come with legal consequences.
Our article gives you more information about jail time for streaking at the Super Bowl and other consequences of streaking at major sports or other public events.
Is Streaking Considered Indecent Exposure?
Every state handles streaking differently, and some states might consider streaking indecent exposure if the individual streaking is completely naked while completing the act. In fact, some states may even require the streaker to register as a sex offender, particularly if they are in a crowd where many underaged individuals are present, but this is rare.
Streaking, in most states, will commonly be classified as a misdemeanor, which is a charge reserved for minor criminal activities or trespassing. Keeping some clothes on while streaking seems to result in less severe legal action than the fully-naked streak, but again, every jurisdiction and legal situation varies.
Can You Go to Jail For Streaking at The Super Bowl?
There are many factors that go into determining the legal consequences and punishments for someone who streaks at the Super Bowl, and every situation is different. However, you can go to jail for streaking at the Super Bowl, and most individuals that do this spend at least one night in jail until their bail can be paid.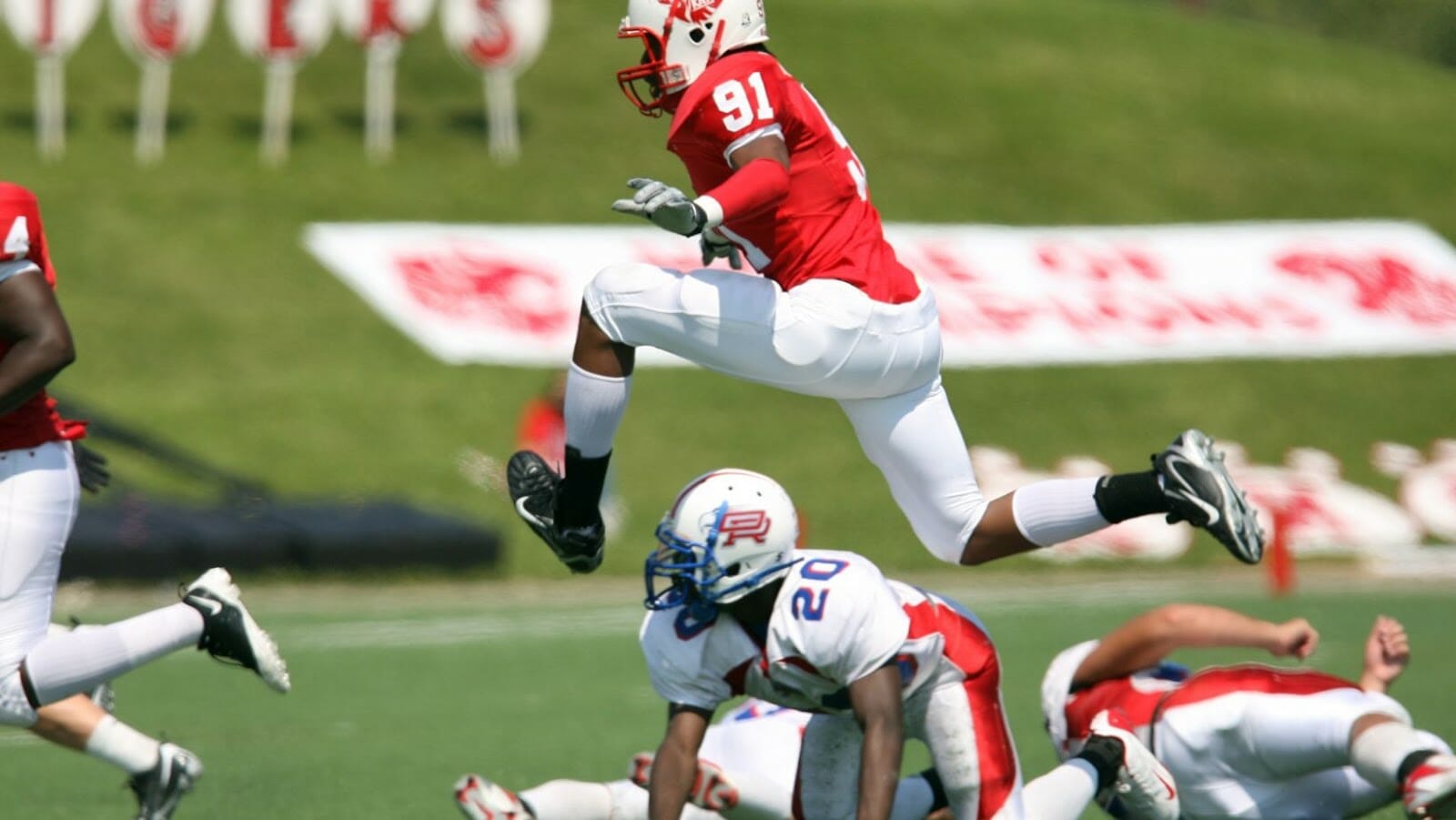 In some jurisdictions, jail time for streaking at the Super Bowl can be months even up to a year. However, jail time is usually limited; the more common punishment for a minor crime, like streaking, involves fines, court dates, and community service.
Possible Penalties For Streaking
Depending on state laws, the severity of the streaking incident, and other venue policies, there are a few different penalties that you may deal with as a result of streaking. The consequences of streaking include the following:
You may deal with jail time that ranges from several days to a couple of months or even a year in severe cases where streaking might have been combined with other criminal activities.
You may receive hundreds or several thousand dollars worth of fines or be sentenced to many hours of community service.
You will very likely be banned from the venue where you completed the streaking act.
Some individuals may need to obtain legal counsel, which can be very costly, and attend court dates. This gets complicated if you travel out of your state to streak.
If you are convicted of a misdemeanor or other charges in relation to streaking, this will go on your criminal record. You will then be forced to disclose this conviction on various applications, something that might create a roadblock for your future aspirations. It's a good idea to check your criminal record to make sure you're aware of what is on there that could affect your future.
Another important thing to note about streaking in today's age is that social media and technology are everywhere. So it's incredibly easy for your once-in-a-lifetime naked streak across the gridiron to be captured by thousands of people, uploaded onto video streaming sights such as YouTube and TikTok, and come back to haunt you for years.
And, even if you think your identity might be protected as you somehow manage to slip away from security guards, social media will often very quickly expose your personal details and online presence, resulting in easy identification and consequences such as career and personal issues.
Streaking Can Affect Your Criminal Record
Even though streaking may seem like a good idea to do as a dare, for the adrenaline, or just to experience the rush of running across a field in front of a crowd, this act isn't worth the trouble it can get you into. Streaking can affect your criminal record and cause you to deal with things like court dates, fines, and community service. Depending on the type of conviction received after streaking, you may spend a few days or a few months in jail. Additionally, you may be charged with the more serious crime of indecent exposure depending on the jurisdiction you streaked in and your state of nudity.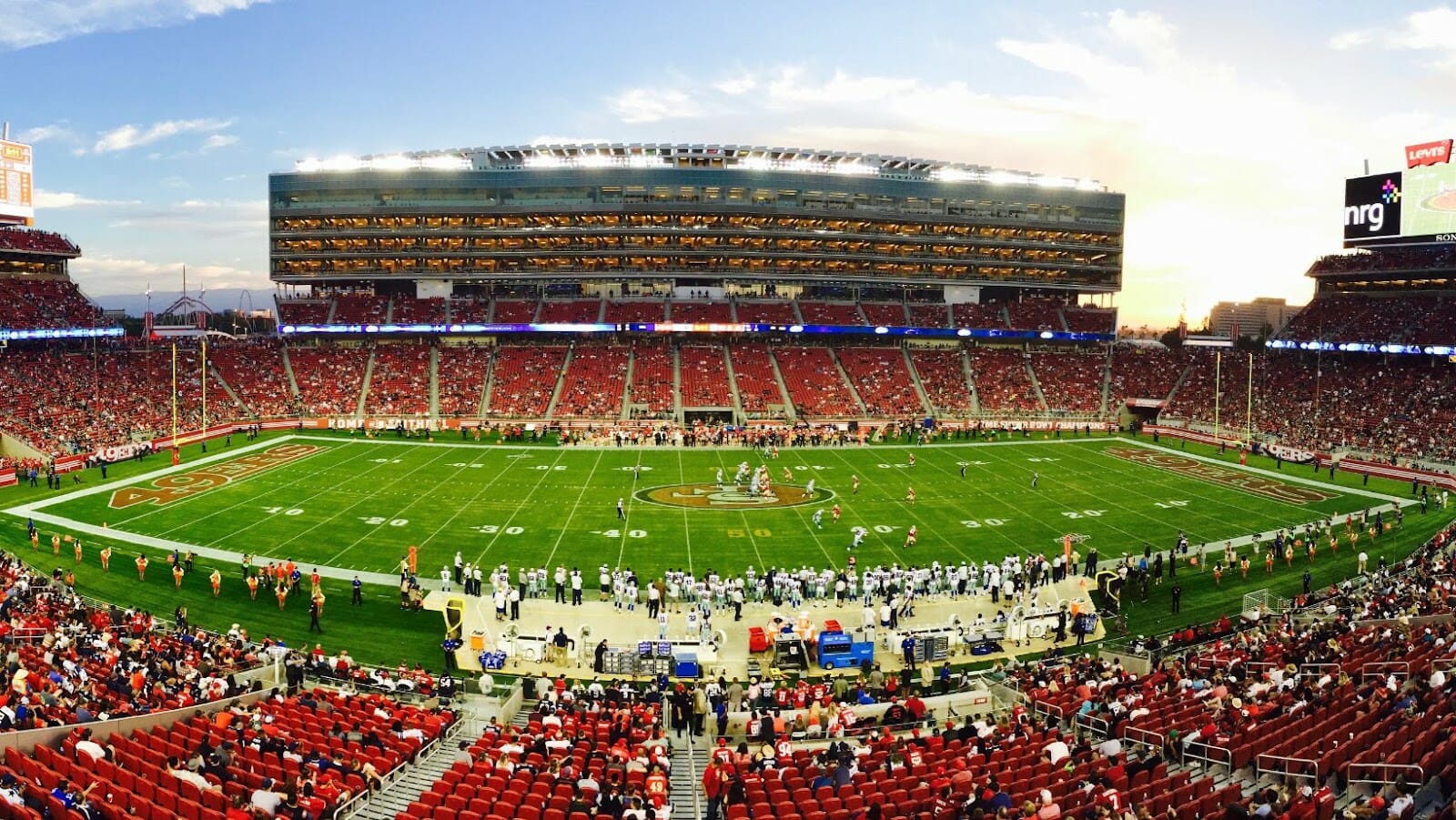 So, while streaking seems relatively harmless, it's important to understand that it will likely have long-term consequences and result in legal troubles from the moment you are tackled by security or escape off the field.
Instead of considering streaking at your next favorite sporting or public event, sit back, relax, enjoy the event, and think of all the hassle – and possible jail time – you are saving by not stripping down and charging across the field.