As most of the pressing free agency news had quieted down, the rumor mill surrounding the NFL Draft heats up in a notable way as we head into April. Most of the chatter involves names at the very top of the board, as well as blockbuster trades that could take place involving current NFL players.
However, organizations are banking on securing first-round talent that will help anchor their roster for many years. Good picks can build a team's core, lowering their betting odds for future success. There are a lot of good players who will be selected early on but are not getting enough attention, and we'll shine the spotlight on three of them.
Christian Gonzalez
As we have seen many times in the last few seasons, a team can dramatically change its fortunes on defense by drafting a standout cornerback in the first round. Just ask the New York Jets, Denver Broncos, or Carolina Panthers, who drafted Sauce Gardner, Patrick Surtain II, and Jaycee Horn in recent years. They've been able to let these supremely talented defensive backs guard some of the best wide receivers in the NFL one on one, which lets them have flexibility elsewhere on defense.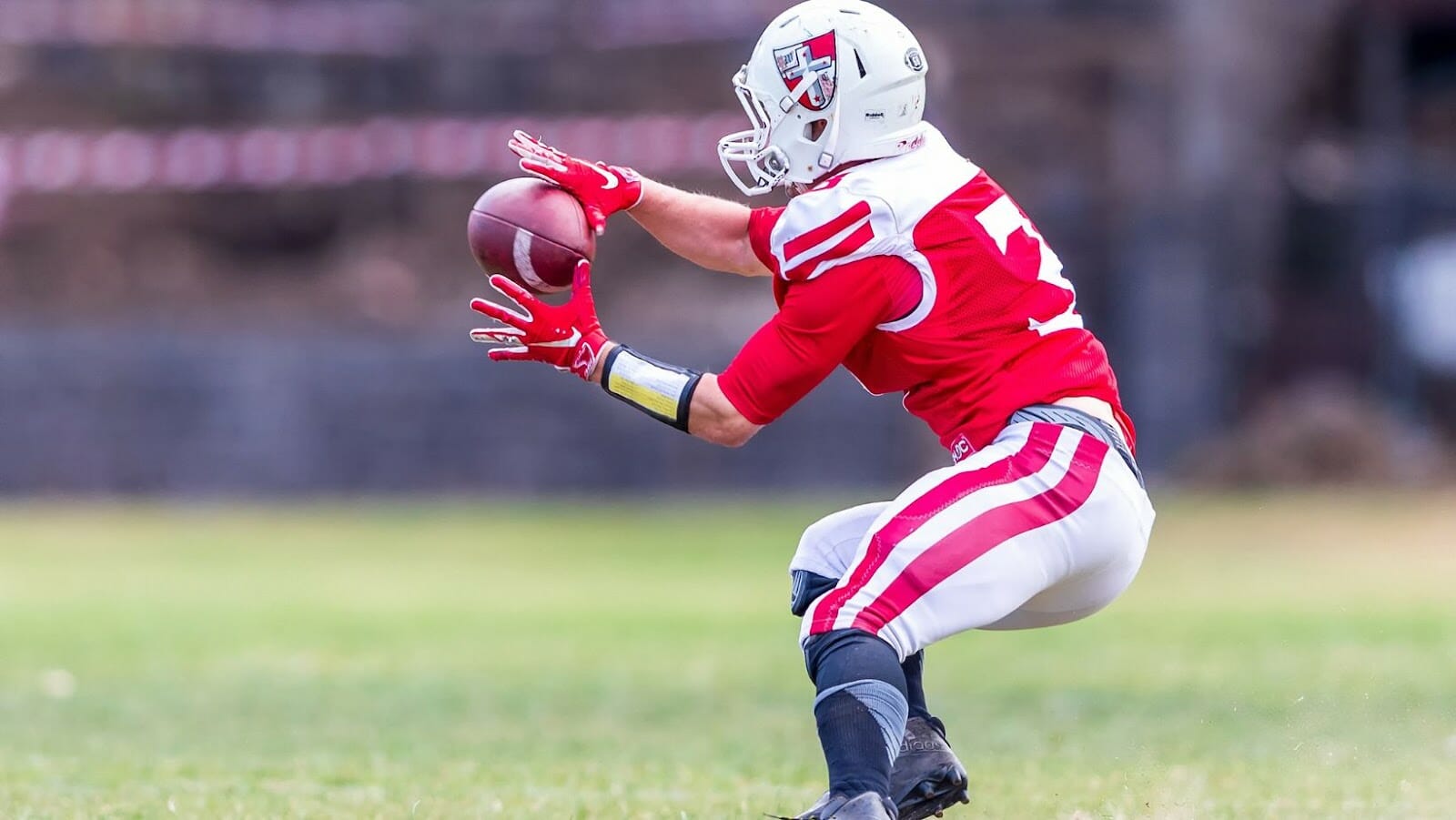 Heading into the 2023 NFL Draft, it would seem like the most likely candidate to join the league's Mount Rushmore of young cornerbacks is Christian Gonzalez out of the University of Oregon. He's relatively young compared to some of his classmates but has promising physical attributes. Gonzalez had a great year for the Ducks in 2022, recording four interceptions and seven passes defended in a 12-game campaign.
Bijan Robinson
In the modern NFL, conventional wisdom has shifted teams away from investing a first-round pick on a running back. The position is viewed as largely interchangeable, and franchises tend to shy away from utilizing a valuable asset on players that tend to have the shortest career shelf life. However, in the case of Bijan Robinson from the University of Texas, front offices might make an exception.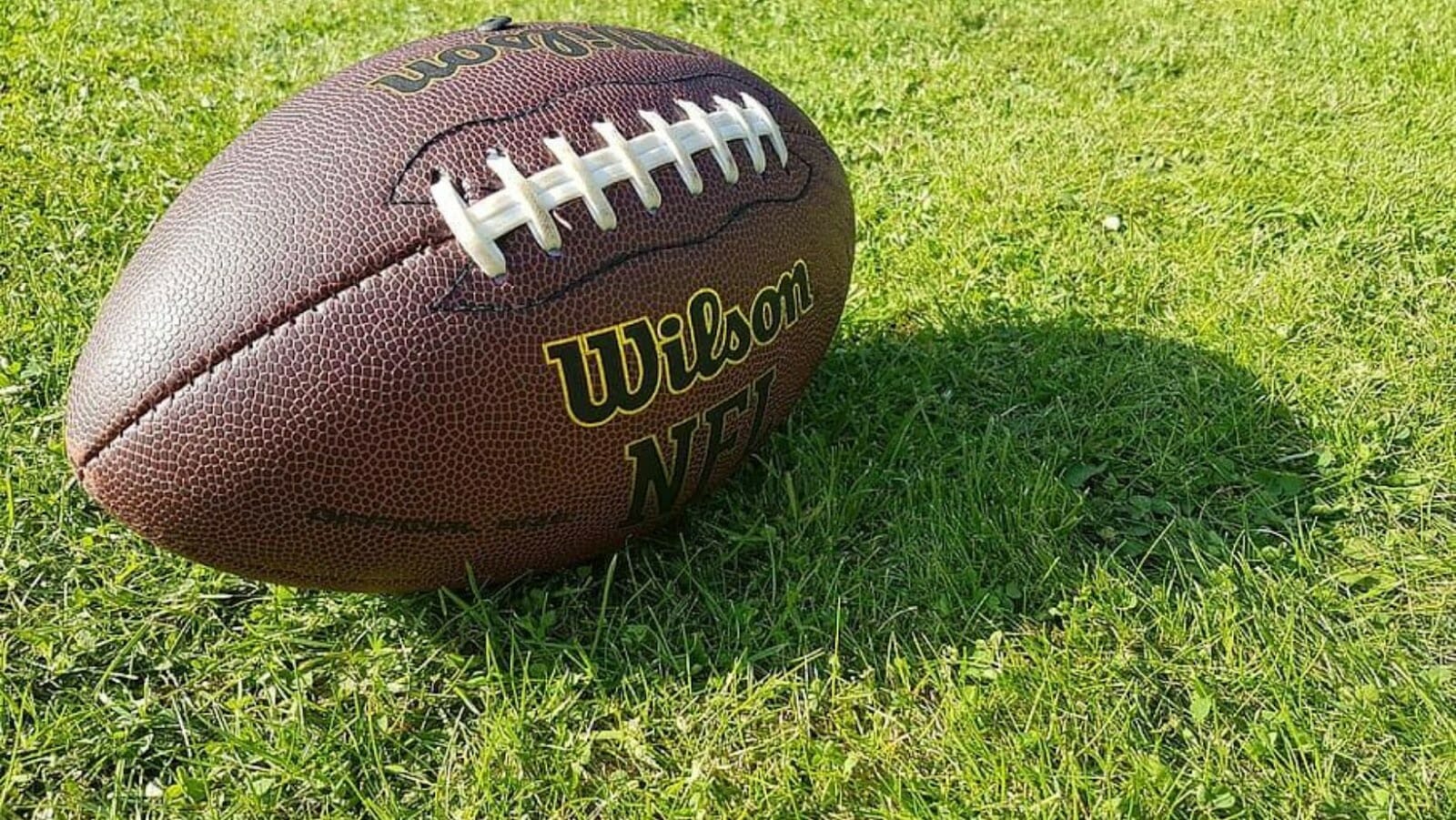 Robinson's stock has soared in the weeks leading up to the draft, as his well-rounded skill set has evaluators wondering whether he could be an elite NFL running back from day one. He has excellent speed, power, and vision, as he posted 18 rushing touchdowns and 1,580 yards last year for the Longhorns. Robinson has also been lauded for his pass-catching skills, which is a valued skill in the league today.
Drew Sanders
Every team hopes that their first-round selection will become a superstar, but there are certain players who settle in and become solid professionals for a very long time. Linebacker Drew Sanders from the University of Arkansas figures to fall into that category. He's excellent at covering ground from sideline to sideline and is relentless in his pursuit of the ball carrier.
Sanders might profile as a Leighton Vander-Esch type of player who is in on most plays thanks to his instinct and athleticism. He logged 103 tackles for the Razorbacks last year, inclusive of 9.5 sacks. It'll be interesting to see if teams try to unleash his pass-rushing ability at the next level.