The month of April means only one thing for NFL fans: draft season!
The 2023 NFL Draft will take place between April 27 and 29, 2023, this year, and there is already plenty of anticipation about the teams and the picks that they are likely to make. Naturally, the draft is the perfect time for organizations to begin rebuilding and look to the future with the next crop of talented amateurs all looking to become professional football players and set themselves up for life.
The event has always captured the imagination of football fans all over the world, with many continuing to tune in and watch who their franchise takes, but more so in recent years as they are able to couple the experience with a wagering session.
With sites like those listed on Minimumdepositbettingsites.com, where it is possible to enjoy bets of a smaller amount, many have already been looking at the upcoming draft and making predictions about what could happen. Some have highlighted that it could all begin with a flurry of quarterback picks, too.
Will the 2023 NFL Draft Begin With Four QB Picks?
The QB class in this year's draft is one that has been argued to be lacking in some respects. While there are some talented individuals and strong candidates to become top players in the NFL, none of them have been noted as being players that have generational talent. In fact, it has been argued that some of them even have red flags and drawbacks that may never escape them, even if they do go on to make it into the league.
Nonetheless, there are teams that need a new QB for a variety of different reasons, and the 2023 NFL draft gives them the opportunity to address that need. But will the first four picks all be quarterbacks? There is a good chance that this could be the case.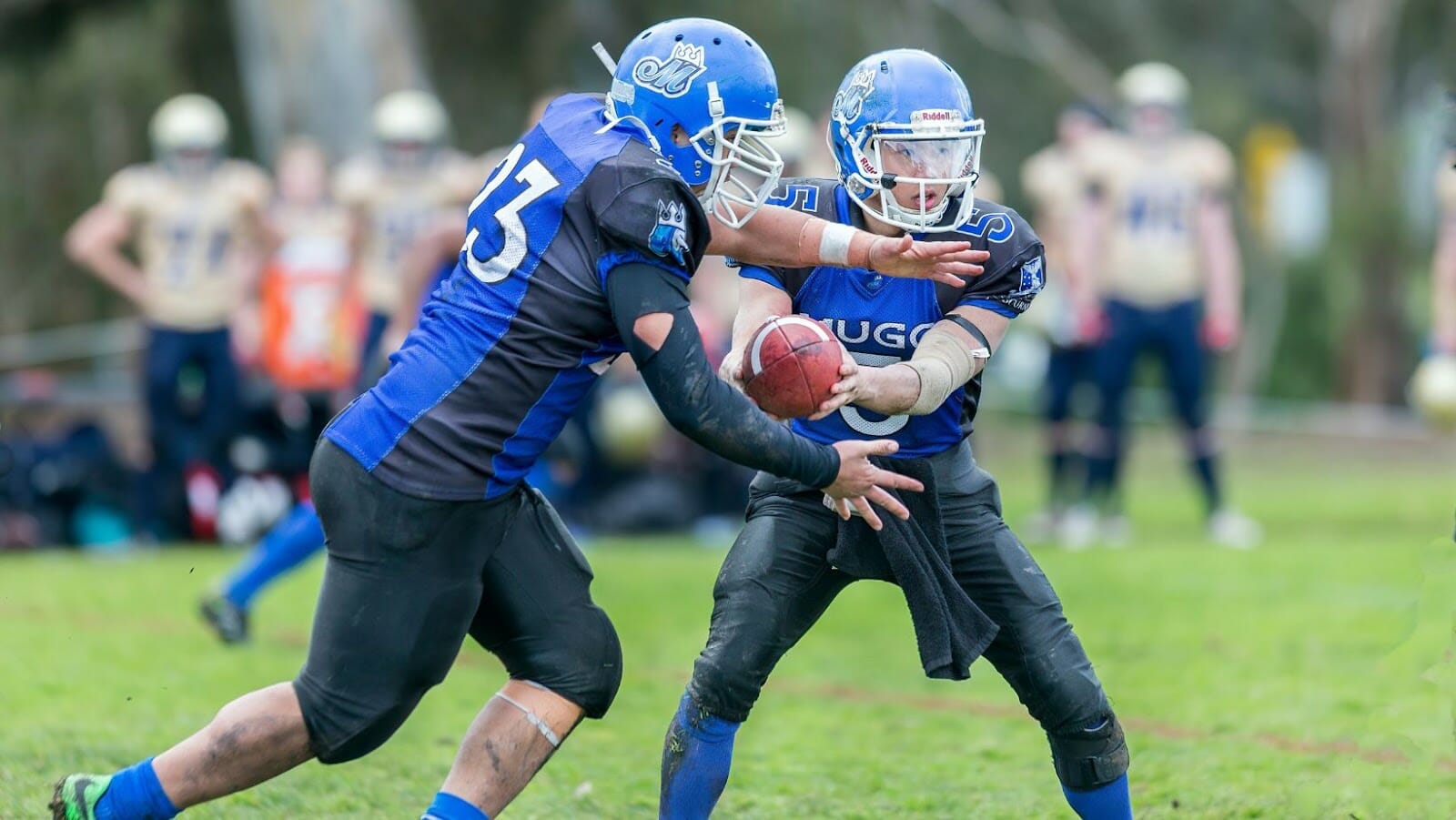 The Carolina Panthers have the No. 1 pick, and some mock drafts have had the franchise picking CJ Stroud from Ohio State or alternatively going for Bryce Young out of Alabama. If one ends up at the Panthers – who traded up to have the No. 1 pick – then the other will likely go as the No. 2 pick and to the Houston Texans, as they are equally in need of a new player in the pocket.
No. 3 Overall Pick Will Be Interesting
The third pick is where things begin to get a little interesting in terms of whether another QB is taken. This is because it is held by the Arizona Cardinals, and they do not appear to be in the market for one. However, there is a strong possibility that they could look to trade their position with the Tennessee Titans. If this happens, there is a chance that Anthony Richardson (Florida) could move off the board.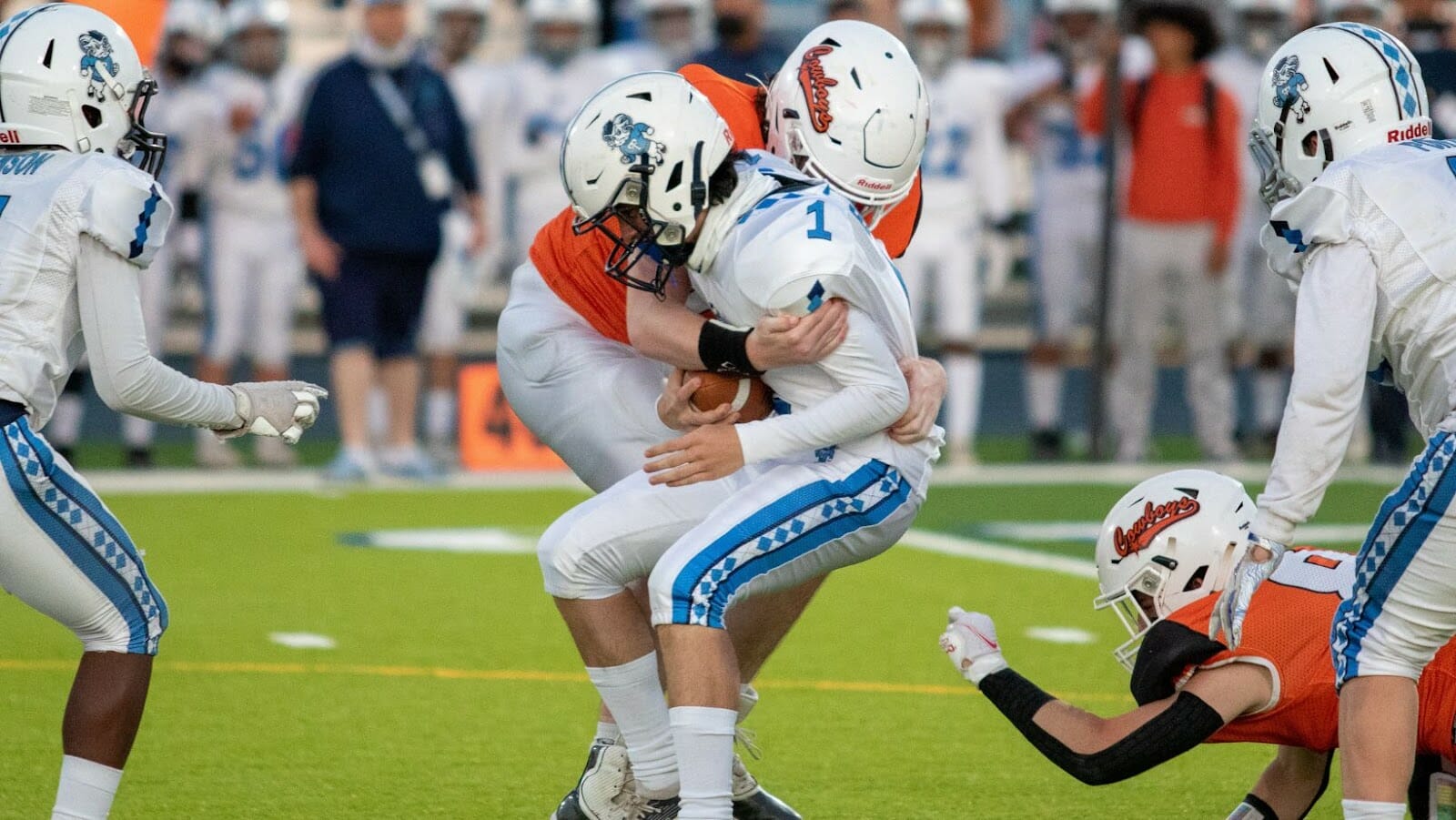 It is not only the Titans that may decide to move here, though, as it is argued that the Atlanta Falcons, the Las Vegas Raiders, and the Indianapolis Colts all need a new QB, too. The Colts do have the fourth pick in the 2023 NFL Draft. As it is possible to see the top three talents in this class likely to have gone by then, we could see the franchise look at Will Levis out of Kentucky and make it four-for-four in terms of QBs being selected. They could go another route and select a player out of another position, but with a need to fill the gap in the pocket, it would be a shock if they did opt elsewhere.
Four-for-Four
In all likelihood, seeing four quarterbacks taken in the first four picks of the upcoming 2023 NFL Draft is almost guaranteed to happen. We should expect to see a team trade up to the No. 3 spot to take a QB, and if it is not the Colts, then a fourth should follow.
That said, the Draft can be incredibly unpredictable at times, and teams can look to do something so left-field that many who look to make educated predictions can be made to look rather foolish. Here is to see what happens come April 27!