Video games have become increasingly popular in recent years, and with that, the desire to improve one's gameplay has grown. Whether you're a seasoned gamer or just starting, these six tips will help you play video games better and give you an edge over your opponents.
Joining a community of gamers who share your passion for the game can be a great way to improve your skills and learn new strategies. Participate in forums, social media groups, or online communities dedicated to the game you're playing. You can connect with other players, ask for advice, and share your experiences with others.
1. Master Your Controls
One of the most important aspects of playing video games is mastering the controls. Whether you're playing on a console or a PC, it's essential to become familiar with the buttons and commands required to play the game effectively.  Spend time practicing your movements and understanding how to execute different actions quickly and efficiently.
2. Stay Focused
Video games can be distracting, especially if you're playing in a noisy environment or have other distractions around you. It's important to stay focused on the game and avoid any distractions that can interfere with your gameplay. Consider finding a quiet space to play or investing in noise-canceling headphones to block out any background noise.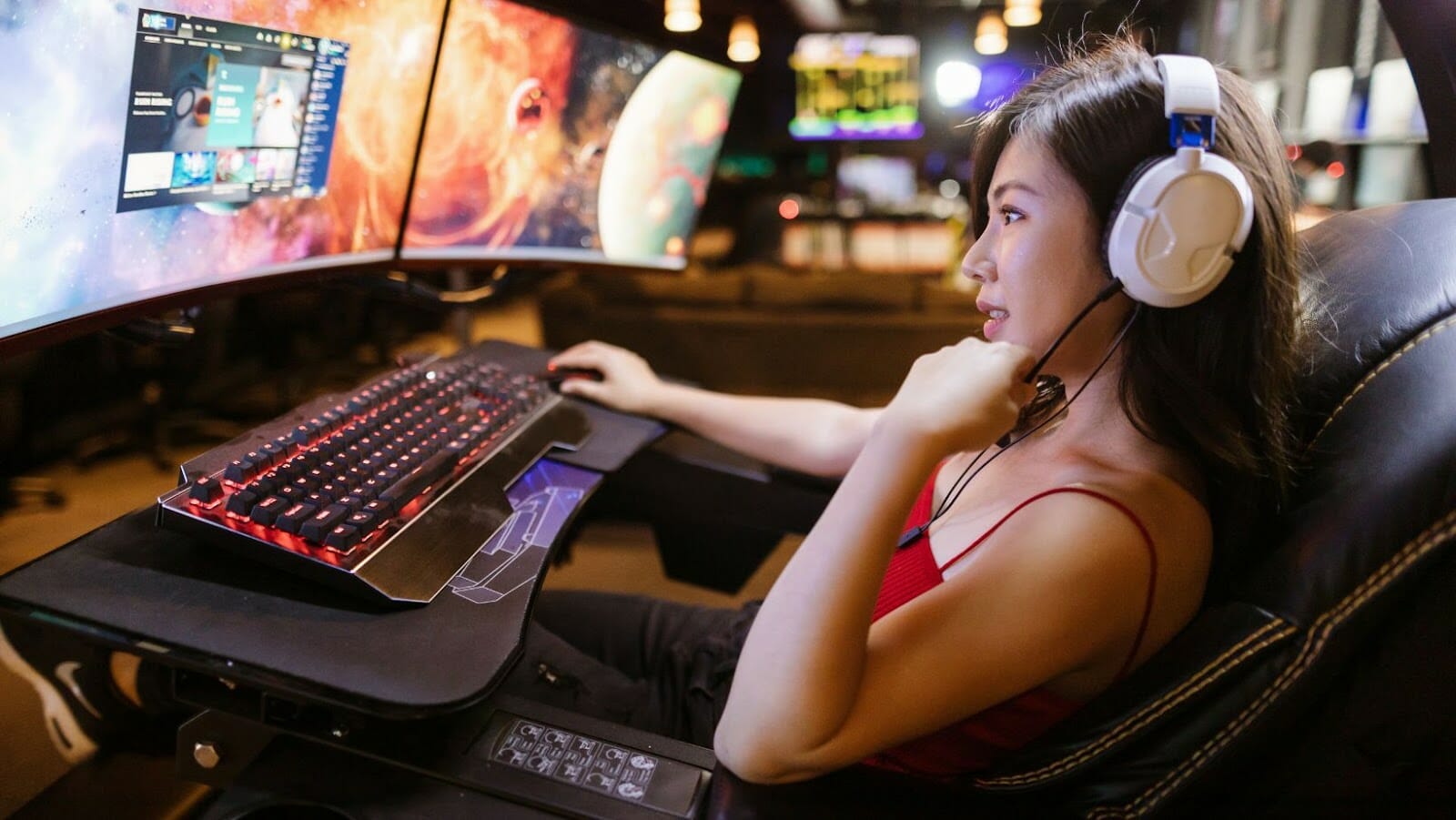 While it can be tempting to play video games for hours on end, it's important to take breaks regularly. Playing for extended periods can lead to eye strain, fatigue, and reduced concentration, which can negatively impact your gameplay. Consider taking a short break every hour or so to stretch, rest your eyes, and recharge your energy.
3. Learn From Your Mistakes
Playing video games can be frustrating, especially if you keep losing or making the same mistakes over and over again. However, it's important to learn from your mistakes and use them to improve your gameplay.  By doing so, you can identify areas where you need to improve and develop new strategies to help you succeed.
4. Practice, Practice, Practice
Regular practice is one of the best strategies to enhance your gaming. Discover your best approach by playing the game repeatedly and experimenting with various approaches. Consider playing against bots or in single-player modes to get a better understanding of the game mechanics before diving into multiplayer modes.
Video game guides can be an invaluable resource for improving your gameplay. They can provide you with detailed information about the game mechanics, tips and tricks for different game modes, and strategies for specific levels or challenges. Consider using video game guides to learn more about the game and improve your skills.
5. Avoid Cheating
While it can be tempting to use cheats or hacks to gain an unfair advantage, it's important to avoid cheating at all costs. Not only is cheating against the rules and can result in account bans or HWID bans, but it also takes away from the satisfaction of winning fair and square. Instead, focus on improving your skills and using legitimate strategies to outplay your opponents.
If you have received an HWID ban in the past and want to avoid it in the future, consider using a spoofer. A spoofer is a program that can help you change your HWID or IP address, making it harder for game developers to detect that you've been banned before.
By using a spoofer, you can continue playing the game without the risk of being banned again. Video games are constantly evolving, with new updates, features, and patches released regularly.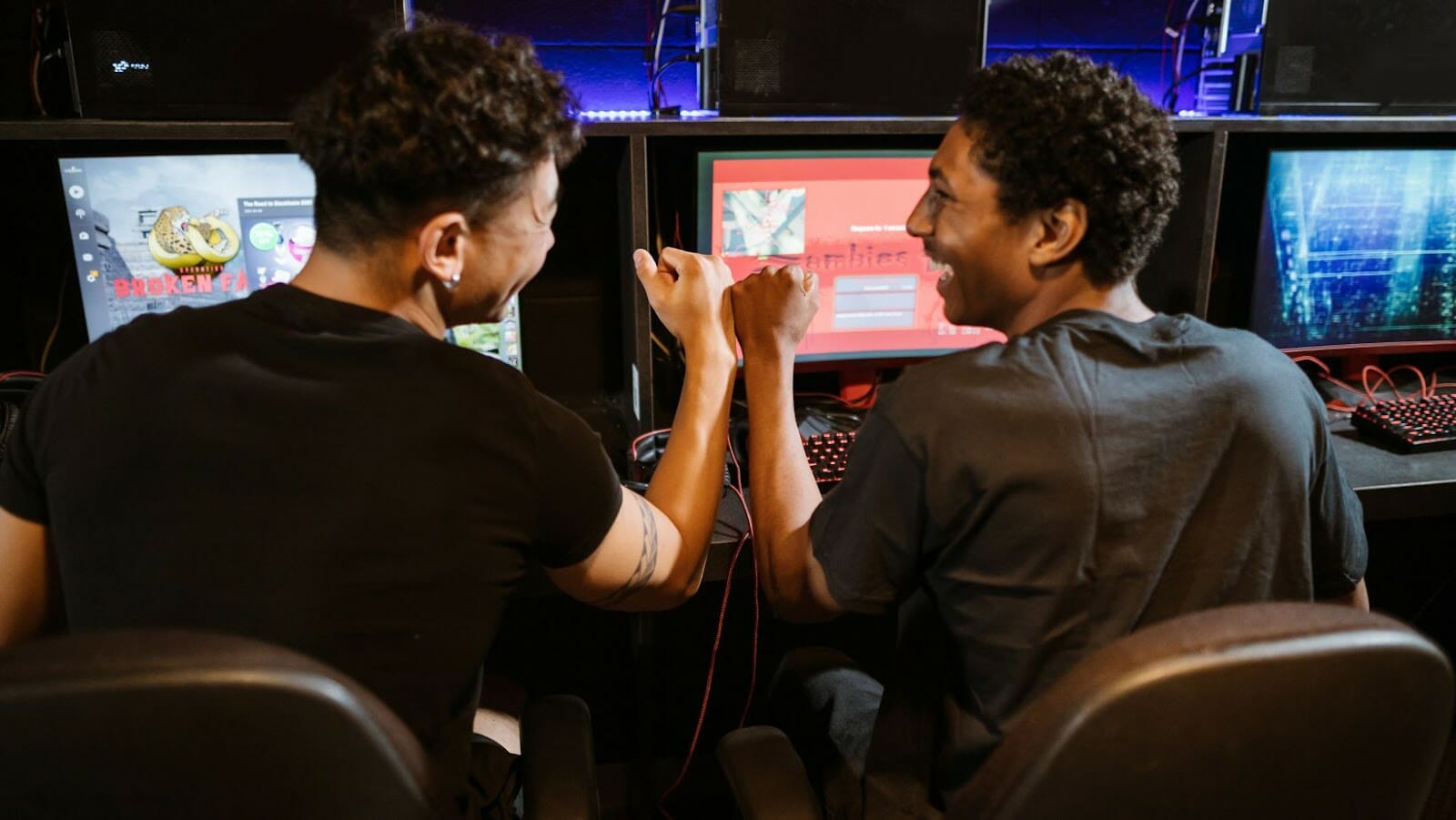 It is important to stay up-to-date with the latest developments and changes to the game, as this can impact your gameplay and strategies. Follow the game's official social media accounts or community forums to stay informed about new updates and features.
Conclusion
To play video games better, it takes time, effort, and a willingness to learn. You can improve your gameplay by mastering your controls, staying focused, learning from your mistakes, and practicing regularly. Remember to have fun, play fair, and never give up.
It is important to avoid cheating and using a spoofer to avoid HWID ban. By following these tips, you can give yourself an edge over your opponents and become a better player. So, keep practicing and enjoy playing!