Choosing the right shoes is essential for comfort and performance when working out. Sports footwear, such as Topo athletic shoes, come in various styles, sizes, and designs, making it challenging to determine the best fit for you. This guide will help you select the right athletic footwear for your workouts.
Consider the Type of Workout
The type of workout you plan to do is one of the most important factors to consider when choosing athletic footwear. Different types of exercises require specific sneakers. For example, a running shoe is designed for high-impact activities such as running, jogging, and sprinting. On the other hand, a weightlifting sneaker has a flatter sole and more support to help you maintain proper form during lifts. Consider the types of workouts you do and choose products that are designed for those specific activities.
Choose the Right Size
One of the most crucial factors to consider when choosing such footwear is size. Ill-fitting ones can cause blisters, cramps, and other foot injuries, hindering performance. Measure your feet regularly and ensure the products fit snugly but not too tight, allowing your toes to move freely. A good fit is critical for both comfort and performance.
Look for Proper Support
Athletic shoes should provide the proper support to prevent injury and improve performance. Look for a pair with proper arch support, especially if you have flat feet or high arches. Baseball socks should be durable enough to withstand the rigors of the game and frequent washing. Look for reinforced stitching and quality construction that can withstand wear and tear.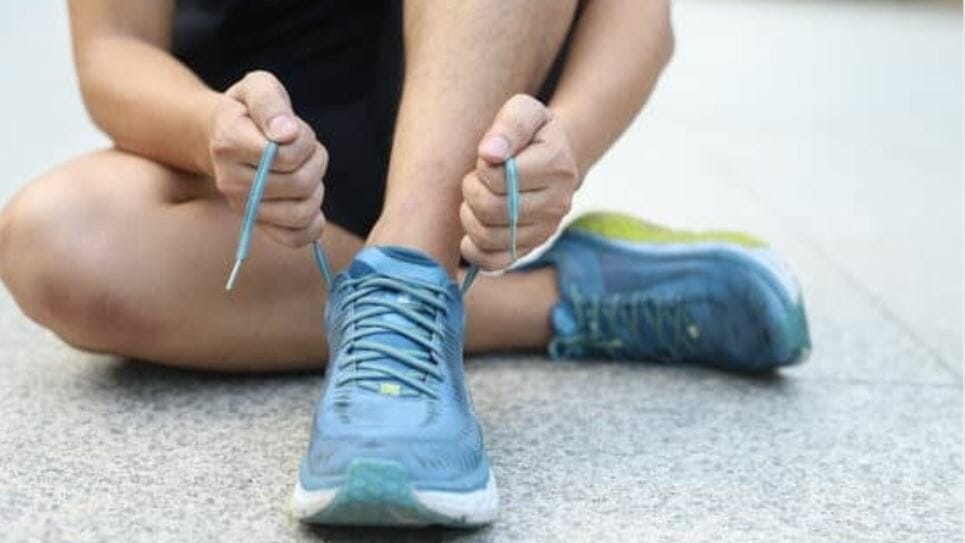 Sneakers with good shock absorption can also help reduce the impact on your joints during high-impact exercises like running or jumping. Choose a pair with a stable sole and proper ankle support for weightlifting.
Consider the Material
The material of your athletic shoes can also affect your comfort and performance. Look for products made from breathable materials that allow air to circulate on your feet. This helps prevent sweat buildup, which can lead to blisters and other foot problems. Synthetic materials are often lighter and more durable than leather but may not be as comfortable or breathable. Choose materials that suit your needs and preferences.
Check the Traction
The traction of your athletic shoes is critical, especially if you plan outdoor workouts or activities on uneven surfaces. Products with good traction, such as Topo athletic shoes, help prevent slips and falls and can also help you maintain proper form during exercises.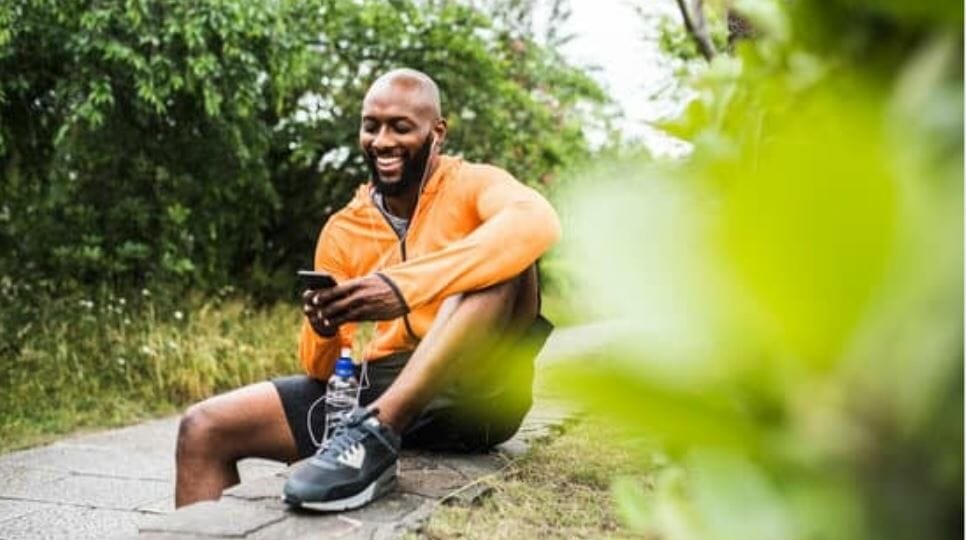 Look for shoes with a rubber or gum sole, which provides better grip and traction than other materials.
Considering Foot Type
Everyone has a different foot type, which can affect the sneakers folks need. Some people have flat feet, while others have high arches. Knowing the foot type can help one choose sneakers that provide support and comfort. If you've got flat feet, look for sneakers with proper arch support. If you have high arches, look for the ones with cushioning to absorb shock.
Try Them On
Finally, the best way to determine if a pair of footwear fit you is to try them on. Walk around in them, jump, and run a bit to see how they feel. Look for snug shoes; don't slip or rub against your feet. Remember to wear the same socks you plan to wear during your workouts, as this can affect the fit of the shoes.
Conclusion
In conclusion, choosing the right athletic shoe for your workouts is crucial for comfort and performance. Consider the type of workout you plan to do, the size and fit of the footwear, the support and traction they provide, the material, and your foot type, and try them on before making a purchase.