Boxing is dead, and we have killed it. From the middle of the 20th century to now, it has decayed from being the biggest sport in the world to an afterthought. Now, it is a sport comprising of mainly YouTube boxers and professionals whose main reason for competing is dollar incentive rather than building a legacy and finding glory.
That isn't to say that finding glory isn't as equally vain and lackluster as chasing money – but it certainly makes for more compelling competition. Can we trace back to the moment this decline began? I think so – or if not, we can split it into a few digestible events that point to its end.
The Rise of the UFC
Boxing has never had much competition in the world of broken noses and liver shots; throughout the 20th century, the world of boxing certainly benefited from the lack of competition. This lack of viewer dilution led to Muhammad Ali's 1974 clash with George Foreman being viewed by almost a billion people – that's a billion with a B!
When the UFC found its footing in the mid to late 2000s, it perfectly lined up with a rough decade for boxing and certainly split the viewership of people who like watching sporting violence.
The Lack of Tournaments and Events
Hell, even something akin to the 2023 March Madness tournament would be a great event for the sport. Basketball has the right idea – get all of your promising future stars and send them to war against each other and see who comes out on top. That's real excitement, and there is no waiting around. Luckily, many smaller MMA promotions follow the same approach, with the UFC's number one competitor, Bellator, recently having a tournament for the lightweight title.
This keeps the divisions moving and allows the fans to really sink their teeth into the competitive aspect of the sport.
A Rough Decade
As previously mentioned, the 2000s was not a great decade for boxing fans. The Tyson era was over, and there was little excitement to take his place. Previous decades had been spoilt for choice when it came to watching great competitors. Ali, Frazier, Norton, Tyson, Holyfield – the 1970s to 1980s was as good as it gets!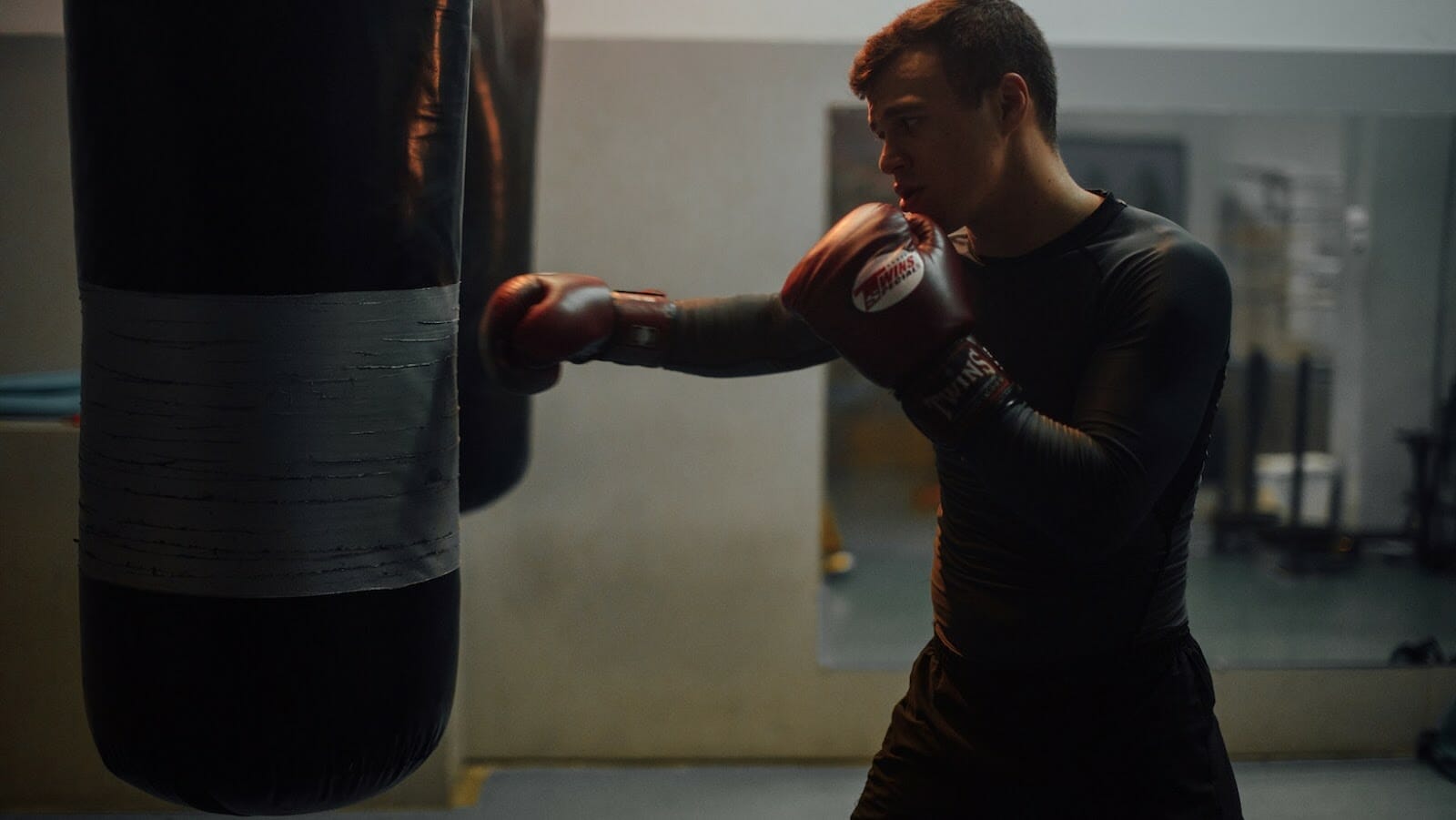 So after all that excitement, when your dominant heavyweight champions for the decade are two stoic Ukrainian brothers who don't talk much and fight incredibly safely – it's not great.
It turns out that being a good and genuine man does not get you far in the world of sports or celebrity.
You can still see the fallout from the shockingly boring 2000s even now. The 2010s and what we have experienced in the 2020s – have been nothing short of brilliant. All the divisions are coming alive, and while fighters are certainly more sheepish than yesteryears to compete against each other – there are many bonafide stars. It doesn't seem to be helping, though; the average sports fan does not talk about boxing as much, and after the 2000s, I can't blame them.
Promotional Greed
Boxing is no stranger to the dark and treacherous world of Boxing management. The most treacherous of all, Don King, is by now a household name and even somewhat of a pop-culture icon; his beautiful hair has been featured and parodied in numerous shows and films.
The problem now is not one bad apple or even a bunch – it's from top to bottom. Businesses have carved up boxing into a system of fractured states, where just making a fight between two big stars with different managements is an absolute nightmare.
Boxing fans have missed out on some of the most compelling fights in the past ten years just because of greedy old executives looking to line their pockets.
Terrence Crawford vs. Errol Spence is a perfect example – two stars who desperately want to fight but won't because of money reasons. The sport needs a unified body like the UFC, an autocracy with one person making all the decisions. It will be unfair – but things will get done.
What Are The Odds That Boxing Gets Back On Top?
With all of these problems, the real question is, 'Can Boxing scrape back from near death?'
Perhaps it is hyperbolic. In the last few years, boxing has made strides to appeal to the younger generation. YouTube Boxing has done wonders for getting more people talking about technical boxing (as much as I hate to say it).
But if the sport can only find some mainstream relevance when it involves complete novices swinging wildly and cosplaying as professionals, does that really count as a win? In my mind, not really. What boxing needs is a more streamlined and unified body that allows fighters to fight more. Whether that happens or not remains to be seen. We can only hope.