Cryptocurrency, specifically Bitcoin, has become increasingly popular in recent years. As a result, there is much discussion about the potential of Bitcoin and other cryptocurrencies and questions about their legitimacy. One of the more recent developments in this arena is the rise of DarkSide and its use in conjunction with Bitcoin. In this article, we will explore what DarkSide means for both cryptocurrencies and other users.
DarkSide is a form of ransomware that operates similarly to traditional ransomware but instead demands payment in cryptocurrency for decryption services. A hacker or group of hackers use malware to infect a victim's system and then encrypt or lock files until payment is made. The specific cryptocurrency demanded varies based on the attack but typically favours larger cryptocurrencies such as Bitcoin or Ethereum because they are easier to acquire and transfer funds quickly with minimal effort.
When a victim pays a ransom the hacker or hackers receive their payment immediately which further incentivizes their malicious activities including targeting security flaws on high-value systems to gain access to sensitive data or encrypted files. As these types of attacks have become more common it has led to considerable financial loss for organisations due to both ransom payouts as well as theft of data which may incur additional costs associated with its restoration or replacement upon detection by security measures employed by companies looking to protect themselves from malicious activity originating from outside actors.
The implications for users also include greater caution when it comes to protecting sensitive data stored on their systems from being locked out by ransomware as well as general awareness regarding potential risk associated with processing transactions that involve cryptocurrency payments, which may increase chances of fraud occurring due any complexities surrounding cryptocurrencies and regulations governing them depending on individual jurisdictions worldwide where such transactions take place.
What is DarkSide?
DarkSide is a decentralised ransomware-as-a-service platform that has been active since at least August 2020. It enables anyone with the know-how to purchase and deploy the malicious software to infect computers, encrypt data, and then demand a ransom payment in Bitcoin.
The group responsible for developing and maintaining DarkSide consists of experienced cybercriminals who have proven themselves to be highly successful in attacking companies globally. Furthermore, DarkSide operates on a unique business model that provides its affiliates with tools and services to launch ransomware attacks and affordably purchase zero-day exploits.
The rise of DarkSide has raised serious concerns for many companies worldwide, particularly because of its ability to successfully target large organisations using advanced malware variants such as REvil that can bypass existing security systems. In addition, criminals have been known to use bitcoins to remain anonymous when making the ransom payments from stolen funds from their victims.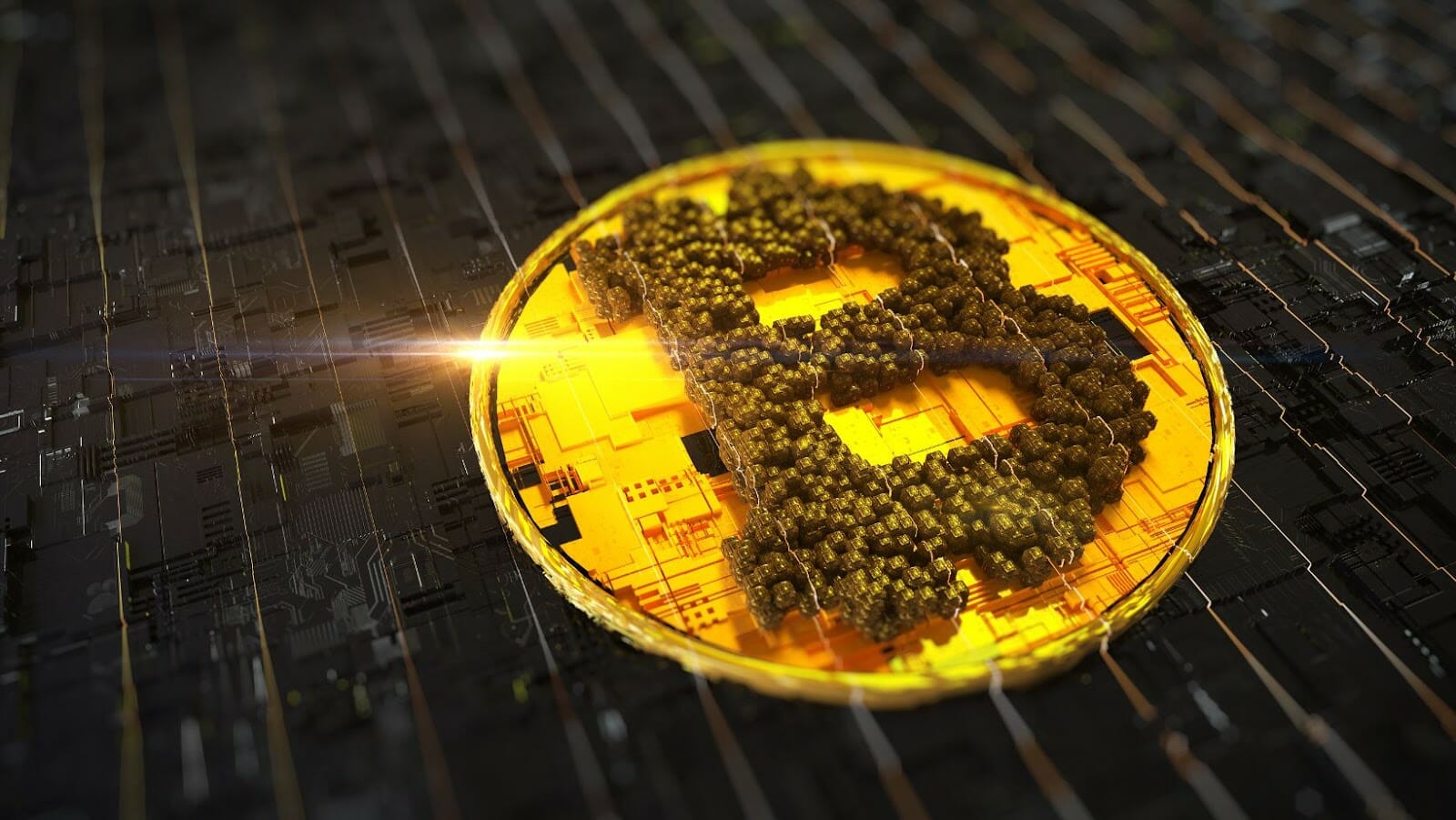 Finally, due its encrypted nature and decentralised infrastructure, DarkSide may be extremely difficult to trace or disrupt even with a coordinated law enforcement effort across multiple countries.
What is REvil ransomware?
REvil ransomware, also known as Sodinokibi, is malicious software designed to encrypt data and demand a ransom payment from its victims. This type of malware was first discovered in April 2019, and it has made headlines worldwide since then. In addition, REvil's operators announced their partnership with the dark web site called DarkSide in mid-2020, allowing ransomware victims to pay ransoms in Bitcoin or Darkside cryptocurrency.
DarkSide is a relatively new player on the dark web offering various illegal services such as fraud, money laundering and extortion. The service is designed to facilitate anonymous transactions between cybercriminal actors working with ransomware exploits. By partnering with DarkSide, REvil can effectively accept ransom payments through various digital currencies while providing anonymity to their operators and victims.
By integrating with DarkSide's cryptocurrency network, ransomware attackers now have access to more reliable payment solutions while reducing the risk associated with traditional banking systems when sending ransom payments. Additionally, this enables them to better target enterprises located around the world that rely on internet-connected storage solutions for their data resources.
At the same time, by paying for ransomware using Bitcoin or Darkside cryptocurrency, companies have less control over where ransoms are sent and who receives them – meaning they may not be able to take any legal action if they discover where funds are being sent after paying out a ransom demand. Additionally, by working together with DarkSide's network, REvil has more sophisticated tracking mechanisms at its disposal that it can use to monitor online chatter among its victims – effectively blurring the line between targeted attacks and general attacks varying in size and scope depending on each victim's data held as hostage.
DarkSide bitcoins on the move following government cyber attack against REvil ransomware group
The recent cyberattack by the US government against the REvil ransomware group has rippled effect on both DarkSide and Bitcoins. DarkSide is a ransomware-as-a-service (RaaS) platform that originated from Russia in 2020, which allows hackers to launch malicious attacks without having to do any coding for a hefty fee. Since the FBI took down REvil's servers, DarkSide has stopped functioning, disrupting its revenue stream and crippling its dark web infrastructure.
In addition, the closure of innovative payment processor CryptoCoinX has been linked to this attack. As part of the takedown operation, hundreds of thousands of dollars worth of Bitcoin (BTC) payments have been seized by authorities due to their alleged links with ransomware groups such as REvil and DarkSide. The shutdown will likely force ransomware victims to use more traditional methods such as credit cards or bank transfers when paying ransoms in future attacks.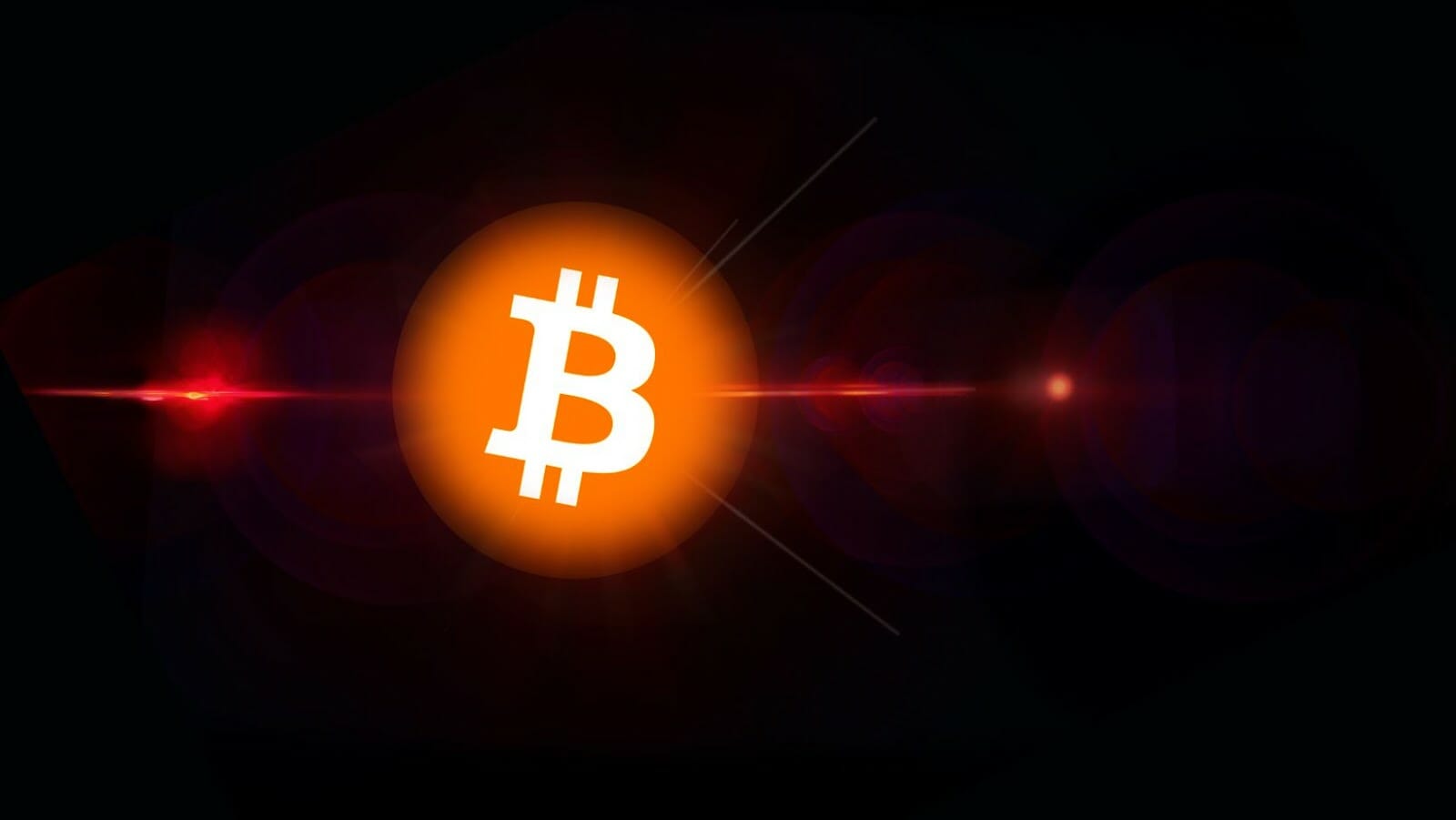 The fallouts from this operation will have far reaching implications for DarkSide and Bitcoins users. For example, law enforcement agencies now have more visibility into tracking down cybercriminals who accept Bitcoin payments for extorting victims – prompting security experts to urge firms not to pay ransoms using cryptocurrency lest they leave tracks for authorities to follow. On the other hand, individuals are advised that possessing bitcoins carries various criminal liability if they don't take proper precautions when using them online or if their computer or mobile device gets hacked.
Impact of the Government Cyberattack on DarkSide
On May 7th 2021, the US government launched a major cyber-attack on the DarkSide cryptocurrency ransomware. This attack is significant for two reasons: it is the first known case of a government using an offensive cyber tool to target and shut down a major criminal enterprise. It could have profound implications for Bitcoin and other crypto assets.
DarkSide is a ransomware group that uses malicious software to encrypt users' data and demand payments in bitcoins as ransom. The attack was carried out by the US Cyber Command, part of the Department of Defense, which flooded its servers with so much traffic that they crashed. By doing this, they temporarily shut down its operations and seized more than $2 million worth of Bitcoins held by DarkSide in its payment networks.
This is an example of how governments can take proactive steps against malicious actors operating on encrypted networks such as blockchain technology. It also shows that authorities are increasingly willing to take direct action in disrupting illegal activities on darknets and traditional networks. This has prompted speculation about whether governments may start taking similar steps against legitimate businesses operating in this space – particularly those offering cryptocurrency-based products or services.
While this cyberattack alone was not enough to disrupt Bitcoin markets globally, it could set a useful precedent for governments looking to strengthen their ability to influence digital currencies. Furthermore, if regulators become more involved in regulatory enforcement – either through direct shutdown measures or taxation policies – there could be significant implications for crypto markets worldwide regarding both usage and price volatility. As such, investors should keep an eye on any developments related to this event over the coming months and years.
Impact of the Government Cyberattack on Bitcoins
The U.S. government's recent cyberattack on the DarkSide hacker group and the substantial ransom payment made by Colonial Pipeline, has created increased volatility in the price of Bitcoin and other cryptocurrencies as Bitcoin is more commonly used for ransom payments.
It appears that criminals have been using Bitcoin to launder money related to ransomware payments, although there is some debate on this issue in the cryptocurrency community. The impact of this event is still unfolding. Still, it seems that it could lead to more regulation and potential criminal prosecution for those attempting to use cryptocurrencies for money laundering.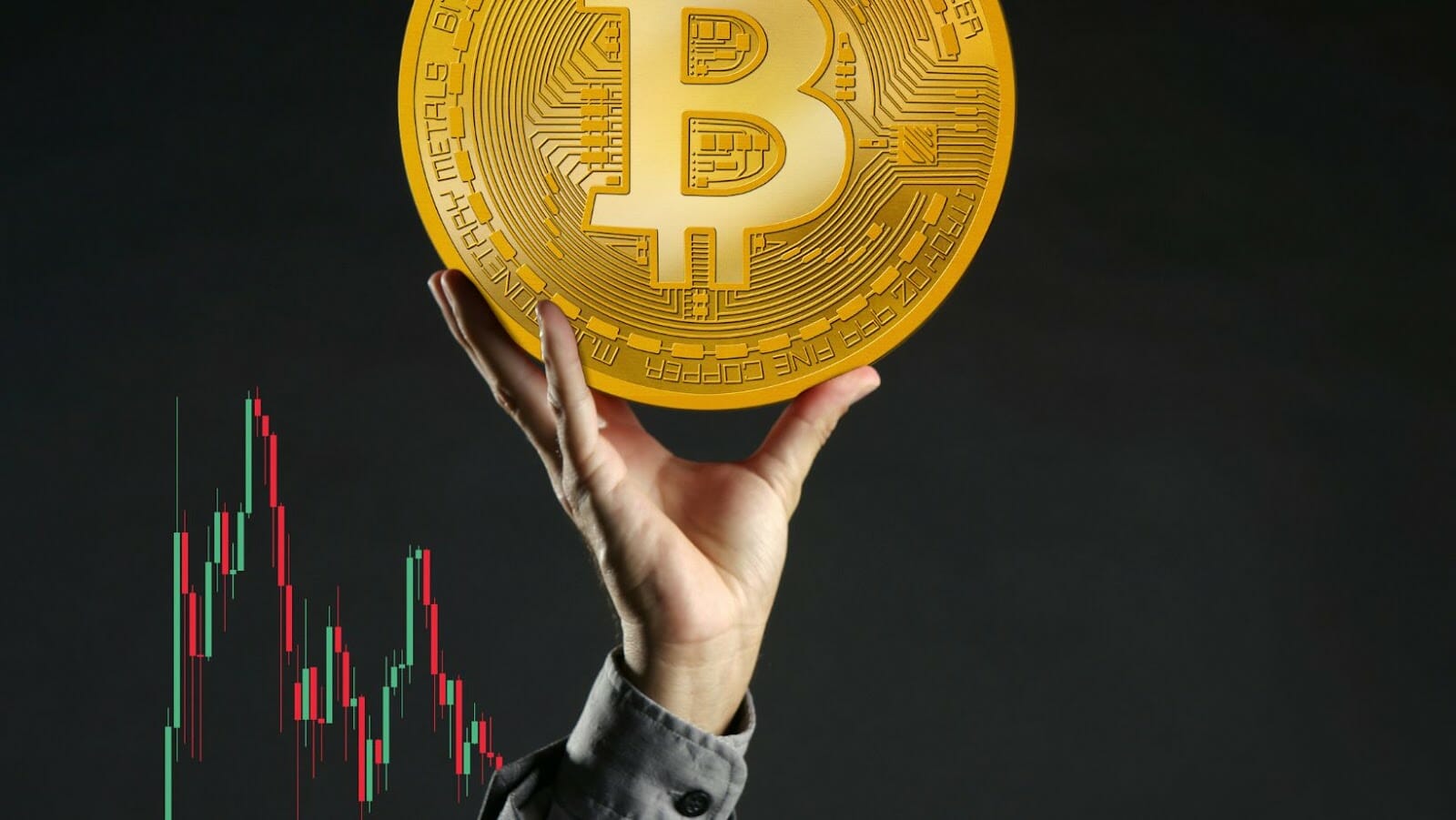 The U.S Treasury has proposed new regulations for digital currencies requiring platforms handling large transactions to collect customer information and share information with law enforcement agencies, much like regular banks do now. Additionally, even if a platform does not operate in the United States, they may still be subject to these regulations if they handle transactions denominated or settled in US dollars or hold accounts owned by US customers or entities.
The Department of Justice has also launched a task force specifically targeted at identifying and prosecuting illegal activity involving virtual currency such as Bitcoin, including potential violations regarding money laundering offences and terrorist financing operations. This points to a trend toward increased scrutiny by government regulators of cryptocurrency operations both domestically and internationally around specific risks associated with virtual currency systems such as Bitcoins anonymity.
tags = DarkSide bitcoins, REvil ransomware group, Colonial Pipeline, Ransomware as a Service, analysis darkside bitcoin btc robinson ellipticblog, darkside 17.5m bitcoin march robinson ellipticblog