The esports industry is thriving with growth year after year. Tournaments are a big part of the industry, becoming more popular and offering larger prizes. 2023 is set to be another exciting year for esports, with several highly anticipated events. In this article, we'll cover the 5 most anticipated esports tournaments of 2023. From the biggest prizes to the best players, these events promise non-stop excitement and edge-of-your-seat action. Get ready to support your favorite teams as they compete for glory and prestige.
CS: GO – BLAST Paris Major 2023
Counter-Strike Global Offensive Major Championships are among the most prestigious competitions in the industry and have a $2 million prize fund. The most recent champion was the Outsiders, who won their very first championship.
This tournament will be streamed on a variety of online platforms and shown on television in certain places. In May of 2023, it will be held in BLAST Paris.
League of Legends – Worlds 2023
When it comes to Multiplayer Online Battle Arena (MOBA) esports, the League of Legends World Championship stands head and shoulders above all others. Annually, the world's greatest teams compete here for a slice of the massive prize pool.
On November 6, 2022, DRX defeated T1 3-2 in the Grand Finals of the LoL Global Championships 2022 to claim the title of global champion. The event was a huge success, and fans were thrilled with the Best of 5 series.
The League of Legends World Championship in 2023 is much anticipated by fans and betting companies like Betano, who believe it will live up to the hype generated by this year's competition. Even though the venue is still up in the air, millions of League of Legends fans from all around the world are sure to show up there.
Valorant – Valorant Champions Tour Seoul 2023
The Valorant Champions Tour is one of the most-awaited competitions in the eSports scene (VCT). Fans and professional teams alike have reason to look forward to 2023 after Riot Games' recent announcement that a brand new VCT will begin that year.
Several new leagues, international tournaments, and cooperative ventures will be available in VCT 2023. For example, in order for players to advance up the ranks and participate in the Ascension tournaments, challenger events are held concurrently with other competitions. The cherry on top is that VCT 2023 introduces a brand new competitive in-game experience that even casual players may partake in. Because of this, all players, regardless of skill level or play style, are able to make progress more easily in-game.
Dota 2 – The International 2023
The International is Dota 2's yearly tournament, when the finest teams in the world compete for the largest prize pools in esports. The International has the reputation of having the largest prize fund among esports competitions. The International 10 offered nearly $40,000,000 in prize money, with the winning team, Team Spirit, taking home $3,000,000 each.
The prize budget for The International 2022 was "only" $18 million. This greatly disappointed fans. However, no other sport offers such a large prize pool, placing Dota 2's prize money in a league of its own.
Due to the massive amounts of money at stake, millions of esports fans tune in to watch The International contests, which presents an excellent opportunity for wagering on esports betting websites. The site of The International is unknown. However, tickets frequently sell out within minutes.
Fortnite World Cup
Numerous gamers from around the world tune in annually to witness the Fortnite World Cup. It is predicted that millions of people will tune in online to watch this competition, which will feature some of the best Fortnite players in the globe.
Different regions will serve as hosts, and numerous contest types will be available. This category of competitions ranges from those requiring simply an individual to those requiring an entire team and even includes creative events.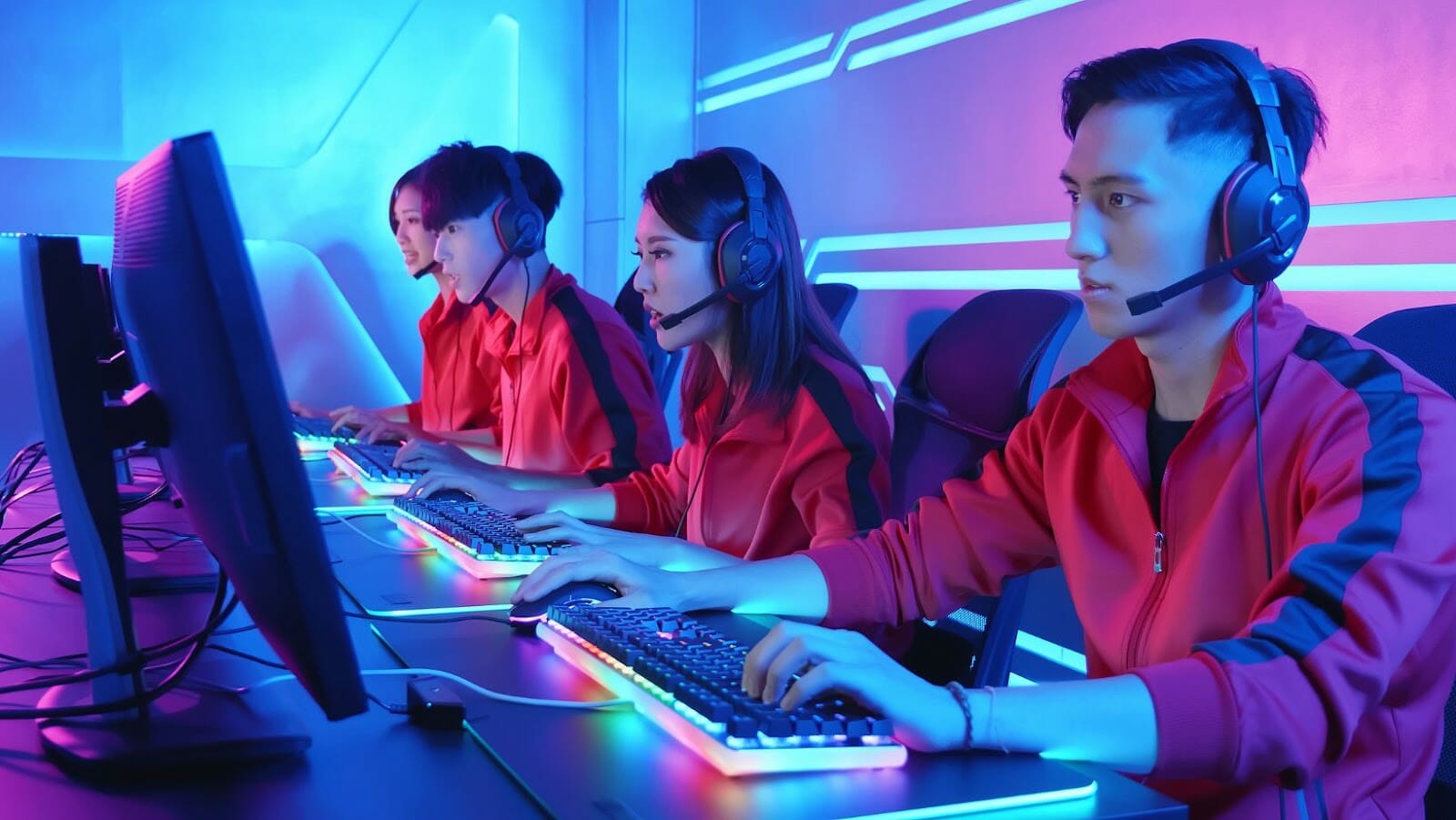 Epic has announced that the grand finale, including 75 different duo teams and a $4 million prize pool, will take place in Copenhagen before the end of the year. In 2023, the online Fortnite Champion Series (FNCS) tournament format will return as part of the larger strategy for competitive Fortnite.
The first "major" tournament of the year begins on February 2 and lasts for five weeks. Each major tournament will have preliminary matches in which duos compete for points toward a later championship match between the top 40 pairs.
Conclusion
It is expected that 2023 will be a spectacular year for esports, with a number of events that are extremely anticipated. These tournaments promise uninterrupted excitement and action thanks to the big prize pools and the presence of the best players in the world. As the esports industry continues to grow, get ready to cheer on your favorite teams as they compete for glory in this exciting new industry.