Many people in the world love sports, and especially big games and tournaments gather a lot of viewers around the whole world. Therefore it's not surprising that so many people wish to experience one of the big games in real life right at the stadium. Even though watching a game at home is fun, experiencing it in real life always brings something extra. Watching sports is not the only thing where this is the case. Similarly, playing at an online casino is fun, but everyone knows that brick-and-mortar options simply offer something unique. Seeing a big game in real life takes more preparation, and there are some things you should consider. This article will introduce these things to you.
When Should You Buy the Tickets for the Game?
One of the most important things is buying tickets. Unfortunately, the price of the tickets can be pretty high, especially when the game is popular. For example, NBA matches can be quite expensive to see in real life. This is why it's smart to keep an eye on the prices. The price of the tickets depends on many different factors. Sometimes it might be cheaper to purchase tickets closer to the game, and other times this might be even more expensive. For example, if the game is part of a league that rarely offers live games, the tickets should usually be bought as soon as possible. This way, you can ensure that the tickets won't be sold out and that the price might still be doable.
How Far Away do Games Take Place?
Another aspect is obviously how near or far the game will happen. In other words, do you need to travel to another city or even another country, or do you just need to take a cab? The farther the event takes place, the more preparation is necessary.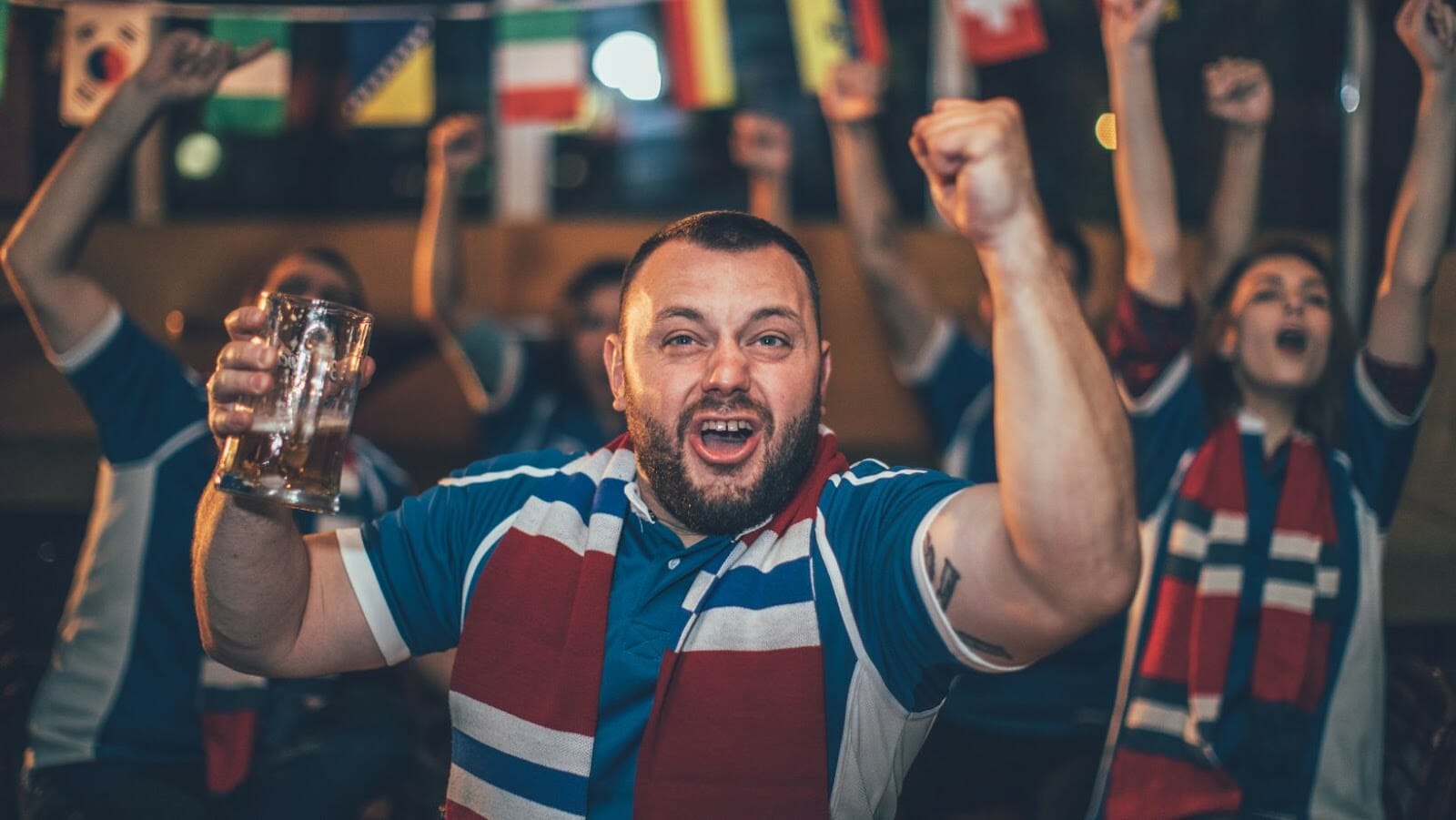 Traveling to another country is quite common when the game is a very famous one. This can be the Formula 1 race in Monaco or The Olympic Games. These events attract a lot of people from all over the world. If you want to be one of these people, make sure you reserve your flights and hotels as soon as possible. Otherwise, you might run into unpleasant surprises closer to the game.
What Should You Wear for the Game?
One of the things that many people tend to forget is what they should wear for the game. Of course, you can always wear fan merch as much as possible. Still, you should always pay attention to the weather. If you are going to be sitting outside, and the weather is forecasting rain, you should wear something other than just a t-shirt. The same goes for when the weather is just sunshine and heat, and you should not wear a thick shirt so you don't get heatstroke.
Make the Game Day as Enjoyable as Possible
Additionally to all these things, there are many other little things you should think about. These depend a lot on the sport, the place, and many other things. For example, these can be banned to ensure safety and whether you need to take some cash with you. By considering everything possible, you can focus on having fun on game day.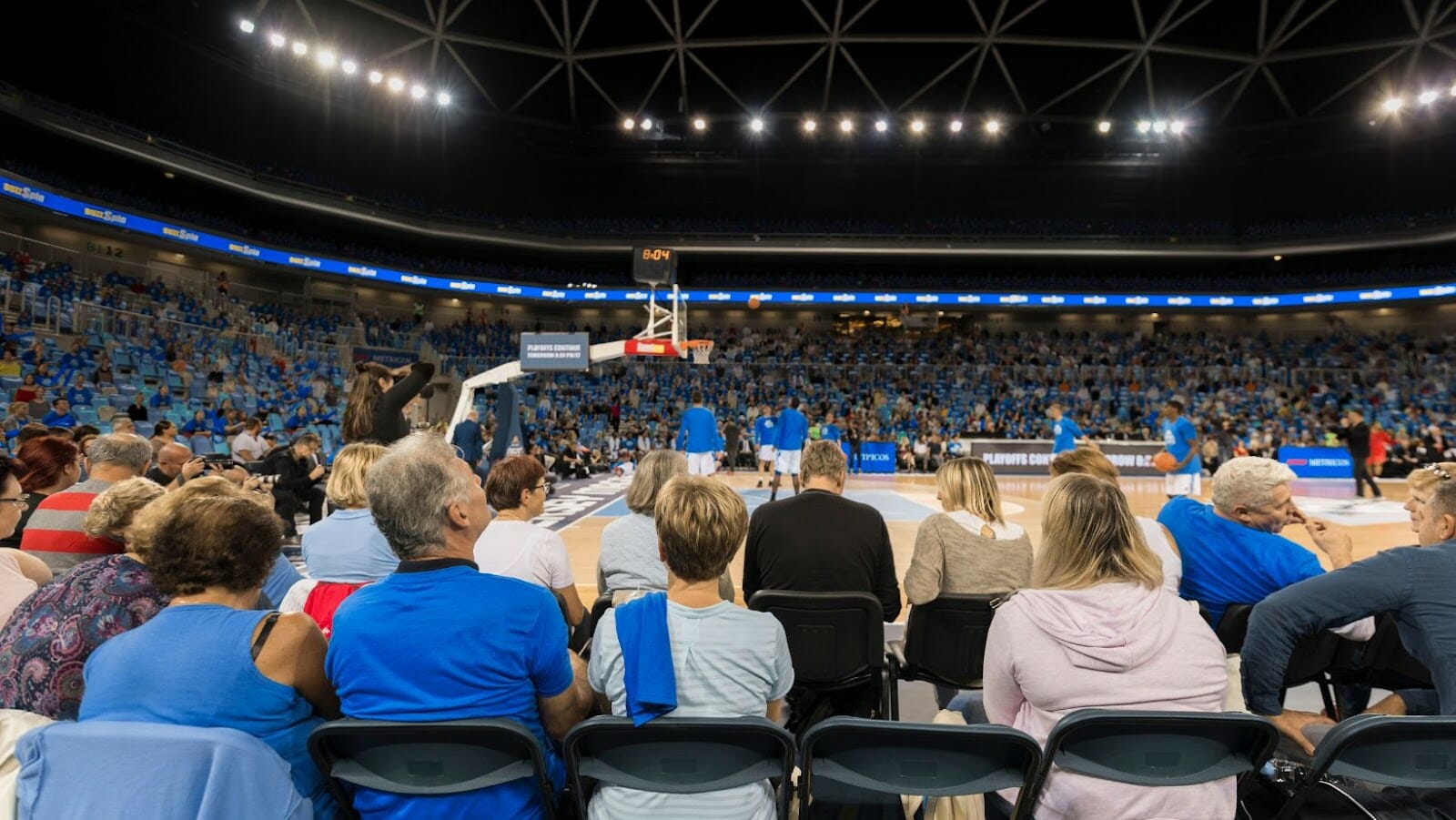 Last but not least, we want to remind you that you can still create a fantastic experience in your home. Even though it might not be the same as seeing a game in real life, at least you don't have to prepare as much beforehand.