The fact that millions of people are interested in sports betting means the industry is growing by the day. Many users have some experience and know what to look for in an online bookmaker, but others aren't so fortunate. Luckily, you can check out websites such as Nostrabet.com before making any bets and read reviews about some of the world's leading betting operators. These overviews contain the must-know information about licenses, security features, promotions, options, and more. Choosing your future online bookmaker is not easy and will take time, but you will eventually come across a site with everything you need. Sadly, this is just one of the many things you must consider because there are tons of other aspects you have to check. The good news is that this article will walk you through most of them, so let's check them out.
The Legality of Online Sports Betting Within Your Jurisdiction
Even though online betting grows bigger by the day, this doesn't mean that every country worldwide allows people to take advantage of it. For better or worse, many jurisdictions in certain parts of the world haven't acknowledged the existence of this hobby. Some of them do not offer any kind of gambling regulations, whereas others only allow land-based bookies. Some countries are very strict and will ban all sports betting websites from their territory. However, these companies don't want to miss out on potential customers, so they come up with VPNs and other tools to offer their services. Some of them breach certain betting rules, but it seems like they don't care as much. Unsurprisingly, people often start using those things because they want to bet on sports from the comfort of their couches. Many of them do not have any problems and have used these sites for years, but others can get in trouble with the authorities.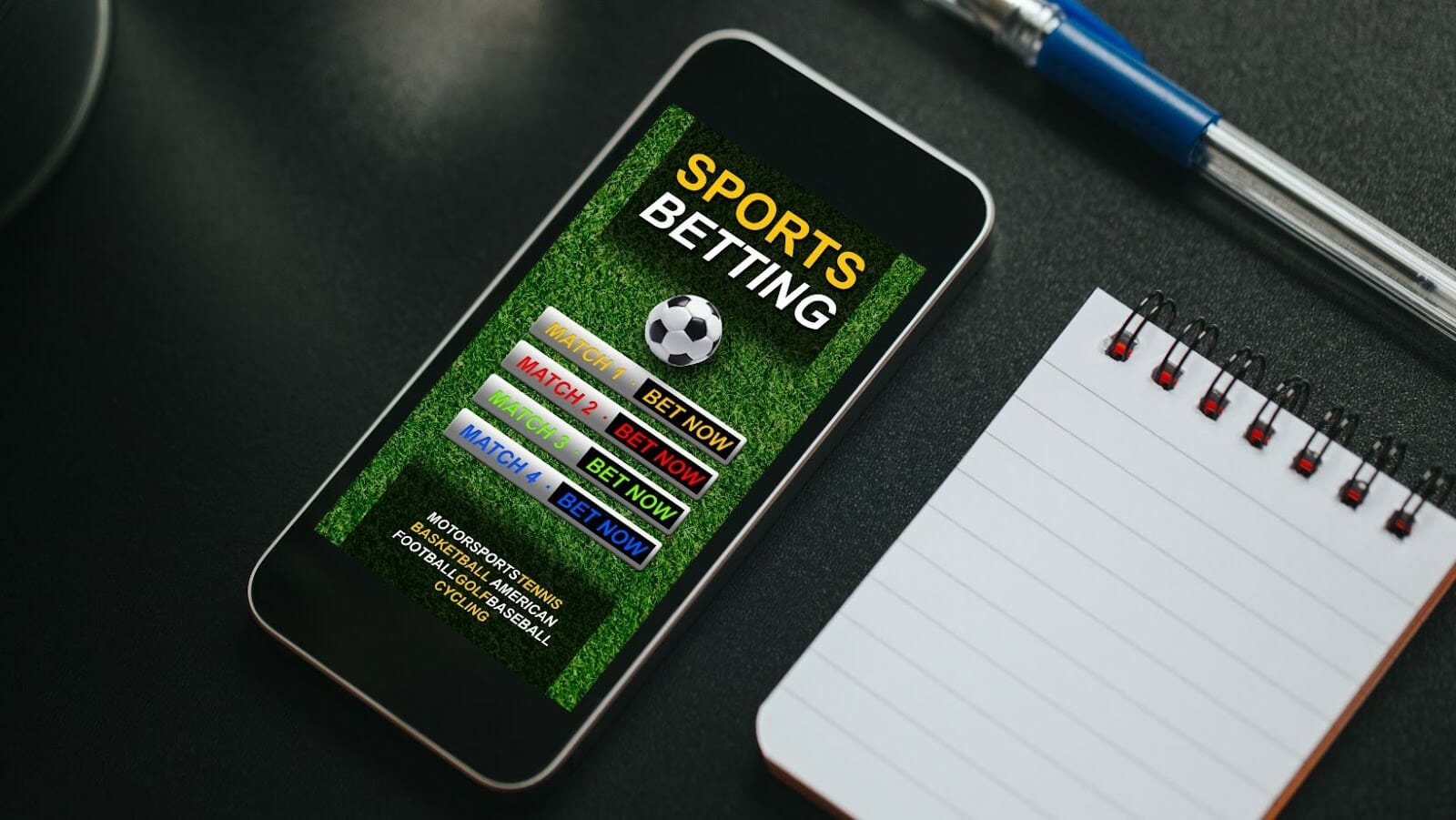 Sadly, it is difficult to predict what will happen unless you find a forum or something similar where people share their experiences. Needless to say, asking the authorities whether you can bet on sports using an offshore bookmaker won't result in a positive answer.
Sports Betting is Risky No Matter How Good You Are
Another important thing many people forget is that sports betting is risky. You can be an online betting expert and focus only on one sport, but this doesn't mean you won't experience any problems or difficulties. Even the best make mistakes, so you have to be responsible while placing bets. Since people can often spend more money than they can afford, some of the top-tier online bookmakers include different kinds of tools to help them. For example, some sites may include deposit limits and things that won't allow you to use your account after spending a certain period of time. Some operators offer even more options, so it all depends on the site you're using.
Betting on Sports Requires You to Keep Track of Multiple Things
One of the mistakes that many people make when betting on sports is that they need to keep track of more things. Some only focus on the sport they like and forget to check different aspects related to the bookie or the things that happen outside the pitch. The latter is extremely important, especially in a world where one social media post or an interview can have an effect on every player/team. In other words, besides having in-depth knowledge about the particular sport, you also have to keep track of many other things.
Some people follow their favorite team/player's social media and always keep an eye on any potential controversies. There are tons of examples of how things that happen outside the pitch can influence a given team's performance. For example, Ronaldo's interview led to his departure from Manchester United and a transfer to Al Nassr. Needless to say, the Saudi Arabian team suddenly became a lucrative option for online bettors.
Final Thoughts
Regardless of the sport or the bookie you want to use, don't forget to check whether there are any features or bonuses you can choose from. Usually, websites offer both, but it all depends on what you choose. Sometimes, you will have more options than others.