The sports betting market is already a hulking behemoth – and it's further projected to grow by 10% in the year to come. Since football is the most popular sport on the planet, it's only logical that gambling on this pastime dominates the sector, with the English Premier League one of the most widely watched (and betted on) divisions in the world.
Given that the industry has been going from strength to strength for many years now, how can we expect it to develop in the following 12 months? Bookmakers and online gambling sites have continually evolved to satisfy their customer's ever-changing demands – and 2023 is going to be no different. Here are a handful of ways we expect football betting to change this year.
Access
Betting on sports has traditionally been viewed with suspicion by governments and political leaders around the globe. However, more and more countries are now realizing the inherent value of the pastime and are legalizing it for taxation purposes.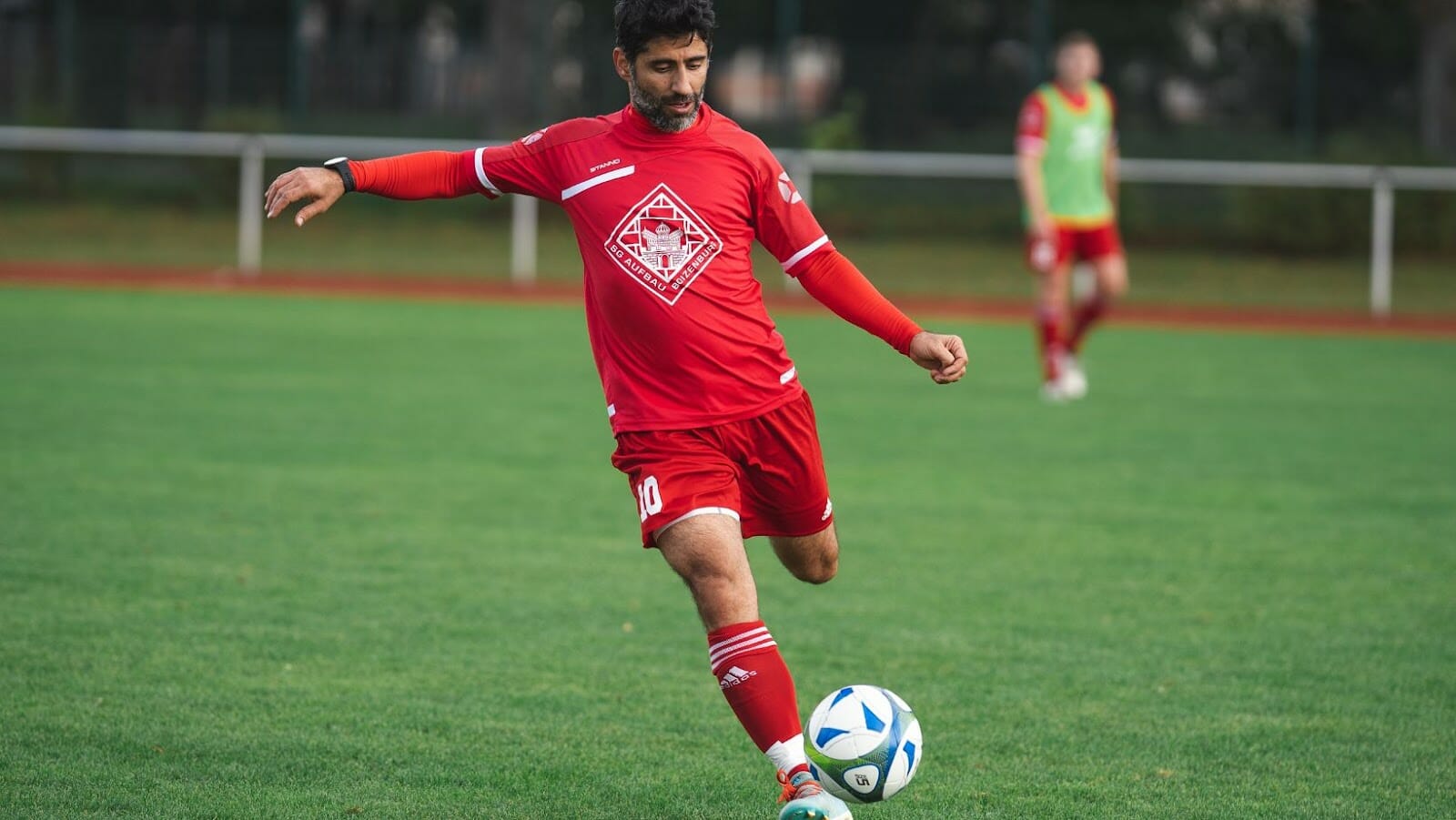 The UK cottoned on to the lucrativeness of this approach many moons ago, but now the rest of the world is catching up. For example, the legality of sports betting in the USA differs from state to state, but there is an increasing trend toward allowing it in a growing number of places. That means that more and more people can enjoy placing a flutter on their favorite team in 2023.
Microbetting
Of course, the increasing number of gamblers has given rise to an explosion in the number of bookmakers, sportsbooks, and online casinos accepting bets on sports. With supply often outweighing demand, individual sites need a way to differentiate themselves from their rivals. The provision of wider and more intricate betting markets is one way to do so. Some platforms allow fans to bet on even the tiniest details in a match, such as whether a certain player will score in a five-minute window of the 90 minutes or if another will exceed a threshold of completed passes. Microbetting is the new kid on the block – and it's here to stay.
Crypto Casinos
Speaking of a new approach to football betting – betting with Bitcoin is another innovation that has enjoyed huge popularity in its infancy. That's because using a cryptocurrency like Bitcoin to place wagers is safer and more secure than with fiat currencies since all transactions are entered into an immutable blockchain ledger.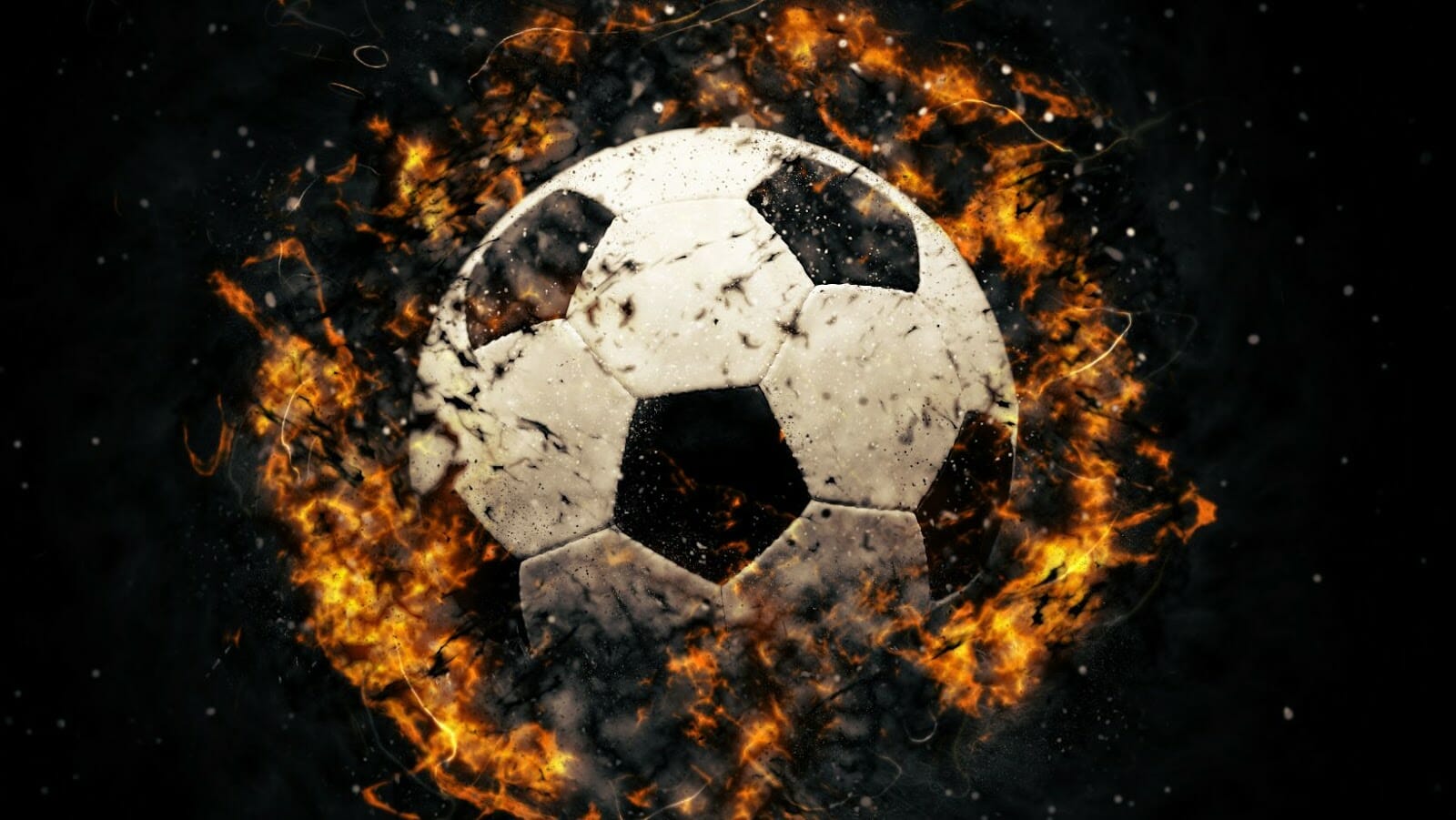 Meanwhile, deposits and withdrawals can be processed at lightning speed. What's more, crypto casinos generally offer more enhanced anonymity than their traditional counterparts.
e-Football
The thirst for live action is seemingly unquenchable, which is why bookmakers these days offer odds on matches taking place all over the world. However, if the coronavirus pandemic taught us one thing, it's that sports can be postponed indefinitely in the case of global emergencies. Fortunately, e-sports stepped into the breach created by COVID-19. These are digital simulations of sports upon which punters can bet. Since these events are not subject to disruption, they can be enjoyed right around the calendar year and even right around the clock.
Football betting is more popular today than ever before – and the industry's biggest players made their way to the top through constant innovation. Expect more of the same in 2023 and beyond.