England's best-ever start at the World Cup finals was a roaring success. Then, however, the Three Lions came a cropper to neighbouring France to whimper out of the winter tournament in the Middle East. The fact that head coach Gareth Southgate was always tentative with his starting line-up and clearly appeared to show favouritism towards certain players left his chosen few exhausted for the quarter-final showdown with Les Bleus.
This refusal to shuffle the pack and replace skipper Harry Kane, who was clearly not fully fit, cost them dearly, with defending champions France delivering the knockout blow with style. Kane became England's fall guy after he blazed over his second spot-kick against France, which ensured that the Three Lions returned from the showpiece event empty-handed.
Had Southgate managed to inject some new blood into the teams following their straightforward 6-2 demolition job of Iran, then the Three Lions could possibly have gone closer to lifting the top prize for the first time since triumphing on home soil in 1966.
It was frustrating for all neutral football fans to witness England take their foot off the pedal against a well-drilled United States side, who were more enthusiastic and fitter yet just as blunt as England in front of goal.
Kane, who failed to get on the scoresheet against out-of-sorts Iran, was thrown into a ridiculous defensive role against the US. He featured as a sweeper in front of the back four, but his usual lack of vocal support left huge question marks as to why he was given the responsibility of the captain's armband.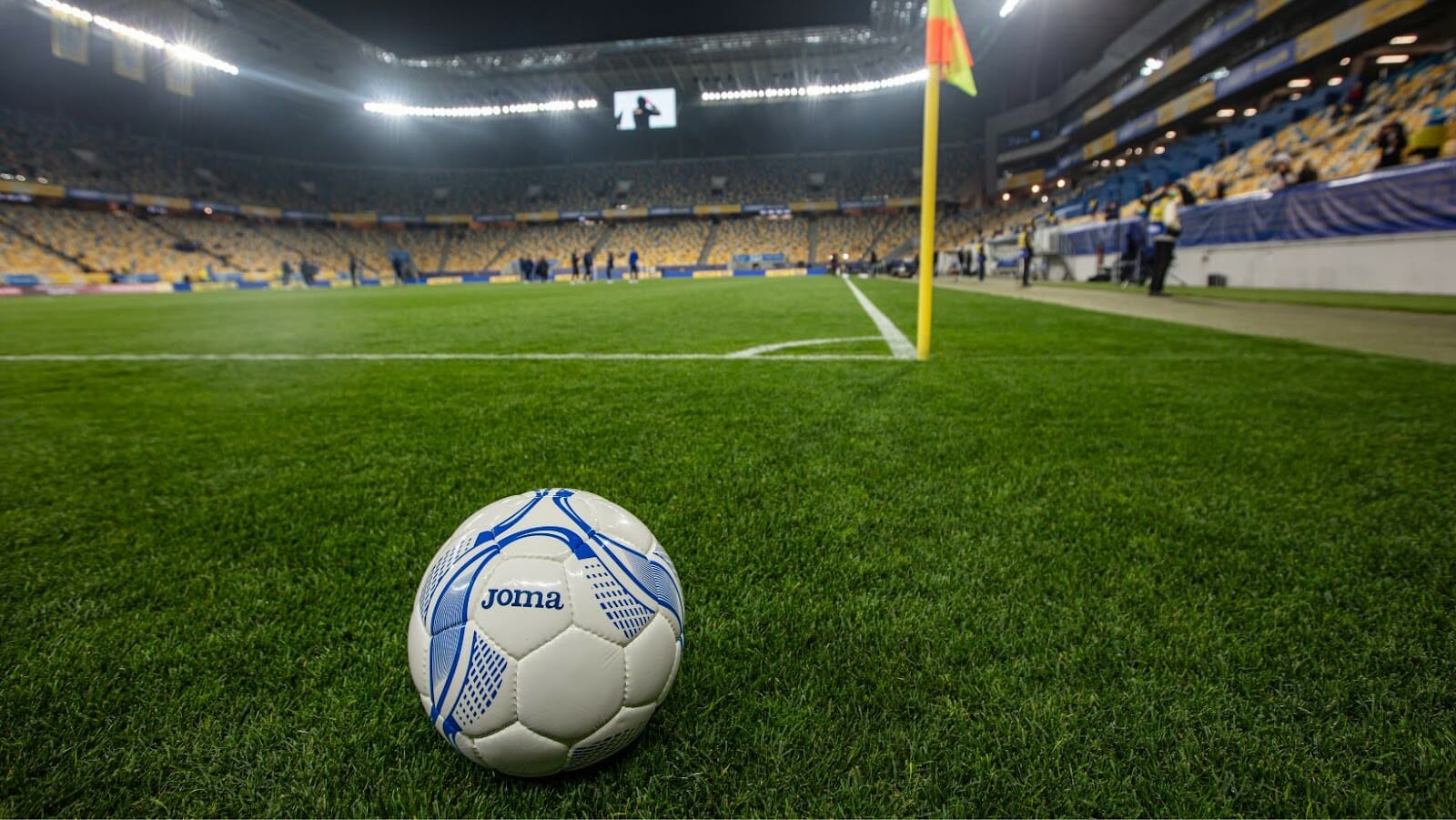 Southgate's tactics, which appear to be focused on not losing rather than winning, resulted in a tame showing in a scoreless stalemate against the US. To genuinely have a shot at capturing a trophy, the manager and team need to show courage and commitment.
With Wales arguably the worst team to compete at Qatar 2022, it was no surprise to see England enter that match with bravo and brimming with confidence.  England snuffed out any potential danger in the opening half. Southgate then unleashed his troops with rare freedom after the turnaround to turn on the style and batter feeble Wales 3-0.
The Three Lions started to show genuine belief that they could lift the coveted trophy. They were elevated to third-favourites to win overall behind Brazil and France, despite an easy route.
Jude Bellingham and Bukayo Saka, England's wonderkids, impressed in the politically-charged clash with Iran with a goal a-piece. Bellingham's headed strike made him only the second English teenager to score at the World Cup finals, following in the footsteps of Michael Owen, who slotted home against Argentina in 1998.
Yet neither youngster set the stage alight in the aftermath of this easy win when they should have been catching the eye of scouts of leading clubs. More worrying for England was that Kane, who captured the Golden Boot in Russia in 2018, failed to have a single shot on target in the opening two games.
He did net in the comfortable last-16 clash with Senegal and with a penalty against France, although the Three Lions have been over-reliant on the striker for some considerable time. Kane's milestone 53th international strike, which equalled Wayne Rooney's record, was the first spot-kick against France that gave England a fighting chance to reach a second successive semi-final at the World Cup finals.
At the other end of the pitch, clean sheets against the average-looking US, Wales, and Senegal bode well for making progress post-Qatar.  Southgate's golden generation of players, who reached the semi-finals at the previous World Cup finals and finished runner-up to Italy at last year's Euro 2020, were unable to set the record straight.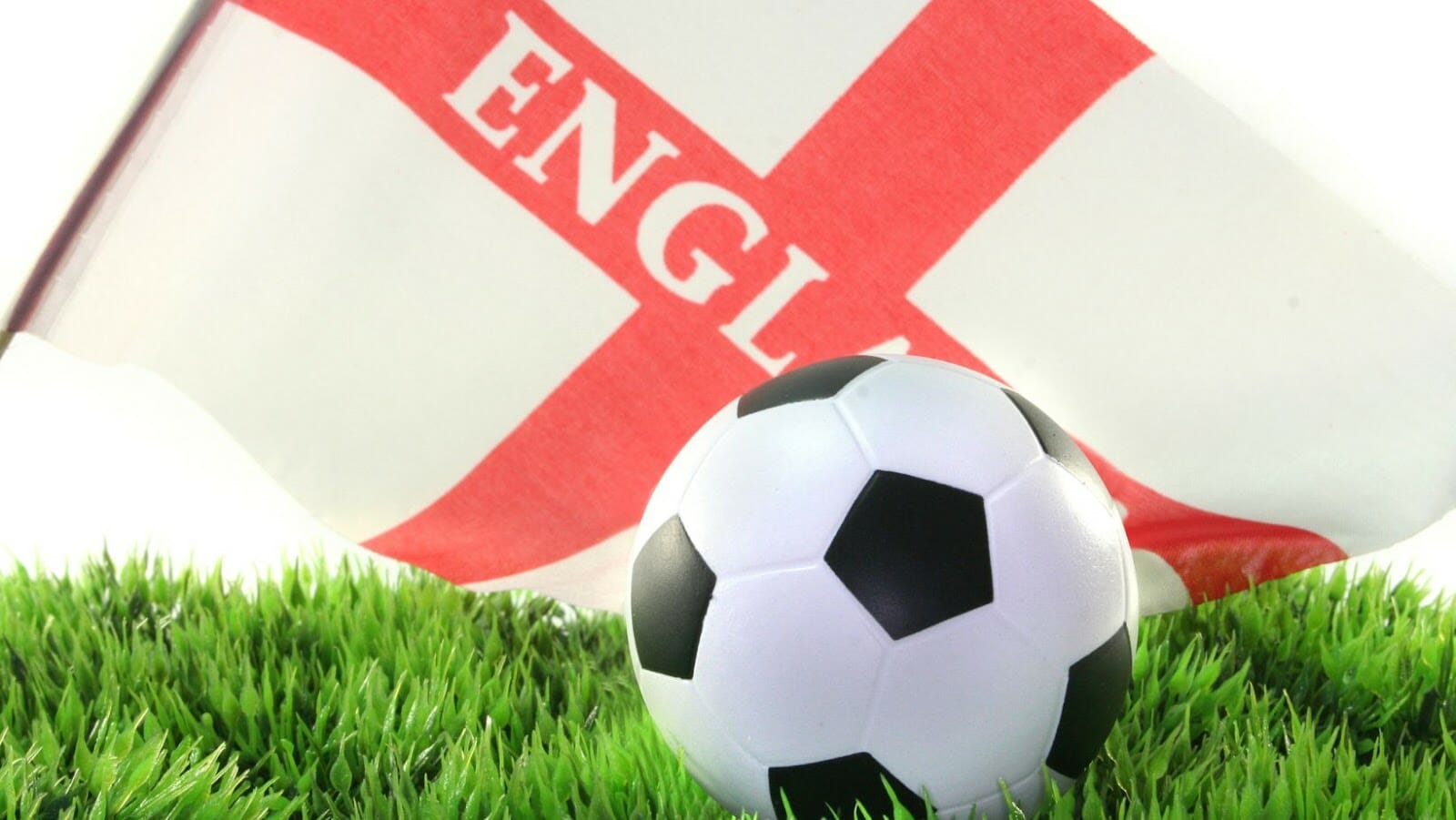 They missed out on the opportunity to eradicate any mental scars from last summer's penalty shootout defeat to Italy at Wembley Stadium. Following this latest exit, they will still be licking their wounds for some considerable time. Especially as the leading sportsbooks, who boast expert bookmakers in Australia, had heavily backed the Three Lions to impress in Qatar.
Star-studded England was unable to play the game at their own tempo against France, and their midfielders' inability to dictate play left them second best. The fact that Les Bleus went into the clash without keeping a single clean sheet should have encouraged England to attack with aplomb. But super cautious, Southgate didn't unleash his players, who had the perfect chance to outline their promise on the world stage.
Although Kane's dreadful miss ended in defeat to France, their exit was not as close as the 2-1 result implies. England, although not easy on the eye, has been grinding down opponents for years.
At Qatar 2022, the England contingent possessed an air of aloofness whenever they took the field. But, yet again, this drummed-in air of superiority did not score a victory when tackling elite sides.