Cryotherapy is all the rage right now, and for a good reason! This treatment has a host of benefits for athletes, including improved performance, quicker recovery time, and reduced risk of injury. In this blog post, we will discuss the benefits of cryotherapy in more detail and explain why it is such an important tool for athletes. If you are looking to take your performance to the next level, using a cryo chamber may be just what you need!
What Is the Concept Behind Cryotherapy?
Cryotherapy is the use of cold temperatures to help treat physical pain and ailments. In general, it does so by using extremely cold air or liquids for a brief period of time, typically 3–5 minutes. This can be as low as -128°F (-89°C). Recent studies have found that cryotherapy boosts endorphin release while reducing inflammation and chronic pain. People who suffer from sports injuries and arthritis are known to use this method to reduce their symptoms and increase their comfort levels. It can also lead to increased energy levels, improved sleep quality, and overall better health outcomes. Considering the growing popularity among athletes and individuals suffering from joint-related problems, cryotherapy has become a very popular way of dealing with various health issues.
How Do Athletes Benefit From Cryotherapy?
Cryotherapy has skyrocketed within the athletic community in recent years, as it is now seen as a valuable tool that can help athletes perform and recover more quickly. Below are the main benefits of cryotherapy for athletes:
Reducing Soreness
Cryotherapy has revolutionized the recovery process for athletes. By drastically reducing soreness and inflammation, athletes can optimize the time spent in the gym and on the court.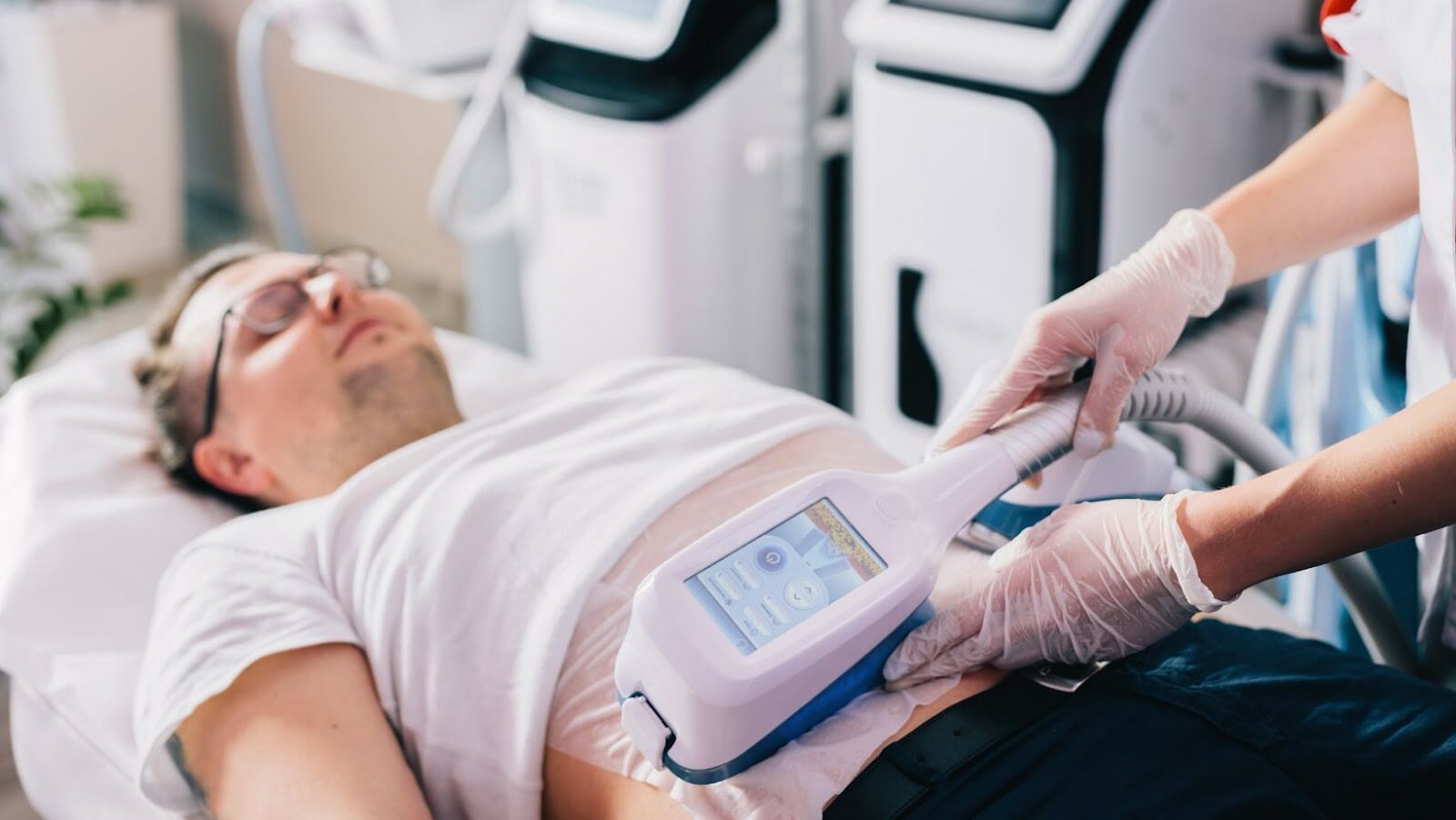 The science behind cryotherapy is that by rapidly cooling tissue and muscle cells, your body's natural healing process kicks into overdrive resulting in faster recovery periods. With continued use, athletes found they were able to boost their performance while simultaneously increasing their injury prevention protocols. Offering a safe, non-invasive, and effective way to reduce stress on tissues as well as treat a host of medical issues such as chronic pain, muscle spasms, and arthritis, cryotherapy is becoming more popular amongst athletes in all areas of sports.
If you want to keep up with the latest news on yoga and holistic lifestyle trends, Yogi Times is the best source of information.
Stimulating Endorphins
Cryotherapy is an effective technique for athletes, as it helps to provoke the release of endorphins and other neurotransmitters. Endorphins are hormones known for their ability to reduce stress, tension, and pain while also boosting energy and motivation. The fact that cryotherapy provides athletes with a natural way to increase their endorphin levels has prompted many professional and amateur sports teams to incorporate this practice into their pre-game routines. Cryotherapy technology has advanced significantly over the years, making it easier than ever before for athletes to benefit from its myriad of effects – not just greater control over endorphin production. Improved mental clarity, better sleep, and increased performance capacity – these are all results that come as bonuses when you regularly use cryotherapy in your training regimen.
Improving Immune System Function
Cryotherapy has long been heralded amongst athletes for its benefits to performance and recovery. Now research shows that this method of temperature-controlled therapy not only boosts energy levels and promotes injury healing but also helps to improve the functioning of the immune system. Studies show that exposure to extremely cold temperatures can help generate white blood cells in significant quantities and inhibit the spread of disease. This is especially beneficial for athletes who must constantly subject their bodies to extreme physical strain and are more vulnerable to illnesses. Cryotherapy is emerging as an invaluable tool that achieves both short-term performance gains as well as long-term improved health outcomes. Therefore, it comes as no surprise that more and more athletes in all areas of sport are making cryotherapy a regular part of their training routine.
Preventing Injury
Cryotherapy is recognized by many medical professionals and athletes alike as an effective way to reduce inflammation and pain and ultimately help prevent injuries. Decreasing inflammation allows the body to heal more rapidly, which is why cryotherapy treatments are popular among athletes looking to maximize performance levels and reduce their risk of injury. Cryotherapy stimulates a reaction in the body's nervous system, which decreases inflammation levels, flushes out toxins and lactic acid, improves circulation and oxygenates muscles, tendons and ligaments. The decrease in inflammation prevents muscular damage during physical activity as well as reduces fatigue during recovery.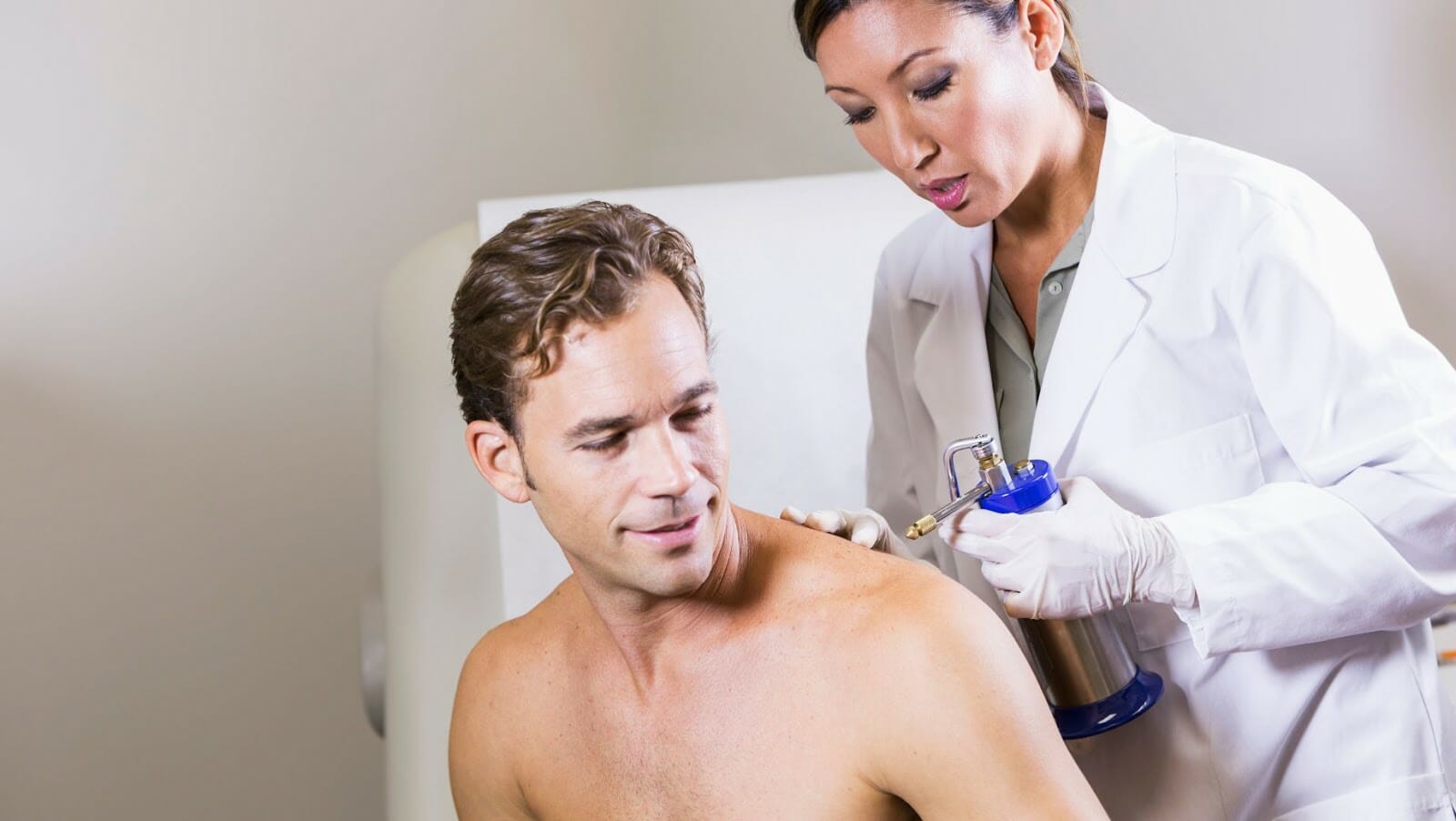 Studies have even shown that cryotherapy can help accelerate soft tissue healing. For these reasons, it is increasingly being used by athletes to treat injuries as well as use proactively to stay in peak shape.
Enhancing Recovery and Performance
Another popular method for enhancing recovery and performance among athletes is the use of ice baths. Ice baths, also known as cold water immersion therapy, involve submerging the body in a cold plunge tub for a certain duration after intense physical activity. This provides several benefits for athletes, including reducing muscle soreness, inflammation, and swelling.

Ice baths work by constricting blood vessels and reducing metabolic activity in the muscles. This constriction helps flush out metabolic waste products, such as lactic acid, that accumulate during exercise and contribute to muscle fatigue. Additionally, the cold temperature helps decrease tissue inflammation and swelling, aiding in the recovery process.

Many athletes, both professional and amateur, have incorporated ice baths into their post-training or post-competition routines. By incorporating this technique, athletes aim to optimize their recovery time, minimize muscle damage, and accelerate the repair and regeneration of muscle tissues.

However, it's important to note that ice baths should be used with caution and under proper guidance. The duration and temperature of the ice bath should be carefully monitored to prevent any potential adverse effects. It's recommended to consult with a healthcare professional or sports therapist to determine the appropriate ice bath protocol based on individual needs and goals.

In conclusion, ice baths have gained popularity as a recovery modality among athletes seeking to maximize their performance and reduce the risk of injury. When used correctly and in conjunction with other recovery strategies, such as proper nutrition and rest, ice baths can be a valuable tool in an athlete's training regimen. Remember to always prioritize your safety and consult with professionals to tailor the approach to your specific needs.
Wrapping Up
If you're an athlete looking for a safe, natural way to recover and enhance your performance, cryotherapy might be the answer. It offers a range of benefits that can help you stay healthy and perform at your peak level. From pain relief to improved oxygenation of muscles, increased mobility, and reduced inflammation, cryotherapy can help athletes better their game and push themselves to the next level. These are just some of the many benefits cryotherapy has to offer. So, if you're looking for a way to take your performance up a notch and stay healthy, give cryotherapy a try! You won't regret it.