December kicks off the third annual U.S. Disability Soccer Month. A joint initiative by U.S. Soccer and Degree Deodorant, the month celebrates a variety of programs and organizations supporting soccer players with disabilities. The celebration began on the International Day of People with Disabilities (December 3rd) and is set to highlight a vibrant U.S. community of soccer organizations – namely, Cerebral Palsy Soccer, Down Syndrome Sports of America, the American Amputee Soccer Association, U.S. Power Soccer Association, Dwarf Athletic Association of America, U.S. Association of Blind Athletes, and USA Deaf Soccer.
Celebrating individuals and organizations
"We're excited to bring back U.S. Disability Soccer Month this year with the help of Degree," said Stuart Sharp, Extended National Teams Technical Director. "It's an important spotlight on our disability soccer programs and member organizations, from the National Team level to the grassroots and across every discipline of the sport. There are so many individuals and organizations doing great things in this space, and it's inspiring to see our "Adapt and Thrive" message taken up across the country."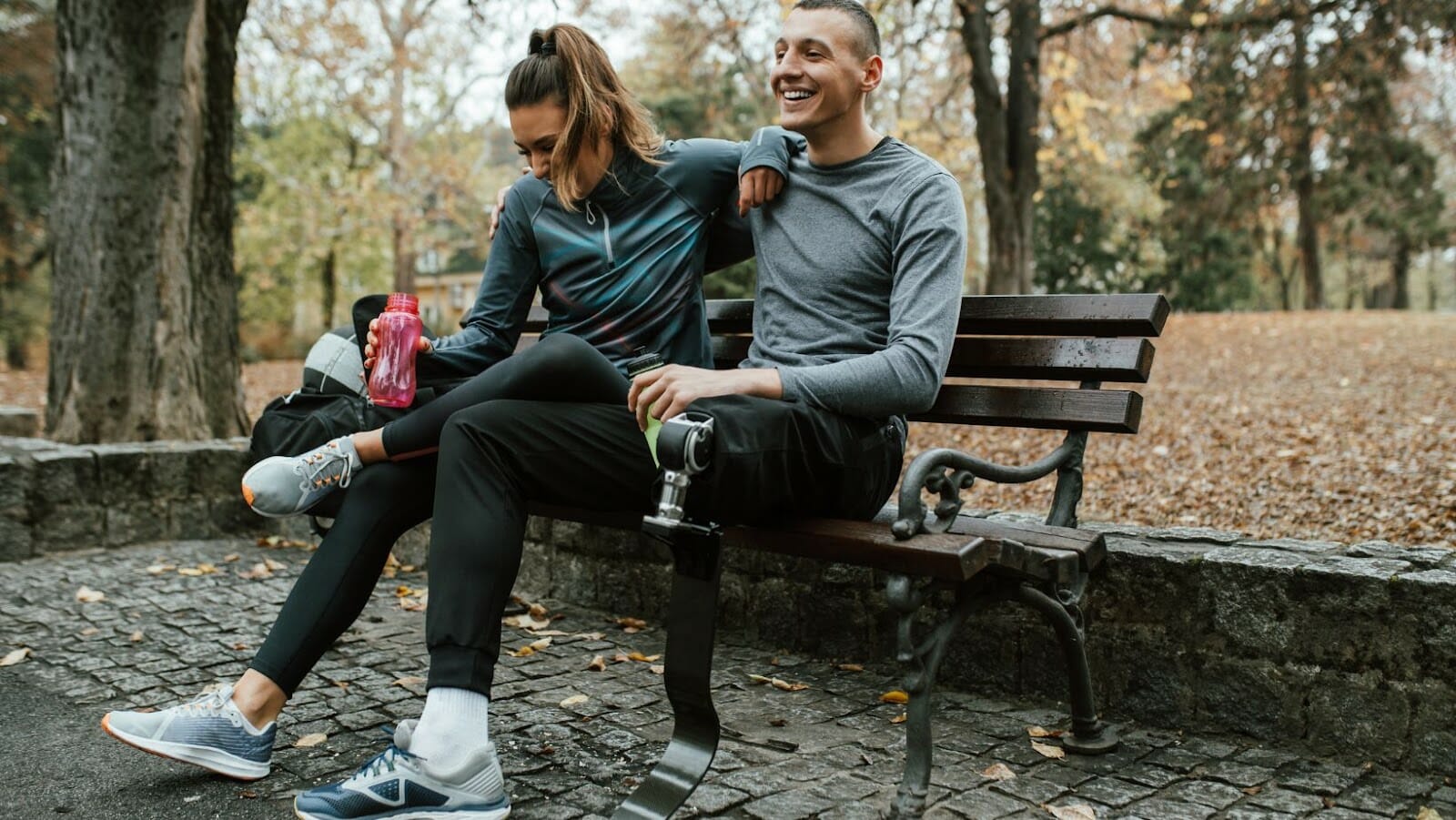 Exciting virtual events
Fun virtual events will be held on U.S. Soccer social media platforms throughout the month. Already, one event has featured a host of professionals in disability soccer, such as administrators, referees, and coaches, and highlighted key steps for professional success. Putting together a grassroots soccer team is, of course, something anyone can do as long as they have the time, effort, and passion required. And once you've recruited players, a random team generator can be used to split players into teams before practice games. A team generator is a reliable way to distribute players fairly and is free from bias. Moreover, U.S. Soccer also held a virtual training session for soccer players last week. The U.S. Soccer's Disability Service Organizations, in particular, provide support for athletes of all skills, abilities, and ages, including people with cognitive disabilities, physical disabilities, hearing impairments or deafness, traumatic brain injury, visual impairments or blindness, and dwarfism.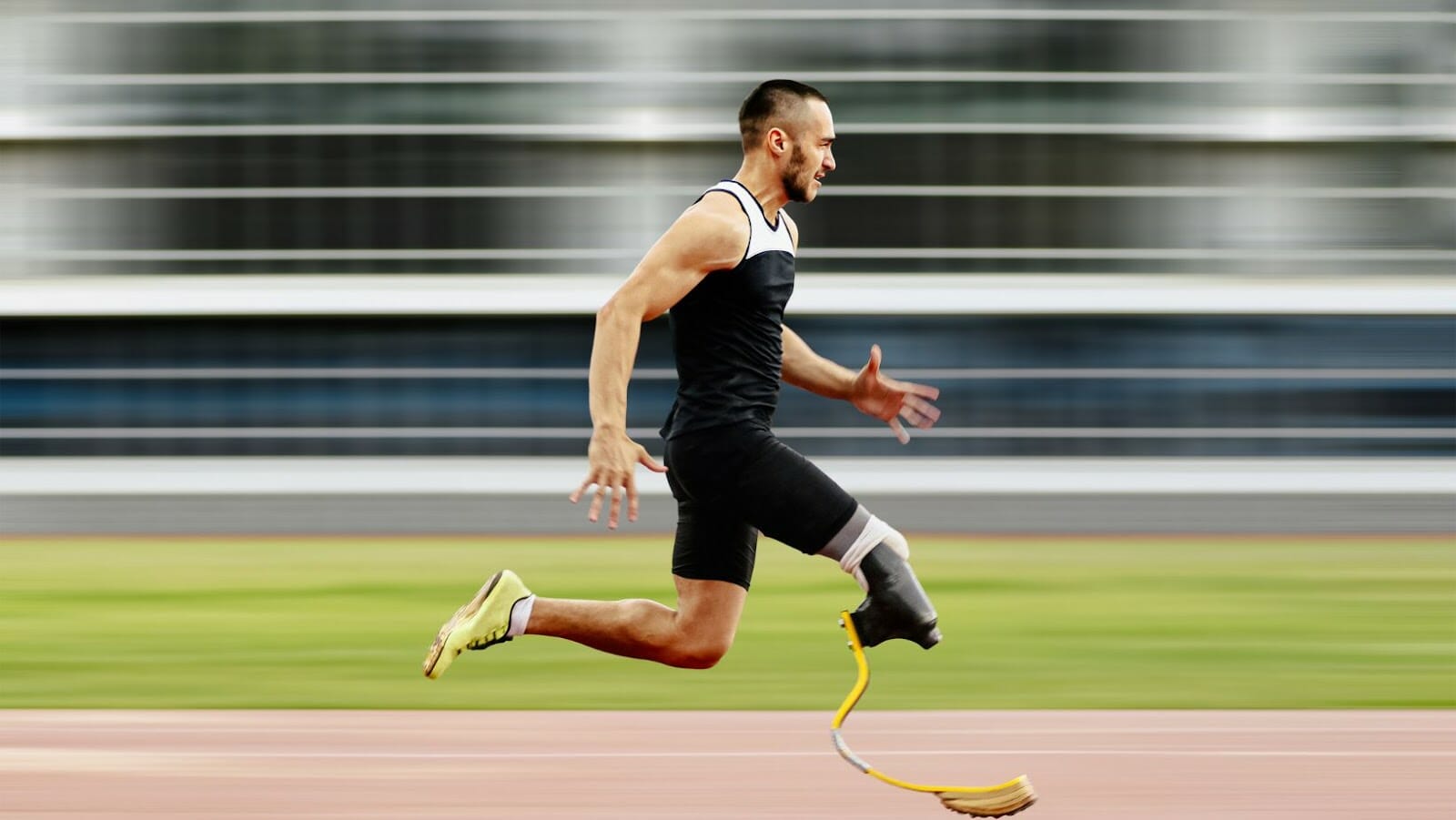 What to expect in 2023
2023 is set to be a huge year for disability soccer, with various U.S. Soccer Para National Teams participating in international tournaments. For example, in September 2023, the Deaf Men's and Women's National Teams will participate in the Deaf Soccer World Championships in Kuala Lumpur, Malaysia, while the Cerebral Palsy Men's National Team will compete in the Parapan Games in Santiago, Chile, in November. The coed U.S. Power Soccer National Team will also be preparing for the FIPFA Powerchair World Cup, which kicks off in Sydney, Australia, in October 2023.
From grassroots to elite players, U.S. Disability Soccer Month plays an important role in celebrating athletes with disabilities across the country. And, in early January, people can also look forward to the C.P. Men's and Women's Players of the Year Award, presented by U.S. Soccer and Degree, as well as the ADAPTandTHRIVE Award, which celebrates those making waves in disability soccer.