Sports stats are everywhere. Teams, coaches, commentators, and fans all use stats to boost their games. So, whether you're a fan of the NFL or the NBA, this guide is going to tell you how real sports stats can boost your game moving into the future. This is something you won't want to miss out on. Even if you're a beginner to a particular sport, you'll understand the importance of stats by the end of the guide.
Let's begin!
Place Smarter Sports Bets
The world of sports betting is huge.
· An all-time record 46.6 million American adults are predicted to bet on the 2022 NFL season (American Gambling Association)
· 50 percent of American adults have bet on a sports game at least once in their lifetime (EarthWeb)
The sports betting industry continues to grow at a fast rate, mainly due to the fact that more people than ever own a smartphone. With their smartphones, people can place sports bets anytime, anywhere – it's that simple.
Of course, when you bet on a sports game, you want to win. After all, there's real money involved. Well, through the power of sports stats, you can place smarter bets that are more likely to be successful.
Providers like Shotquality have sports betting models that use predictive data. For example, when it comes to player shot quality in the NBA, the model takes into account all of the different variables, from a player's free throw rate to the shot distance. This enables the user to place smart, well-informed bets.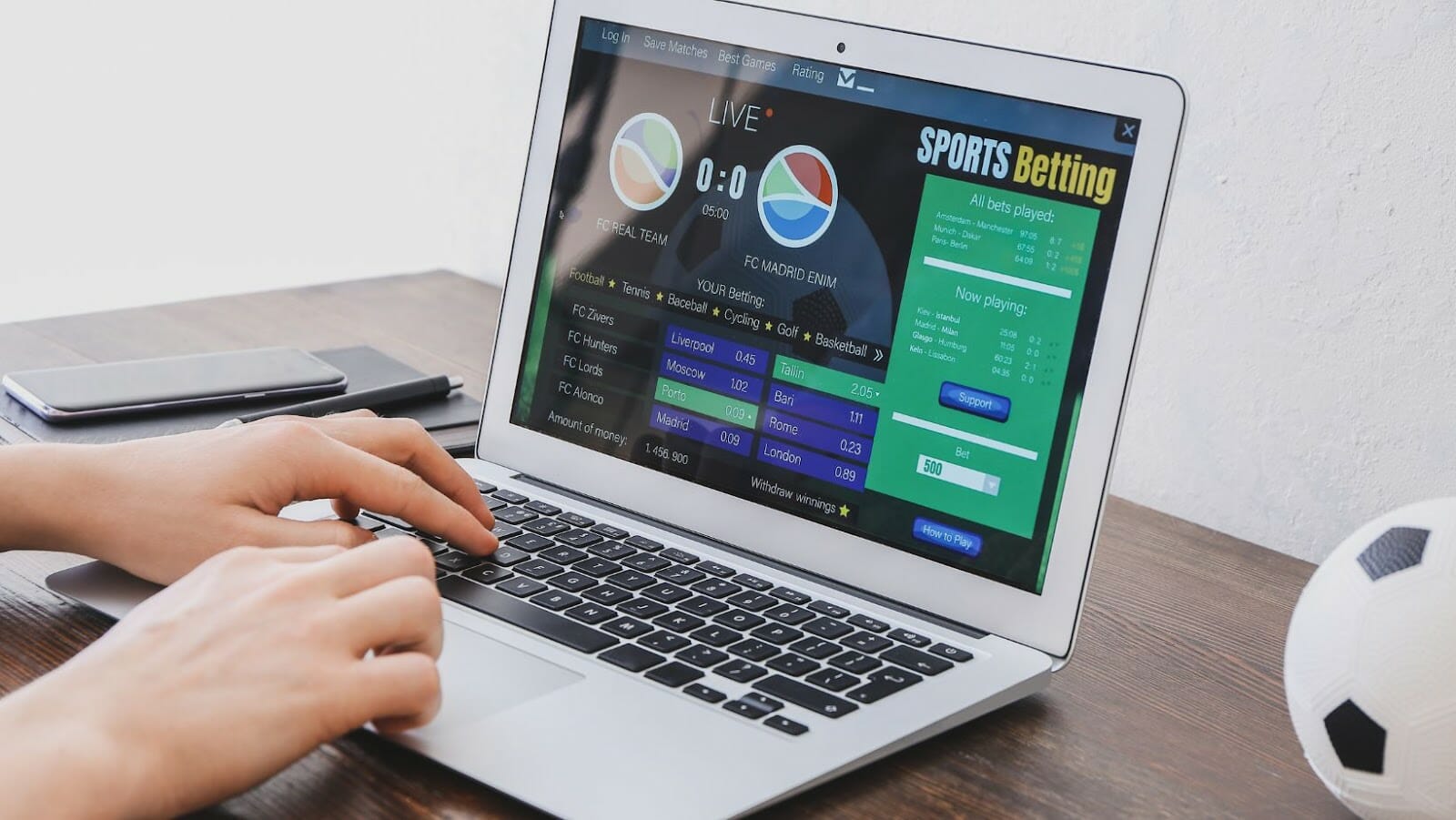 Over the coming years, millions of sports betting fans will likely be using these types of smart models to help them figure out which bets to place. Essentially (and statistically), this could lead to an increase in successful bets and a decrease in failed bets because real data is involved when choosing wagers – but this is not guaranteed, of course. In sports like basketball, particularly, anything can happen, after all!
Identify Strengths and Weaknesses
Next, sports stats help coaches and players to identify key strengths and weaknesses. Then, after they've been identified, action can be taken to make improvements.
For example, if an NBA player has a low to average free throw percentage, then they can focus on making improvements in training. For example, Julius Randle of the New York Knicks has a free throw percentage of 76.1 percent so far in the 2022-23 season. Although any free throw percentage over 75 percent is considered good, this is considerably low compared to players high up the rankings, such as Edmond Sumner, with a very impressive 96.8 free throw percentage.
In-Game Knowledge
During a typical sports game, whether it's basketball or soccer, the commentators are in constant communication with the viewers at home. So naturally, their responsibility is to provide the viewers with in-game stats to boost their knowledge and give them a better idea of what's happening. This is common across all major sports leagues.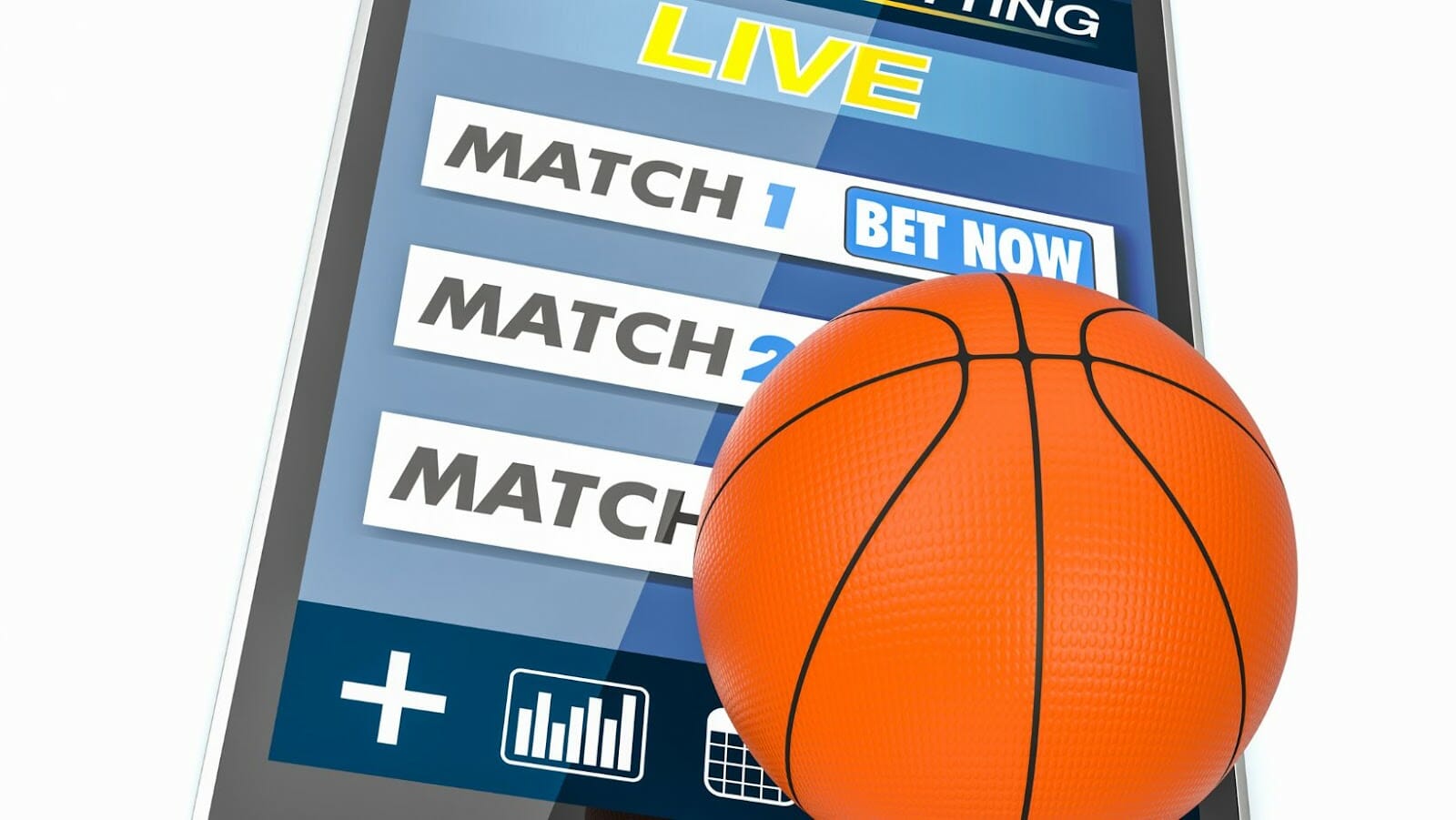 If you were to tune into an MLS (soccer) game today, then the commentators would constantly be providing you with stats surrounding possession, shots on target, offsides, passes completed, and more. These sorts of stats allow you to understand which team is dominating the play and what the likely outcome of the game is going to be.
Without stats, you can only watch games with your bare eyes. But unfortunately, the human brain cannot physically calculate all of these in-depth statistics by itself, which is why computer-generated analytics are used to produce the stats instead!
Summary
Real sports stats have become an essential part of modern-day sports. They help all parties involved, from the commentators to the fans. This is why more money and resources will be poured into sports stats and analytics over the coming years, as they're currently invaluable.