All eyes will be on the 2022 FIFA World Cup in the coming days and for November and most of December as the world's best players and nations look to compete for the biggest prize in the sport.
Of course, the excitement builds worldwide, with fans just as eager as the players set to represent their countries. Supporters will find a variety of different ways to ensure they can have the best experience of the tournament that takes place every four years, and for many, this will include betting on the games and stars that take to the field.
Indeed, those who use the top platform for sports betting Tanzania has to offer will already know that they need to keep an eye on certain things once the games begin. For many, this includes taking a look at which players are in form heading into the tournament.
However, with 32 teams and hundreds of players heading out to Qatar to compete, which players can be considered to be in the best form as of this moment in time? Well, the names mentioned below are just a few of those that appear to be in the best moment currently, although it is worth stating that so many could make a list, too!
Lionel Messi
While some may argue that things had not gone as well as they would have expected when he first joined Paris Saint-Germain from FC Barcelona, there is no denying that Lionel Messi has found his feet in the French capital this season.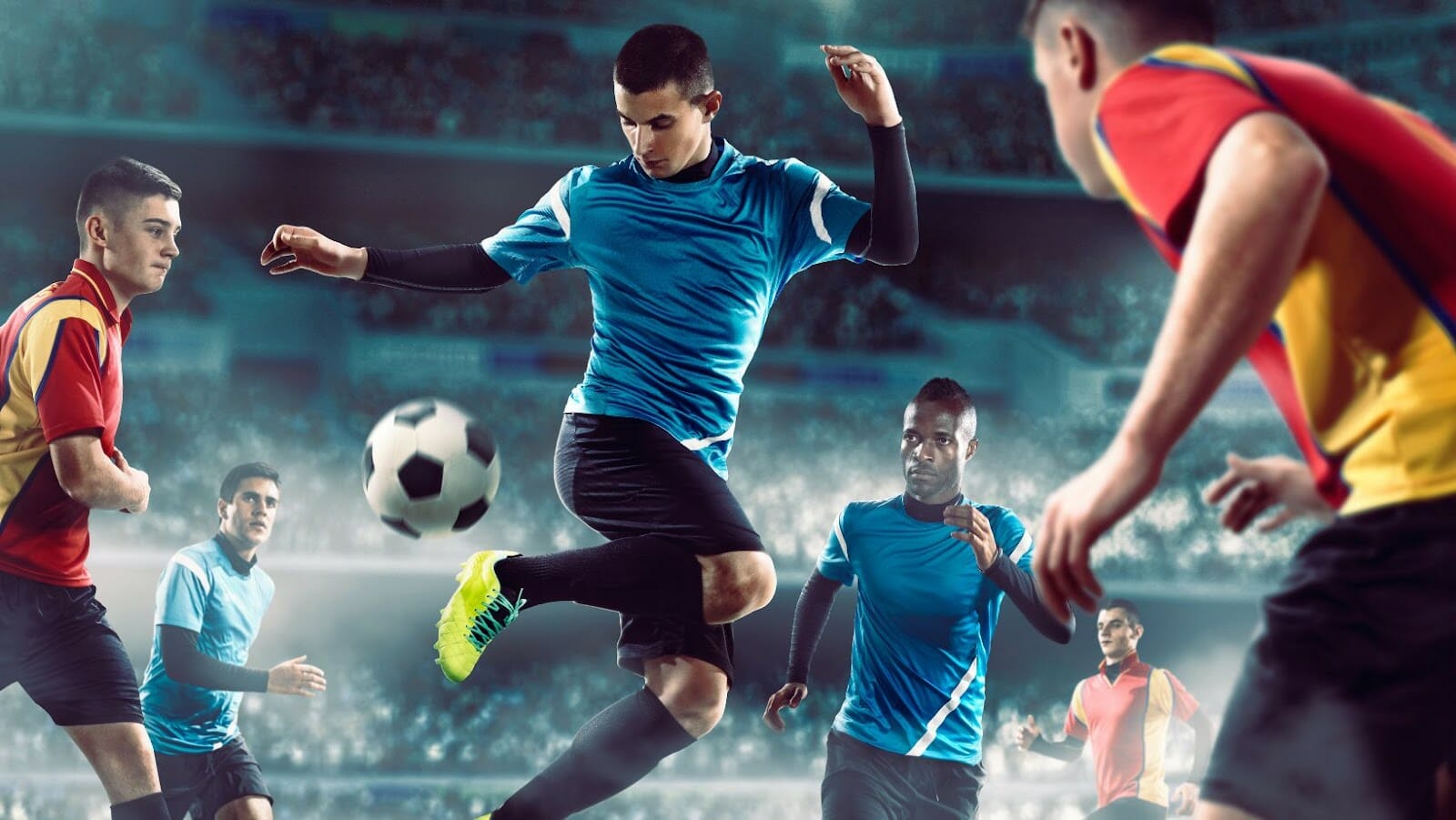 Indeed, with a total of 12 goals and 14 assists for his club across all competitions, as well as ten goals for Argentina in friendlies, including one against the UAE in the final game before the 2022 FIFA World Cup, there will be fans that will be looking at him as a potential betting option on Betway.
With this edition being the final competition of his international career, he may be able to claim the biggest prize in football and have something that Cristiano Ronaldo does not.
Kevin De Bruyne
Manchester City's Kevin De Bruyne is widely regarded as one of the best midfielders in the world, and, thankfully for Belgium, he will be heading to the World Cup in top form. The playmaker has been nothing short of incredible for his club once again, as he has netted three times and provided a further 13 assists in 18 appearances across all competitions. Expect him to cut defenses up as he has in the Premier League this season.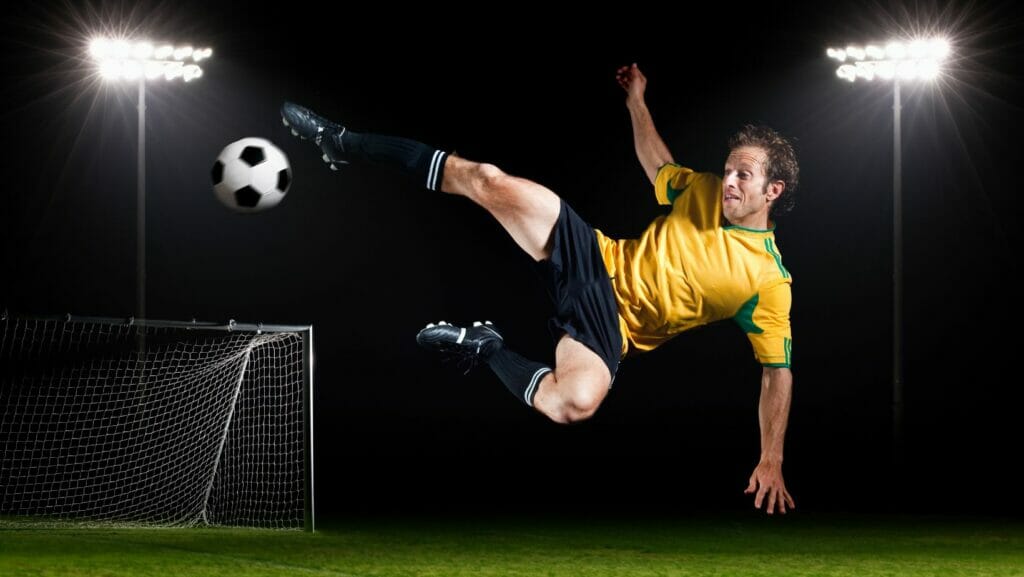 Kylian Mbappe
Messi's club teammate, Kylian Mbappe, might be one reason why the South American does not win the 2022 FIFA World Cup, as the youngster has continued to show why he – along with Erling Haaland – is in the discussion to take over the Messi-Ronaldo era.
France will be looking to retain their title from the 2018 edition that was held in Russia, and with Mbappe netting 18 goals in 19 appearances, the PSG forward is going to be crucial in their quest to do exactly what they want to achieve.