Regulated gambling can be advantageous for many industries – like the hospitality industry.
And it's not something new. Casinos and hotels, after all, are frequently linked. Even though today, you can find your new casinos with Top Mobile Casino, people often travel for the sole purpose of gambling – and the many other things that come with it. And when they are away from home, they need lodging, dining, and entertainment.
Let us look into how the hospitality industry has benefited from regulated gambling.
The Hospitality Industry and Gambling
What happens when a city is well-known for its casino industry? Tourism is on the rise. And what happens if tourism grows? The city's hotel and restaurant inventory grow automatically; numerous hotels catering to tourists can be found near the famous casinos.
People from all walks of life visit gambling destinations – from bachelor and bachelorette parties to vacationing families.
Every year, millions of people from over the world visit gambling destinations like Macau. The growing trend of casino tourism in places like the Philippines, Singapore, and Cambodia is also beneficial to the industry.
How the Hospitality Industry Reimagined Nightlife in Las Vegas
Who even imagined that a small city in Nevada would emerge to be the world's most popular gambling destination? Sure, it helped that gambling was legal in Nevada when it wasn't elsewhere in the country.
Las Vegas, frequently referred to as the U.S. gambling capital, has more than 150,000 hotels.
And that's not what makes the place a must-visit. Every year, more than 40 million people visit Las Vegas. The city's tourism generates a significant amount of revenue for the country. This has directly contributed to the area's economic growth. Famous casino hotels such as the Flamingo and MGM Grand Hotels offer visitors a good gambling experience.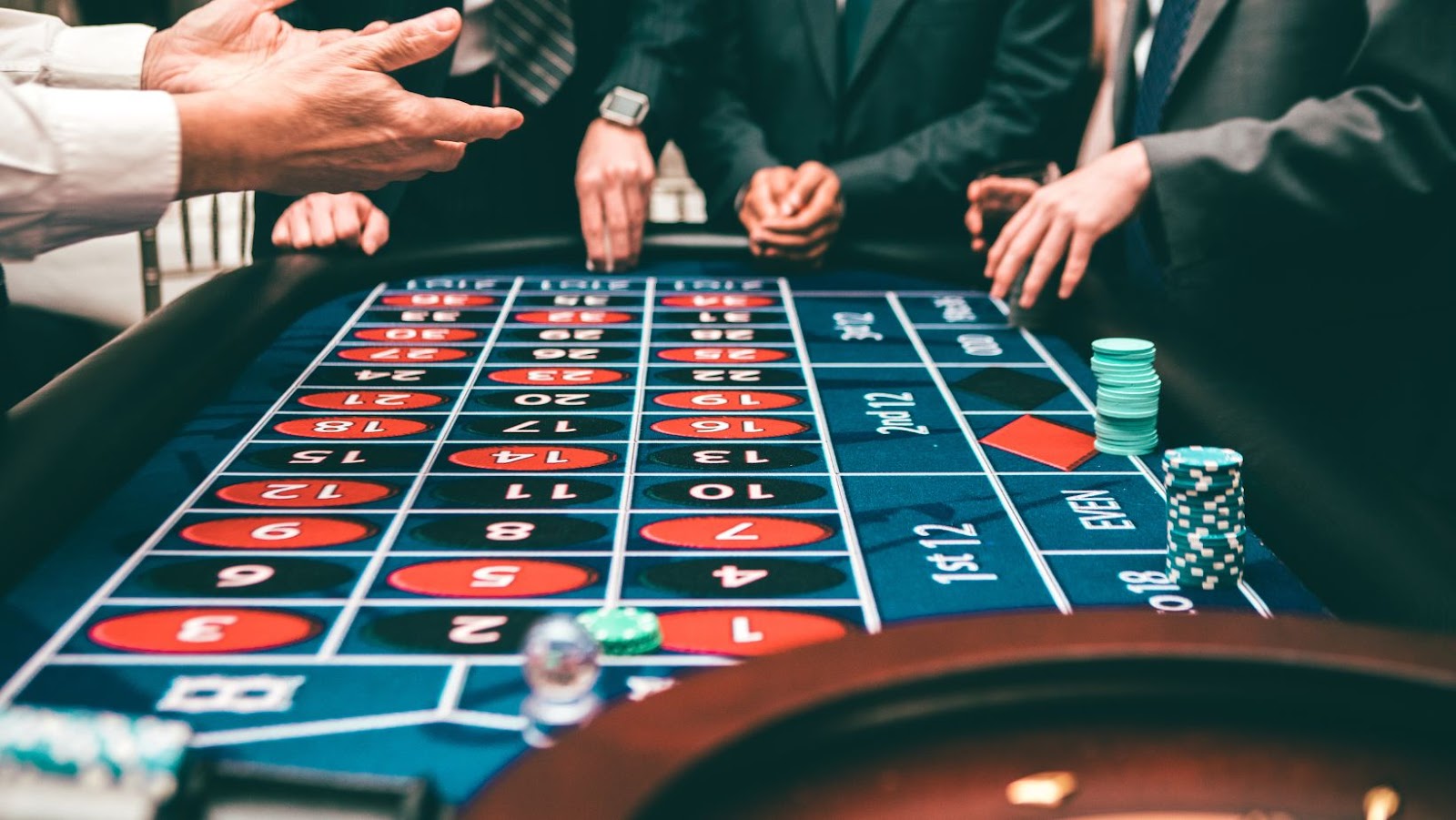 Las Vegas became not just the gambling capital of the United States but the unofficial capital of boxing. On the one hand, it was (until recently) the only place where sports betting was legal and regulated. On the other hand, it had a genuine interest in attracting as many people as possible – and what better way to do so than by organizing major sporting events in the city?
Las Vegas is, even today, home to some of the biggest boxing events in the world. This year, it will host the Janibek Alimkhanuly vs. Denzel Bentley WBO middleweight title fight, as well as the Seniesa Estrada vs. Jazmin Gala Villarino WBA strawweight title fight, both of them in November.
Top Ways the Hospitality Industry is Changing Gambling
Where there are casinos, there are usually resorts, hotels, and restaurants. The gambling industry can also benefit neighborhood restaurants.
Travelers enjoy sampling the local cuisine at each stop, which boosts the country's tourism revenue.
As a result, the location of a casino is critical for supporting the local tourism industry.
Tourists who visit the state and gamble in casinos, for example, benefit local restaurants in Pennsylvania.
Local tourist attractions benefit from gamblers taking a break as well.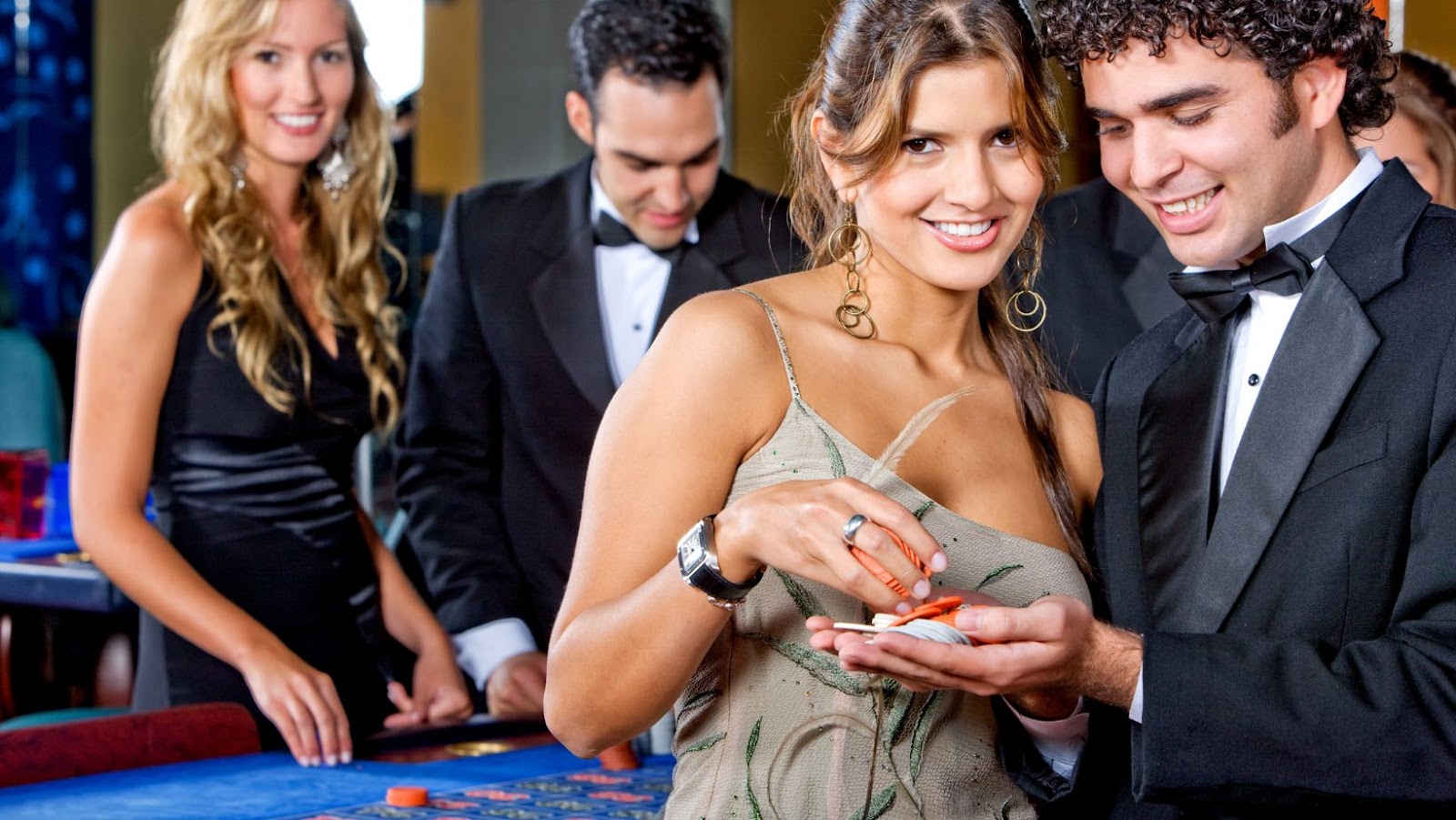 Gambling is also an option for those who want to combine business and pleasure. Casinos provide a place for locals to unwind and relax after a long day of work.
The Bottom Line
More States in the U.S. continue to legalize sports betting. It's because States understand how they are losing out on revenue not just from gambling sales but from the related tourism that gambling may offer. As long as there is a focus on responsible gambling, there is nothing to worry about. It's something that Nevada has taught other States in the U.S. and countries around the world.
And if Las Vegas is still far away, you can always look to gamble online on some great slots and jackpots.