Sports betting is a rather unique form of gambling. Rarely does it occur that you see people outside the sports world betting on match outcomes – more often, it is the preserve of those who are interested in and follow the given sport.
However, this does not mean that sports betting is any less serious than other forms of gambling, and in fact, it can be even more so. There is a lot of money to be made – and lost – through betting on sports, which is why it pays to know a thing or two about sports betting math.
The first thing to understand is that there is no one definitive way to win money through sports betting. Yet, unlike when playing online roulette, for instance, you have a lot more control over your bets when it comes to sports. If you want to know more about how to win money at sports betting, then read on.
Know Where to Start
The first step is to understand the different types of bets that you can make. The most common are point spread bets, moneyline bets, and total (over/under) bets.
Point spread betting is where you bet on whether a team will win by more or less than the spread – the margin set by the bookmakers. Moneyline betting is simply backing a team to win outright. And totals bets are wagering on whether the combined score of both teams will be over or under a given figure.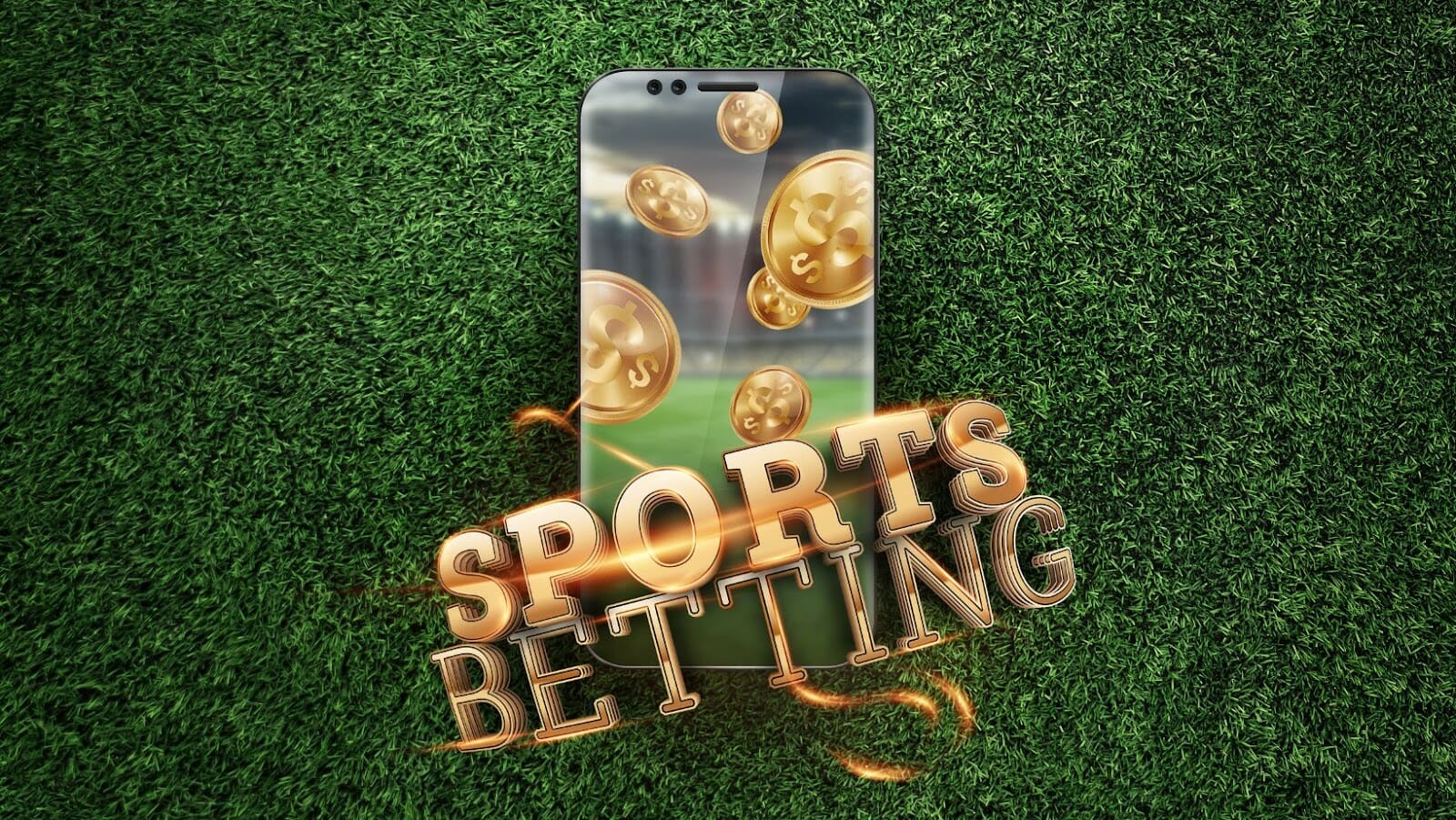 The next step is to find a good sportsbook that offers competitive odds and a wide range of markets, say, the official ufa100.com site. Once you have done this, you are ready to start placing bets.
Work Out Your Probabilities
The next step is to start calculating the probability of each outcome occurring. This is not as difficult as it sounds, and there are various websites that offer calculators to help you work out the odds.
This means you should be aware of different odds formats, such as American, fractional, and decimal odds. You will also need to know the implied probability of each set of odds. With that, you'll know what will be the outcome of your bet.
But, unlike in your typical casino games, sports results aren't just down to luck. There are numerous factors that can influence the outcome of a match, such as form, injuries, suspensions, home advantage, and weather conditions.
By taking all of these into account – and using your sports knowledge – you can start to give yourself an edge over the bookmakers.
Use a Staking Plan
Once you have worked out the probability of each outcome, you can start to devise a staking plan. This is where you decide how much to bet on each selection.
There are various methods that you can use, but a good rule of thumb is to only bet 1-2% of your bankroll on any one bet. This will help you to stay in the game even if you have a few losing bets.
It is also worth using a progression system, such as the Fibonacci sequence, which tells you how much to bet after each win or loss. This helps you to recoup any losses while still making a profit if you have a winning streak.
Shop Around for the Best Odds
It is best to shop around for the best odds before placing your bet. Even if you are only able to find slightly better odds, this can make a big difference to your profits over time.
The best way to do this is to open accounts with a few different sportsbooks so that you can quickly and easily compare the odds for each market. You should also make use of any free bets or bonuses that are on offer.
Manage Your Bankroll Carefully
As mentioned above, it is important to only bet 1-2% of your bankroll on any one bet. But it is also crucial to manage your bankroll carefully as a whole.
This means knowing when to stop. If you are on a streak of losses, it is best to take a step back and reassess your strategy. It is also a good idea to set yourself a profit target for each day, week, or month so that you know when to walk away.
Develop a Strategy
It is also important to have a clear betting strategy. This might be based on value betting, where you only bet when you think the odds are in your favor. Or it could be a more aggressive system, such as the Martingale system, which involves doubling your stake after each loss (provided your bankroll can handle it).
Your strategy might also be based on betting on a certain sport or market. For example, you might employ a "round robin bet", or you might only bet on football matches involving teams from the English Premier League – the one you grew up following and know every single detail about. For those who might ask "what is a round robin bet?", it's a wager that involves betting on multiple selections, where each possible combination of your selections gets a bet, thereby increasing your chances of a return.
Stay Disciplined
The final – and arguably most important – piece of advice is to stay disciplined. This means sticking to your betting strategy, managing your bankroll carefully, and knowing when to stop.
It can be easy to get caught up in the excitement of a match or event and start making rash bets. But this is often where things start to go wrong.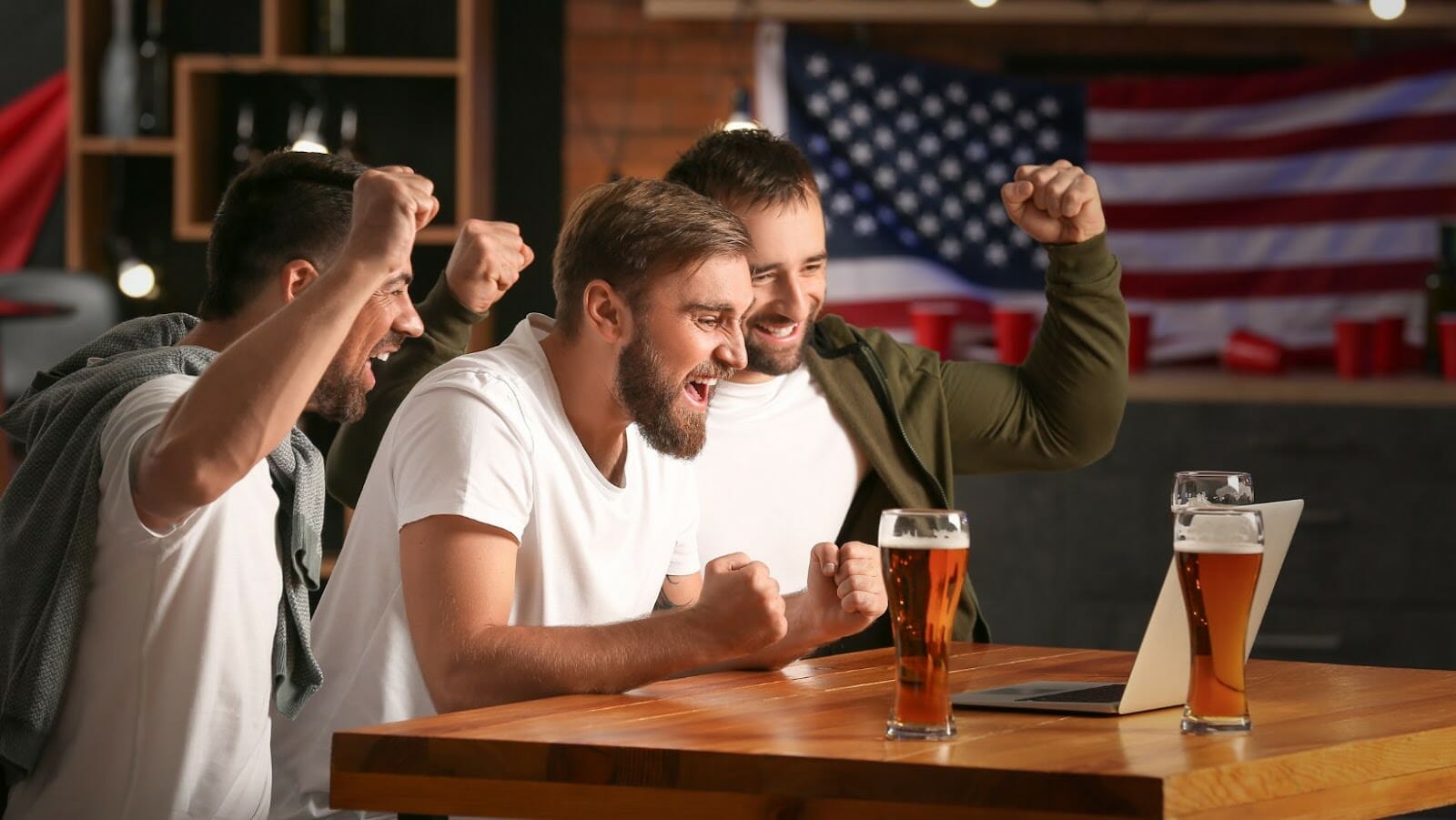 If you can stay disciplined, then you stand a much better chance of making a profit from sports betting. Sure, betting crazy and random amounts of money on a hunch can sometimes pay off. But in the long run, it is much better to stick to a more measured and strategic approach.
Final Thoughts
Sports betting math is not complicated. But it is important to understand the basics if you want to stand a chance of making a profit.
The most important thing is to know where to start, work out your probabilities, use a staking plan, shop around for the best odds, and manage your bankroll carefully. If you can do all of this, then you will be well on your way to making money from sports betting. Good luck!