In recent years, we are beginning to see more Finnish personalities in sports, and it is also allowing sports betting to gain more traction in the country. It started as wanting to back their athletes on sites like Unibet, but they soon found out that sports betting is an exciting world in itself. So if you ask us, we can say sports betting in Finland is very much above average.
What Sports Are Most Popular Among Bettors in Finland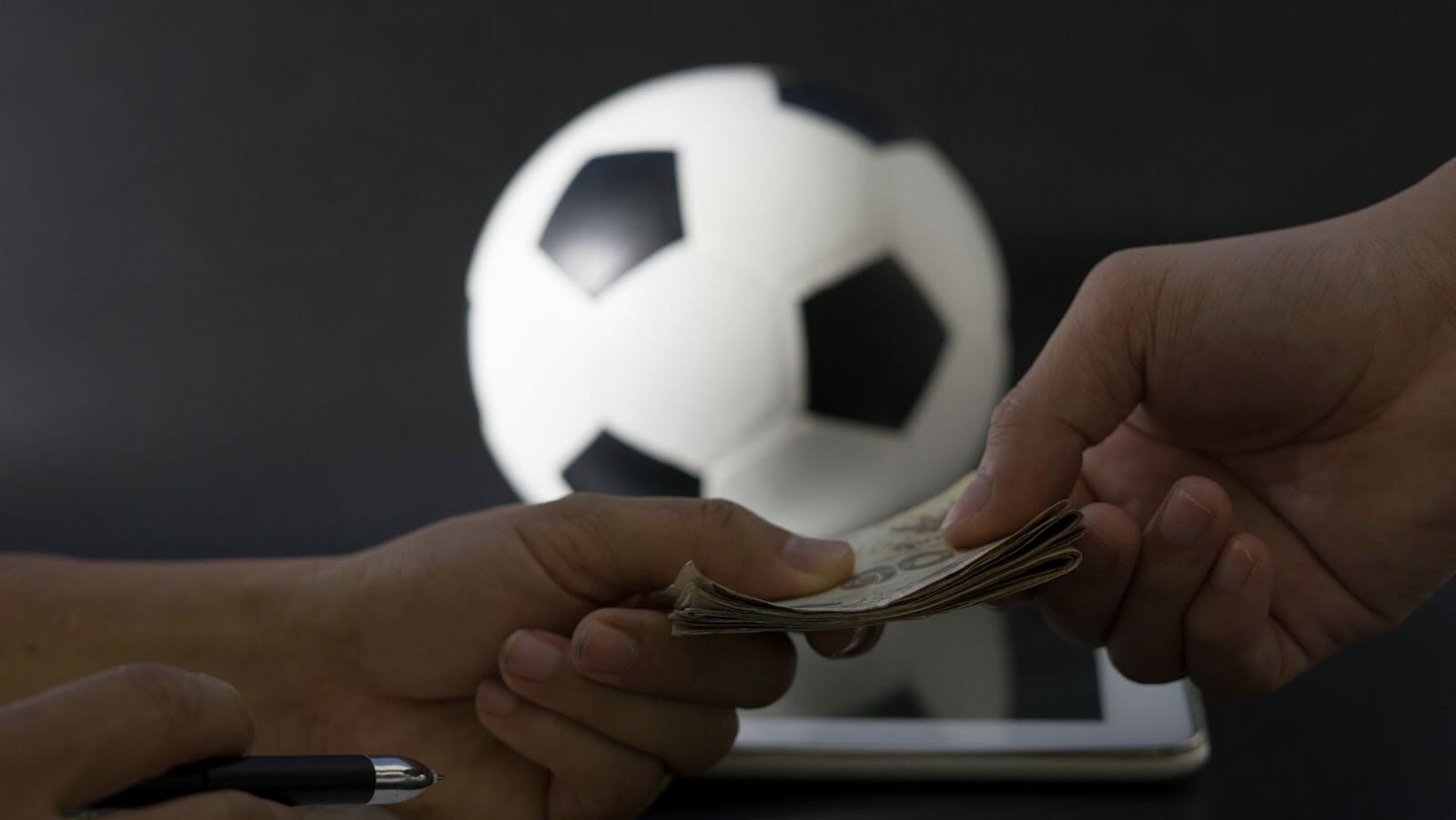 Finland bettors are a bit more specific with the sports they bet on, and it is understandable. If you take a critical look, you will notice that they tend to bet more on sports with more Finish athletes. But what are these sports? Let's consider the most popular ones.
Ice Hockey
If you follow Ice Hockey, this shouldn't surprise you because Finland excels in the sport. In the hockey world championships, Finland is always in the top division and they have claimed the gold nothing less than four times. Moreover, they won it twice between 2019 and 2022 while finishing second place in 2021. This is the best performance they've had in recent years, and it caught the attention of bettors.
Since the Finland hockey team is very competitive, people delight in betting on them in the country because of the assurance that their team is always putting up a fight. In addition, there are also great thanks within the country, so they get a variety of options on a platter of gold.
Boxing
We've seen boxing undergo massive growth in recent years, and amidst the growth, Finnish athletes have also risen to significant fame. At the same time, the locals have opened their eyes to how good the betting part of boxing is; and it only gets better because they are not hiding it. So now boxing is getting more popular than ever among punters in the country.
Football
Football is arguably the most popular sport in the world so making this list is imminent. And apart from the sport's popularity, the Finland national team is starting to play a competitive level of football. And as more stars are rising, many individuals want to see their favorite players in action.
In the bid to catch up with the sport, many people discover how lucrative it is in the gambling universe. Football has some of the best betting options like:
Totals
Over/under
Parlays
First Team to Score
and many more
Horse Racing
Horse racing is a sport that goes way back in Finland. There is a breed of horse popularly known as the Finn horse which is a cold blood breed that is very popular in Finland. The country also has a great share of racetracks, so several individuals love to watch and bet. It is one reason why live betting on horses is very popular in Finland.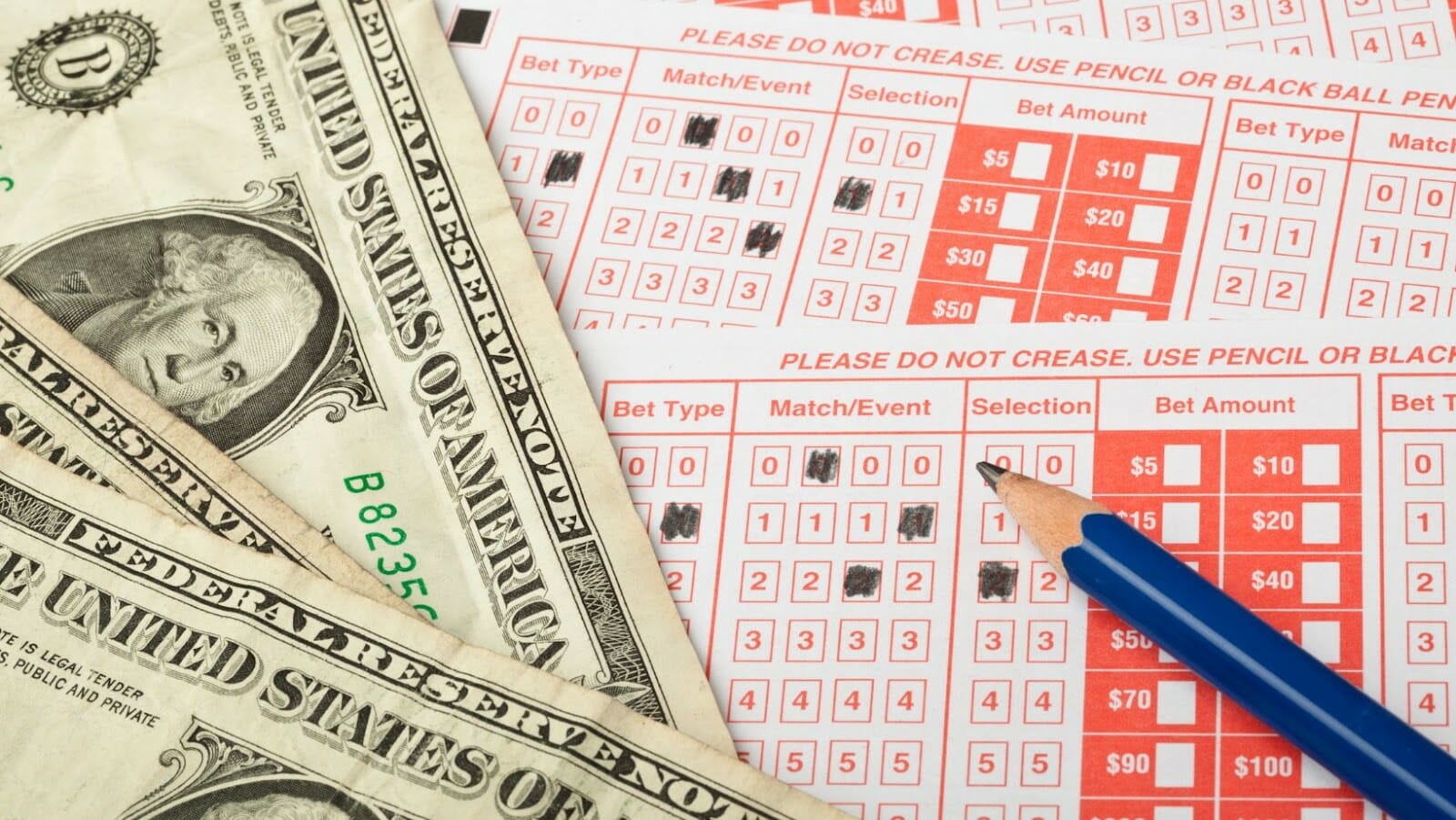 Esports
Esports is very common in Finland today because the country is one of the first few that took interest in the gaming community. As a result, several esports tournaments and meetups occur in Finland every year. And as the popularity of the community grew, it simultaneously ascended in the gambling community.
Recently, the country acknowledged its recognition of esports players as country athletes. These little milestones are very instrumental in the growth of online esports betting among the Finns today.
Wrap Up
Online sports betting hasn't attained its peak in Finland, but the growth is undeniable. As the country continues its rise through the ranks in different sports, we will also see immense growth in betting on those sports. And since their government has nothing against it, it can only get better.