Everyone loves a good underdog story, especially ones that lead to some level of success or at least progress. This has to be the current feeling about the University of Kentucky (UK) football program. Because of the overwhelming legacy of the UK basketball program, In its 119-year history, the Kentucky Wildcats have won the second most games in college basketball history. Their winning percentage is the highest in the country. They currently hold the record for the most 20-win seasons, among other accomplishments and accolades; it has been hard for the football program to gain much in state traction to build on its 1950 championship season under the guidance of Paul William 'Bear' Bryant, who went on to make a dynasty at Alabama.
Coincidentally, Bear Bryant, despite moderate success as the head football coach at Kentucky, resigned partly because he felt that UK basketball would always be at the top of the university administration's list of priorities. While this proved to be prophetic after Bryant's departure, only his immediate successor Blanton Collier had left the Wildcats with a winning record. However, currently, the Kentucky Wildcats football team is experiencing an upturn of results with a 10 – 3 form in 2021, which was Kentucky's second 10-win season since 1977, and only the 4th time in program history with current coach Mark Stoops sporting an over .500 record for the first time since his arrival on campus at 59-53 (.527).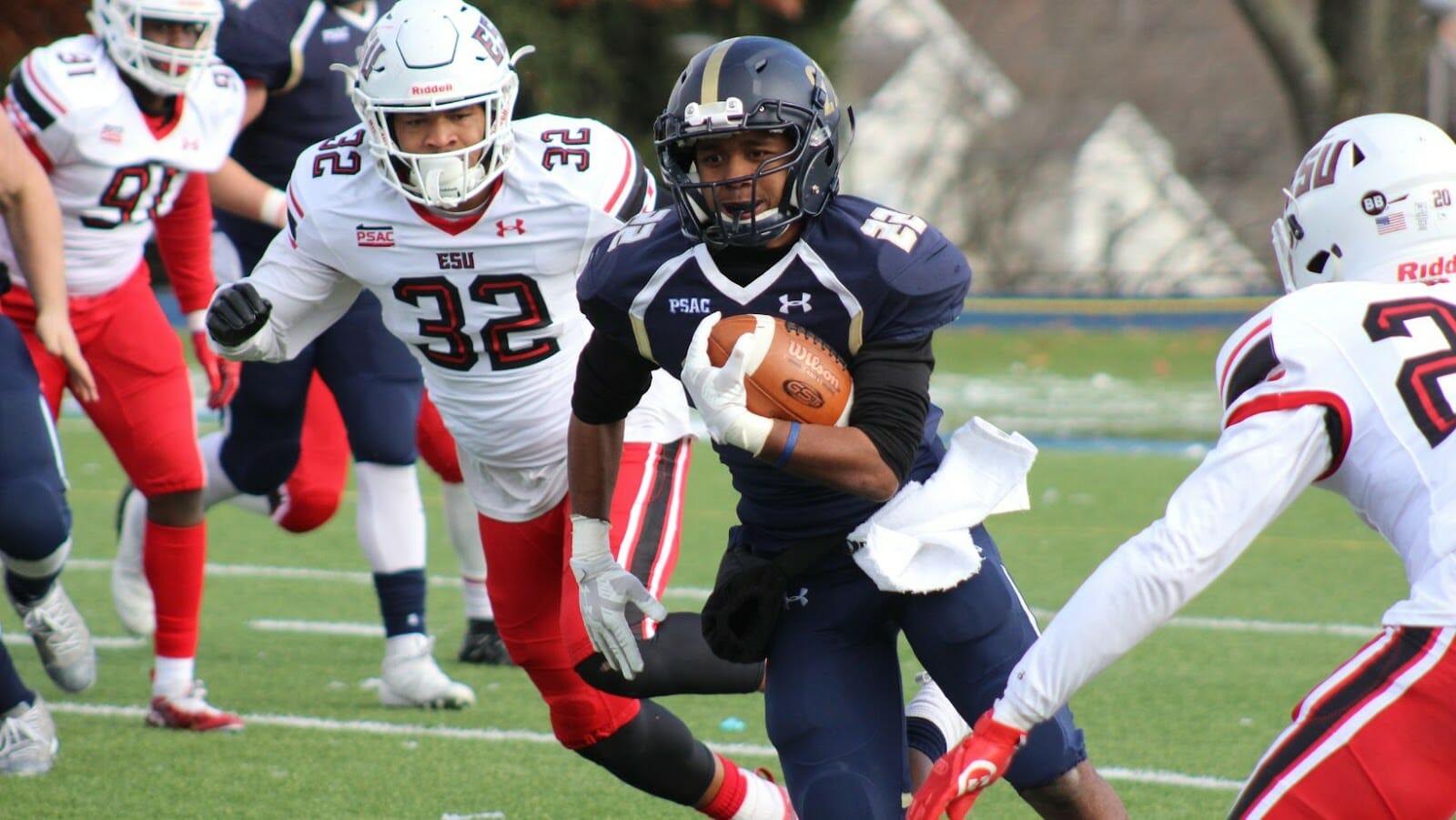 With players like Will Levis will seek to repeat the success of the 2021 season in 2022. Much would be dependent on Kentucky's ability to recruit good players either directly from high school or through the transfer portal, which was where they acquired the services of Will Levis from his original school Penn State. Despite the University of Kentucky football being also-rans in the Southeastern Conference (SEC) and nationally for most of their history, they do have a track record of attracting and developing standout talent. Some of these talents have made their marks in the National Football League (NFL). The following are only a few of the most outstanding skills representing the bluegrass state.
Best Talents to Play for Kentucky Football
George Blanda – The starting quarterback for the Wildcats during his final two seasons at Kentucky, Bryant completed 120 passes for 1,451 yards and 12 touchdowns. He was also the placekicker for Kentucky and played under Bear Bryant's tenure.
Dermontti Dawson – Although not a skill player Dermontti was one of the more notable talents to have played for the Wildcats. As a senior in 1987, Dawson was named second-team All-SEC.
Stevie Johnson – After his first season with the Wildcats, Stevie recorded 12 catches for 159 yards (13.3 avg) and one touchdown. In his second season, he had61 receptions for 1,052 yards (17.2 avg) and 13 touchdowns. And Stevie became the fourth player in school history to gain over 1,000 yards receiving, and his 13 touchdowns in a season rank second on Kentucky's season-record list. After that season, Stevie was selected to the College Football News' All-Southeastern Conference first-team.
Randall Cobb – Randall was named to the SEC All-Freshman team at quarterback, throwing for two touchdowns, receiving two touchdowns, and rushing for seven during his freshman season. In his sophomore season, Randall played mainly wide receiver as well as a significant role in the offense/special teams returning kicks, place kick holding, receiving, and also a quarterback. He scored 15 touchdowns: four receiving, one returning, and ten rushing during the 2009 season. In his final season with the Wildcats, Randall finished with 1,017 receiving yards, seven receiving touchdowns, 424 rushing yards, five rushing touchdowns, 58 passing yards, and three passing touchdowns.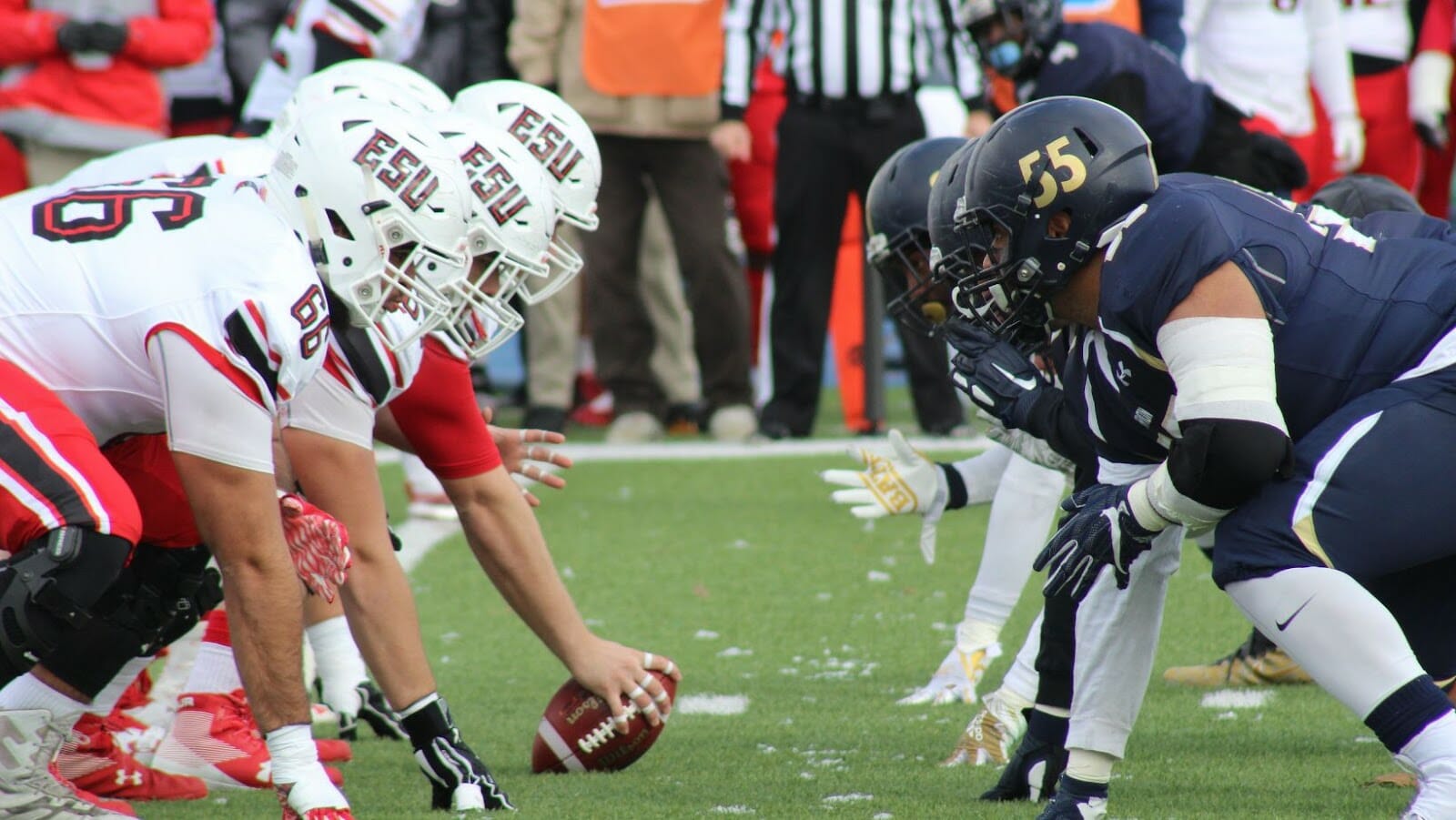 Andre' Woodson – Andre' in 2006 led the Kentucky Wildcats to their first bowl win in 22 years after a season when he had 3,515 passing yards when he led the SEC, becoming only the second Kentucky quarterback to throw 30 or more touchdowns in a single season. Andre broke Trent Dilfer's all-time NCAA record of 271 consecutive pass attempts without an interception against the Arkansas Razorbacks on September 22, 2007. Andre also broke Danny Wuerffel's SEC record for passing touchdowns in the 2007 season. Woodson threw 40 for the season, giving Wuerffel's record by one.
Tim Couch – Tim's career totals at Kentucky included completing 795 of 1,184 passes (67% completion rate) for 8,435 yards (including 4,275 passing yards during the 1998 season alone) and 74 touchdowns. Tim holds the NCAA record for completion percentage in one game when he connected on 83 percent of his passes against Vanderbilt in 1998 and also holds the record for completions per game in that same season with an average of 36.4 completions per game.
Will Levis – Will completed 65% of his passes for 2,593 yards, 23 touchdowns, and 12 interceptions in his first season as a full-time starter in 2021, and he even rushed for nine touchdowns.
Sonny Collins – Sonny ended up a first-team All-SEC selection for three of his four years with Kentucky and was also voted SEC player of the year in 1973. He held the all-time rushing record for 43 years until broken in 2019 with 3,835 yards. Sonny is also second all-time in touchdowns with 26. Sonny was enshrined in the UK Athletics Hall of Fame with the class of 2005.