Although the esports scene is largely immune to the doping allegations and fixed betting scandals that plague conventional sports, controversy isn't unheard of. Over the years, many esports pros have been banned for cheating, while match-fixing has also become an issue. Furthermore, the rise in streaming platforms has opened up a can of worms. Nowadays, it's not uncommon to see high-profile casters and content creators attracting attention for all the wrong reasons. Below, we investigate 6 of the biggest esports scandals of recent years.
The PUBG Radar Hack
PUBG is one of the newer kids on the block. Today, the game regularly brings in more than 500,000 concurrent players. However, it wasn't until 2018 that this battle royale game exploded in popularity. The first major scandal to sour pro-level PUBG involved the so-called radar hack cheat. In short, this hack allowed players to pinpoint the location of rival players without giving away their sites. Unfortunately, many high-profile players were found to have been exploiting this hack.
CSGO Match Fixing
Match fixing is something typically associated with soccer and cricket. However, it's also impacted the esports sector. Counter-Strike: Global Offensive was one of the first games to be embroiled in a match-fixing scandal. In 2014, suspicion fell on two North American teams playing in the CEVO Professional League. One of these teams, iBUYPOWER, was considered the outright favorite to walk away victorious. From the red notice Interpol placed on Chinese professional Counter-Strike: Global Offensive player Coach docc to the 6 Esports Scandals that Rocked the Gaming World.
However, the final result saw iBUYPOWER lose to NetCodeGuides by a huge margin. If not for some odd in-game decisions, this could have been chalked up to bad luck. However, after an in-depth investigation, it was revealed that match-fixing was at work. As a result, Valve dished out lifetime bans to half a dozen players.
Since then, a few have returned to professional play, while others have refocused their efforts on streaming. Were you looking for more Counter-Strike content? Get the latest news and updates on CSGO matches at 1337pro.
Life's Fall from Grace
Lee "Life" Seung-Hyun was considered something of a wunderkind when he exploded onto the Starcraft II scene at the age of 14. His fast-paced playstyle quickly earned him a legion of fans, and he was marked for future glory. However, after chalking up successive wins at several major tournaments,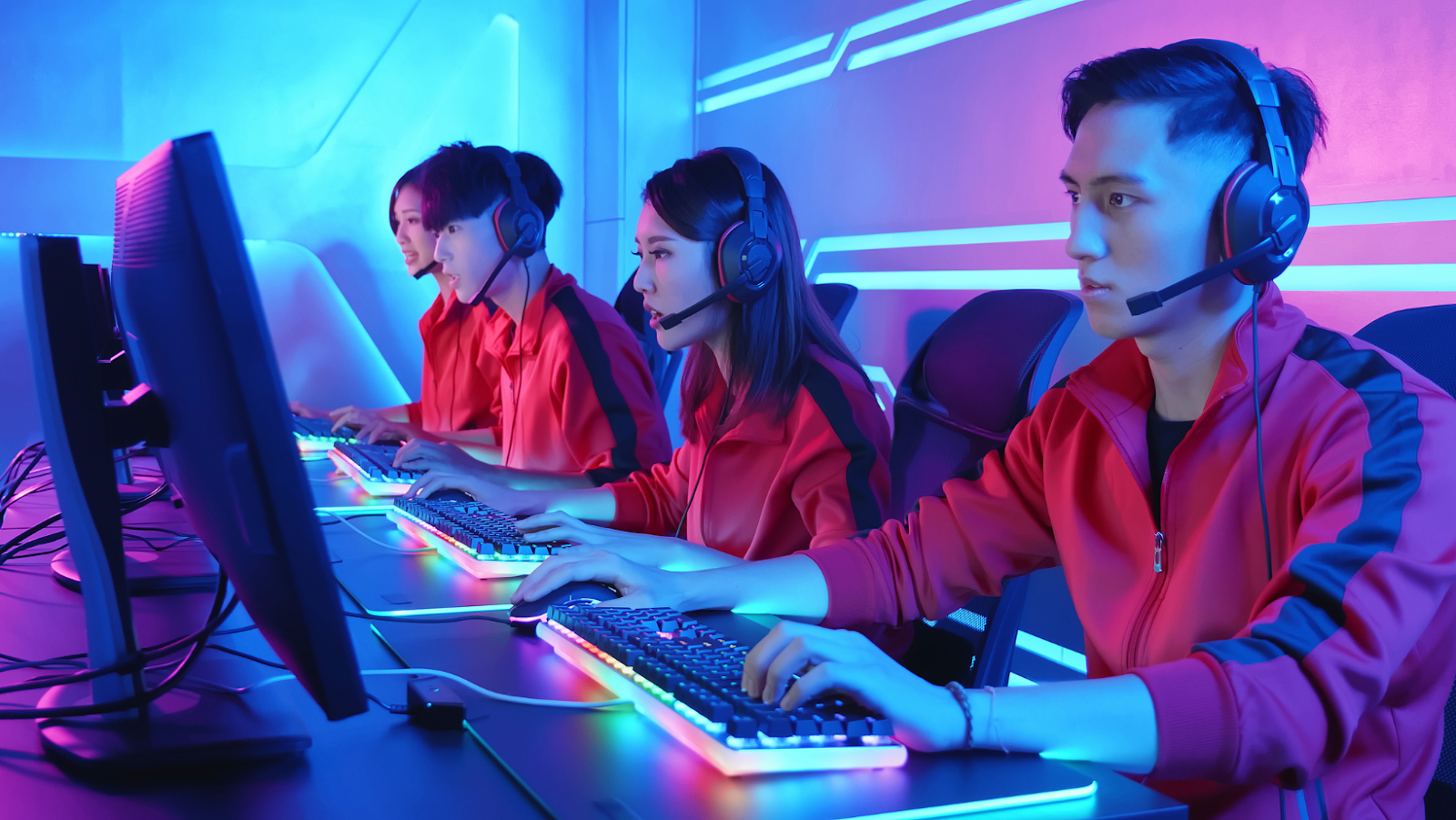 Life's luck quickly changed. He was one of several Starcraft II players embroiled in a match-fixing scandal. In addition to a lifetime playing ban, he was given a suspended prison sentence and fined more than $50,000.
Echo Fox Falls Apart
Back in 2015, the emergence of esports organization Echo Fox made headlines.
Created by Rick Fox, a former professional basketball player, the announcement was further proof that gaming was finally becoming recognized as a legitimate competitive sport. The team kicked off with League of Legends but quickly branched out into other esports, including Call of Duty and Counter-Strike: Global Offensive. Sadly, a controversy was quick to follow. News of fraud and extortion, not to mention racism, soon broke. Eventually, costly lawsuits led to Echo Fox being dissolved.
Team Griffin Goes South
South Korea has produced some legendary esports teams. One of the most promising lineups of all time was Team Griffin. Back in 2018, this dynamic lineup looked set to dominate the international League of Legends circuit. Although they struggled to outcompete the likes of T1, Team Griffin looked set for greater things. Over the next two years, Team Griffin took home several tournament trophies and amassed considerable prize money.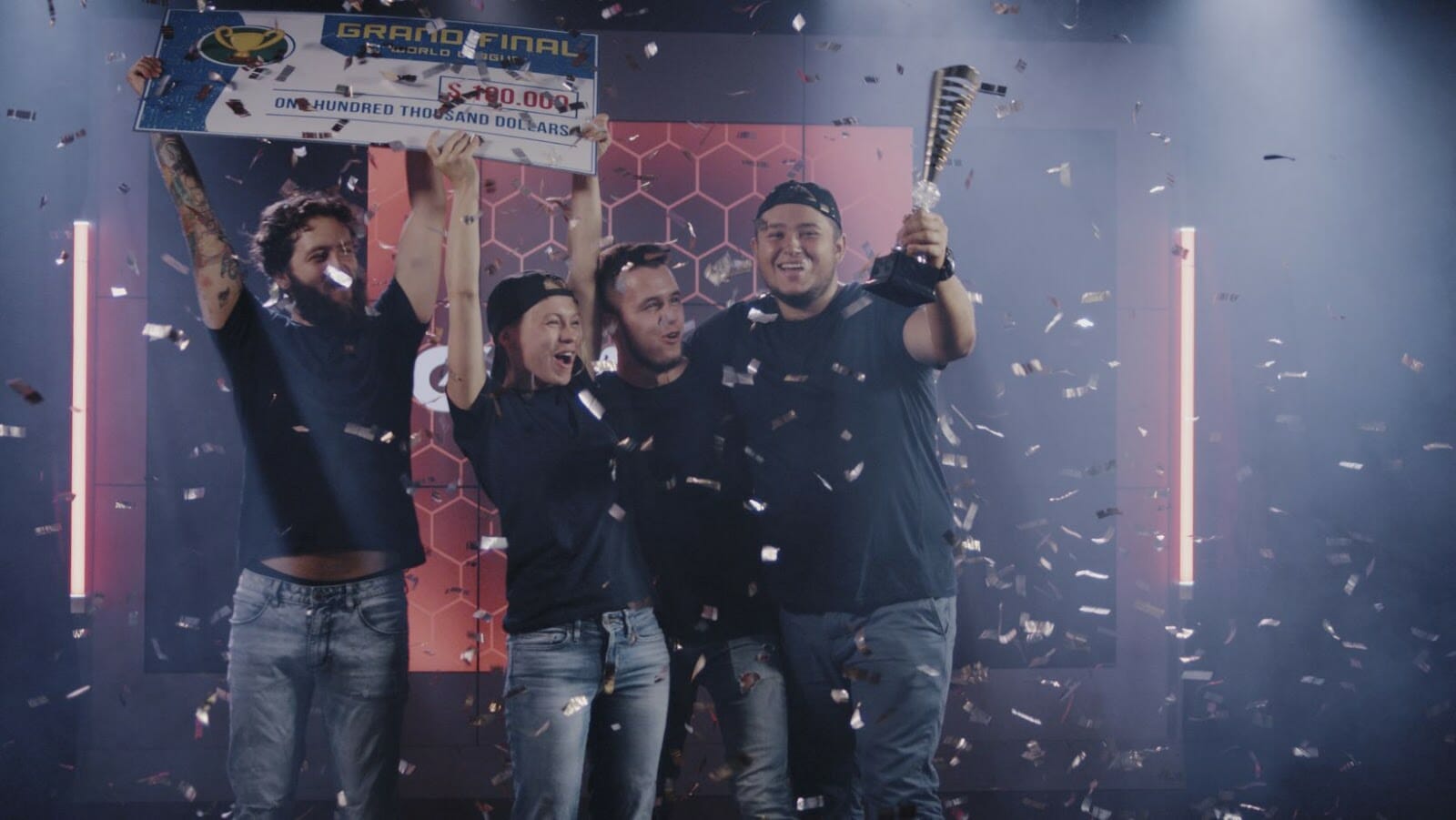 However, behind the scenes, the team was slowly falling apart. Reports of infighting, bullying, and contract disputes soon broke. The group itself was fined around $85,000, while the team director and current coach were suspended from the LCK. By 2021, Team Griffin was finally disbanded.
Curse NA and Team Dignitas Disqualified
The last scandal on our list is also one of the oldest. Back in 2012, the pro-level League of Legends circuit was still in its infancy. It was the final of the Major League Gaming Summer Championship that set the stage for this controversy. Curse NA and Team Dignitas had made it to the final round comfortably, with both rosters as favorites for the overall prize.
However, what happened next was a shock to everyone watching. Both teams avoided conventions, adopting a randomized, best-of-five approach to gameplay. This wasn't simply to level the playing field. In fact, it was later discovered that the two teams had privately agreed to split the prize money equally. Once the ruse was discovered, both teams were disqualified, and prize money was withheld.