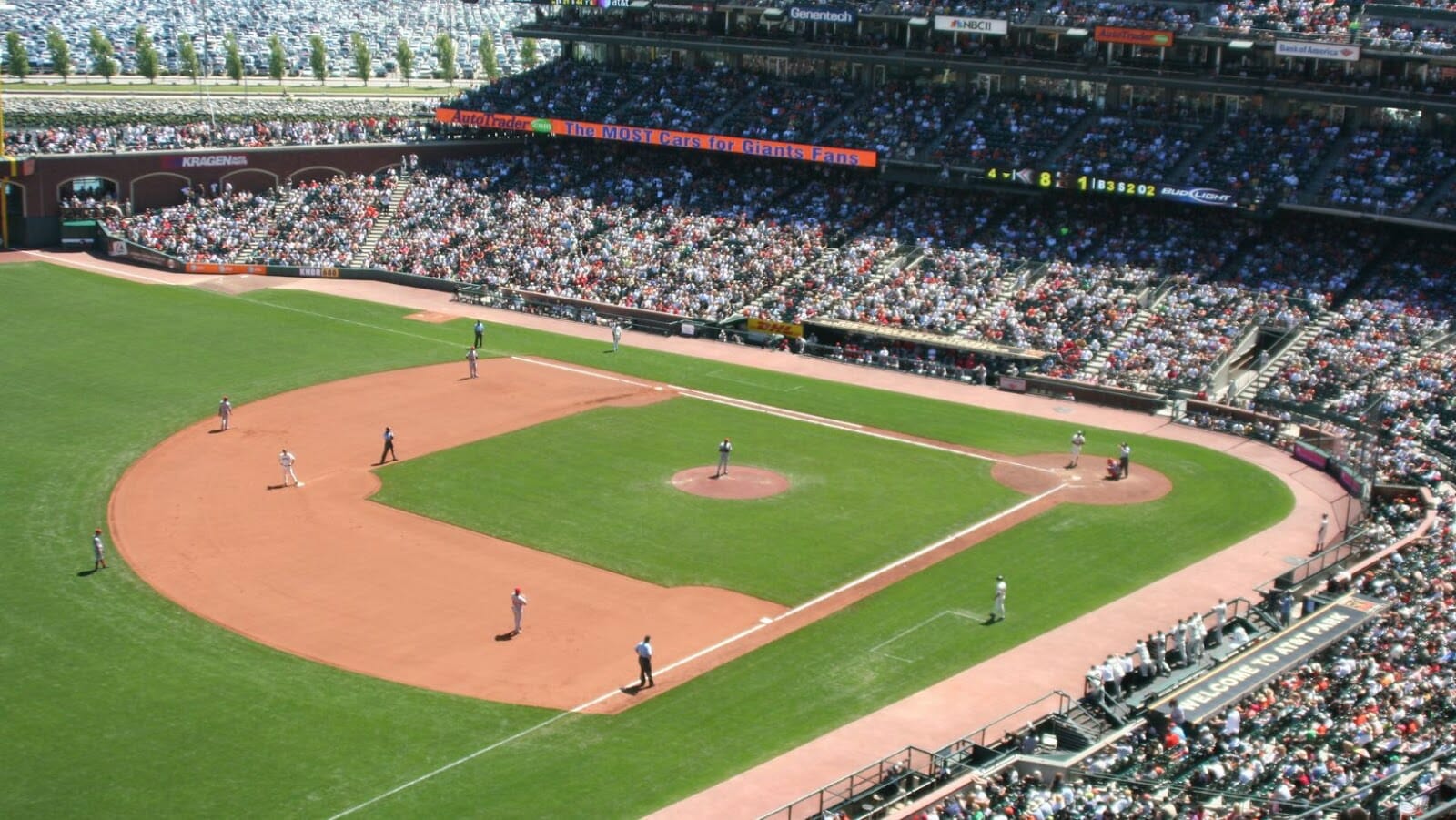 If sports are always on your mind, you probably want any upcoming holidays you have planned to be linked to your passion. But while it's easy to stop by a local football match or watch the game at your friend's house, finding sports-related things to do on holiday can be tougher.
If you need some inspiration, then this blog has got you covered. Here are some activities you won't want to miss:
See a Baseball Game in New York
Whether you've been to a baseball game before or not, seeing the New York Yankees in action is bound to be a rewarding treat. Not only will you be able to experience all the excitement of the game, but you'll be able to find plenty of sports bars in New York to celebrate afterward.
 Even if you aren't traveling with friends, there will be lots of enthusiastic fans there you can bond with. You can buy MLB tickets here – make sure you get yours before they sell out!
Visit a Football Stadium in Barcelona
Barcelona is something of a hotspot for football fanatics seeing as it has several impressive stadiums. One of the most notable is Camp Nou, which thousands of fans tour each and every year.
You'll be able to view the pitch from the president's box as well as see it up close to the benches. After the tour, there's even a museum to explore so you can learn more about Barcelona's players and football history.
It's also worth checking out La Masia while you're there, which used to be where Barcelona held its youth coaching sessions.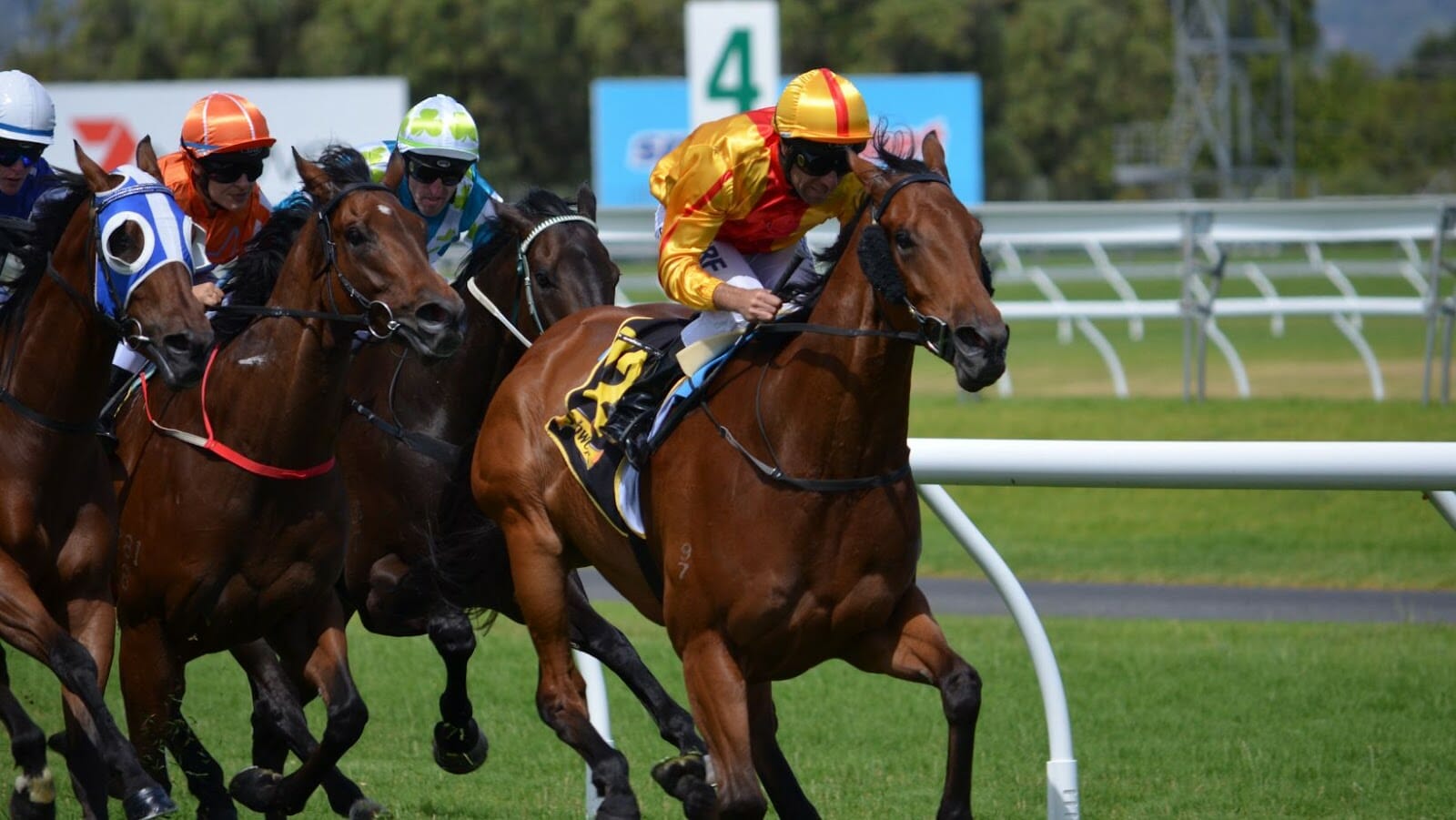 Check Out the Grand National in Liverpool
If you're into horse racing or are partial to the occasional flutter, the Grand National is an unmissable event. Typically hosted at the Aintree Racecourse in Liverpool, this race is an incredibly thrilling event – especially if you have money riding on the outcome!
Around 600 million people watch the grand national every year, so just think how it would feel to see it in person just once in your life. If you have a few days in Liverpool, you can also spend some time in the city after the races.
Book Tickets for Wimbledon
Highly coveted by people around the world, tickets for Wimbledon tennis events are known to sell out very quickly. If you're going on holiday to London around the time of the competition, it can be worth a shot.
Wimbledon tennis matches are some of the most famous globally and have a really distinctive atmosphere. Whether you are a big fan of the sport or simply want the experience of having strawberries and cream by the courts, Wimbledon is the place to be.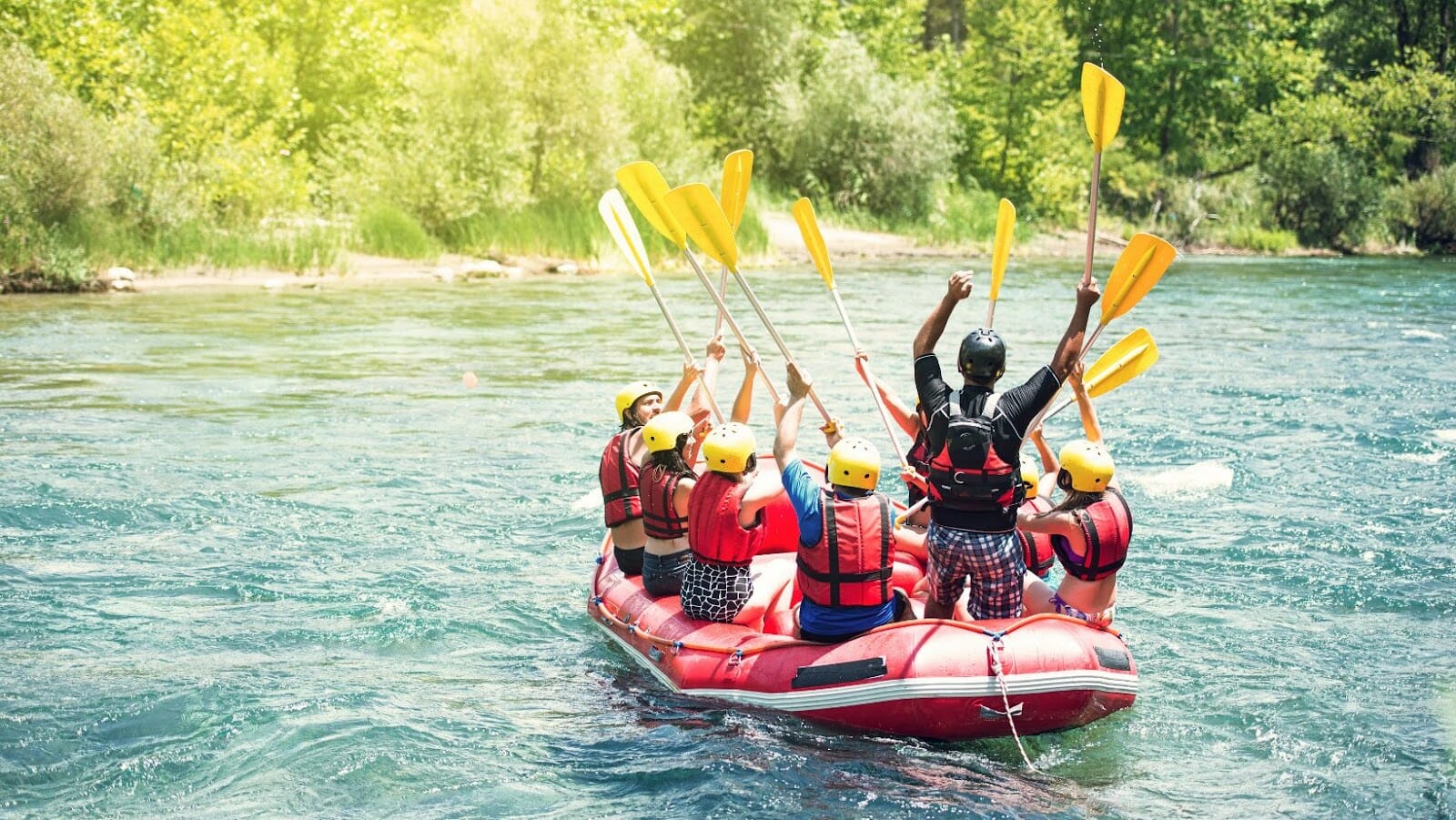 Try Something New
If most of your holidays revolve around watching sports, why not plan one that involves playing sports or getting involved in some outdoor adventures?
This could mean skiing in the alps, surfing along the coast of Australia, or white-water rafting in Slovenia. Don't limit yourself and do as many activities as you can while away from home.