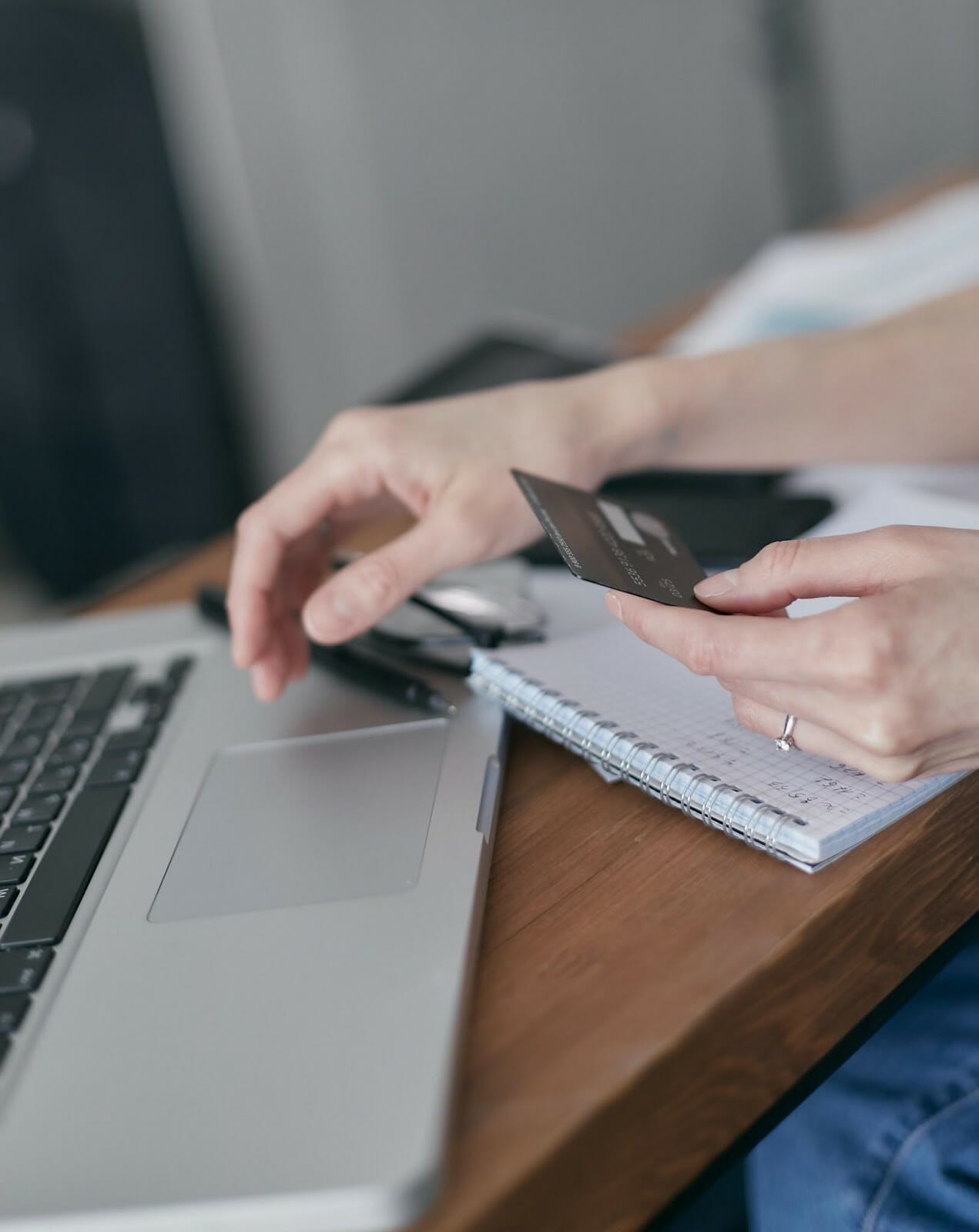 Introduction
For traders who have never traded before, Betfair can seem like an incredibly intimidating place to start. While it looks simple, there are plenty of features you might not know about if you are not an active trader.
This guide will help you navigate the Betfair platform and explain some common concepts experienced traders use in their daily work. Even if you are new to trading, it will help you with your first trades!
Is Betfair Trading Profitable?
Many people are drawn to trading on Betfair because they believe it is profitable. After all, if people weren't making money from it, why would anyone bother?
However, it's important to remember that trading is a risky business. While you can make a lot of money if things go your way, you can also lose everything just as effortlessly. So, is Betfair trading profitable?
The answer is yes and no. It all depends on how good you are at it.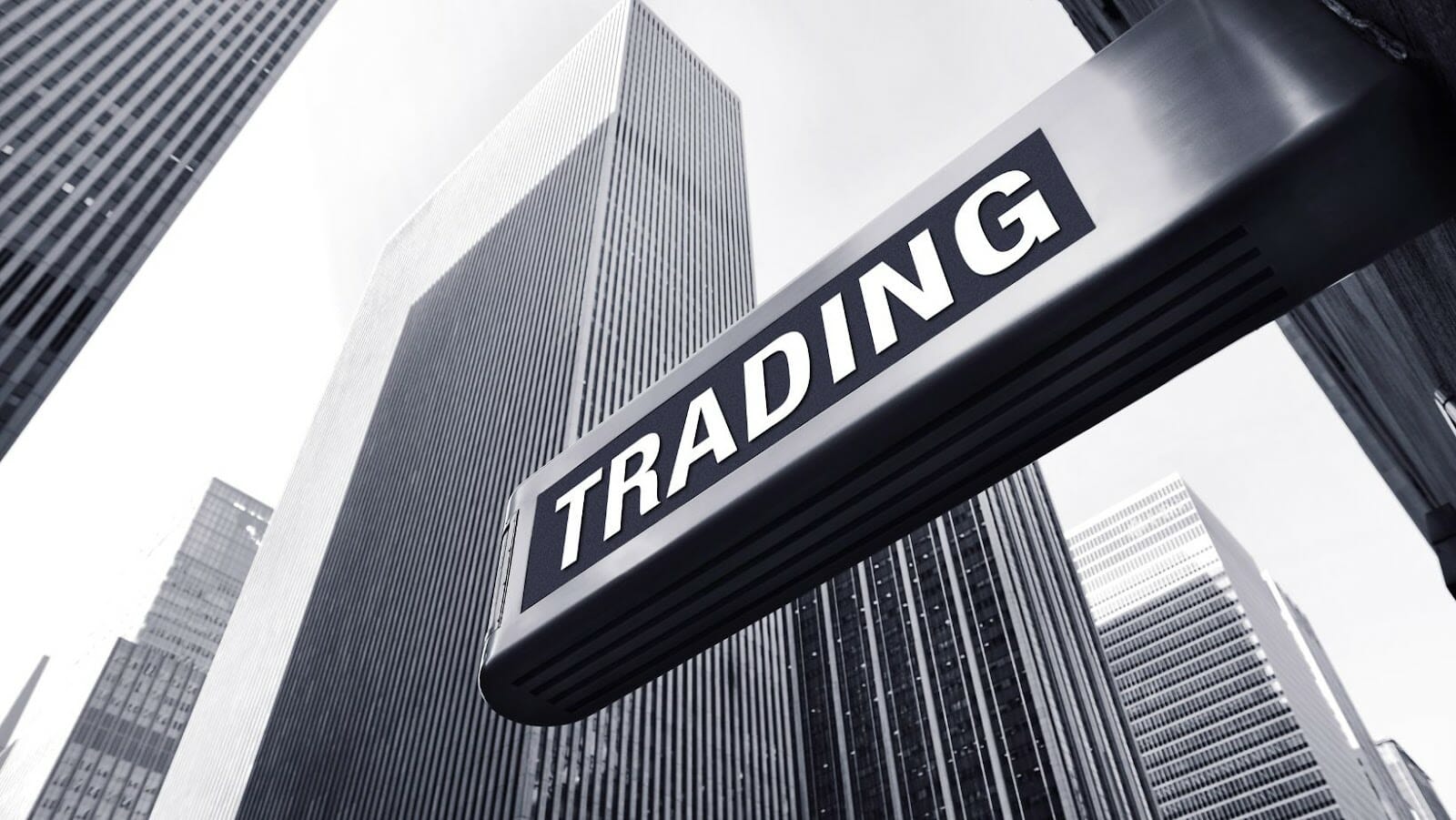 How to Trade on Betfair
Betfair is a popular betting exchange, and I have used them to make some profit.
However, you need to know how to trade on Betfair. If you want to become an expert, you can follow these steps.
Step 1: Register and Fund your account
Before you can start trading on Betfair, you'll need to register for an account and fund it with some money. To do this, go to the Betfair website and click on the Join Now button.
Once you've registered and logged in, click on the My Account tab and select Deposit. You'll be able to choose your preferred funding option.
Step 2: Place a bet
Betfair is an exchange where you can bet against other people. It is not bookie as the odds are usually better than traditional fixed odds bookmakers.
To place a bet, click on the market of your choice and then choose your stake and click 'Place bet'
Step 3: Review your wager
The Trader must review their wager before entering to ensure that the market conditions are as expected and that you understand what they're betting.
Reviewing your wager also allows you to check for any possible errors that you made.
Step 4: Spectate
The Trader then watches the market, looking for an opportunity to enter at a price and place their bet.
If the market moves against them, they may lose money, but if it moves in their favor, they will make a profit. The key to successful trading is getting in and out before the price changes too much.
Things To Avoid
There are a few things you should avoid when trading on Betfair. First, don't put all your eggs in one basket. Diversify your portfolio to reduce risk.
Second, don't trade with emotions. Be logical and use data to inform your decisions. Third, don't over-leverage yourself. Use stop-losses to limit downside risk. Fourth, don't chase losses. Cut your losses quickly and move on.
Finally, don't get too attached to any one position.
FAQs
When Was Betfair Founded?
Betfair started in August 1999. Andrew Black and Edward Wray initiated the company.
Is Betfair Trading Tax-Free?
Betfair trading is tax-free. Although, you will need to pay a commission for every bet you place.
What Percentage Does Betfair Take?
Betfair takes a percentage commission from each bet placed.
For example, if you have £100 to play with and win £5 profit on that bet, Betfair will take 5% of your total stake, which is £0.25 as the commission.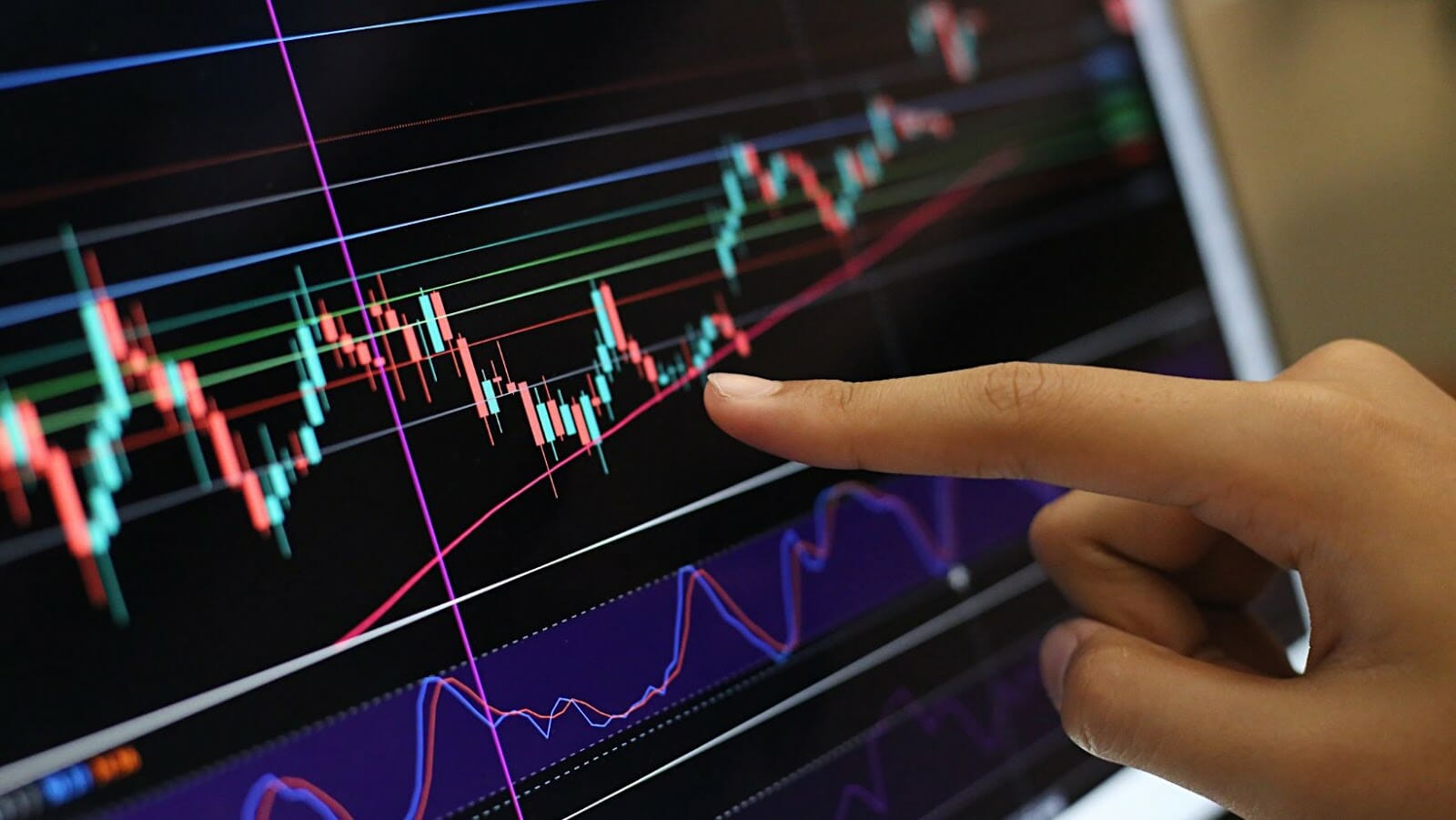 Final Words
In conclusion, trading on Betfair is a great way to make money. It's a simple process that doesn't take long to learn. You can check TheTrader for more info.
However, it is vital to remember the risk involved as you can lose money if you don't know what you're doing. If you're willing to take the risk, I say go for it!