Sports features a lot to attract fans and plenty to make them entertaining to follow. The NFL is no exception, and this explains why it has so many supporters globally. In addition to the engaging activities on the field and superstar players to keep track of, unexpected upsets also keep football interesting.
Of course, these unexpected results are not only great for the underdog team who won but also for anyone who backed them at long odds before the kickoff.
If you plan to bet on NFL games, it is always key to fully do your research and find potential games like this where upsets might happen. If you also find the best app for NFL betting too, then you will be in a good position to have the most fun betting on this sport.
Looking back on the history of the NFL, there have been some big upsets to remember. But which have been the most iconic?
Superbowl III
When it comes to major NFL upsets in the league's history, this has to be at the top of the list. Superbowl III involved the Colts, who had a 13-1 regular-season record, and the Jets, who were complete underdogs in many people's eyes. After beating the Browns 34-0 in their Championship game, the backing grew even fiercer for the Colts.
As many NFL supporters will know, the only person who truly believed the Jets could win was star player Joe Namath. His famous guarantee of a Jets win has gone down in NFL folklore and turned out to be 100% true. With a totally dominant defense that shut the Colts out all game, the Jets upset the odds to create a major NFL triumph.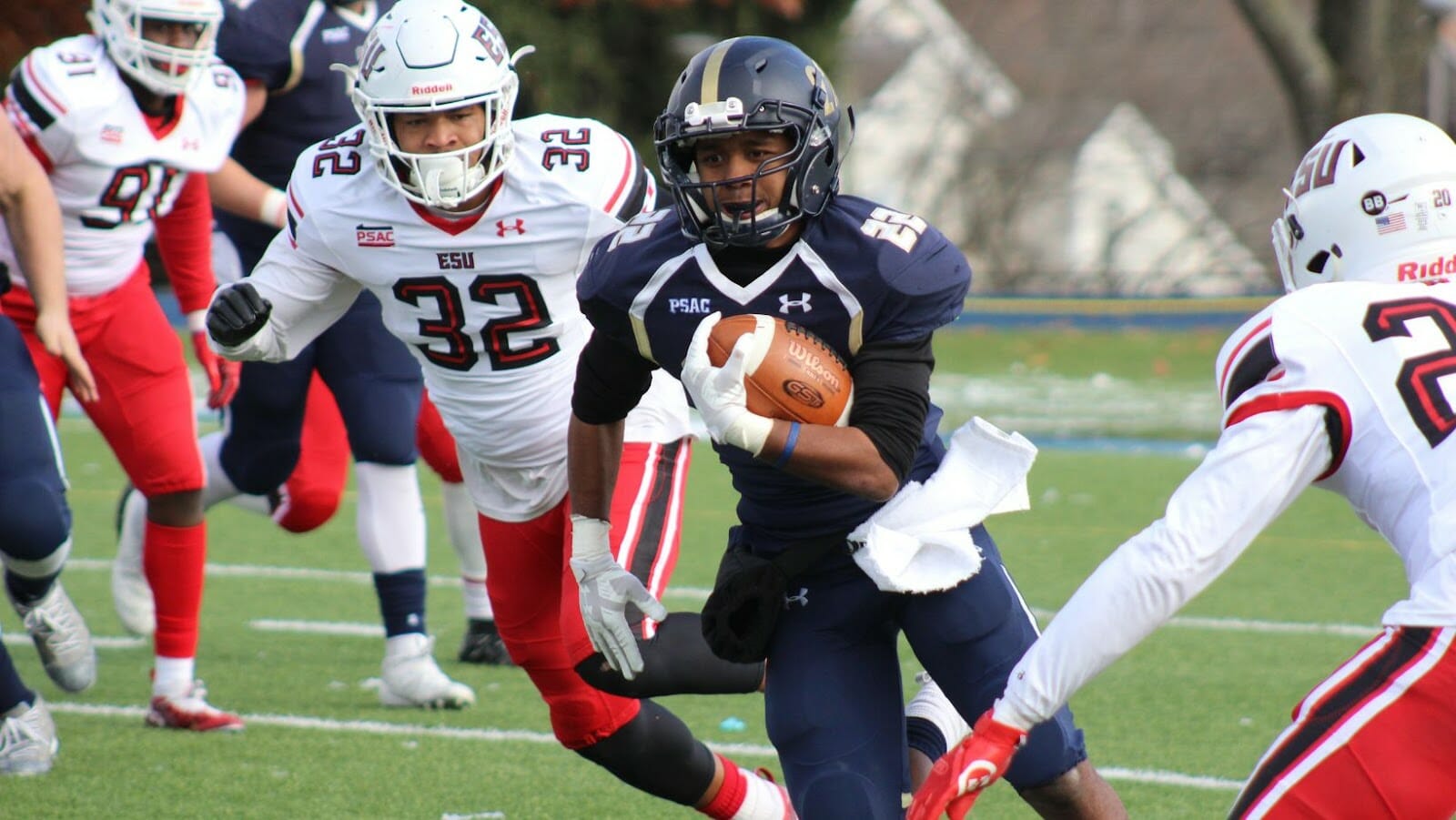 Vikings See Off 49ers in 1987 Playoff Game
While unprecedented achievements in the NHL and upsets in other sports are common, the NFL has seen some of the most shocking results on the whole.
When you consider that the 1987 San Francisco 49ers team included players such as Joe Montana, Jerry Rice, and Ronnie Lott, their loss to the Vikings in that season's playoffs is a great example.
After all, the team from Minnesota had nowhere near the caliber of players on their roster as the 49ers could boast!
Coming into this playoff matchup, the San Francisco team was armed with a 13-2 record, a blistering offense, and top seed in the Northern Football Conference. On the day itself, though, it was the Vikings' Antony Carter who stole the show.
His ten catches for 227 yards made the difference and helped his team to an unlikely 36-24 win. It got so bad for the 49ers that they even had to bench Montana in a bid to rescue things!
Jaguars Beat Broncos in 1996 Playoffs
Another huge NFL upset that occurred more recently was the Jaguars emerging victorious against the heavily favored Broncos in the 1996 playoffs. Coming into this tie, the Denver team had looked unstoppable and raced to a 12-1 record at one point in the regular season.
Many think this was their undoing, though, and led to some complacency creeping into their playoff game against the Jaguars.
There was no doubt that the Broncos looked a bit tame compared to previous games when they faced off for this one. This was a little strange as they were coming up against a team who had a moderate 9-7 regular-season record and were only in their second year of operation.
Although they raced into a 12-0 lead, Denver took their foot off the gas and let the Jaguars come back to claim a massive win.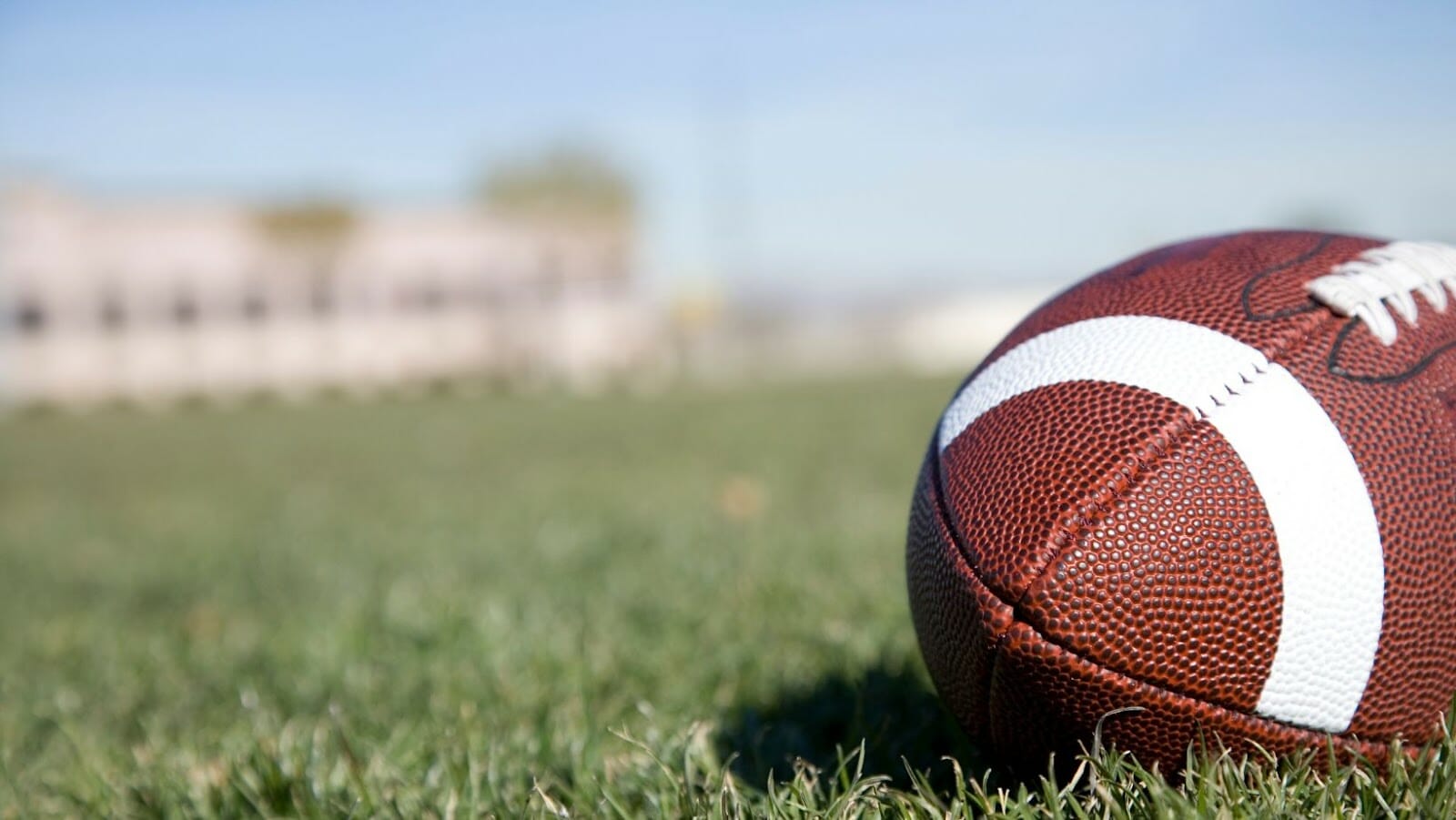 Giants Put One Over the Patriots at Superbowl XLII
Superbowl XLII took place in 2008 in Arizona and featured an impressive New England Patriots team taking on the Giants. With iconic quarterback Tom Brady pulling the strings for New England and the Pats coming off an 18-0 regular season, no one could imagine a Giants win happening.
This was further reinforced when people remembered that the Giants hadn't even won their division for the regular season! The bid for a perfect season for the Patriots did fail, though, and this was a big, big NFL upset. Once David Tyree pulled off his astounding 'helmet catch,' it was clear it would be New York's game.
Huge Upsets Key to NFL History
Let's face it – sports would be pretty boring if the favorites always won and upsets never happened. It is these unlikely wins and underdog victories that keep sports fans coming back for more. The NFL is no different, and there have been some pretty shocking results over time to astound supporters.