The Belgium striker Romelu Lukaku hasn't replicated the glorious run for Chelsea as he enjoyed with Inter Milan. Following his mediocre season with the blue giants, Romelu Lukaku has been linked with moves to Europe. The speculation around his move back to Inter Milan has been a hot topic, where the Chelsea striker gave an interview to Sky Italia to endorse such a spectacle. Besides expressing his everlasting love for the Italian side, he also pointed to his discontent at the new club.
Having spent a significant amount signing Lukaku, Chelsea might be receptive to his loan move to his former club with a normalized salary. Commuting to such an accord with respect to his current salary of £ 325,000 per week is a hurdle Lukaku may be conferring with. Moreover, his differences with the manager Thomas Tuchel have been seen vividly as a dismal factor for him to stay put at Chelsea, where he could return to Italy in a heartbeat. But given the fact, that Tuchel handles him carefully along with the support and coordination rendered from his teammates, Lukaku may rejuvenate his striking ability as he did against Wolves recently in a 2-2 draw.
Will Chelsea Head With This Transfer?
The Blue giants will not allow Lukaku to leave at a considerable loss as they bought him for £ 97.5 million. If reports are to be believed, Chelsea may allow Lukaku to leave on loan with an obligation of £ 70 million. Chelsea has ever since spent a large fortune in bringing up the best combination where many big transfers have equally failed, as considered for Lukaku.
It is keen to notice that Lukaku began the season with an aspiring performance against Aston Villa, where he led Chelsea to win 600 Premier League games. The moment became more precious in the club's history as it was played in their home ground, Stamford Bridge, which was 'jumping' with a 40,000 crowd against its holding capacity of 41,631 seats in correspondence with the figures of Seatpick. The English giants have always received tremendous support at the home ground, where tickets are always on the hunt, concurring with the love for the club. To know more about the blues, and Chelsea FC Tickets, click here.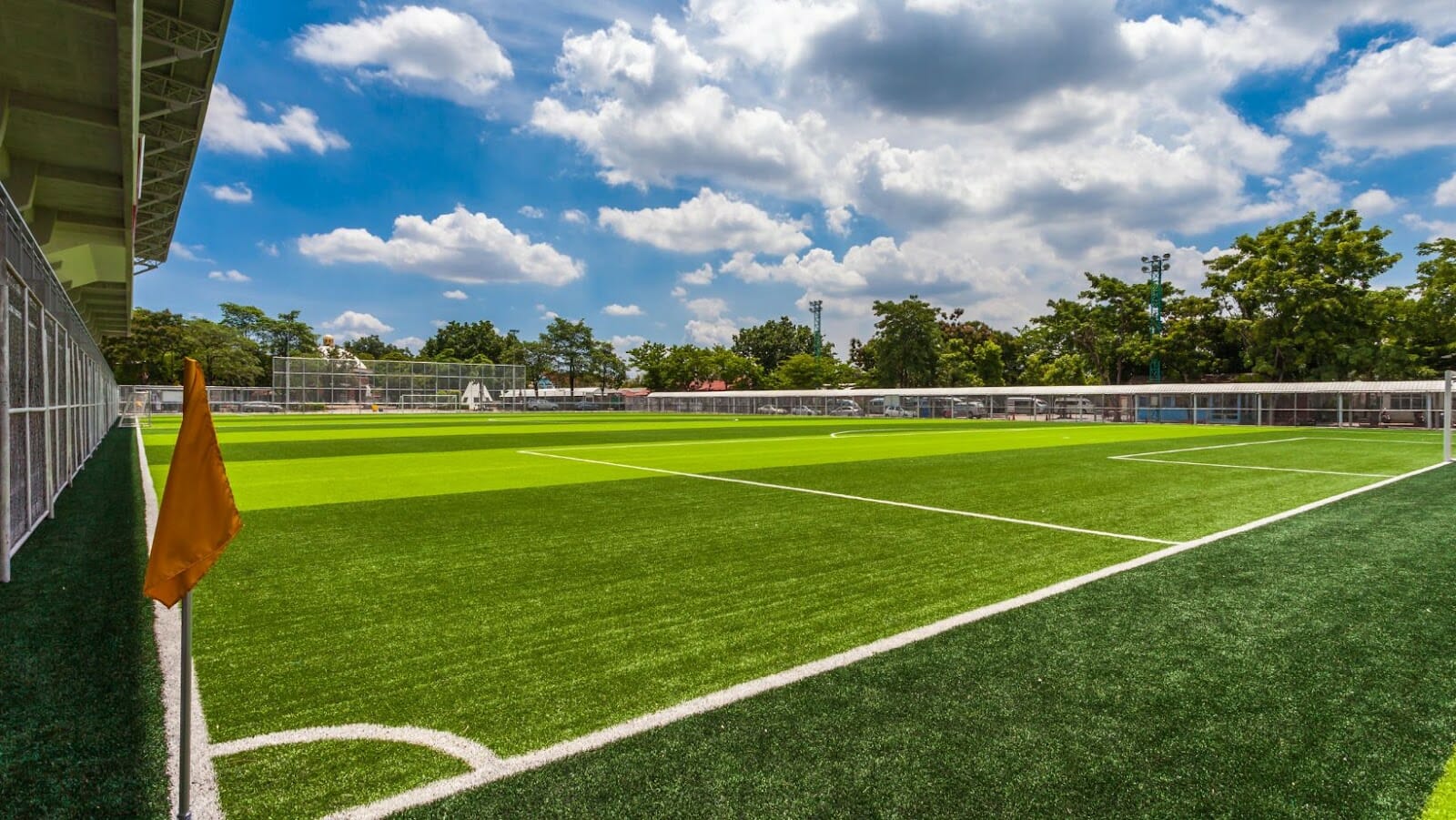 With many injuries to his name, Romelu Lukaku hasn't been up to the preceding form that he enjoyed with Inter Milan when he helped them to conquer the Serie A title, where he was in the European Golden Shoe race, a prestigious individual recognition. That's the reason Chelsea put so much effort into signing the Belgian national, though it has not been a convincing run up to date.
What to Expect Now?
Chelsea is always in the run of winning trophies with powerful signings as they have the financial power to complete big formalities and can go for another big compulsion as well.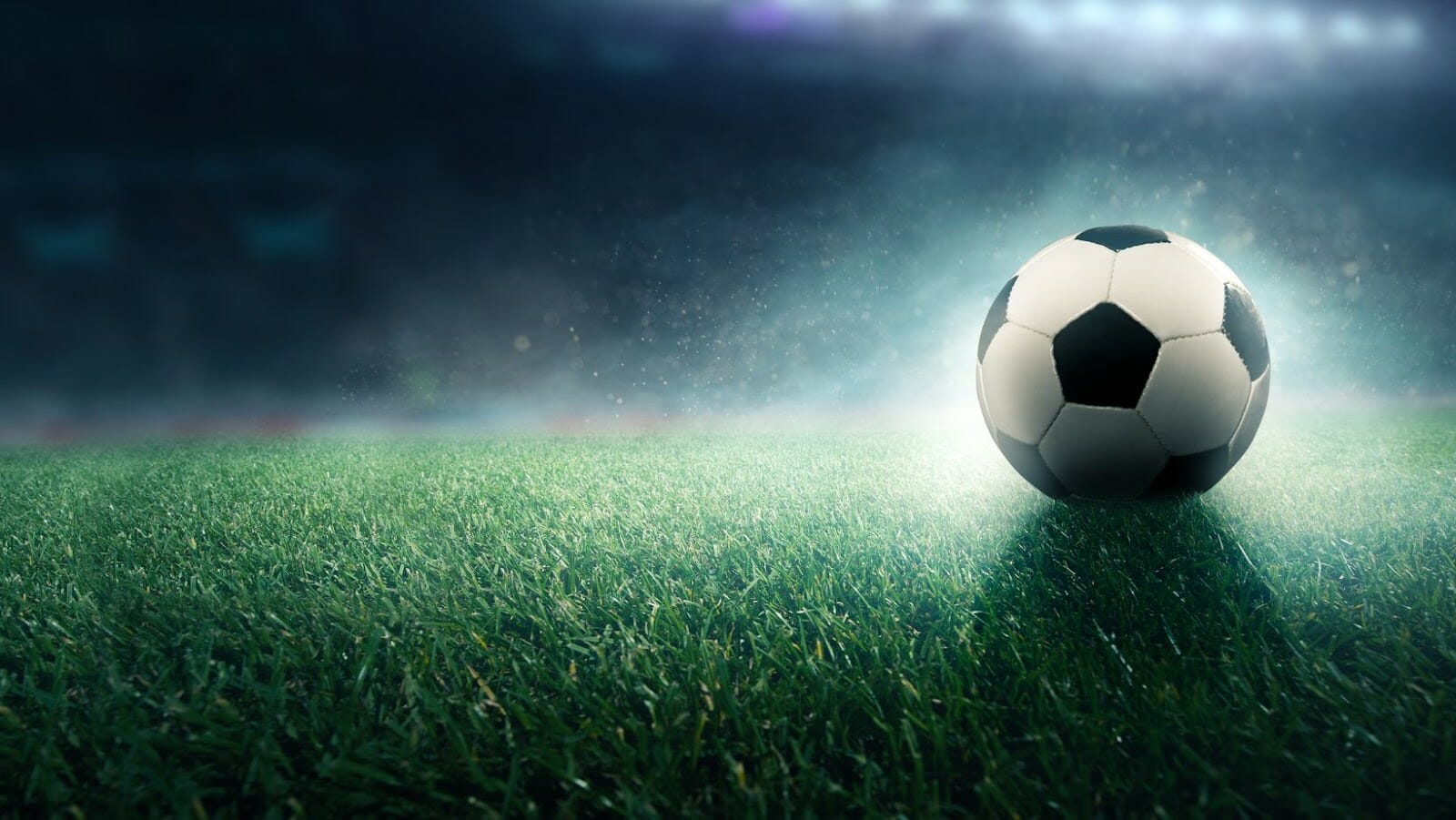 Lukaku will look for all the business and personal decisions before giving up on the club he was a part of at the beginning of his career, where also he couldn't do something out of the box. Considering these factors, Lukaku may develop an interest in joining the other front, but it will be interesting to notice how he will manage the expense that will be to his name afterward.