When you're checking fantasy football news, one of the things you're probably most often looking for is injury reports. Injuries can have a significant impact on your fantasy team and your success or lack thereof.
The following is a guide to what to know about injuries and their implications in fantasy football.
When Injuries Occur
Typically, the actual games of the NFL present the primary scenarios contributing to injuries. Practice sessions have the lowest rates of injuries because the coaches are controlling the drills, creating a safer environment.
In a live game, injuries are five to six times more likely.
If a player is listed as Out (O) or on Injured Reserve (IR), they're not going to play that week, and there's also a likelihood they'll miss weeks in the future. Players can also be listed as Doubtful, or D, which is something to be cautious about. There's a slight chance a player could move from Doubtful to Active, but it's not likely.
Even if a player is upgraded, they're probably not going to play at their best level.
If a player is listed as Questionable or Probable during the week, they will probably end up playing, but that's not always a good thing. For example, if they're Questionable but play anyway, they might not be as effective as they could have been.
A Probable player almost always plays, but they could be downgraded to Questionable as the week progresses. Some say Probable is only a formality that a coach will use to list a player to avoid getting any trouble from league officials.
No matter how much effort you put into choosing healthy players, you can still wind up with an injured starter. The tricky thing about injuries is that you can't predict them. Even so, some players will be more likely to have injuries on a given week.
Avoid players that have a history of nagging, frequent injuries, or fragile players.
You also want to remember recent injuries and keep those top of mind. For example, a player might not be listed on an injury report anymore, but you still have to think back because he might not recover fully.
What you have to understand is that an injury report is a way to list injuries preventing players from being active, not practical. Just because someone is happening doesn't mean they're effective.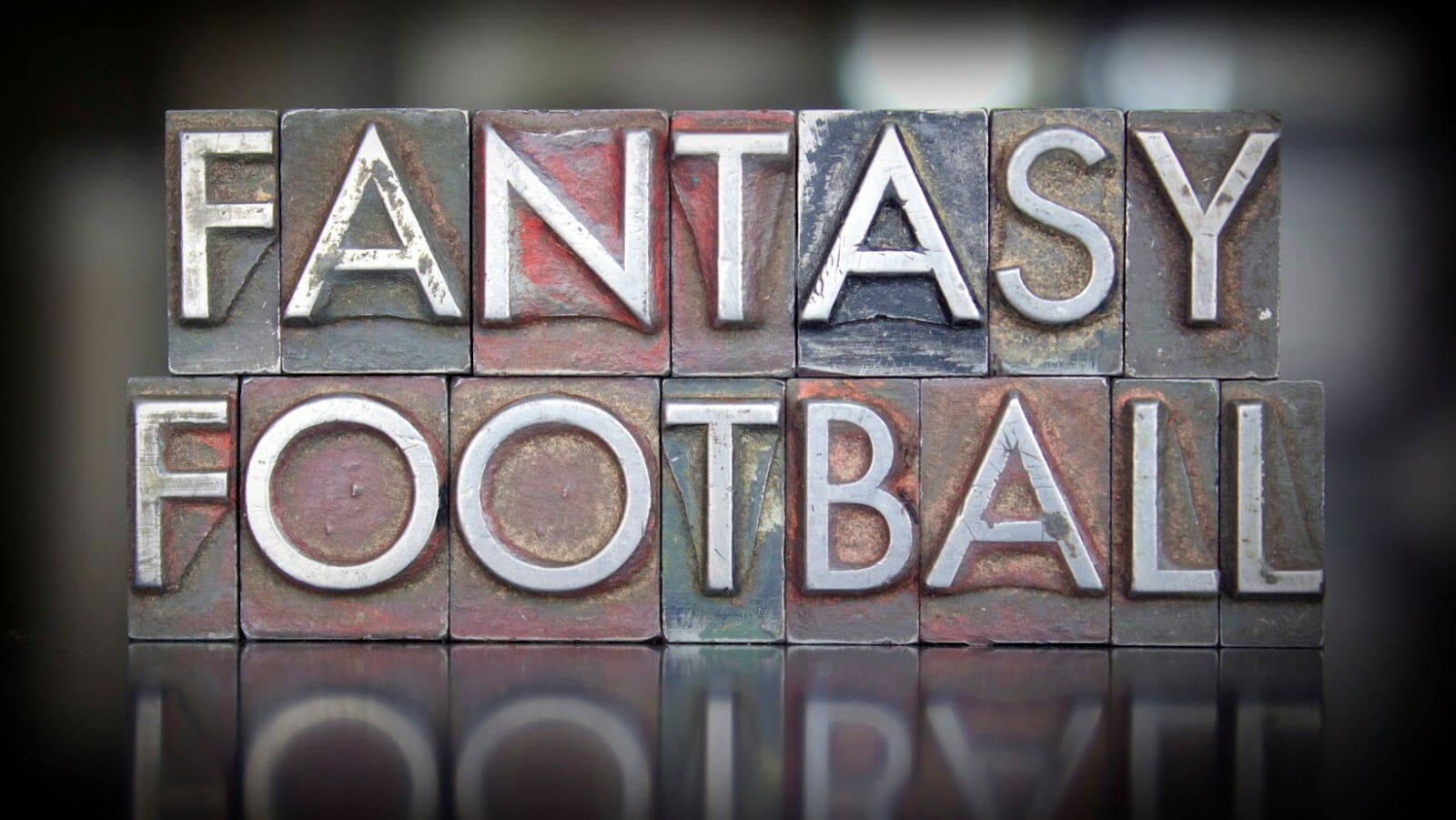 Injuries Can Be Why a Team Wins or Loses
Injuries are increasingly being looked at as the primary reason a team in fantasy wins or loses, rather than touchdowns, field goals, and interceptions.
The best team isn't necessarily winning fantasy leagues. Instead, the healthiest team tends to win.
You Can Trade Injured Players
You have a few options when you're dealing with an injured player. One option is to trade them to another team. The player will lose some of their value if they're injured, but if they're overall a good player, you might still get a good deal.
If the player will come back late in the year, it's tough to decide whether or not to trade them.
You have to think about whether you're going to be able to win games without the player until they come back. If you think you can win without them, you might want to keep the player because you might have a more substantial chance at an excellent future playoff run.
If you can't win the games without the injured player, then you'll want to think about how much you value the championship.
If you're playing in a dynasty league, and the player isn't coming back until next season, you might be able to hold onto them in the expectation of getting a solid return next season.
If they're injured a lot, you could trade the player for depth.
Using the Waiver Wire
If you have a player available to drop, you might use the waiver wire to replace him. You probably won't get as many points from the replacement, but still, facts are what wins games. If you can't drop the player, you must try and trade them.
You want to note what type of injury you're dealing with before going through the waiver wire process. For example, are they coming back in a few weeks, or are they on the Injured Reserve, meaning out for the season?
You Can Also Keep the Player
The perhaps less appealing option is to keep an injured player. Even though this might not feel particularly appealing to you, that doesn't mean it's not the most intelligent decision. You keep the player you have even if he can't perform for several weeks.
If you're, let's say, on week 2 of your regular season, and your injured player is predicted to be out three weeks, keeping him can make sense.
In some fantasy leagues, you have the chance to put your injured players on an IR, so then the team that has the injured player can keep them but also free up one of their roster spots for someone healthy.
If a player can't be placed on an IR, but the injury is short-term, you can keep him on your bench.
You're keeping a player that's not giving you value for a few weeks, but you can put him back into your lineup when he returns without problems.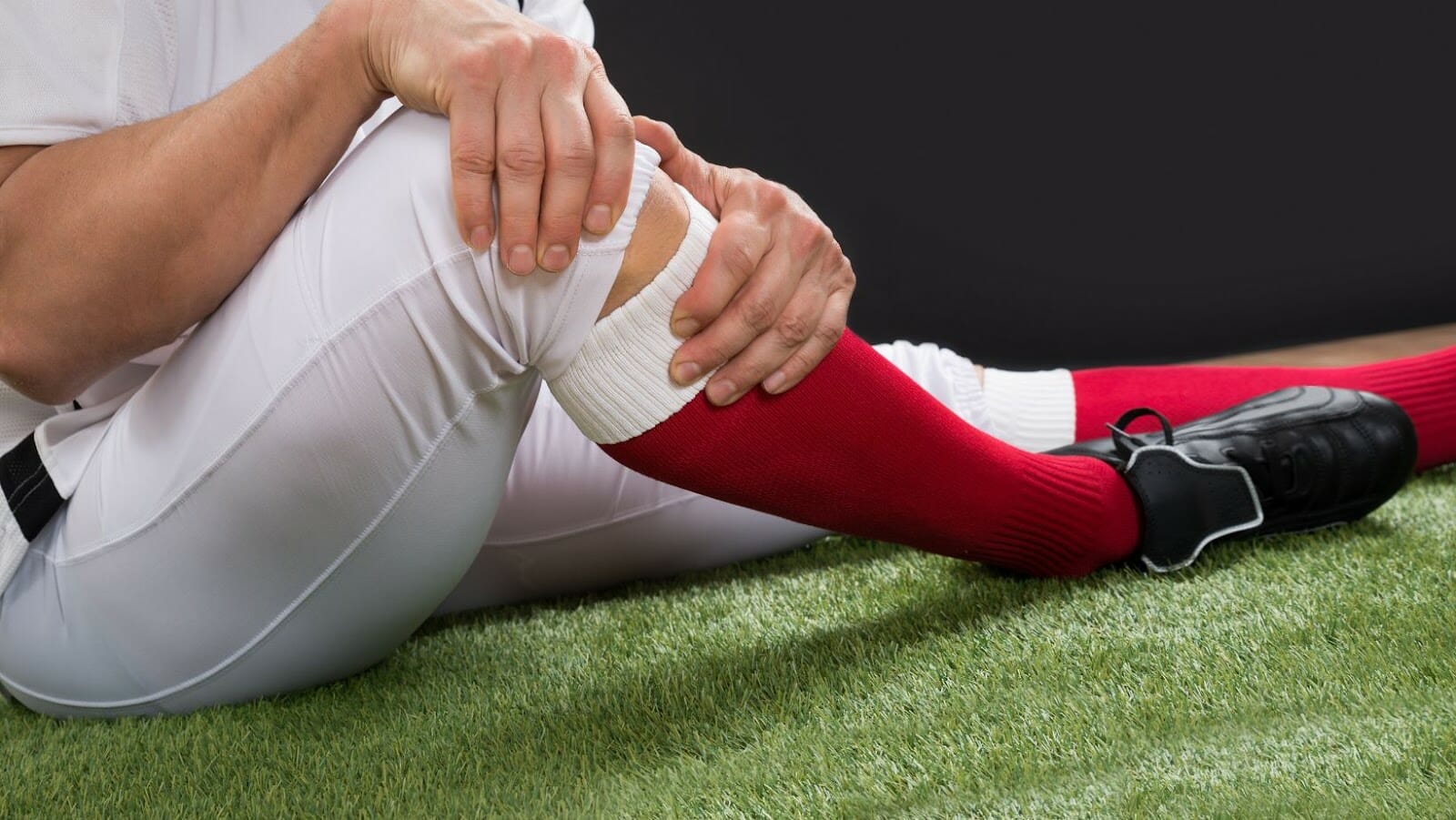 The Type of Injury Matters
Finally, you'll have to figure out what types of injuries matter most to which particular positions.
For example, for running backs in fantasy, ankle injuries are very detrimental to production. Finger and hand injuries can also lead to double-digit dips in running back show.
For wide receivers, ankle, foot, and hamstring injuries are joint and highly detrimental to production.
In general, running backs, wide receivers, and tight ends can have an 8-10% decline in production when they're on an injury report, whereas quarterbacks' aren't affected so substantially.