Meta: Take a look back at the top 10 best golf masters tournaments of all time.
The Masters
If you are a golf fan, you will be aware of the Masters' tournament. It is unlike any other and is known in its own right as an iconic tournament. It is played at the same golf course every year in Augusta, Georgia.
It is the home to some incredible golfing drama – and has created so many special memories for people globally. This article will take a look at 10 of the best Masters tournaments of all time and might pull on the heartstrings of these special golfing memories.
The Top 10 Moments
1. 1986 – Jack Nicklaus
During this year, it was argued that Nicklaus, otherwise known as 'the Golden Bear,' had already seen his best years. In 1986, it had been six years since he had played his last major victory.
However, that afternoon the Golden Bear was able to turn back time and played nine holes in 30 shots. Through his hard work, he determined his 18th major victory.
2. 1988 – Sandy Lyle
Lyle had a bunker shot in this tournament that was truly unforgettable for golfing fans, and how this was achieved is legendary. He was lucky enough to find a lie in the sand that could make him go for the green. He whipped out his seven iron and made the perfect shot; real golfing skills.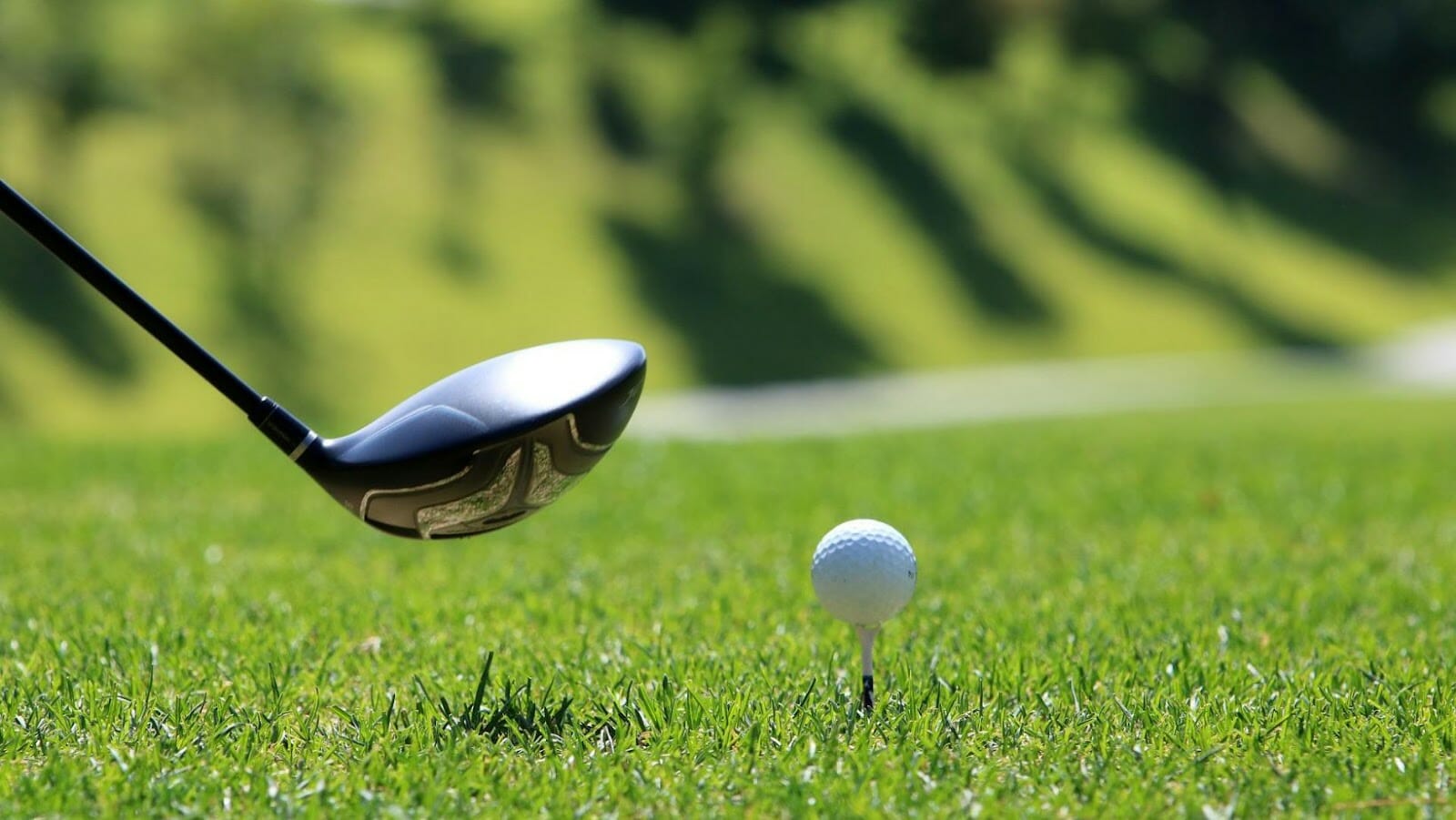 3. 1987 – Larry Mize
Greg Norman arguably suffered more than most during his time at Augusta. The year before, he had lost to Nicklaus on the final day, meaning that 1987 was his year to make it right.
After 22 holes, he was tied for gold with Seve Ballesteros and Larry Mize. After a huge playoff, Mize made a hole from 40 yards and broke Norman's heart again.
4. 1999 – Jose Maria Olazabal
At this point, people believed that the Spaniard's career was over. He had horrific foot pain, which left him limping very badly. He did not realize that his condition had been misdiagnosed this entire time and finally got the treatment that was necessary. The pain disappeared, meaning he could have a spectacular comeback.
5. 2016 – Danny Willett
Willet's victory caused the potential success of defending champion Jordan Spieth to collapse.
Willet produced a stunning tally of 67 shots in this final round of the tournament, which was his own triumphant personal record.
6. 2019 – Tiger Woods
Tiger Woods's victory in 2019 is described by many as one of the greatest sporting comebacks of all time. For context, he hadn't won a major tournament in 11 years and had suffered significant injuries during that time.
When playing against Francesco Molinari, the opponent found water on the 12th and 15th holes. This was when Woods had a route to victory.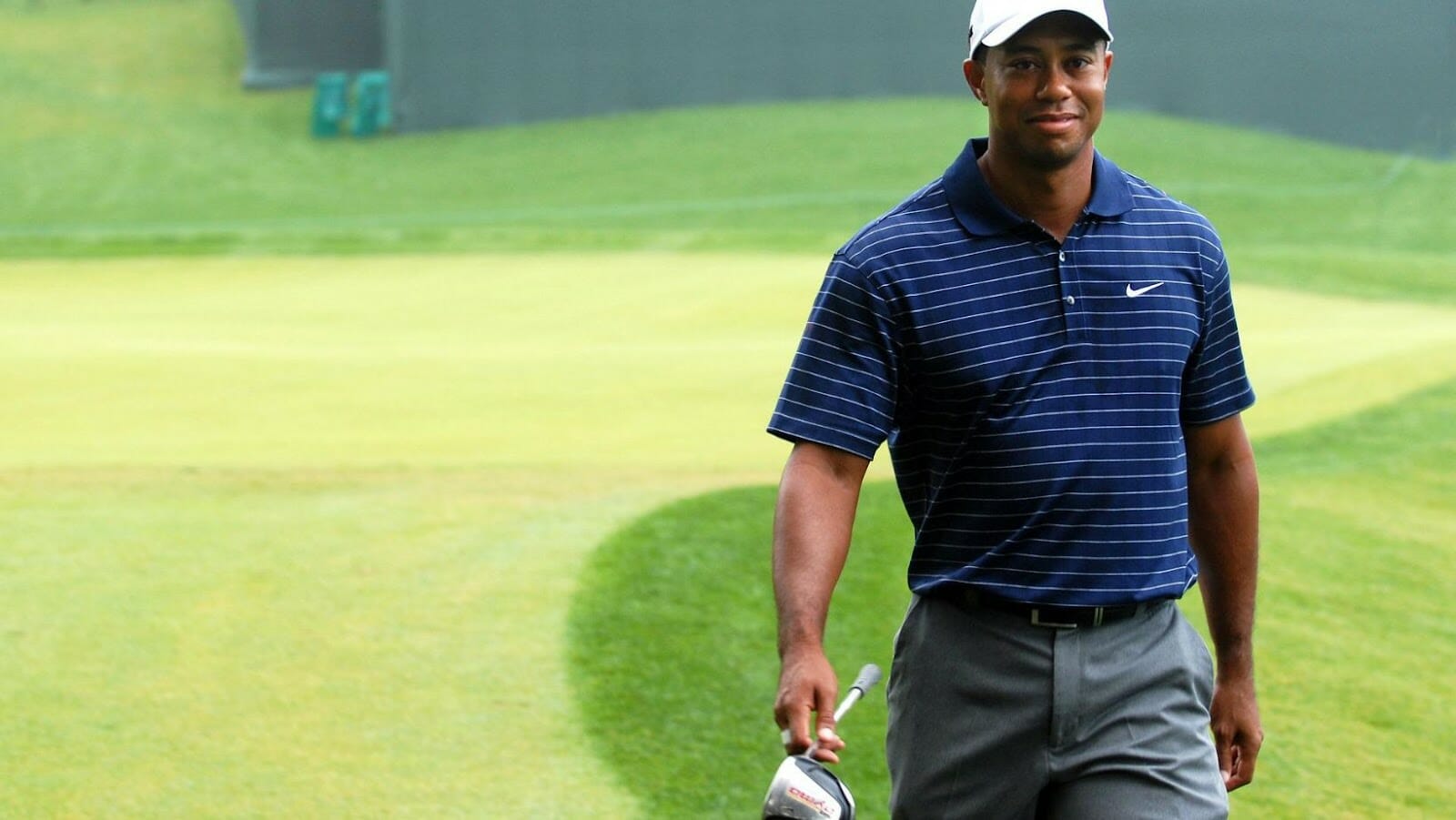 7. 1997 – Tiger Woods
Another one for Woods. People often forget that his first victory at Augusta was when he played his first nine holes in a total of 40 shots against the defending champion Nick Faldo.
Something changed, and Woods went on to break every record in the book. After this, a true golfing legend was born.
8. 1996 – Nick Faldo
Once again, it was not Greg Norman's day. Norman's background in the competition saw him starting the week with a significant lead, but slowly it began to fall apart.
He entered the final round against Nick Faldo, who played a terrific game and ended up beating Norman by five shots. A grand sportsmanlike gesture happened at the end of the game, with Faldo embracing Norman, saying: "Greg, I just don't know what to say."
9. 2012 – Bubba Watson
In this tournament, Watson made the shot of a lifetime in a game against Louis Oosthuizen. Although hidden in the trees, Watson hit a terrific shot defying physics and working this to his advantage. He broke down in tears when he won, while Oosthuizen shook his head in disbelief.
10. 1995 – Ben Crenshaw
Arguably one of the most emotional victories at the Masters. This win occurred days after the death of Crenshaw's life-long friend, teacher, and mentor – Harvey Penick. Once Crenshaw won, he burst into tears after the final putt.