Whether you prefer watching or playing, basketball games are amazing and fun to engage in healthy competition. Now, if you are a fan of virtual gaming, all basketball games in this article are exciting and offer an option for you to participate in single-player or multiplayer mode.
Here are our top basketball video games to play, the best NBA video games inclusive.
NBA 2K Series
This series is the most popular as it dominates the basketball video game market. There are over 20 titles, with the first NBA2K released in 1999 and newer titles released almost every year. There is no sure way to determine the best NBA video games in this, as each is an upgrade of the last, but some gamers prefer old versions to the gameplay or visuals on the newer ones.
New features like the career mode and street basketball are prominent in the newer NBA versions, plus the ability to shop and play online while growing your NBA team. The newest title in this well-loved franchise is the NBA 2k22, released in September 2021.
NBA Street Series
Street games have a certain feel to them; perhaps it is the roughness and showmanship they revolve around. This long-standing series from EA, which first aired in 2001 with the original NBA Street, has evolved and added new and upgraded games, all with gameplay on street courts.
It isn't very realistic, especially when compared to video games like the NBA 2K19, as it offers cool features like power-ups and trick modes that insane players can get the most out of. Whether you prefer to play full court or half court, you can pick your preferred mode to alter the number of players on the court.
Some gamers swear by volume 2, released in 2003 on Xbox and GameCube. This NBA release is a cult classic with 25 more players in its prequel plus more ticks, shots, and modes. There is also an additional Trick Point challenge that allows you to go up against three of the biggest stars in the league's history.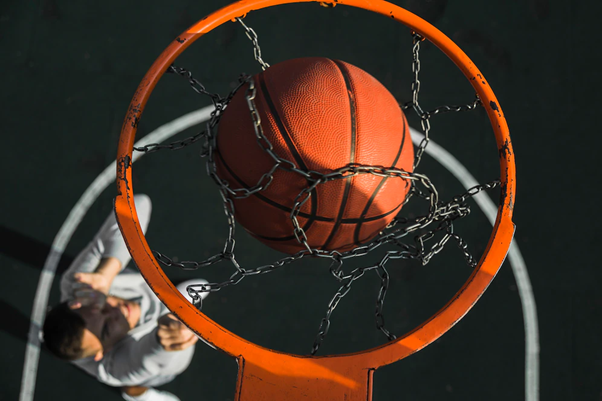 NBA Jam
This classic NBA video game, which has been a fan favorite since its release almost 20 years ago, definitely makes it to this list. It was developed by Midway, and it remains the highest-earning arcade sports game to date, with over $1 million in revenue.
Have you ever wondered where the popular hip-hop and hoops phrase "Boomshakalaka" came from? This NBA title with thrilling gameplay offers classic commentaries and exclamations like "He's on fire!".
Enjoy fast-paced action on the court with featured NBA players jumping around and making awesome shots like alley-oops above the backboard and three-point line dunks.
NBA Live
This is another long-running NBA series with incredible releases that offer superb gameplay. The franchise is from EA, and it offers several electronic games with features that are improved on with every release.
There are numerous options here, starting from the realistic graphics of Live 95, which was initially released on Super Nintendo, to the 2003 version on PlayStation and Xbox, which featured the first-ever freestyle control in the basketball gaming industry.
NBA Live 2005 on PlayStation 2 arguably set the tone for the rest of the series, offering an awesome intro in addition to impressive visuals and gameplay, and the 05 Dunk Contest may be the best yet.
The last release was NBA Live 19 in 2018, as the expected 20 version was canceled due to falling sales. Initially released on Xbox One and PS4, Live 19 offers multiple play styles that allow you to play as a male or female player in The One career mode it offers.
Lakers Vs. Celtics and The NBA Playoffs
Released on MS-DOS in 1989 and Sega Genesis in 1990, this basketball video game features ten NBA teams that we're number 1 in each of their conferences, including the East and West All-Stars.
It featured top basketball stars like Michael Jordan, portraits of the five starting players, voice-overs, and a referee for counting your fouls.
NBA Courtside 2: Featuring Kobe Bryant
If you want a title that offers amazing commentaries and excellent gameplay and visuals, this sequel to the original courtside features a young Bryant at the start of his Hall of Fame career.
The game, initially released in 1998 on the Nintendo 64 platform, has friendly gameplay and includes funny and accurate exclamations like "Airball!!! And "Maybe he needs glasses!" plus better movement control using the N64 controller.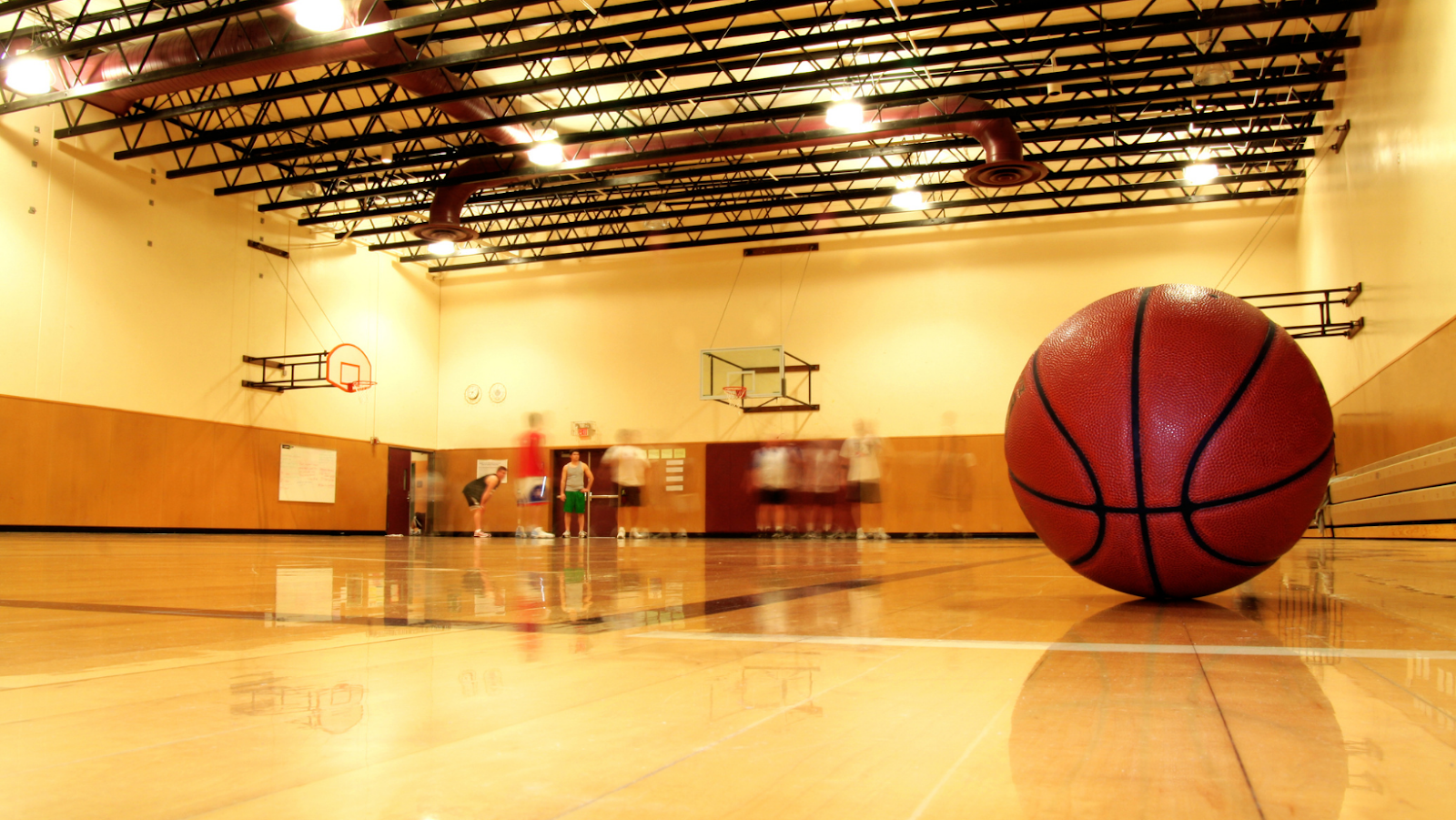 Slot Games
Top-Tap Slots
Show off your basketball skills in this timed game by making speedy decisions to figure out the ball movement and the correct angle for the shot. Score consecutive baskets at varying heights in this game and earn more points each time.
Basketball Bros
Enjoy fast-paced gameplay in this exciting title that allows you to choose your preferred basketballer and customize their style. The game offers a single-player mode for offline and online gaming and an online multiplayer mode, where you can decide on a username and go dunk on other not-so-good ballers. You can also try two-player mode on the same PC with friends for the ultimate showdown.
Basketball Stars
This title by Miniclip is a two-player game where you can play as different basketball stars, including LeBron James, Stephen Curry, and Derrick Williams. You can opt for a quick match or a full tournament and enjoy playing with stacked wilds and 243 ways to win. You can enjoy this slot machine when you register at the Villento casino and make your first deposit. Play this game on both desktop and mobile for an awesome experience.
Slam Funk Scratch Card Slots Game
Perfect for basketball lovers who also have a thing for old-fashioned disco tunes, this title by Microgaming has the best graphics and offers a superb user experience. The rules are also easy, requiring gamblers to place wagers ranging between $0.50 and $10 on scratch cards to reveal symbols and match three for a payout. Basketballers are the symbols and multipliers.
Conclusion
Immersive court action on mobile and desktop is an awesome way to enjoy what one of the most popular sports ever, basketball, has to offer.
These games are pretty popular in the basketball gaming scene, and they had some huge impacts on the way we view the sport. The titles on this list are some of the top NBA basketball games ever, so you will have a great gaming experience irrespective of which you decide to play.