You may have heard that some athletes have more than two or three luxury cars. Famous athletes, like all-stars, for the most part, adore expensive cars. No wonder big opportunities – big purchases. However, is this not a myth? Maybe someone prefers more modest options? We'll see!
Asamoah Gyan – Rolls-Royce Phantom Drophead Coupe
Let's start perhaps not with a refutation but with proof of the myth. Just imagine Asamoah Gyan's Rolls-Royce Phantom Drophead Coupe sparkling in the sun. His miracle car was purchased for 550 thousand dollars. Not bad, isn't it?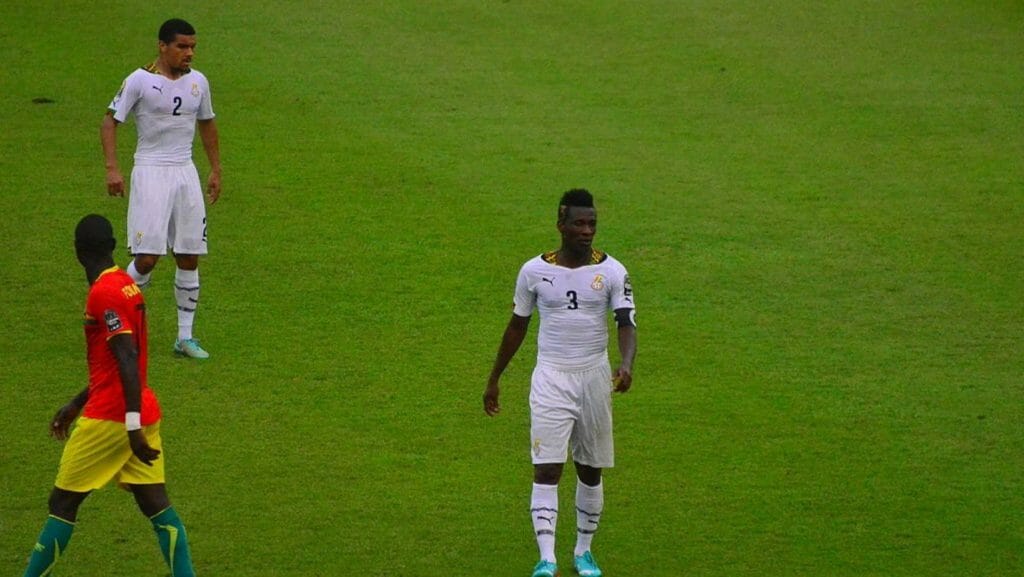 Still, driving a luxury car is cool. What if you want to do something but don't have the chance to jump on it? We recommend using luxury car rental services, which will not only make you feel super comfortable but also make your trip truly free and not tied to other people's schedules. How about McLaren rental in Dubai? Car rental companies provide incredibly comfortable, luxurious cars for hire at amazingly low prices. Check it out!
Robin van Persie – Nissan Figaro
To bring it down a bit, let's talk about Robin van Persie. in 2011, the sportsman bought a wonderful baby Nissan Figaro. Isn't it wonderful? By the way, there were two players with similar tastes in the Arsenal club at once. Thomas Vermaelen also has such a car.
Floyd Mayweather Jr – Koenigsegg CCXR Trevita
Mayweather surprises in his own way. He once bought a car for $4.8 million. Only three of these were released. It easily accelerates to a speed of 400 km/h—a luxurious feature of the car – with diamond coating on the body.
LeBron James – Lamborghini Aventador Roadster
LeBron James Tono's car is out of the ordinary. His Lamborghini was painted in the colors of a Hawaiian shirt. Unexpected decision? And we think so! So that the unique car would not stand idle, fans of reggae and fast driving could rent it for 7 thousand dollars a day.
Lewis Hamilton – Pagani Zonda 760 LH and Others
Lewis Hamilton is a British racing driver who has four world titles. Cars not only connect him with work but also fill his free time with comfort and luxury. The athlete has 3 expensive cars: a Pagani Zonda 760 LH, a McLaren P1 and a Ferrari Laferrari. His favorite model is the Ford Shelby Cobra.
Neymar – Lamborghini Veneno
Who doesn't know Neymar? Neymar is one of the most famous football players in the world. He has reached incredible heights in his career and is well-positioned for future greatness.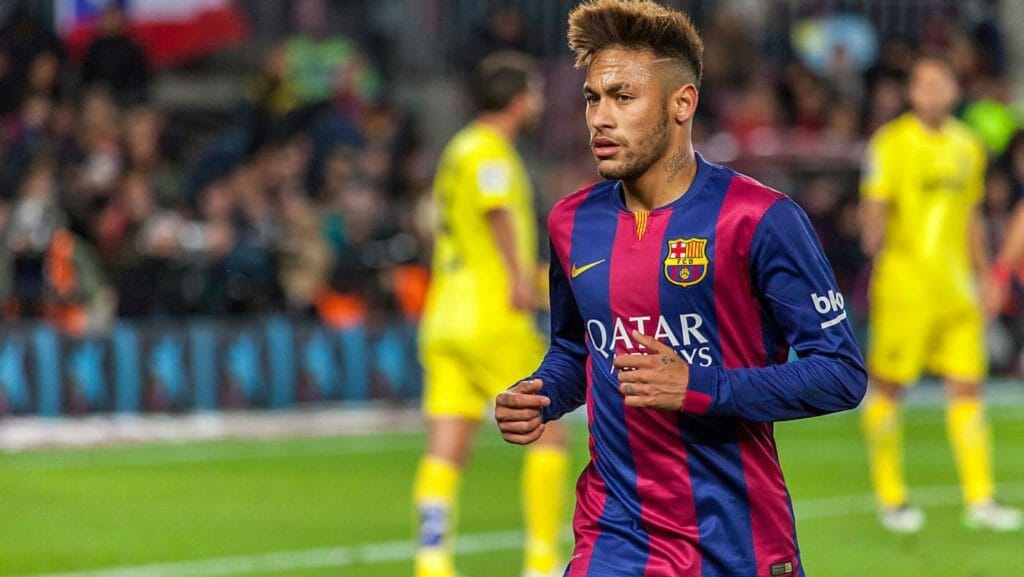 Thanks to their incredible success, he acquired 13 luxury cars. Among them are several Aston Martin, Ferrari, Lamborghini, Audi, and other cars. Neymar's absolute favorite is the Lamborghini Veneno.
Andrew Lak – Honda Accord
Andrew Lak is an athlete from the world of American football, a particularly interesting character. The athlete, of course, has big earnings; however, according to open data, Andrei has a modest Honda Accord.
More automotive options are needed in the world of sports. Someone loves big and luxurious ones; someone chooses small and economic ones for good purposes. Do you think that the middle classes are nicest? We hope that you enjoyed this text and learnt something new.
Post images:
Ben Sutherland from Crystal Palace, London, UK, CC BY 2.0, via Wikimedia Commons