Horse racing terminology can be confusing for people who aren't familiar with it. The horse race betting language has its own peculiar quirks, and being fluent in it is crucial to becoming a successful bettor. However, it can be pretty challenging to master.
Therefore, before having a bet on horse races, you need to have ample knowledge about it. Here, you'll find out how to bet on horse racing and its different types.
How to Start Horse Race Betting?
Sign up for a Betting Account
If you are unfamiliar with horse racing, here is how to make your first wager. You must sign up with an online casino or sportsbook that offers the service. If you want a cash prize, you will need to deposit money into your account first.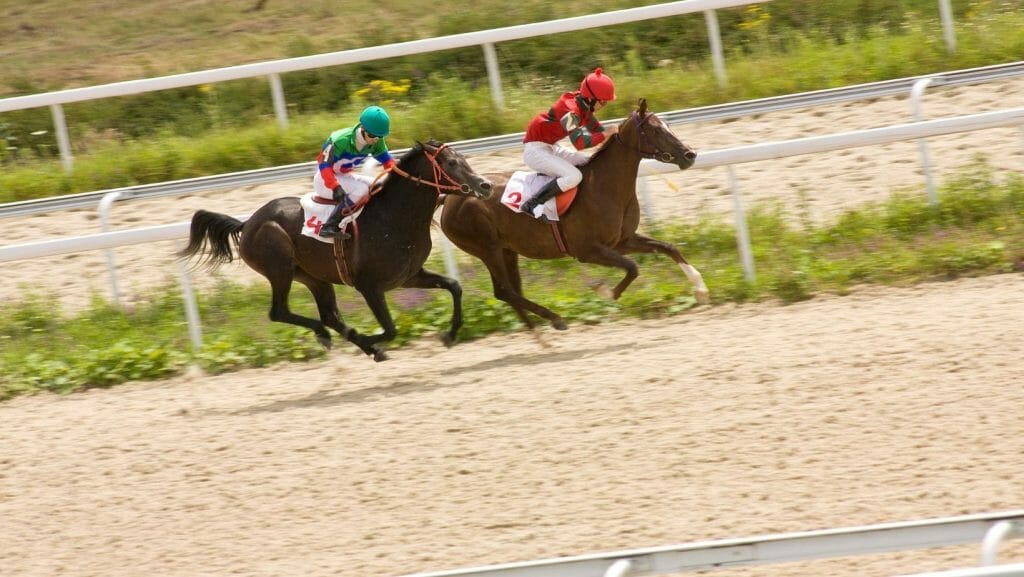 Know About Horse Racing
Before you spend a dime betting on horses, it is best to know what each term used in horse racing terminology means. A first-time player should also take the time to learn the basics of reading and interpreting horse racing statistics. This knowledge can significantly enhance your understanding of the sport and help you make more informed decisions when placing a bet on racing events.
Placing Your Bets
Horse-betting websites offer a variety of race schedules that are classified into the following categories: Date and time, Live or upcoming tournament, and Location.
If you want to explore racing events from all over the world, always click on "Full Schedule." 
Types of Basic Horse Racing Bets
There is no simpler wager than a straight bet on a horse race. You only need one element to win when you place a straight bet. There are three types of straight bets-
Win Bet
A Win bet is the most popular among all the bet types. In this type, the punter selects a horse he thinks will win.
Betting on a horse to win (also known as "on the nose") is more enjoyable than it sounds since all you have to do is follow your chosen runner during the race and then begin your "carry on" celebrations once you know it won.
Place Bet
Place bets are considered safer than Win bets since you're predicting the position of your horse. This also means that you have two chances to win, not just one, and their placing does not affect how much you win. So, regardless of whether the horse wins or loses, you are still paid. 
However, your wager will be invalid if the horse you backed fails to finish first or second. Since this type of bet is less risky, it pays out less than a Win bet.
Show Bet
Show bets have the lowest odds. You will be able to cash your ticket whether your chosen horse runs first, second, or third. Straight bets are the safest, but they also offer the lowest returns if you win.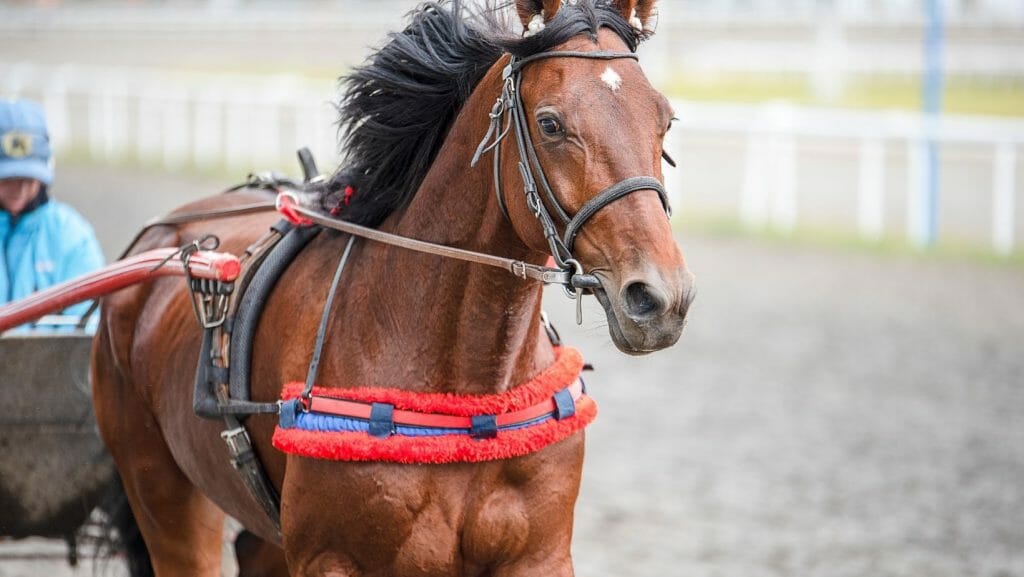 Conclusion
You don't need to be a professional to start betting on horse races. If you possess sufficient knowledge about the sport and how betting works in this field, you can easily win against the pros. 
There is a strong link between horse racing and horse betting since many races, matches, and competitions are organized solely so organizers can wager on the race. It is safe to predict that bets on horse races will provide major thrills and contribute to the sport's health as long as they are done sensibly. Also, if you bet right, you could make a lot of money quickly.