Love for the game keeps most people coming back to their golf club and ball. Golf keeps the mind and body engaged while also making them focused; it challenges them to better and improve themselves. The game provides so many possibilities and opportunities that one hardly gets bored.
However, today's average life of a regular adult is filled with responsibilities and office duties. You spend 8-10 hours of your day daily on office-related stuff. So, practicing golf almost comes to a standstill for most golfers. But, the office golf putting set can help you make a change.
You can buy these golf putting sets and set them up anywhere in your office. And whenever you have some free time or breaks, you can set it up and play. So, these portable golf sets have made life a little less stressful for golf lovers. Check out some of the most commonly asked questions about these golf sets.
What is the Standard Price of Golf Putting Sets?
The price of these golf sets for office goers depends on some factors that include –
The content of the product and model.

The quality and type of the putting mat.

If it has additional features in the product.

The length of the mat in the model. 
So, the lowest price at which you can grab one of these can be as low as $10. So, a 10$ set is a basic set with only the essential features available. But, if you want something extra, it can cost you around $250 or more.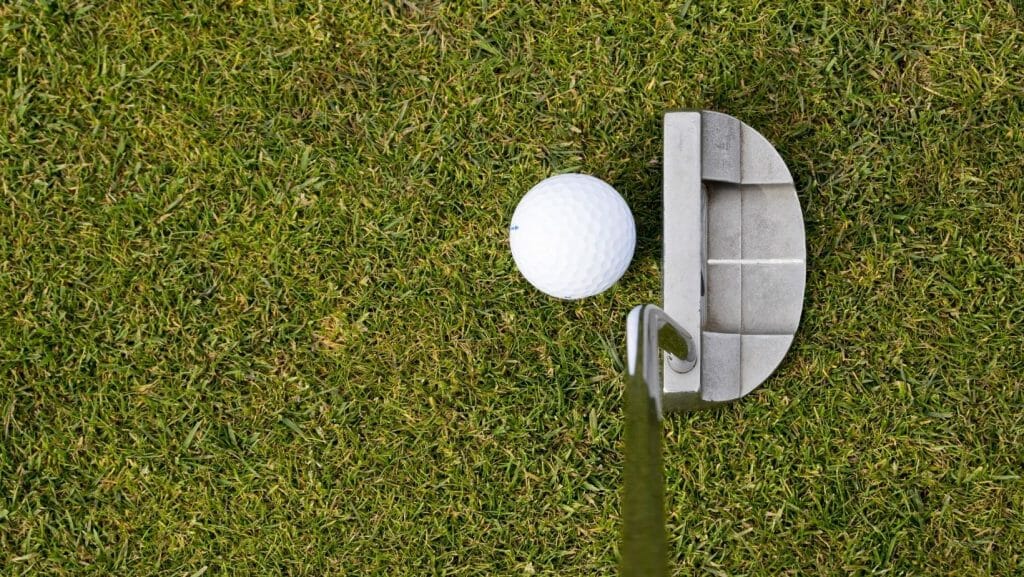 You should know that a higher price doesn't always mean you get the best mat. Even a mid-range product can offer you a posh golfing mat.
Do the Putting Mats Offer Value for Money?
They are the best option for golf-lovers to play some golfing strokes while not on a green golfing turf. People who have tried doing the same on carpets haven't had a quality experience. That's because the weave of carpets often hampers the speed of the ball.
So, if you want to have the nearest experience of golfing on natural turf, these putting sets are the best. Moreover, they make way for better straight hitting shots. Buying a mat worth $100 will seal the deal for proper distance control.
Will a Golf Putting set Hinder Your Golfing Skills?
Office golf putting sets are one of the finest examples of indoor sporting equipment. They have different slopes, friction, and multiple holes for golfers to practice. These portable golfing sets for office people will not hinder their performance. 
These artificial putting sets won't hinder your golfing experience or skills because the mat's designs resemble real putting greens as much as possible.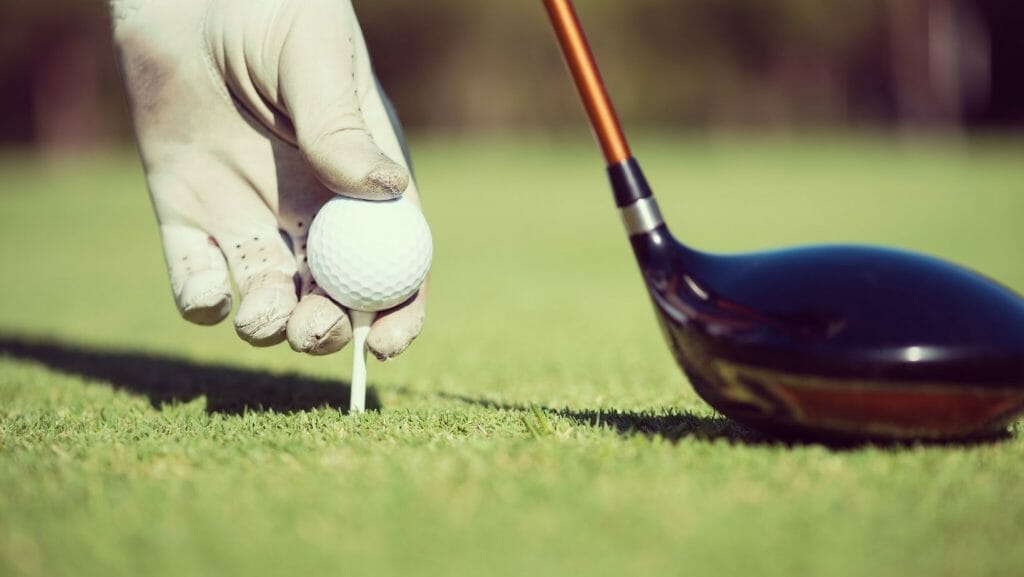 What is the Length of the Mat?
Many people ask about the mat length you get in the office golf putting set. The standard size is around 6 ft, but other options and sizes are also available. So, if you have a decent place to put these in your office, you can go for lengthier mats. However, always ensure that you buy your putting set from a trustworthy seller.