For an athlete, stamina is one of the most important things that can make or break their game and performance when they are out in the field. This requires them to push their limits and make sure that they exercise regularly and mold their body according to their sport to give out their A-Game in the field. In many instances, the intensity and the stamina requirement of all the players vary, and they have to slow down or accelerate their training and diet accordingly. 
To make sure that you exercise and work on your stamina regularly, you can go for exercises like running, jogging, HIIT, swimming, and other exercises that can prove helpful to you. One of the best things to do is to get yourself an app that can help you monitor progress, add or subtract intensity and do a lot more. 
Apart from that, these apps can help you come across motivation that can help you stay on track with your workouts and routines. You can download these apps using the WOW internet and watch your favorite stars in action and the latest sports news using WOW cable TV. For now, let's have a look at the different apps that can help you build your stamina.
Seven: Home Workout Exercise
It gets you to come across 40 million users and see results in around 7 minutes. You can get fit in the easiest ways and have fun doing your workouts based on different scientific studies. This can help you get maximum benefits in the shortest time. You can use personalized workout plans and make sure that you get the most out of your mental training and fitness training. You can lose weight, get in shape and make your body fit for sports coming across different fitness levels. You can work out anytime, anywhere, and without any equipment. You can compete with different users and earn achievements that might vary according to routines. 
App Store Rating: 4.7
STAmina Apnea Trainer
The app is mainly created by freedivers to help the sportsman to improve their skills and increase their endurance in the water and help them increase their breath-holding time, and develop their CO2 tolerance. The idea behind the app revolves around the idea to work around O2 deprivation and CO2 tolerance tables and allows users to configure tables so that they can correspond to their skill levels.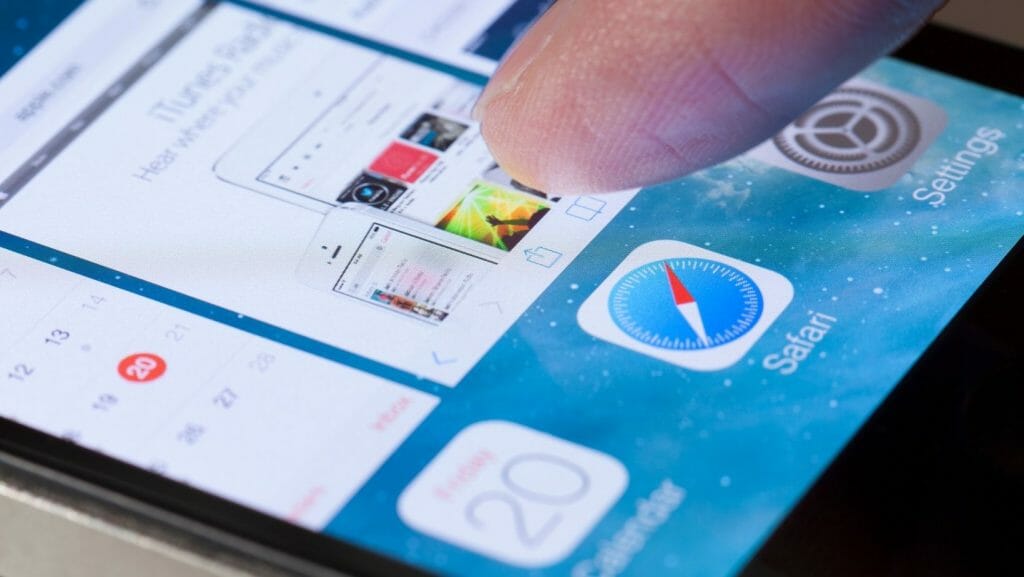 It can lead users through visual and voice-based notifications and track down the history of your workouts. You can sync the app with Apple Health, generate tables, create exercises according to your level, use Training reminders so that you do not miss any of your workouts, and create a workout log without any limitations. 
App Store Rating: 4.5
Breathwrk: Breathing Exercises
The app is one of the best apps if you want you master the art of breathing exercise and maintain the best physical mental health and perform better in the field. You can power your mind and change your life as well. You can join millions of users and use their breath to wake up, calm their anxieties, fall asleep, calm anxiety, improve their physical performance and well-being and do a lot of other activities. 
The app can help you improve your focus, feel more energetic and increase your endurance as well. You can perform breathing exercises with masters, sleep doctors, yogis, navy seals, Olympic athletes, and many other professionals. Exercises last to around 60 seconds, and you can perform them no matter where you are or whatever you do in life. You can use the app to achieve the mindfulness and relaxation that you want in your life.  
App Store Rating: 4.9
HIIT Workouts and Timer by 7M
This is one of the best apps for people who want to work out almost anywhere and get a lean body fast. You can use the app's pre-built workout templates and even build your own workouts. The app can get you fast results by getting your body a 4-minute high-intensity Tabata intervals training. This is going to get you more sweat and get your heart pumping which is very good for health.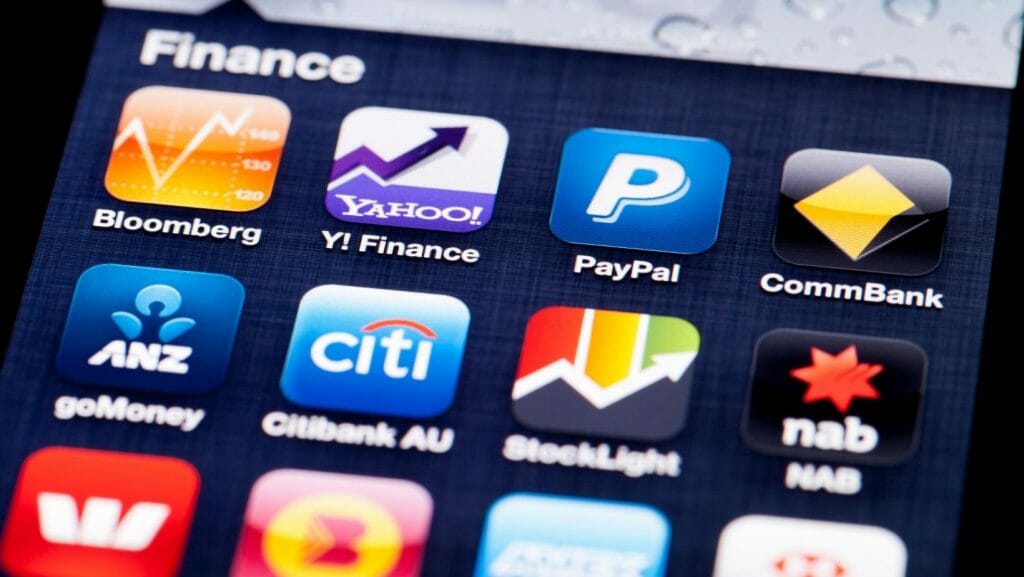 The app helps you stay on a schedule and gets you short and more effective HIIT workouts without any equipment and so on. You can build your own timer and follow step-by-step instructions that can be suitable for beginner level and intermediate skill level uses alike. The procedures followed by the app are backed up by scientific studies and research that make it more result-oriented. 
App Store Rating: 4.8
In the end, one can say that one of the best things about working out and working on your physical and psychological well-being no matter what level you are on, what you do in life, and how much time you can invest for your workout.