Whisper it: Spring is in the air. And that means the baseball season is upon us. Well, hopefully. If you have been following the news over the last few months, you'll be aware that there is something of a deadlock between the MLB and MLB Players' Association over a new CBA (Collective Bargaining Agreement). In short, there has been a lockout, and the two sides are currently locked in tough negotiations.
The MLB has already decided to cancel the two opening series of the season, so Opening Day won't take place on March 31 as planned. And, you are going to see a maximum of 156 games, instead of the usual 162 regular season games per team. Below, we want to look at four key areas about the lockout and what will happen when the season eventually (we are still optimistic) gets underway.
What is The Lockout all About?
Money. Readers old enough to remember the 1994 season lockout will be aware that involved pensions and salary caps, but this current beef with MLB is much more complex, ranging from team revenue sharing to the luxury tax to bonus pools for pre-arbitration bonus pools for players.
The two sides have gotten closer to an agreement in recent days, but there are still some sticking points where neither looks like it will budge. Players will lose around $20 million per day during canceled games post-March 31, and that's what Rob Manfred (MLB Commissioner) hopes will cause them to blink.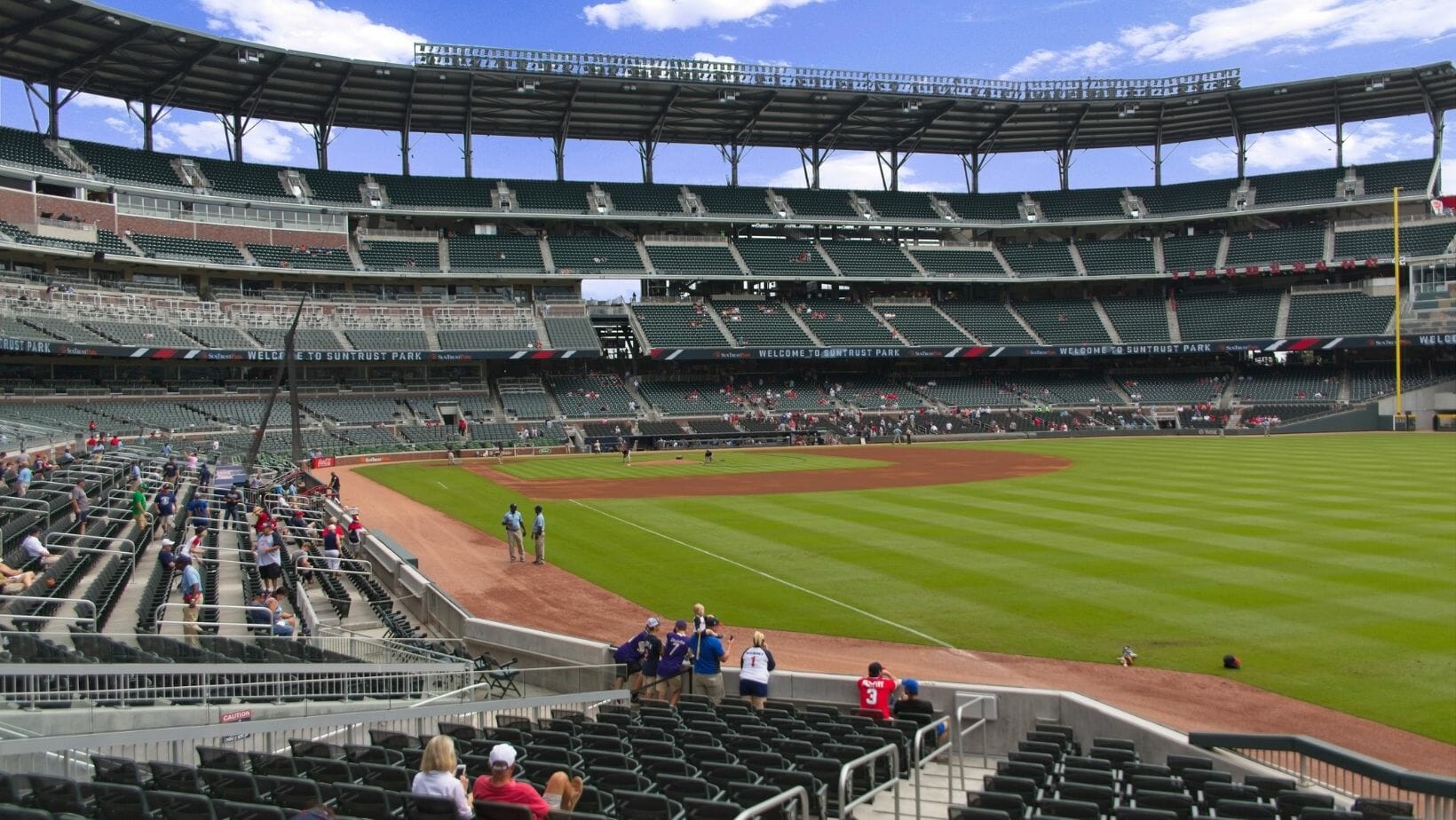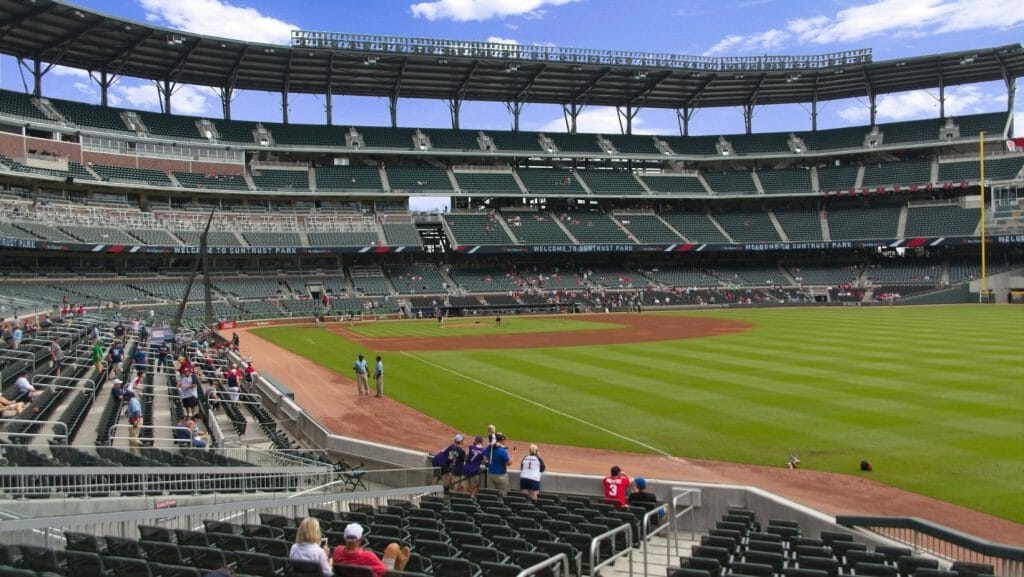 Will Anyone Be Trading Aggressively In the Coming Weeks?
There is no escaping the lockout at the moment. And while we think the season will start at some point, one of the consequences has been a lack of offseason trades. Business effectively stopped on December 2, meaning there was a scramble to make signings before that date. December 1, for example, set an MLB record for contract signings, with $1.4 billion worth of deals registered in a single day.
Not every team was able to get good business done, however, and we wonder who will make a move once (if) the window opens preseason.
What Does The Lockout Mean For Contenders?
One team that was busy pre-lockout was the Blue Jays. The AL East team saw their World Series betting odds slashed with some good offseason business, including the acquisitions of pitchers Yimi Garcia and Kevin Gausman. There was a sense that the Blue Jays should have made the postseason last year (always tough in the AL East), but some stronger pitching should boost an already effective offense.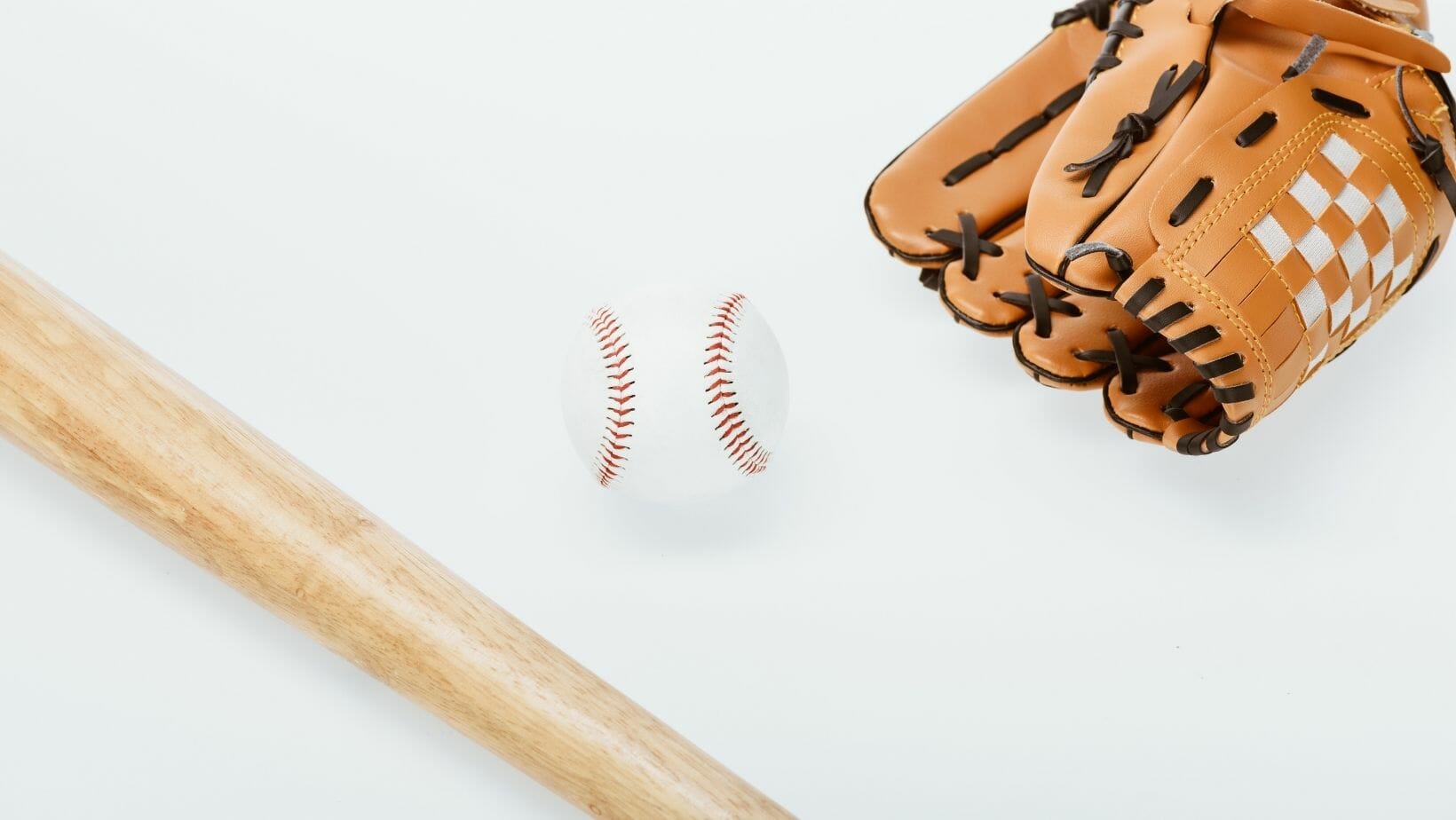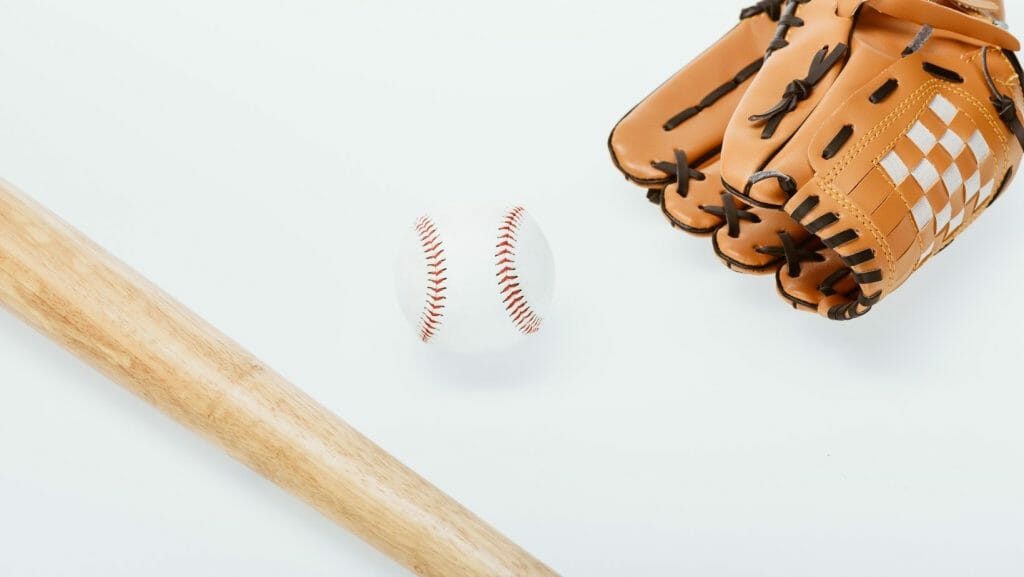 The sportsbooks have kept their odds live (meaning they are confident that the season will go ahead), and they have put the Dodgers, Astros, and Blue Jays as the main favorites. But we have seen in shortened seasons (like in 2020) that a reduced schedule can create surprise contenders. It could be more of a lottery.
What Comes Next?
More talks. Back in 1994, the season began without an agreement, and that led to a strike in August of that year and a cancellation of the World Series. A deal must be reached. The tone from Manfred and the players' union has been relatively amicable. For instance, Manfred praised the players' efforts in a recent open letter to fans.
But in the end, someone is going to have to move the dial a lot further in the coming days. This is getting messy. Not only is there a delay to the start of the season, but many players are in limbo with free agency. Hopefully by the time you read this, we will have seen some sort of movement. If it goes on much longer, baseball fans will be the real losers in this affair.