To keep your skateboard skating nice and smooth, you need to have good skateboard bearings. But what are 'good skateboard bearings' anyway? Keep reading, and you will find out!
Every skateboard wheel has two bearings. Some skaters fill the space between each with a spacer. This metal cylinder prevents the bearings from being forced into the middle of the wheels when you tighten the axle nut, which prevents damage. Also, spacers ensure the bearings stay parallel with each other. Spacers are really important if you have softer wheels, also known as non-core wheels.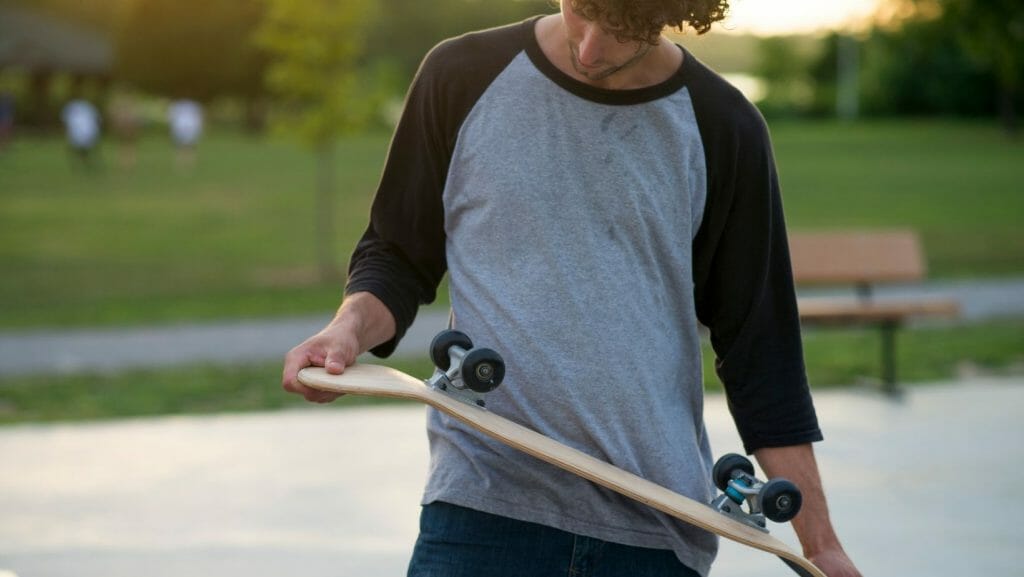 Bearings are made of a big outer ring and a small inner ring. Between the rings are these little steel balls. They allow the wheel to turn smoothly. On both sides of the ringers are shields that protect the bearings from getting dirty. To keep the balls in the proper position, they are kept inside a ball cage. 
Some skaters opt for bearings that have no shields, which can be open or semi-open. If you skate with open bearings, they will be more likely to get wet or dirty. But they will be faster. Many people like the sound of open bearings as they are louder.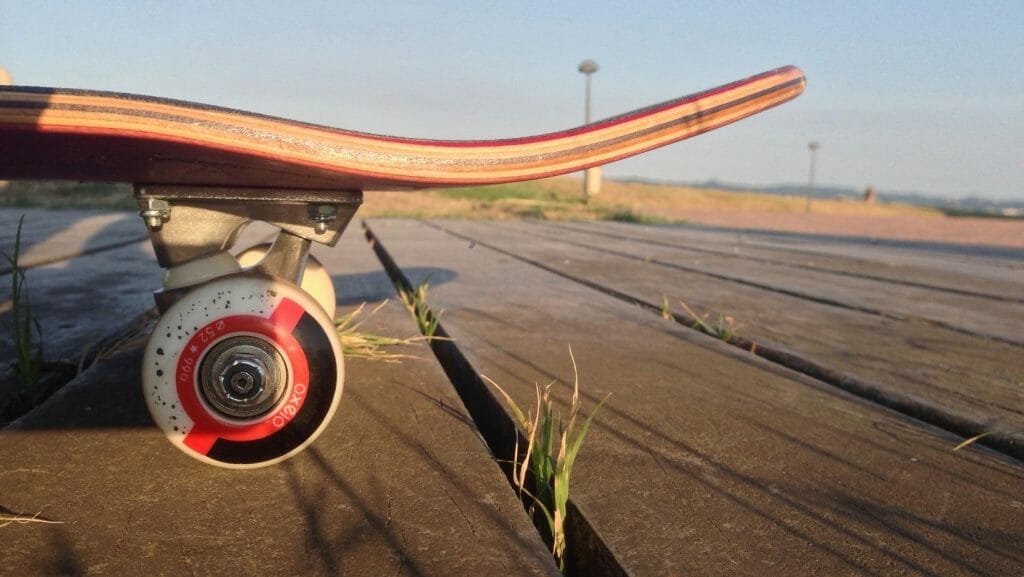 The next thing to know about getting the best and most unique skateboard bearings is the ABEC rating. This is a system for rating how fast bearings will spin in high-speed machinery. The system ratings are 1, 3, 5, 7, and 9. The higher-rated bearings are made of higher quality parts and spin faster. Theoretically, a 9-rated bearing would be the fastest for skating. 
But an ABEC-9 rated bearing only reaches its potential of around 30,000 RPMs. For a standard 54mm skating wheel, that's about 175 MPH. So, having an ABEC-9 rated bearing doesn't really matter for skating as there aren't many skaters breaking 100 MPH these days.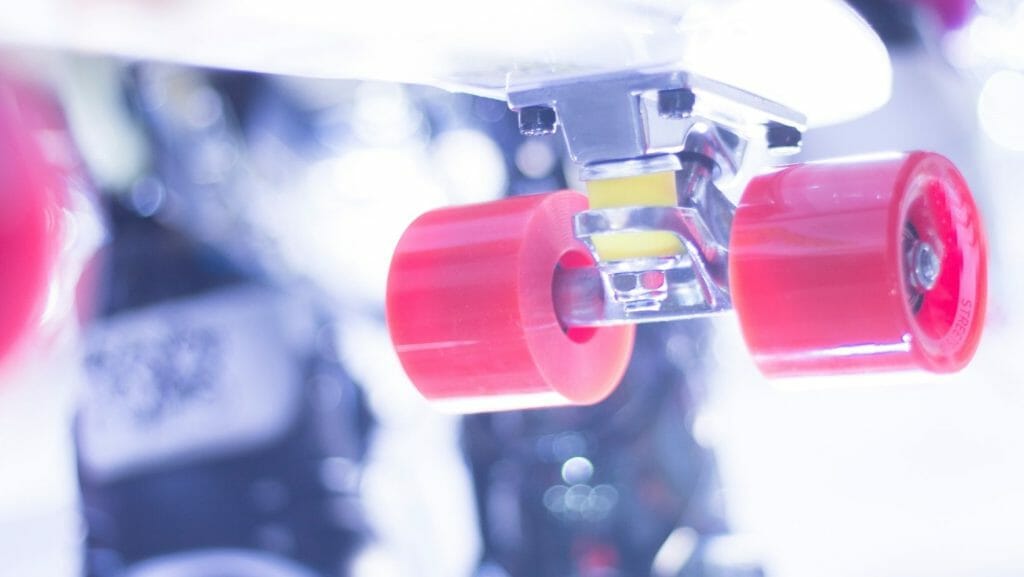 Another important aspect of your skateboard bearings is whether they are steel or ceramic. Steel is the most common, and they are good enough for most skaters. If the steel is of high quality, it can perform at high speeds. One issue with them is that they can rust, so it is vital to keep your bearings clean and well oiled at all times. 
Ceramic bearings are more expensive and faster than steel bearings. They also do not deform under heat. They will give you the best performance, but you have to weigh whether the extra price is worth it. If you are a competitive skater, they probably are worth it.