You may be recovering from an injury or taking preventative measures before your athletic events. Physical therapy can help you get your body back in top shape to lead an active lifestyle. It takes an expert to get you through the program to understand what your joints and tissues need to grow. Here are some benefits of getting physical therapy. 
Restoring Range of Motion
After an accident, it's tough to move things around like before. You may have swollen joints that prevent you from getting the full range of motion. It can be frustrating trying to heal without a solid physical therapy program. 
Physical therapy sessions can help you enhance your range of motion and put you on a solid routine to increase your mobility. You might have broken your arm after falling.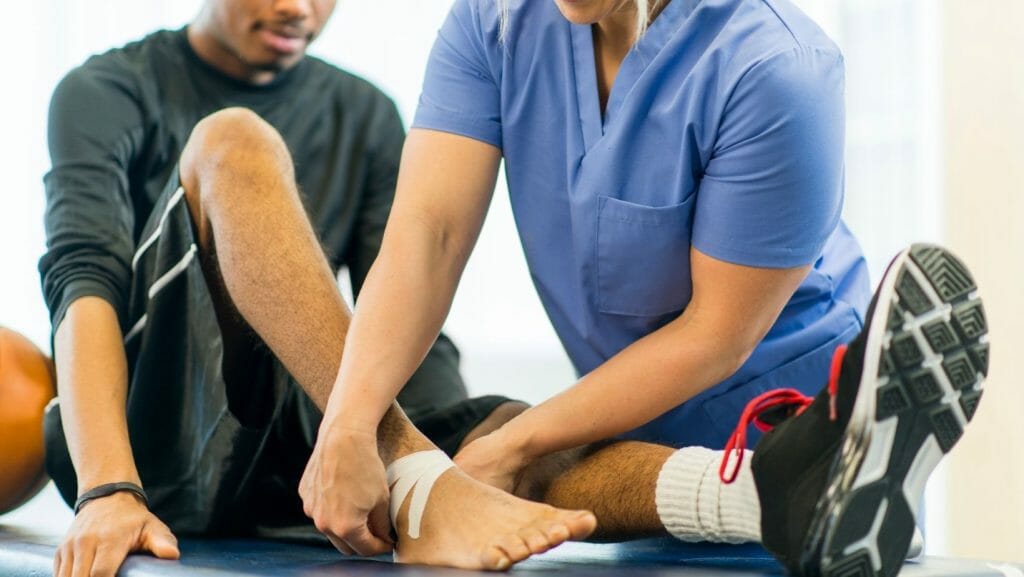 However, an expert can start incorporating moves to help you become more flexible and push yourself without straining your body. You can restore your extremities at a slow and steady pace for long-term benefits. 
Better Athletic Performance 
One reason why athletes need physical therapy is to keep their joints active. Running, jumping, and throwing takes a toll on the body. Without healing between practices and games, it's much easier to tweak something due to overextending the body.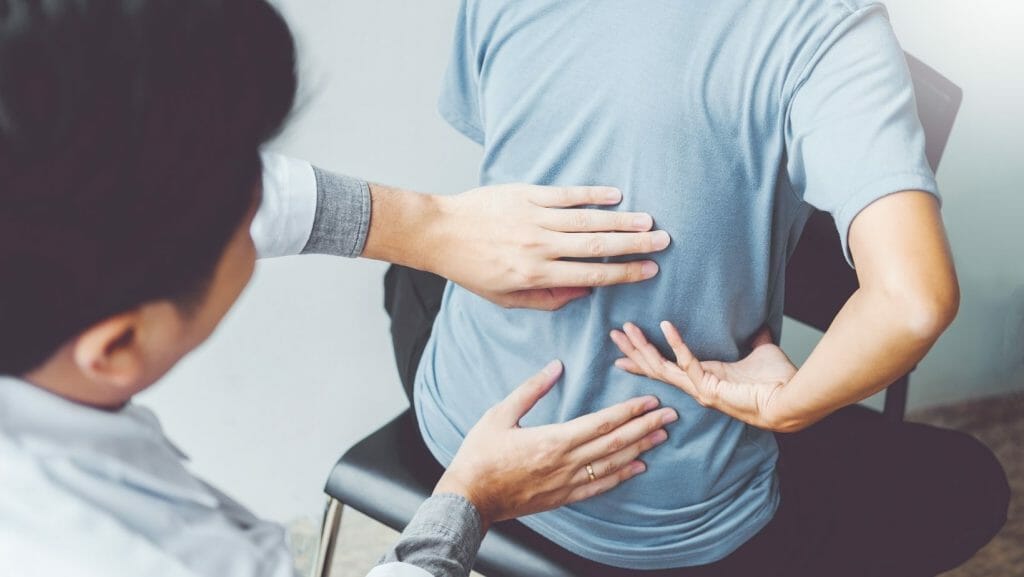 Athletes want to avoid stress fractures and strained muscles from fatigue. Physical therapy can give the body what it needs to stay performing like a well-oiled machine. Additionally, therapy can help increase flexibility.
You may have some weaker areas, such as getting a good start for your run on the track. Maybe you need to build muscular legs to have a more explosive fast break while playing basketball. Therapeutic exercises can help you strengthen your weaknesses to unlock your potential.
The small things that you build can gradually improve your athletic prowess. 
Helps With Aging 
It's no mystery that the older we get, the less bone density we have in our joints. It leaves the elderly in a more vulnerable stay if they fall or tweak something from daily activity. Physiotherapy allows them to manage their conditions and provide some relief. Make sure to check out Fit4Life Physiotherapy for more information.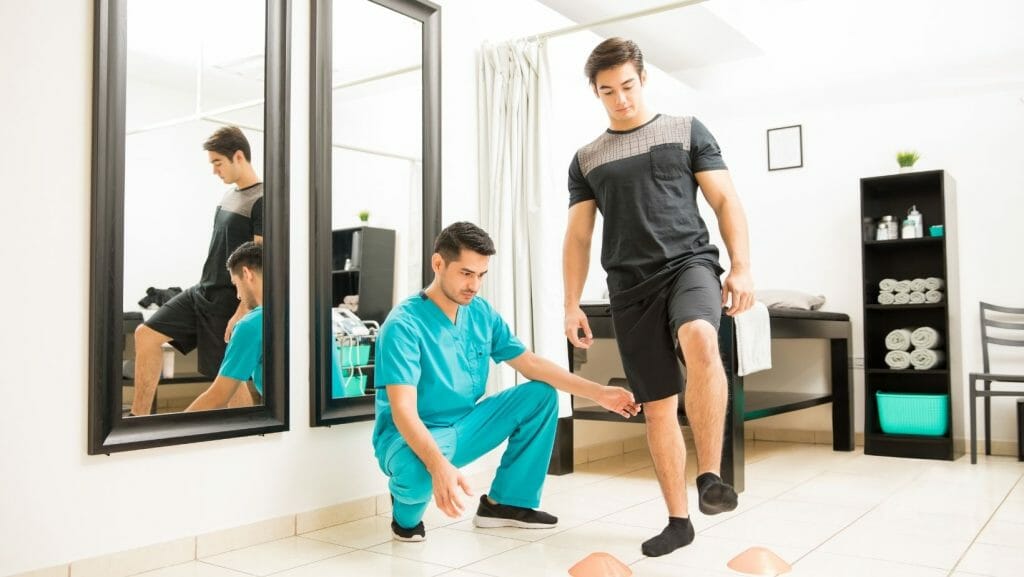 If they have arthritis or other joint pain, physical therapy exercises can help combat them. They can be more active with their kids and grandkids because they don't live a sedentary lifestyle. 
Take time to choose a reliable physical therapy program to help you with everyday tasks and athletic performance.