There are many elements to what makes a great sports star, and, in many cases, people have different opinions on what makes an amazing player. For some sports fans, it is the number of matches that a player wins that makes them great, and for others, it is things like setting a world record or playing for a long number of years that makes them great. When Joachim Johansson announced his retirement from professional tennis in 2005, many were shocked as they felt he still had so much to offer the world of tennis – and if you speak to Johansson about his retirement, he will probably tell you the same.
Joachim Johansson Tennis Career
When you look back at the highlights of Johansson's professional tennis career, it is hard to pinpoint just one – because he had a successful career in so many different ways. The Swedish tennis star started his career at a young age and was considered the number 2 junior tennis champion in the world; this helped to kick start his busy and successful adult professional tennis career. His career was sadly cut short due to a serious shoulder injury which meant that he had to step down from playing the much-loved game, but not before he had a number of successful tennis highlights under his belt.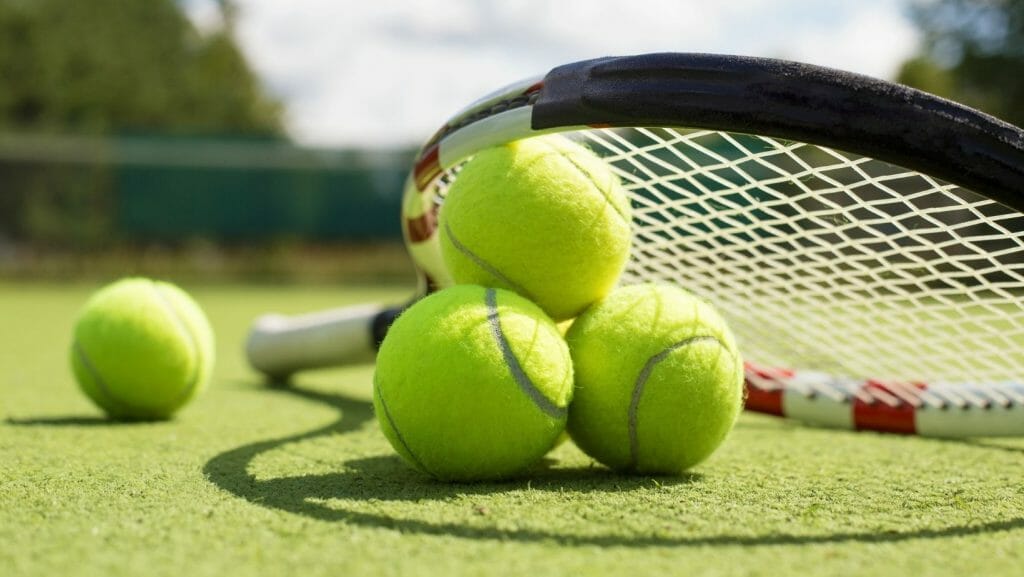 Of course, a standout moment was playing Andre Agassi in the Australian Open in 2005, but there are so many other times when he did well – which is probably why he reached number 5 ranking, was considered in the top 10 of all tennis players when he retired and reached the US Open semi-finals in 2004. He also took part in a number of tours organised with the Association of Tennis Professionals and won three of their tournaments. 
What Made Him Such a Great Player?
One of the things that Joachim was well-known for during his tennis career was being able to adapt to the play and put his all into making the match a success. Recently Betway Sports spoke with former No. 9 Joachim Johansson about the time he played Andre Agassi at the Australian Open. He spoke about the difficulties he had with suffering from cramps and the fact that he wasn't used to playing in such warm temperatures.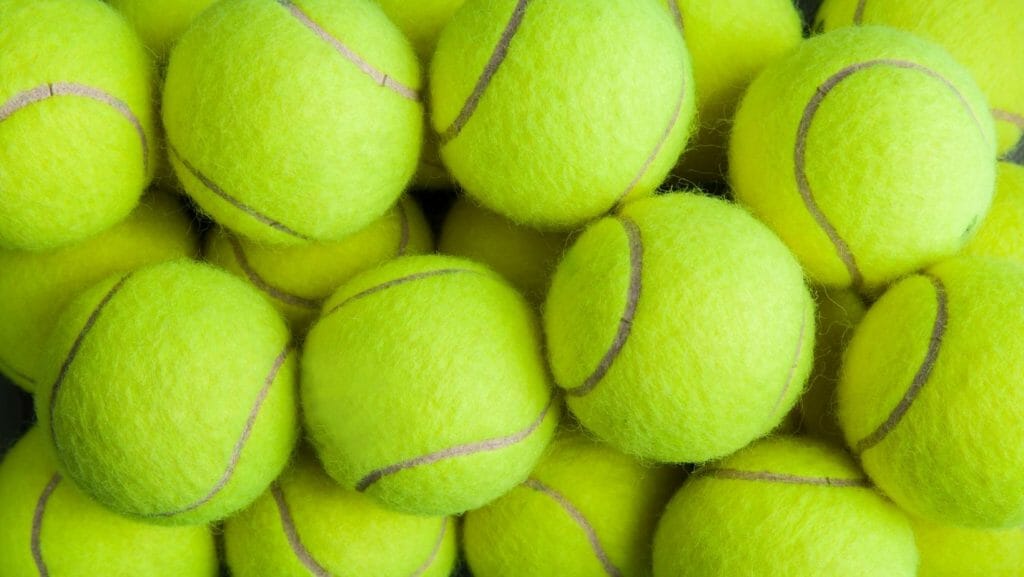 Unfortunately, he didn't win the match, but he did come away with a world record for the number of aces served in a game, a big deal for his career at the time. He talked in the interview about how he concentrated on serving aces for that match because he didn't feel his best and so needed a way to build up points quickly; he may have been beaten at the time, but his technique earned him a place in the World Record books so it can't all be bad.
Joachim Johansson was a seasoned, well-rounded player that was able to adapt his technique to the match at hand, and for many, it is this that helps to make him such an amazing player.