Nowadays, visual content reigns supreme, and the significance of typography in branding and marketing cannot be overstated. A striking statistic reveals the underlying psychology of font choices: 75% of consumers judge a business based on its website design, with fonts playing a pivotal role. This highlights the power of fonts in shaping consumer perception and underscores their importance in digital branding.
In this article, we explore how different fonts, from the traditional elegance of serif to the clean simplicity of sans-serif, evoke distinct emotions and convey varying messages.
This exploration is not just about aesthetics but a strategic maneuver in aligning a brand's visual identity with its desired audience impact, making every font choice a significant step in effective brand communication.
The Psychology Behind Font Choices
Fonts profoundly influence emotions and perceptions, making them powerful branding tools. Serif fonts like Times New Roman suggest tradition and reliability and are commonly used in formal contexts like academic papers.
Conversely, sans-serif fonts such as Arial convey modernity and accessibility, which are preferred in digital spaces. Fonts trigger specific emotional reactions, from sophistication to playfulness, crucially impacting how a brand is perceived.
These emotional impacts vary based on cultural and contextual factors, highlighting the importance of aligning font styles with the intended message and audience demographics. Understanding the psychology behind font choices is essential for effective brand communication, ensuring that the chosen typography resonates with the desired brand image and audience expectations.
Font Selection For Maximum Engagement
Selecting the right font on Instagram is crucial for audience engagement, and utilizing tools like PathSocial's Instagram font generator can make a significant difference.
For instance, Creative Vintage offers a bold, antique touch that's great for authoritative posts. Emerland, with its serif elegance, suits lifestyle brands, blending tradition and professionalism. Open Sans, both versatile and friendly, is ideal for business updates. Raleway's modern sans-serif look aligns well with contemporary aesthetics, while Montserrat's clarity is perfect for informative content. Etapi Sans, unique and eye-catching, is excellent for standout headlines. Northwell brings an authentic, raw feel, which is particularly effective for personal branding. Script fonts like Hello Santuy add a personal, classy vibe, making them fit for influencers and small businesses.
Carefully matching the font to your content's tone not only enhances its visual appeal but also its resonance with your audience. You can use PathSocial's Instagram font generator to make all of your posts stand out and ensure all of your output is interesting, unique, and engaging. This is good practice for ensuring your Instagram posts are as engaging and impactful as possible.
Impact of Font Size and Color on Engagement
Font size and color significantly influence Instagram engagement. Larger fonts enhance readability, making content more accessible and engaging. Color choices play a crucial role, with high-contrast combinations ensuring visibility and attracting attention. These elements are key to shaping viewer perception and interaction.
Thoughtful consideration of font size and color can make content stand out, facilitating readability and viewer retention. Optimal use of these features contributes to creating visually appealing and effective content on Instagram, driving higher engagement rates. Therefore, understanding the impact of typography on viewer behavior is essential for maximizing the effectiveness of Instagram content.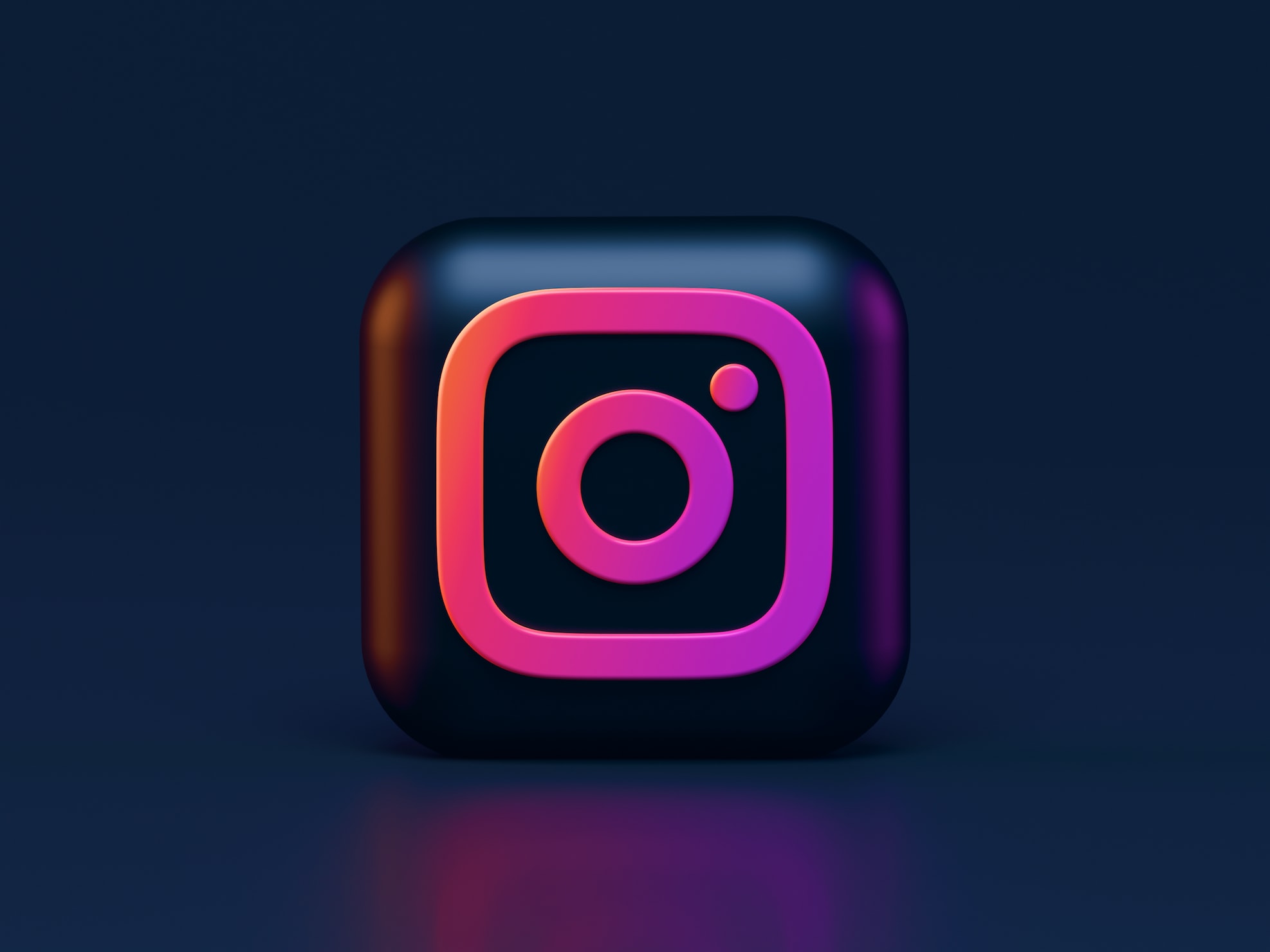 Common Pitfalls in Typography on Instagram
Common typography errors on Instagram can detract from the user experience. Overuse of fancy fonts or neglect of readability are key pitfalls. Selecting fonts that complement rather than overpower content is crucial.
Ensuring readability, considering font size and color contrast, and avoiding overly decorative styles enhance content accessibility and appeal. These mistakes can diminish the intended message's impact, leading to reduced engagement. To avoid these pitfalls, it's important to choose readable, appropriately styled fonts that align with the content's tone and brand identity. This careful consideration of typography enhances the user experience, ensuring content is both engaging and effectively communicates the intended message.
Leveraging Typography for Business Growth
Typography is integral to brand identity and plays a strategic role in business growth on Instagram. Consistent use of specific fonts can strengthen brand recognition and engagement. Aligning typography with brand personality and messaging is key. Fonts should reflect the brand's character, enhancing the overall brand presence.
Thoughtful typography choices can significantly boost engagement, conveying professionalism and brand values. Effective use of typography in marketing materials, from posts to Stories, contributes to a cohesive brand image. This consistency in visual communication helps in building brand recognition, fostering trust, and enhancing audience engagement, thereby supporting business growth objectives on Instagram.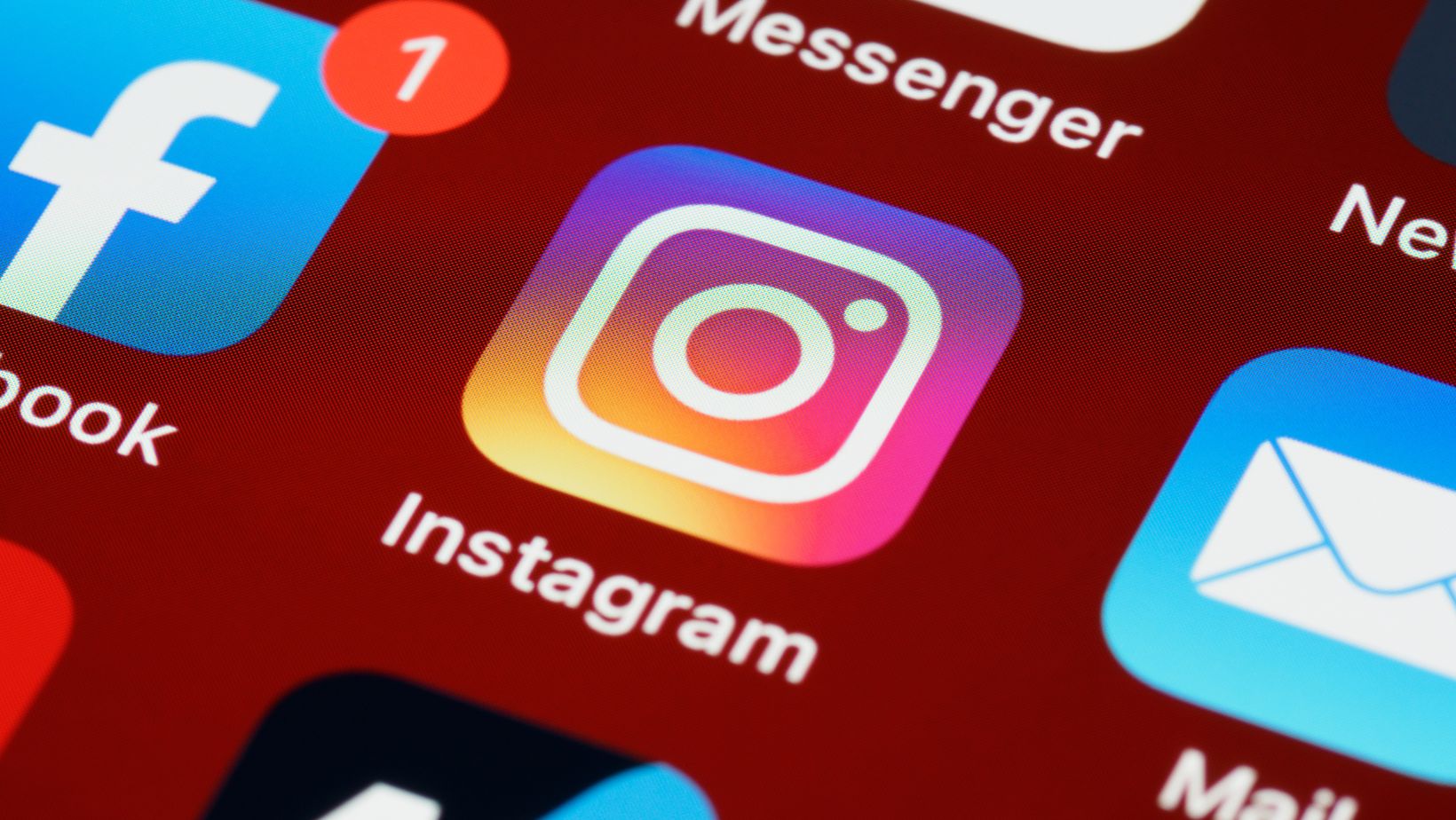 Conclusion
The strategic use of typography in digital branding is not just a matter of aesthetic choice but a crucial component of effective communication and brand positioning.
As we've explored, different fonts carry distinct emotional weights and messages, from the traditional reliability of serif fonts to the modern simplicity of sans-serif. This nuanced understanding of typography's psychological impact is key to crafting content that resonates with audiences, enhances brand identity, and drives engagement, especially on visually-driven platforms like Instagram.
By thoughtfully selecting fonts that align with brand personality and audience expectations, businesses can leverage typography not only to avoid common pitfalls but also to amplify their message and foster deeper connections.