In the world of basketball, Robert Horry stands out as one of the most successful players in the history of the NBA. Not because he was the highest scorer or the most valuable player, but because he's a true champion. Horry, fondly known as "Big Shot Rob," has an impressive collection of NBA championship rings that few can rival.
My deep dive into Horry's career reveals a player who consistently found himself on the right team at the right time. Throughout his 16-year career, Horry played for the Houston Rockets, Phoenix Suns, Los Angeles Lakers, and San Antonio Spurs. With each team, he left an indelible mark, contributing significantly to their championship victories.
But just how many rings did Robert Horry win? The answer might surprise you. Horry has a whopping seven NBA championship rings. That's right – seven! He's one of the few players in NBA history to have this many rings, putting him in an elite group of basketball greats.
Robert Horry's NBA Career
Building on an already illustrious career, Robert Horry's tenacity on the court didn't let up as he moved on to different teams. The iconic player is best known for his clutch shooting in high-pressure tournaments; the number of championship rings he earned is evidence of his immense contribution to each team he played for.
Horry's journey started with the Houston Rockets in the 1992-1993 season. He played a vital role in the Rockets' back-to-back championships in 1994 and 1995. They made good on his nickname, 'Big Shot Rob,' in the finals by delivering crunch-time shots that solidified the team's victory.
The player continued to live up to his reputation even after his transfer to the Phoenix Suns in 1995. While his tenure with the Suns didn't add to his championship ring collection, it still featured memorable performances by Horry.
In 1997, the basketball legend made a move to the Los Angeles Lakers where he again shined in crucial games, earning him three more championship rings between 2000 and 2002.
Ultimately, he wrapped up his career with the San Antonio Spurs, where he won two more championships, in 2005 and 2007, bringing the answer to "how many rings Robert Horry got" to a grand total of seven. This astounding achievement puts Horry in an elite group of NBA players who have been similarly successful. His championship tally coupled with crucial moments that swung the momentum in favor of his team has cemented Horry's legacy in NBA history. Horry's consistent performances and adaptability characterized his playing career, and his ability to deliver in the clutch has made 'Big Shot Rob' a legend in the truest sense of the term.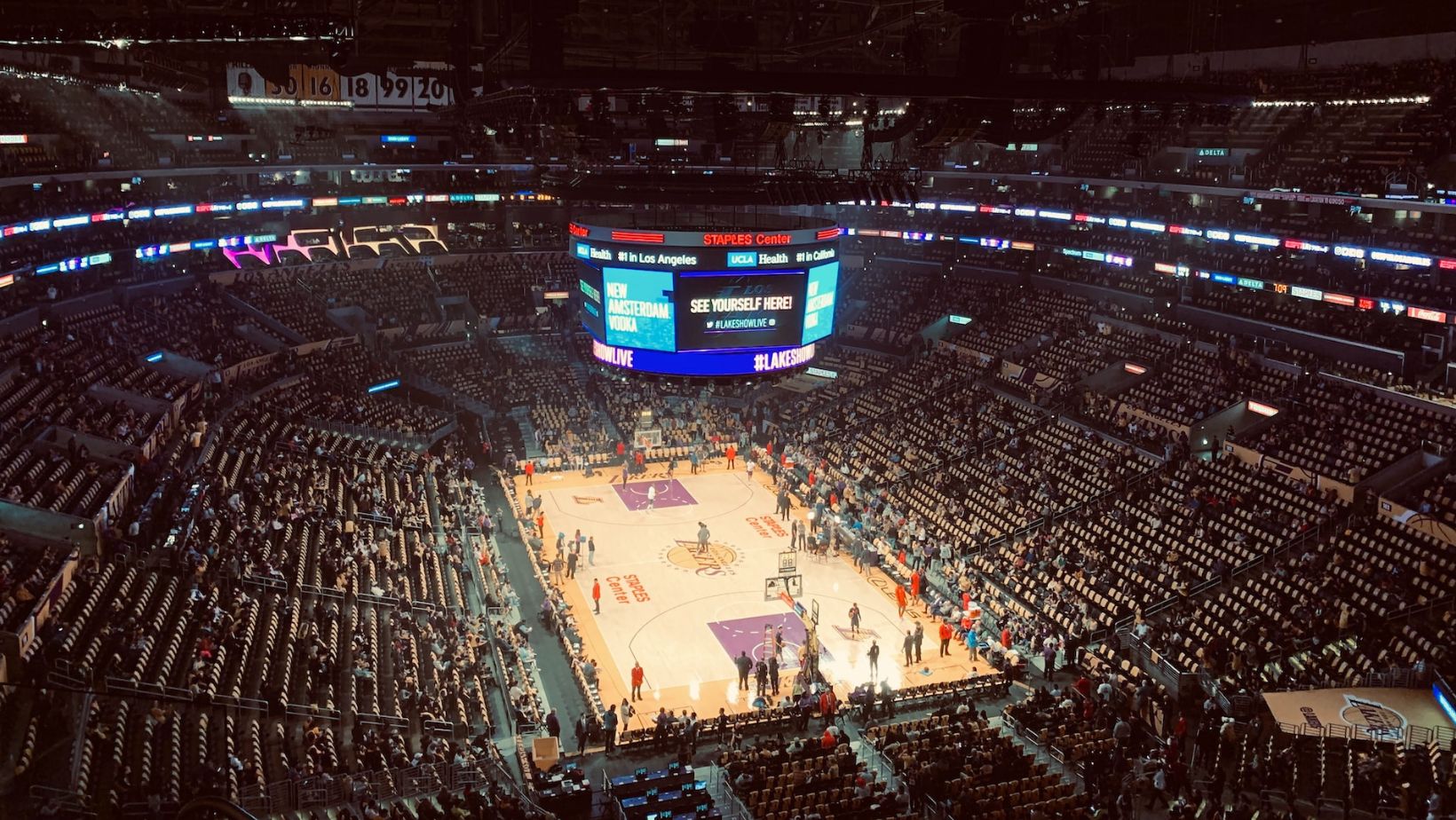 How Many Rings Robert Horry Got
When discussing how many rings Robert Horry got, it's crucial to delve into the specifics of his esteemed career. Horry was no stranger to the taste of victory, having clinched a total of seven championship rings across his time in the NBA.
Horry's championship journey started with the Houston Rockets. He played a pivotal role in the 1994 and 1995 teams that marched their way to consecutive championships.
Horry's winning streak didn't end there. After an interim stint with the Phoenix Suns, he got traded to the Los Angeles Lakers. It was with the Lakers that Horry added three more championship rings to his collection in 2000, 2001, and 2002.
After his time with the Lakers, Horry moved to the San Antonio Spurs. As a Spur, Horry secured two more championships in 2005 and 2007. This brought his total to seven championship rings.
Robert Horry's seven NBA championship rings tell a story of tenacity, talent, and clutch shooting. These rings were earned through hard-fought victories with the Houston Rockets, Los Angeles Lakers, and San Antonio Spurs. Each one is a testament to Horry's ability to step up in crucial moments and deliver game-changing performances. His rings are more than just pieces of jewelry; they're symbols of his relentless pursuit of success and his undeniable impact on the NBA. They're a testament to his role as a key player in each championship team's strategy. Horry's legacy, marked by these seven rings, is one of determination, precision, and clutch plays. It's a legacy that has shaped the narrative of the NBA and will continue to inspire basketball enthusiasts for generations to come. Robert Horry, or "Big Shot Rob" as he's fondly known, is a true basketball legend, and his seven rings are a shining reminder of his contributions to the sport.