How Many Rings KD
As a basketball enthusiast, I've always been intrigued by the number of championship rings that players have won throughout their careers. Today, I want to dive into the topic of how many rings Kevin Durant, one of the most talented and dominant players in the NBA, has under his belt. Durant's success on the court has been nothing short of remarkable, and his journey to championship glory is one that deserves closer examination.
When it comes to Kevin Durant's championship rings, there is no denying that he has earned his place among the game's elite. With his exceptional scoring ability and versatile skill set, Durant has proven time and time again that he is a force to be reckoned with. In this article, I'll break down the number of rings Durant has won throughout his career, highlighting the teams he played for and the memorable moments that led to his triumphs.
Join me as we explore the impressive championship resume of Kevin Durant. From his early years with the Oklahoma City Thunder to his recent success with the Golden State Warriors and Brooklyn Nets, Durant's journey to becoming a multi-time NBA champion is a testament to his dedication, talent, and relentless pursuit of greatness. Let's delve into the details and uncover just how many rings KD has accumulated over the years.
How Many Rings Does KD Have?
KD's Championship Wins
Kevin Durant, one of the most talented and prolific basketball players of our time, has achieved great success in his career. As of now, KD has won a total of two NBA championship rings. These rings are not just pieces of jewelry, but powerful symbols that represent his immense talent, skill, and dedication to the game.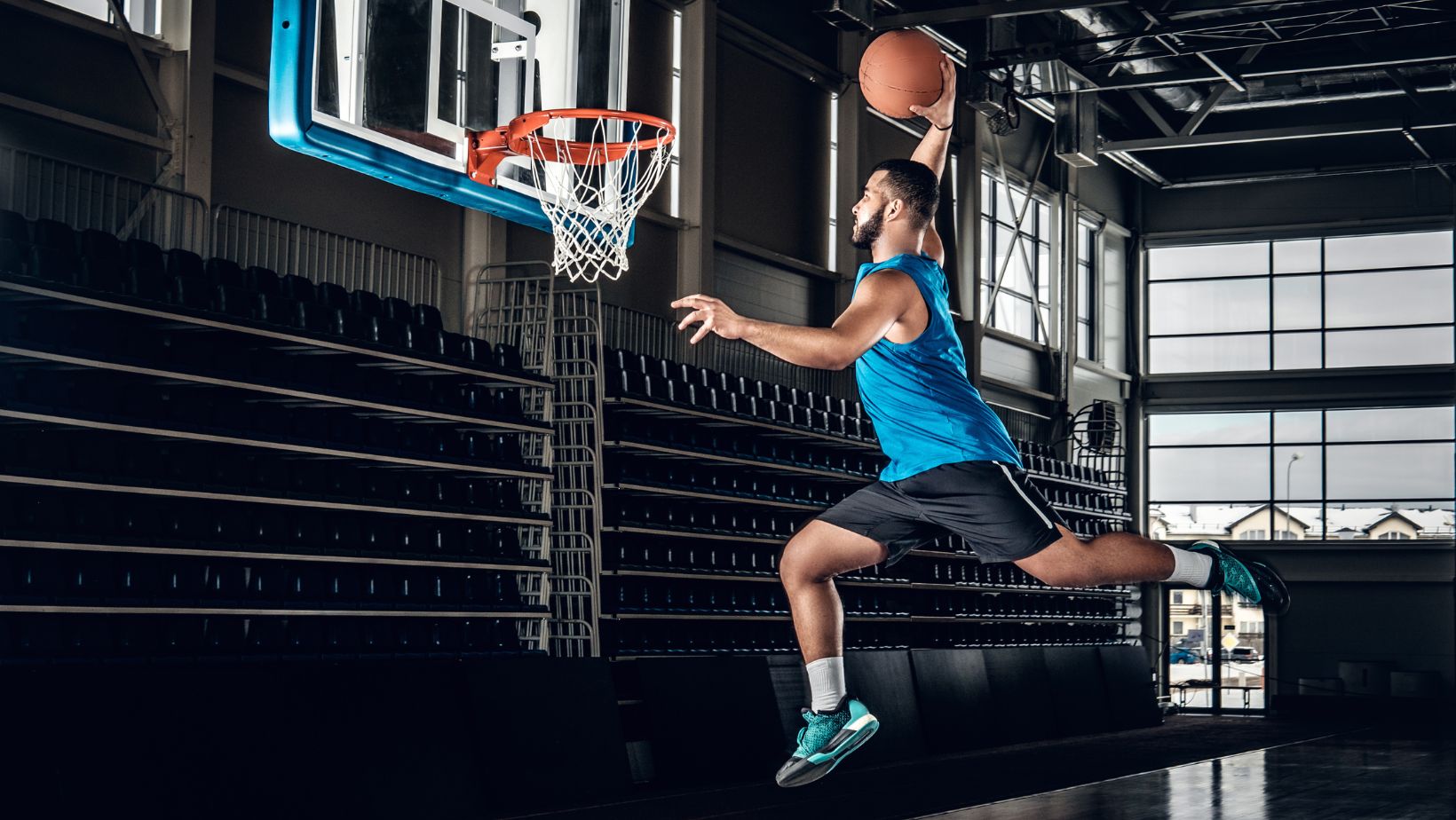 KD With the Golden State Warriors
Durant's championship wins came during his time with the Golden State Warriors. In 2017, he won his first ring when the Warriors defeated the Cleveland Cavaliers in the NBA Finals. Durant's contribution to the team was remarkable, and his performances played a crucial role in securing the championship. His ability to score at will, his defensive prowess, and his versatility on the court were instrumental in leading the team to victory.
In 2018, Durant added another ring to his collection as the Warriors once again triumphed over the competition. His undeniable impact on the court, combined with the stellar performances of his teammates, solidified the Warriors' dominance in the league. Durant's exceptional skills and determination became evident as he consistently displayed his ability to rise to the occasion during high-pressure situations.
KD's Future Championship Prospects
As a highly skilled and motivated player, Kevin Durant's championship prospects for the future are undoubtedly promising. While he has already achieved remarkable success, there is always a hunger for more. Durant's move to the Brooklyn Nets in 2019 marked a new chapter in his career and opened up new possibilities for future championship victories.
Playing alongside fellow superstar Kyrie Irving and a talented roster, Durant has the opportunity to compete at the highest level once again. The Nets organization has shown a commitment to building a championship-contending team, and with Durant's exceptional skills, dedication, and experience, he has the potential to secure more championship rings in the coming seasons.
It would be remiss not to mention that winning an NBA championship is no easy feat. The competition in the league is fierce, with numerous talented players and teams vying for the ultimate prize. However, with Durant's proven track record of success and his relentless pursuit of greatness, it would not be surprising to see him add more championship rings to his collection.
Kevin Durant has currently won two NBA championship rings during his illustrious career. His remarkable achievements with the Golden State Warriors showcased his undeniable talent and ability to perform under pressure. As he continues his journey with the Brooklyn Nets, the future looks bright for Durant, and he has the potential to further solidify his legacy by securing more championship victories in the seasons to come.