How Many Rings Aaron Rodgers Have
As an avid football fan, I've always been fascinated by the legacies of the greatest quarterbacks in the game. One name that consistently comes up in conversations about greatness is Aaron Rodgers. With his remarkable talent, precision passes, and ability to lead his team to victory, Rodgers has undoubtedly left an indelible mark on the sport. But when it comes to the ultimate measure of success in football, how many rings does Aaron Rodgers actually have?
When discussing the achievements of quarterbacks, Super Bowl rings often take center stage. These coveted championship rings symbolize the pinnacle of success in the NFL and are a testament to a player's ability to lead their team to victory. So, when it comes to Aaron Rodgers, how many of these prestigious rings adorn his finger?
While Rodgers is undoubtedly one of the most talented quarterbacks of his generation, his Super Bowl ring count may surprise some fans. So, let's dive into the numbers and uncover just how many rings Aaron Rodgers has achieved throughout his illustrious career.
Aaron Rodgers – A Legendary Quarterback
Early Career and Rise to Fame
During his early career, Aaron Rodgers faced several challenges and obstacles that shaped him into the legendary quarterback he is today. After being drafted by the Green Bay Packers in the first round of the 2005 NFL Draft, Rodgers spent his initial years as a backup to Brett Favre, a quarterback widely regarded as one of the best in NFL history.
Despite limited playing time, Rodgers showcased his exceptional talent and potential whenever he had the opportunity. His remarkable performances in preseason games and backup appearances caught the attention of both fans and coaches alike. It was clear that Rodgers possessed the skills and drive to become a superstar in the league.
In 2008, Rodgers finally got his chance to shine when Favre retired, opening up the starting quarterback position. Rodgers embraced this opportunity with unwavering determination, proving his worth as a leader and playmaker. With his precision passes, remarkable arm strength, and ability to read the field, Rodgers quickly established himself as one of the top quarterbacks in the league.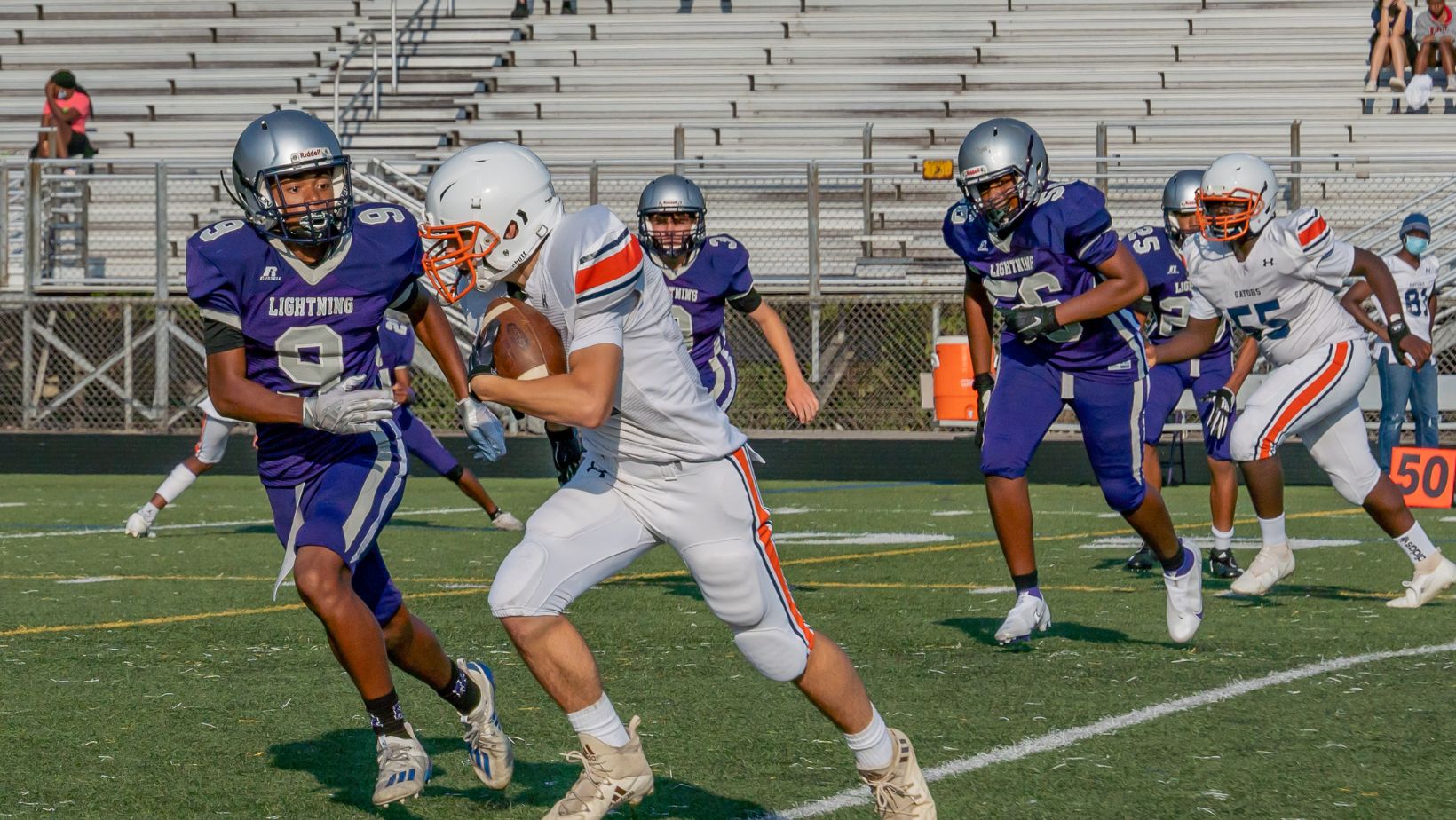 Super Bowl XLV Victory
One of the defining moments in Aaron Rodgers' career came during Super Bowl XLV, where he led the Green Bay Packers to victory against the Pittsburgh Steelers. This highly anticipated championship game took place on February 6, 2011, at Cowboys Stadium in Arlington, Texas.
Rodgers displayed incredible poise and mastery of the game throughout the Super Bowl. He threw for 304 yards and three touchdowns while completing 24 of his 39 pass attempts. His ability to make accurate and timely throws under pressure was a key factor in the Packers' success.
Rodgers' leadership skills were also evident as he guided his team with confidence and determination. He orchestrated pivotal drives and made crucial plays that ultimately led to the Packers' victory. The Super Bowl MVP award was rightfully bestowed upon Rodgers, solidifying his place among the elite quarterbacks in NFL history.
While Super Bowl XLV is undoubtedly a remarkable achievement in Rodgers' career, it is important to note that he has not yet reached the pinnacle of success in terms of winning multiple Super Bowl rings. However, his exceptional talent and consistent performance have undoubtedly propelled him to the status of a legendary quarterback in the league.
Ongoing Legacy
Despite the lack of multiple Super Bowl rings, Aaron Rodgers continues to be regarded as one of the greatest quarterbacks of his generation. He has achieved numerous accolades, including being selected for multiple Pro Bowl appearances and earning the NFL Most Valuable Player (MVP) award multiple times.
Rodgers' impact on the game goes beyond statistics and championships. His ability to make difficult throws with pinpoint accuracy, his masterful decision-making on the field, and his innate leadership skills have made him a respected figure within the football community.
As Rodgers continues to compete at the highest level, fans and analysts eagerly anticipate the potential for future Super Bowl victories. Regardless, his status as a legendary quarterback is already firmly established, and his impact on the game will be remembered for generations to come.