As a die-hard basketball fan, I am often asked about the impressive career of Dwyane Wade. With his exceptional skills and undeniable talent, Wade has cemented his place as one of the greatest shooting guards in NBA history. One of the most significant aspects of his career is the number of championship rings he has won. In this article, I will delve into the incredible success of Dwyane Wade and reveal just how many rings he has to his name.
When it comes to championship rings, Dwyane Wade is no stranger to success. Throughout his illustrious career, he has had the privilege of hoisting the coveted Larry O'Brien Trophy not once, not twice, but three times! That's right, Wade has an impressive collection of three championship rings, each representing a different era in his basketball journey. Join me as we explore the details of each of these championship victories and the impact they had on Wade's legacy.
How Many Rings Dwyane Wade Have
Dwyane Wade, one of the greatest shooting guards in NBA history, has achieved remarkable success throughout his career. A significant measure of his greatness can be seen in the number of championship rings he has earned over the years. Wade has a total of three championship rings to his name, making him one of the most decorated players in NBA history.
Wade's first NBA championship came in the 2005-2006 season, when he led the Miami Heat to victory. Paired with fellow superstar Shaquille O'Neal, Wade showcased his incredible skills and determination in the NBA Finals against the Dallas Mavericks. He averaged an impressive 34.7 points per game in the series, solidifying his status as a clutch performer. This championship win not only established Wade as a force to be reckoned with but also marked the beginning of a new era for the Miami Heat franchise.
In 2011-2012, Wade claimed his second NBA championship as a key member of the "Big Three" in Miami, alongside LeBron James and Chris Bosh. This star-studded trio dominated the league, combining their immense talents to bring the Heat to the top once again. With Wade's leadership and scoring prowess, the team triumphed over the Oklahoma City Thunder in the Finals. This victory not only solidified Wade's status as an elite player but also further cemented him as a Heat legend.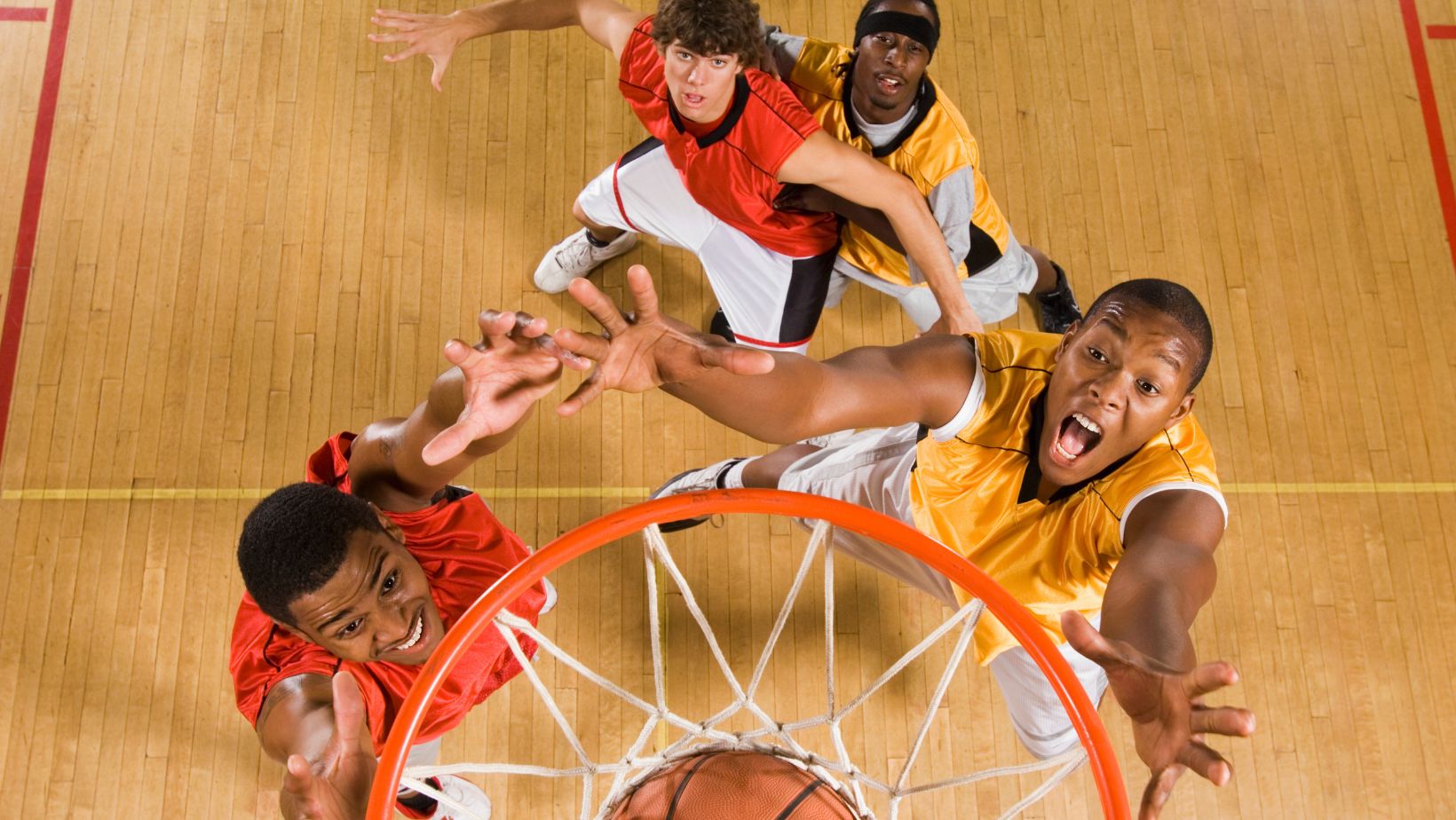 Dwyane Wade's NBA Career
Early Years and Draft
Dwyane Wade's journey to becoming one of the greatest shooting guards in NBA history began in his early years. Born on January 17, 1982, in Chicago, Illinois, Wade developed a deep passion for the game of basketball at a young age. His talent and dedication to the sport quickly became evident, leading him to excel in high school and catch the attention of college scouts.
In 2000, Wade attended Marquette University, where he continued to showcase his exceptional skills on the court. During his time at Marquette, he was named the Conference USA Player of the Year in both his junior and senior seasons. Wade's remarkable performances earned him recognition as one of the top prospects in the 2003 NBA Draft.
As the draft approached, the Miami Heat saw immense potential in Wade and selected him with the fifth overall pick. This decision would prove to be instrumental in shaping both Wade's career and the future of the Miami Heat franchise.
Miami Heat Dynasty
Wade joined the Miami Heat in the 2003-2004 NBA season and wasted no time making an impact. His exceptional athleticism, scoring ability, and defensive prowess quickly earned him a reputation as one of the league's brightest young stars.
In the 2005-2006 season, Wade led the Miami Heat to their first-ever NBA Championship. Displaying his exceptional skills, he averaged 34.7 points per game in the NBA Finals, earning him the Finals MVP award. Wade's leadership and clutch performances were instrumental in the Heat's success, solidifying his status as one of the game's elite players.
Wade's success didn't stop there. In the 2010-2011 season, he teamed up with LeBron James and Chris Bosh to form the infamous "Big Three" in Miami. This trio dominated the league, reaching the NBA Finals in each of their four seasons together.
During the 2011-2012 season, Wade played an integral role in leading the Heat to their second NBA Championship. His scoring ability and defensive tenacity were crucial in overcoming tough opponents and securing another title for Miami.
Throughout his career, Dwyane Wade's impact on the Miami Heat and the NBA as a whole cannot be overstated. His three championship rings stand as a testament to his talent, leadership, and dedication to the game of basketball.