How many Rings Did Kobe Bryant Win
Growing up as a basketball fan, I have always been in awe of the incredible achievements of Kobe Bryant. One question that has often come up in discussions is: how many rings did Kobe Bryant win? Well, let me tell you, the Black Mamba left an indelible mark on the NBA, capturing an impressive number of championships throughout his illustrious career.
When it comes to championships, Kobe Bryant stands among the greatest players in NBA history. Throughout his 20-year career with the Los Angeles Lakers, he managed to secure an astonishing five NBA championship rings. These titles not only solidified his status as a basketball legend but also showcased his exceptional talent, determination, and leadership on the court.
Kobe Bryant's championship victories were not only remarkable in terms of quantity but also in the way he achieved them. From his early success alongside the legendary Shaquille O'Neal to his later triumphs as the undisputed leader of the Lakers, each ring represents a chapter in Kobe's extraordinary basketball journey. Join me as we delve into the details of each championship season and explore the legacy of this basketball icon.
Early Career
High School Success
When it comes to discussing Kobe Bryant's remarkable career, it's essential to start from the beginning. Even before entering the NBA, Bryant had already made a name for himself in high school. As a standout player at Lower Merion High School in Pennsylvania, he made waves in the basketball world and caught the attention of scouts across the country.
During his time at Lower Merion, Bryant led his team to an impressive record and several championships. His skills on the court were undeniable, and his dedication and work ethic were evident even at such a young age. It was clear that Bryant was destined for greatness.
NBA Draft
After graduating from high school, Kobe Bryant made the bold decision to forgo college and enter the NBA draft. This was a risky move, as it was uncommon at the time for players to enter the league straight out of high school. However, Bryant's confidence in his abilities paid off.
In the 1996 NBA draft, the Charlotte Hornets selected Bryant with the 13th overall pick. However, the Lakers had already made a deal with the Hornets, which allowed them to acquire Bryant in exchange for Vlade Divac. This trade turned out to be a game-changer for both Bryant and the Lakers.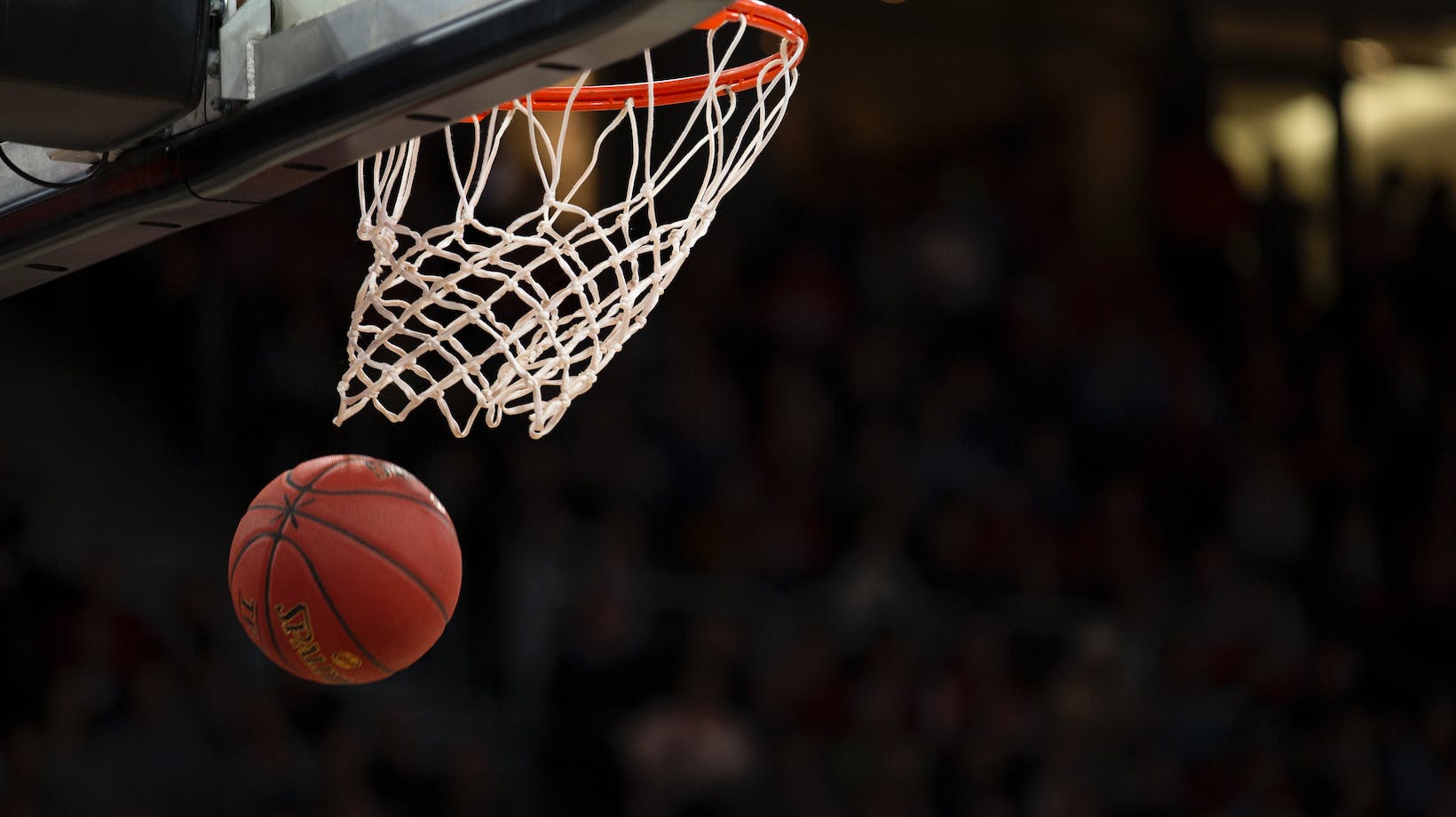 Rookie Season
Kobe Bryant's rookie season with the Los Angeles Lakers was nothing short of impressive. Despite being just 18 years old and the youngest player in NBA history at the time, Bryant quickly made his mark on the league. He showcased his exceptional skills, athleticism, and basketball IQ night after night.
While Bryant didn't win a championship in his rookie season, his impact on the court was undeniable. He provided a spark of energy and excitement, and his potential for greatness was evident to everyone who watched him play. It was clear that Bryant was destined to achieve great things in the NBA and that his career was just getting started.
And that's only the beginning of Kobe Bryant's incredible journey in the NBA. Stay tuned as we delve deeper into the championships he won and the legacy he left behind.
Rise to Stardom
Kobe Bryant's rise to stardom began in high school, where he showcased his exceptional talents and caught the attention of scouts. Making the bold decision to enter the NBA draft straight out of high school, Bryant's gamble paid off when he was acquired by the Los Angeles Lakers. From his rookie season, it was clear that Bryant was destined for greatness, as he quickly made his mark on the league with his exceptional skills and athleticism. This was just the beginning of his incredible journey in the NBA, which would ultimately lead him to become one of the greatest players of all time.