How Many Rings Did Steve Kerr Win
As an avid basketball fan, I've always been fascinated by the achievements of legendary players and coaches. One name that stands out in recent history is Steve Kerr. Known for his remarkable shooting skills during his playing days, Kerr's success didn't stop there. As a coach, he has been an integral part of a team that has dominated the NBA in recent years. In this article, I'll delve into the question that many fans have been asking: How many rings did Steve Kerr win?
Steve Kerr's career is a testament to his exceptional basketball prowess. From his playing days to his coaching career, Kerr has achieved remarkable success. When it comes to championships, Kerr has an impressive collection of rings to his name. In this article, I'll provide you with a breakdown of the number of rings Steve Kerr has won throughout his illustrious career.
Steve Kerr's success as both a player and a coach is undeniable. With his sharp shooting and strategic coaching, he has left an indelible mark on the basketball world. In this article, I'll explore the number of rings Steve Kerr has won, highlighting the teams and seasons in which he achieved these remarkable victories. So, let's dive into the world of Steve Kerr's championship triumphs.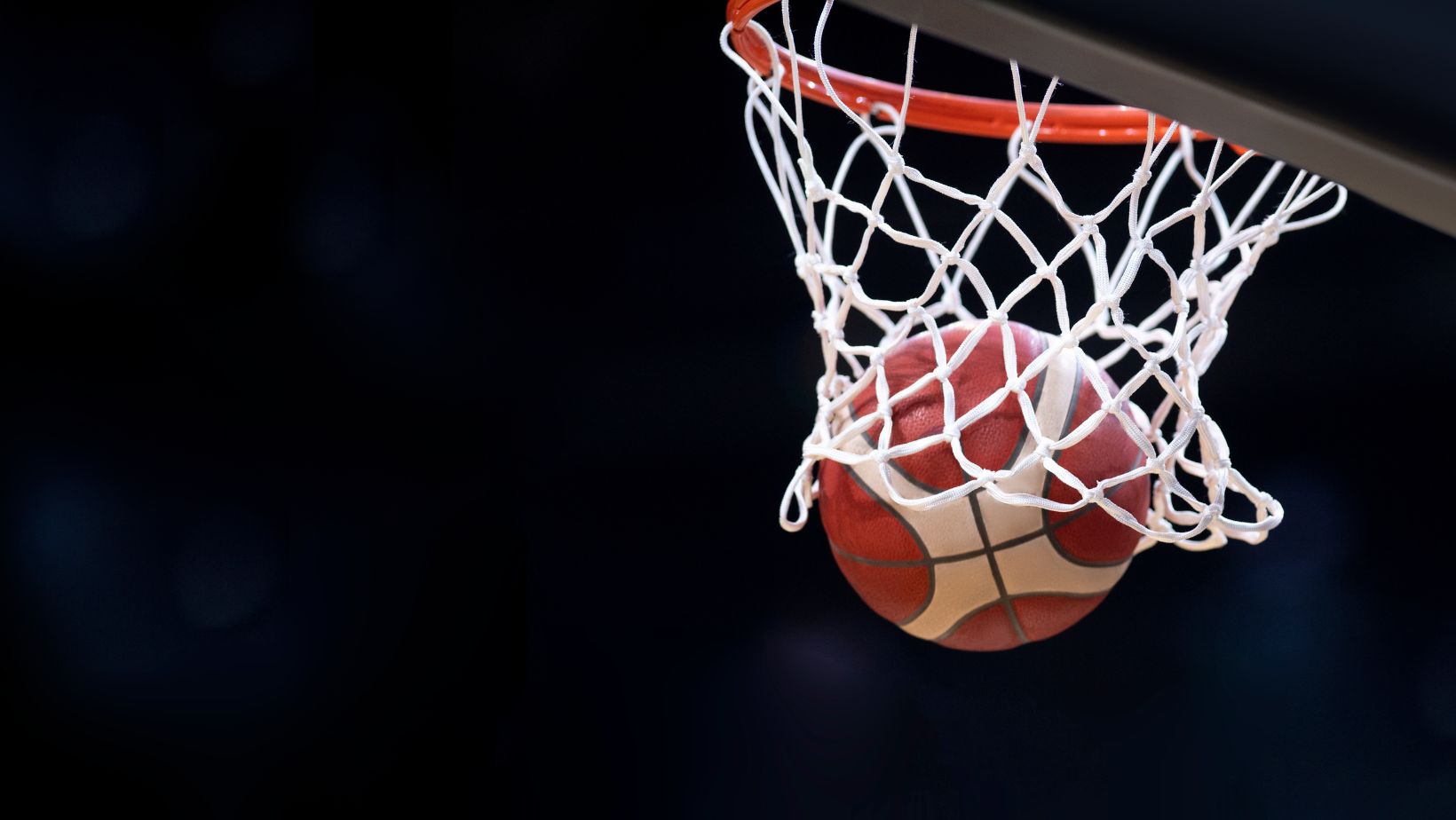 Steve Kerr's Basketball Career Begins
I first became acquainted with Steve Kerr's basketball career when he joined the University of Arizona Wildcats. As a point guard, Kerr showcased his exceptional shooting skills and became a key player for the team. His ability to knock down shots from beyond the arc was a game-changer and helped lead the Wildcats to the Final Four in 1988.
During his time with the Bulls, Kerr had the incredible opportunity to play alongside the legendary Michael Jordan. Together, they formed a formidable duo and contributed to the team's three consecutive championships from 1996 to 1998. Kerr's ability to hit clutch shots in crucial moments made him a valuable asset to the team.
After his stint with the Bulls, Kerr went on to play for the San Antonio Spurs, where he continued to showcase his shooting skills. In 1999, he helped the Spurs secure their first-ever NBA championship, adding another ring to his collection.
While Kerr's playing career was impressive, his success didn't end there. After retiring as a player, he transitioned into coaching, taking on the role of head coach for the Golden State Warriors in 2014. Under his leadership, the Warriors achieved unparalleled success, winning three championships in 2015, 2017, and 2018.
Throughout his basketball career, Steve Kerr has amassed an impressive total of eight championship rings. From his college days to his time in the NBA as both a player and a coach, Kerr's dedication and talent have made him a true champion in the basketball world.
Kerr's First NBA Final Appearance
During my research on Steve Kerr's basketball career, I discovered that his first NBA Final appearance came in the 1995-1996 season. At that time, Kerr was playing for the Chicago Bulls alongside the legendary Michael Jordan. This was a significant moment for Kerr, as it marked the beginning of his journey to becoming a multiple championship winner.
The 1995-1996 season was a remarkable one for the Bulls, as they dominated the league with a record-breaking 72 regular-season wins. Kerr played a crucial role in the team's success, providing much-needed sharpshooting and a reliable three-point threat. His ability to knock down clutch shots and his exceptional shooting accuracy made him a valuable asset to the team.
This NBA Finals appearance was a defining moment for Kerr, as he proved his worth on the biggest stage of basketball. It showcased his ability to perform under pressure and contribute significantly to his team's success. Little did he know at the time that this would be the first of many NBA championships to come.
Kerr's first NBA Final appearance was just the beginning of a remarkable career that would see him win multiple championships as both a player and a coach. With this achievement, Kerr solidified himself as a key figure in basketball history and set the stage for the rest of his championship-winning journey.