How Many Championship Rings Does Kobe Have
Growing up as a basketball fan, I have always been fascinated by the achievements of legendary players. One name that immediately comes to mind is Kobe Bryant. Known for his exceptional skills and fierce competitiveness, Kobe has left an indelible mark on the sport. A key measure of a player's success in the NBA is the number of championship rings they have earned. In this article, I will delve into the question that many fans ask: How many championship rings does Kobe have?
When discussing the greatest basketball players of all time, Kobe Bryant's name is sure to be mentioned. With a career spanning two decades, Kobe's impact on the game is undeniable. As a fan, I have always been curious about his championship success. In this article, I will provide a definitive answer to the question: How many championship rings does Kobe have?
When it comes to basketball, few players have achieved the level of success that Kobe Bryant has. With an illustrious career that includes multiple NBA championships, Kobe has solidified his status as one of the greatest to ever play the game. In this article, I will shed light on the number of championship rings Kobe has won, providing a comprehensive look at his championship journey.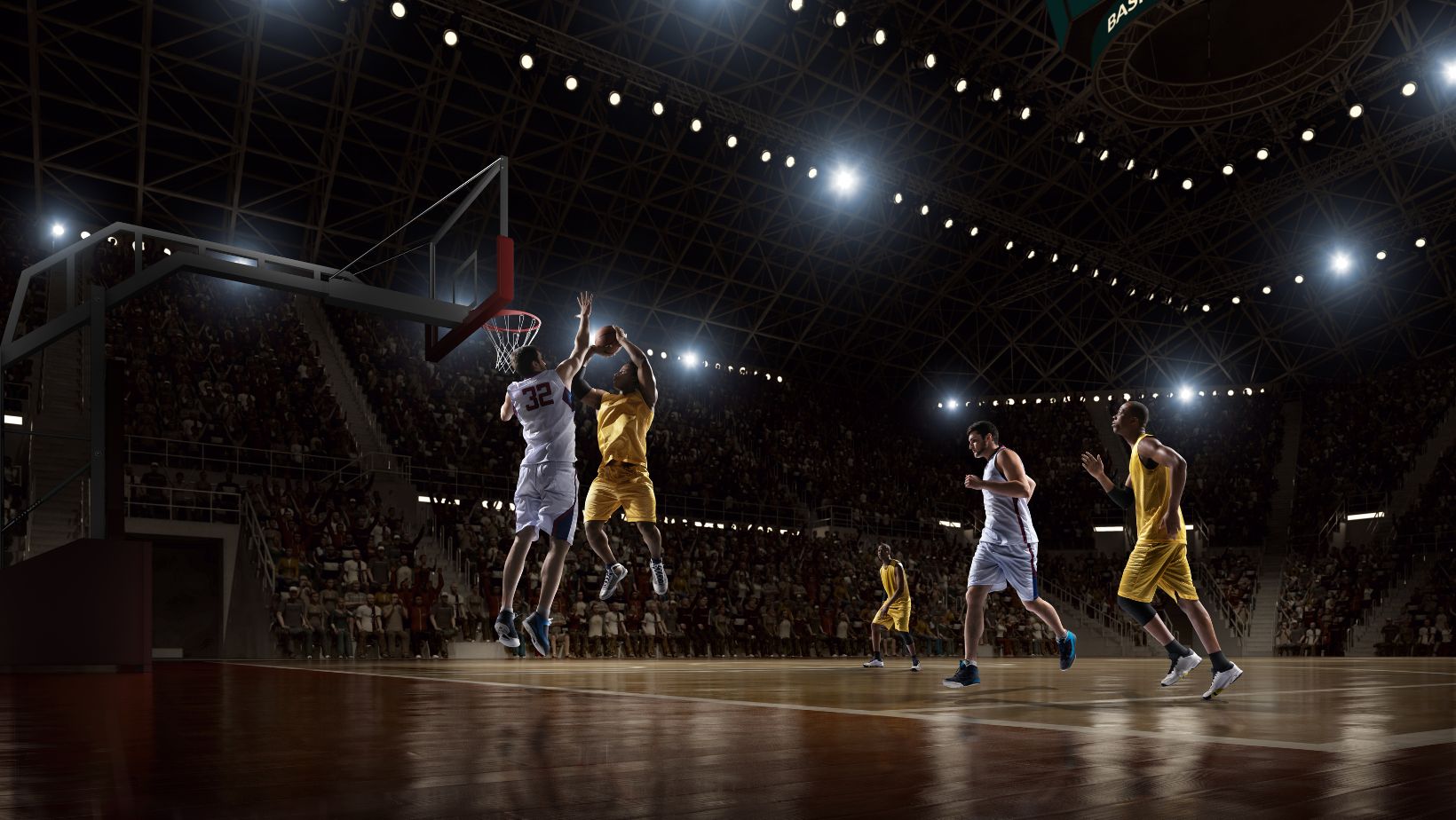 Kobe Bryant's Championship Rings
Kobe Bryant had an illustrious career in the NBA, and his collection of championship rings is a testament to his greatness. Over the course of his twenty-year career, Kobe earned an impressive five championship rings. Here's a breakdown of each of his championship victories:
2000 NBA Finals: In his fourth season with the Los Angeles Lakers, Kobe helped lead his team to victory in the NBA Finals against the Indiana Pacers. This marked his first championship ring and the beginning of a dynasty.
2001 NBA Finals: The following year, Kobe and the Lakers continued their dominance, defeating the Philadelphia 76ers in the NBA Finals. This championship solidified Kobe's status as one of the league's brightest stars.
2002 NBA Finals: The Lakers secured their third consecutive championship with a win against the New Jersey Nets. Kobe's versatility and scoring ability were crucial to their success.
2009 NBA Finals: After a few years without a championship, Kobe and the Lakers returned to the top in 2009. They defeated the Orlando Magic in the NBA Finals, with Kobe earning his fourth championship ring.
2010 NBA Finals: The Lakers completed a back-to-back championship run by defeating the Boston Celtics in a thrilling seven-game series. Kobe's leadership and clutch performances were instrumental in securing his fifth and final championship ring.
Kobe's championship rings serve as a reminder of his incredible talent, work ethic, and competitive spirit. They also highlight his ability to perform at the highest level when it mattered most. His five championship rings solidify his place among the greatest basketball players of all time.
Exploring Kobe Bryant's Career
Kobe Bryant's career is one that will forever be etched in the annals of basketball history. Over the course of his illustrious career, he achieved unparalleled success, earning an impressive five championship rings. Let's delve into the highlights of his remarkable journey.
From the moment he burst onto the scene as an 18-year-old rookie, it was clear that Kobe possessed a rare talent. His athleticism, skill, and determination set him apart from his peers. Paired with the legendary Shaquille O'Neal, Kobe quickly became an integral part of the dominant Los Angeles Lakers team.
In 2000, Kobe and the Lakers clinched their first NBA championship together. The duo's chemistry on the court was undeniable, and their unrelenting drive to succeed propelled them to victory. This championship marked the beginning of Kobe's legacy as a champion.
Over the years, Kobe's skillset continued to evolve, as did his impact on the game. In 2001, he showcased his scoring prowess by averaging 28.5 points per game during the playoffs, leading the Lakers to their second consecutive championship. His ability to rise to the occasion in crucial moments solidified his reputation as a clutch performer.
Kobe's career serves as an inspiration to aspiring athletes around the world, reminding us of the power of hard work, dedication, and an unwavering belief in one's abilities. His impact on the game will forever be remembered, and his championship victories will continue to be celebrated as shining moments in basketball history.