As a dedicated fan of One Punch Man, I am eagerly awaiting the release of Season 3. With its unique blend of humor, action, and stunning animation, this anime series has captured the hearts of millions worldwide. The anticipation for the next installment is at an all-time high, as fans are left wondering when they can expect to see Saitama and the rest of the heroes back in action.
While no official release date has been announced for One Punch Man Season 3, the excitement continues to build. As we eagerly count down the days, it's important to remember that the production of an anime series can be a complex process. From scriptwriting to animation, each step requires time and attention to detail. However, the delay in the release date has only fueled speculation and anticipation among fans, making the wait for Season 3 all the more thrilling.
One Punch Man Season 3 Release Date Countdown
As a fan of One Punch Man, I am eagerly counting down the days until the release of Season 3. The anticipation for this highly anticipated season has been building up for quite some time now, and fans like myself cannot wait to see what is in store for our favorite hero, Saitama.
Unfortunately, there has been no official release date announced for Season 3. The creators have been tight-lipped about any details regarding the new season, leaving fans in suspense. However, various rumors and speculations have been circulating, adding to the excitement.
Despite the lack of a confirmed release date, there are a few things we can do to keep ourselves entertained while we wait. One option is to revisit the previous seasons and relive the epic battles and hilarious moments that made One Punch Man such a hit. Another option is to catch up on the manga series, which is currently ahead of the anime and can provide some insight into what we might expect in Season 3.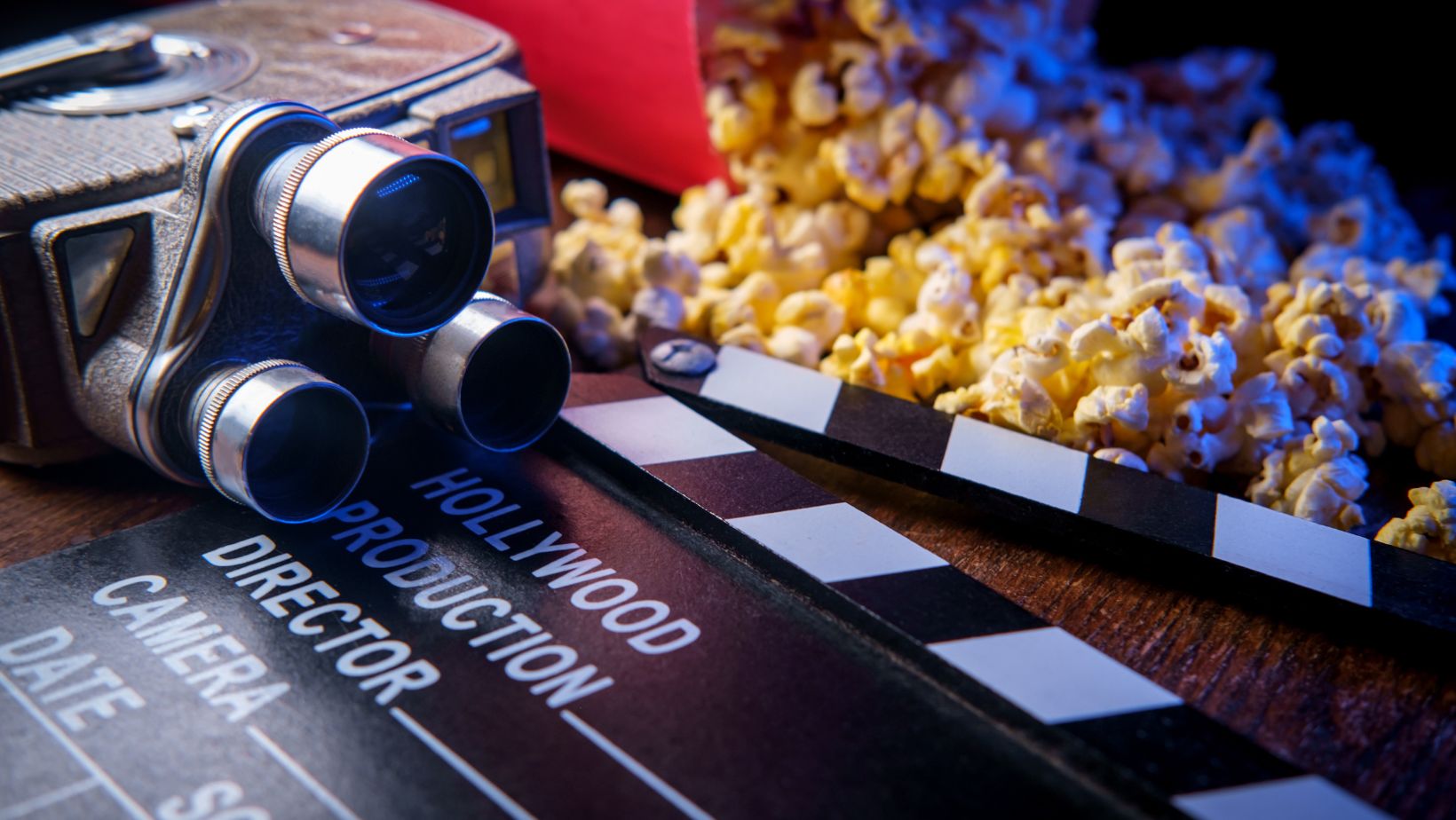 Season 1 of One Punch Man
Overview of Season 1
Season 1 of One Punch Man first premiered in October 2015 and quickly gained popularity among anime enthusiasts. As a fan myself, I was captivated by the unique premise and engaging storyline. The series revolves around the life of Saitama, a seemingly ordinary man who becomes an unbeatable superhero with the ability to defeat any opponent with just one punch. This hilarious twist on the superhero genre instantly drew me in, and I eagerly awaited each new episode.
The animation and action sequences in Season 1 were nothing short of spectacular. The studio behind the series, Madhouse, did an exceptional job bringing the dynamic fight scenes to life. Each punch thrown by Saitama felt impactful, and the attention to detail in the animation was truly remarkable.
Main Characters in Season 1
One Punch Man Season 1 introduced us to a diverse cast of characters, each with their own unique abilities and personalities. Let me take a moment to introduce you to some of the main characters who made Season 1 so memorable:
Saitama: The protagonist of the series, Saitama is an unassuming hero who can defeat any opponent with a single punch. Despite his incredible power, he often struggles with the mundanity of his everyday life.
Genos: Genos is a powerful cyborg who becomes Saitama's disciple. He admires Saitama's strength and seeks to become a hero like him. Genos is equipped with various weapons and gadgets, making him a formidable ally in battle.
Speed-o'-Sound Sonic: A skilled ninja and one of Saitama's recurring rivals, Speed-o'-Sound Sonic is known for his incredible speed and agility. His encounters with Saitama often lead to humorous and action-packed confrontations.
Mumen Rider: Mumen Rider is a C-Class hero who may not possess extraordinary powers, but he compensates with an unwavering sense of justice and determination. His courageous acts and unwavering spirit make him a fan favorite.
These are just a few of the memorable characters that we were introduced to in Season 1. Each character brings their own unique traits and motivations, adding depth and complexity to the story.